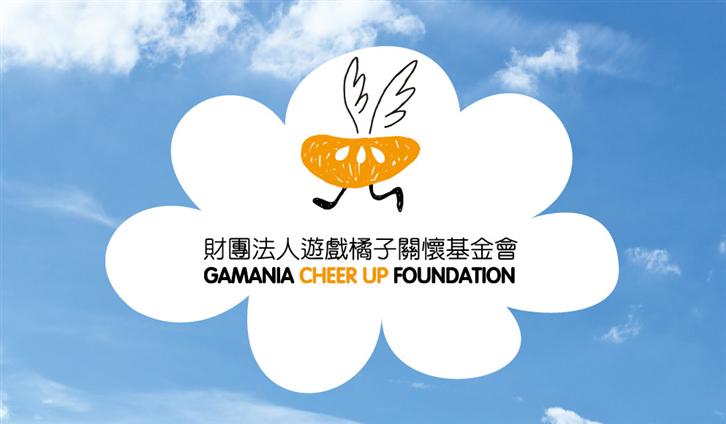 Gamania is a conglomeration of dreams, converging dreams from CEO, Albert, fellow Gamanians and many others from the society.
Founded for over a dozen years, Gamania has continuously received support and help from the outside over the years which prompted it to think about establishing an integrated and organized institution to give back to the society and to fulfill its corporate social responsibility. Hence in January 4th, 2008, Gamania officially founded, Gamania Cheer up Foundation.
The Foundation believes that teenagers are the initiators of all dreams and the main force that drives our future world. However, in this age of uncertainty and upheaval, success is no longer an easy pattern that one can copy and there is no one fixated route that could lead to a fulfilled dream. The Foundation focuses on helping this generation of youngsters who face these daunting challenges and need that extra courage and imagination to guide their way into drafting their own blueprints for the future.
This is why the Foundation decided to adopt the concept of "Dare to dream, dare to be yourself" as its motto. The annual Summer School project is held to rally young students to take part in various fun and adventurous courses which hopes to inspire their bodies and minds and gives them the strength to realize their dreams. We hope to rid them off their confusion and frustration and embrace life with positive attitude in the face of challenges. They also get to contribute to the society through taking part in various social services!