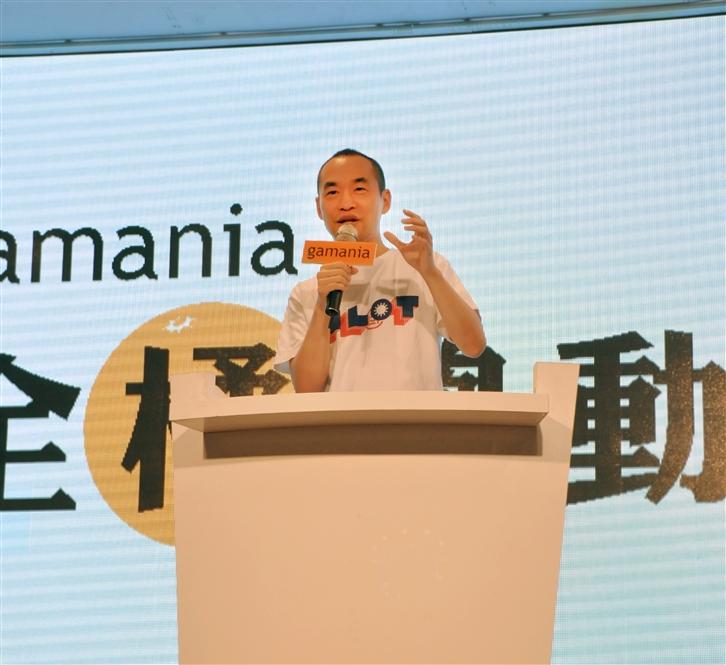 Gama Speech Presentation
"You need to know who you are before you can be creative with life. The most important thing is identity. Every thought that you come up with will always have some kind of connection to your personal experience. It is part of your roots, and that is where you must start from." — Jeffery Huang, Machi Brother
Starting off from a Fixed Point
The first thing that Jeff mentions is how he, as a hip hop lover, came to be. When he was growing up in the States, hip hop was not a thing yet. It was, along with skateboarding, break-dancing and rap music, something alien to mainstream appeal, and had no place of its own yet. Being a Taiwanese-American, identity was always problematic for Jeff. That is basically because the definition of a Taiwanese was already vague to begin with. Jeff admits that the uncertainty he had for being a Taiwanese held him back in terms of creativity. He needed to "brand" himself for others to "recognize" him. And that's why he set foot into the entertainment business. It was a world of image and identity – and, of course, also because Jeff loved entertaining people. And then there was the L. A. BOYZ. Jeff reflects on what he learned most out of his L. A. BOYZ period: You need to always stick with what you love. The band underwent many changes in its music style as a result of the difficulty to have fans relate to them as a hip-hop band. Yet ultimately, he learned the hard way that everyone should to stay loyal to the thing you are most passionate about, because a heart that cares will take you a long way, and you will be happy doing it no matter what. In short: Never give up. After L. A. BOYZ, Jeff also went back to his roots and started MACHI Entertainment, now one of Asian's largest hip hop/rap record labels. Jeff: "We were constantly trying to define ourselves. For instance, the numbers 1 and 7 mean a lot to the brothers of Machi, because in Chinese is sounds like "brotherhood"."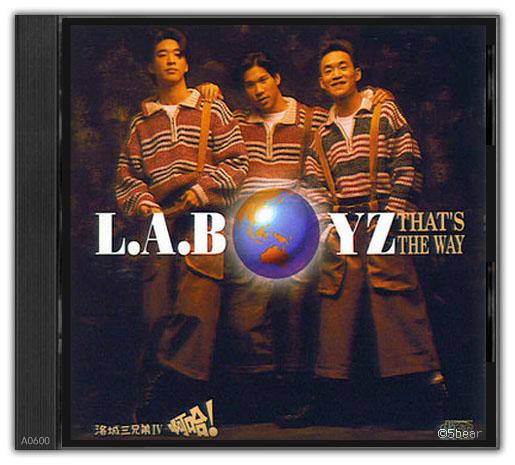 ▲ A vintage cover of a L. A. BOYZ album
Stick to What You Love
Jeff wasn't never exactly a teacher's pet in his school days, but he never stopped reading and learning. He enjoyed a lot of "toilet literature" later on, and when it came down to his music… Well, in that case, there was no student that could be more serious and eager than him. In fact, Jeff believes that every piece of music comes with an unique story, background and style; even though hip hop did not originate from Asian culture, as long as one focuses on something long enough, in time, it will become what you stand for.
Find Your Identity
Growing up in the States, Jeff said that he would never even believe that one day there would be an African-American president. Now that it came true, he is inspired to renew his dream of having Taiwan become the base for an Asian Hollywood, and motivates himself to push forward. The great thing about Taiwan is that we have very high tolerance and acceptance for new things, especially music. This works to our advantage as we get to take a little bit of everything and make it into something of our own. Jeff further stresses the importance of innovating and labelling of the "brand" of Taiwan. Taiwan is already in itself a hybrid of multiple roots and histories, and at some point, bias and political preferences need to be broken down to reach out to one another. We need to "identify" who we are, collectively, first, in order to define what the brand of Taiwan is.

▲ Jeff was very generous in signing autographs for fans. Gamanians even got to take a picture with the superstar!