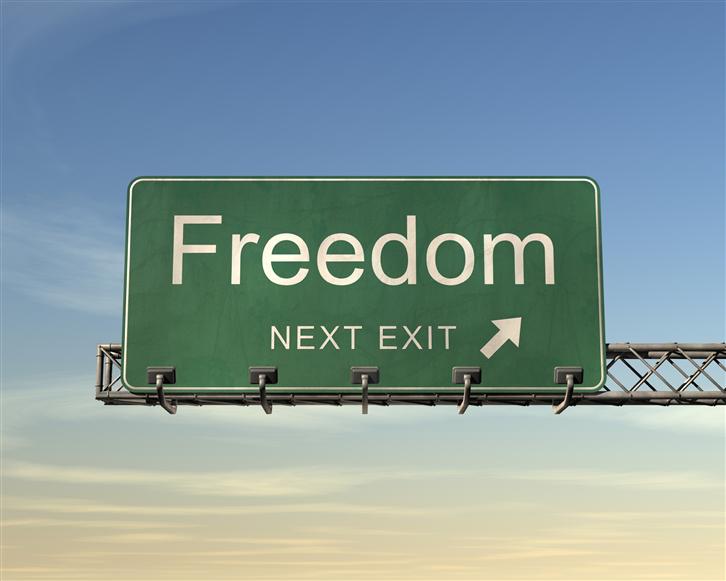 MRT cards, VIP cards, credit cards, cash cards, membership cards… Don't you ever wish that someone would invent a single card that could be used in every occasion? At first, we invented these cards to make life more convenient, but now we need an universal card to unify the billions of cards carried around in everyday life. And the Web 3. 0 Era is a direct response to these demands.     
Sharing Information on Unified Platforms   
Notice that ever more websites accept (if not require) logging in with your Facebook account? The Web 3. 0 Era stands for just this: Separate registrations are not needed for various media platforms. The user's ID is customized according to your preset data (payment habits and personal settings etc.,) and the web simply adopts information that is already there. And to meet an user's need on every aspect, these platforms are constantly improving. Facebook, for instance, generates 41 thousand posts per sec., and this amount of data requires a better way of storing information. Google on the other hand is always keeping an eye on latest web developments. The hype around the annual I/O convention is also a result of this trend.     
Smart Adaptations between Smart Devices   
When you purchase a smartphone, other gadgets are effortlessly recommended to you as well, including blu-ray earphones, special camera lens, pacers, big screen converters, remote controllers or smart-bulbs. Furthermore, the generalization of mobile devices in itself is an advocate of related products; some household appliances, for example, have integrated set-up protocols for smart phones. On a side note, this is proof that technology models after our lives, and not the other way around.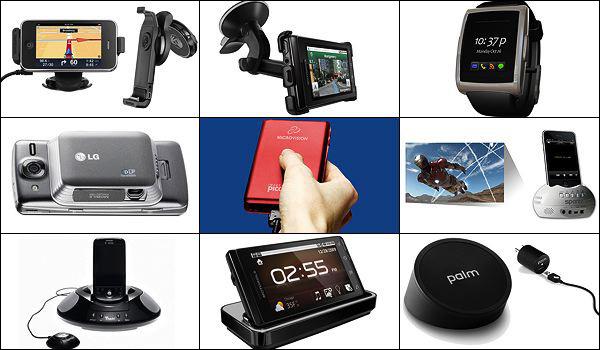 ▲ In 2017, the mobile phone industry is estimated to create a revenue no less than 38 billion USD.     
The Rising One-stop Service Trend   
Once the hardware is integrated, the consumer is allowed to get a lot of things done with just a few clicks. Here's a good example. You can host a meeting with friends that are currently located in different parts of the world and plan a trip together online. The web filters all your needs and comes up with a package fitting every one's likings. Then it makes reservations for you right after, updates the schedule to each person's calender, and that's it. Every procedure is easy, faster and less-complicated now. From the business' perspective, though, it will be much harder to survive by focusing on a single area alone. A well-rounded, one-stop service is what our generation is looking for.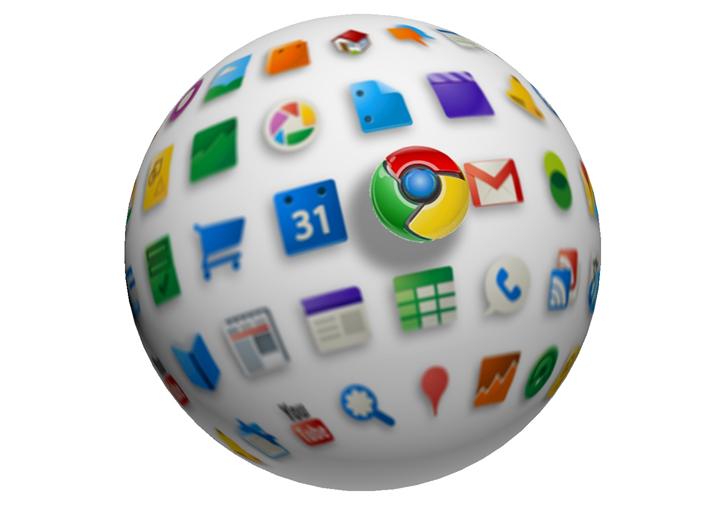 ▲ Google is forever expanding its service ranges, it is the ultimate go-to site for any and every online service!
Reference:
http://goo.gl/sbR755
http://goo.gl/QbVr2P
http://goo.gl/Jdegxf
http://app.tongbu.com/article/33240.html
Source:
http://goo.gl/l0xV9Y
http://goo.gl/V1Ompu
http://goo.gl/cz43e5