On February 27th, Gamania HK held their annual Spring Party at the Royal Pacific Hotel to perfection. This year's theme is "GAMA Olympic Dinner: No Boundaries": On the poster you see an athlete with a smartphone, running towards "the future". It is to remind us that we should never stop reinventing ourselves in order to stay relevant, and no matter what, always keep our spirits up. Like contenders during the Olympic games—we must greet any coming challenges with careful optimism and good sportsmanship.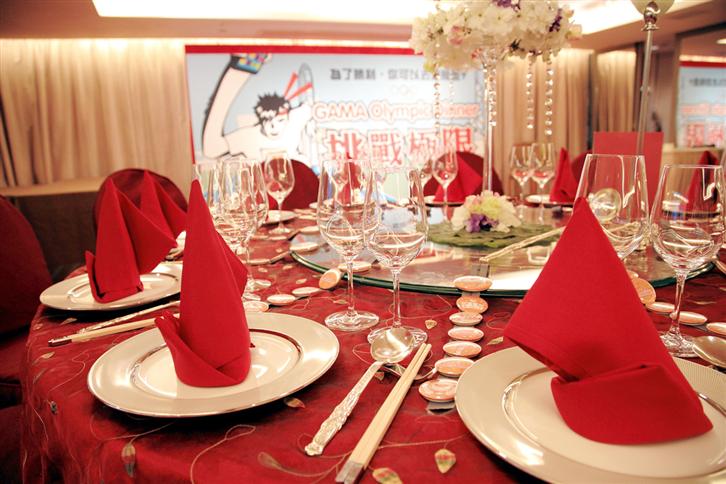 DIY Badges
As for the dress code of this night's event, all members are asked to come in sportswear. The Olympic celebration began at 6:30 pm at the grand hotel. Upon arrival, Gamanians are given souvenirs: Gama Olympic badges complete with a DIY kit. Party guests get to design their own spring Olympic badges to make this night extra special.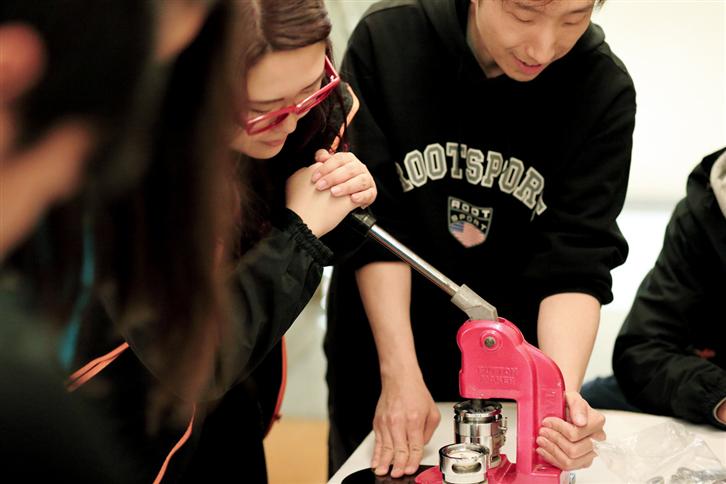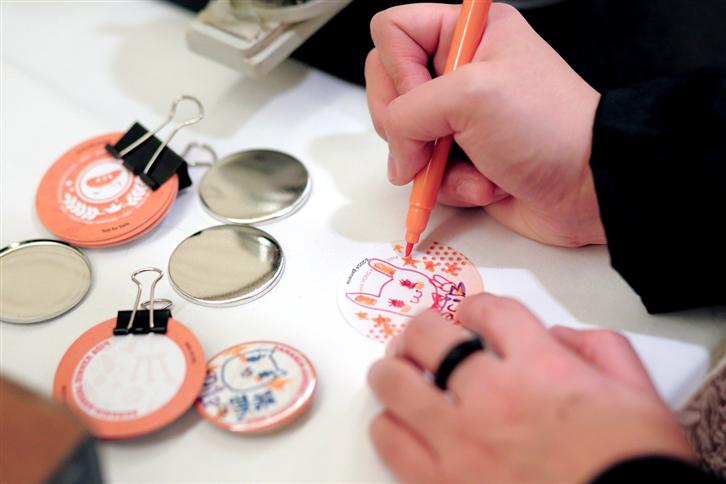 Albert Encourages GHK to Take on the Future
It is Gamania's tradition to have Albert start the party with some words of inspiration. As we all know, the past year has been a year of change for Gamania. With change, there are challenges. Albert reminded us that, the HK team had been through the same hardship before, yet we pulled it off beautifully. This time around, he encourages everyone to stay hopeful of the future and not to panic upon facing change. All in all, Albert wishes us the best time of the night, and raises his glass for a toast. With the words: "Gamania! Have a Good Game!", the party gets started!
▲Albert encourages everyone to never give up on one's dream.
▲ The Gamania big shots raising their glasses for a toast!
No Holding Back! Gaming for Honor!
The best part of Gamania's parties are of course the lotteries! Since this year the theme was the Olympics, it is only fair that attendees earn their places for a chance to snatch the biggest prize. Besides wonderful gifts that will be given to winners of various mini challenges, Albert raises the stakes by offering a cash prize to wish good fortune for the new year.
All In! Bingo, Treasure Hunts and Super Trivia
The first game is a single player challenge just to get everyone's head into the game. Each guest gets a sheet and competes for getting the first bingo. Shortly after 14 runs, our top 7 winners are born.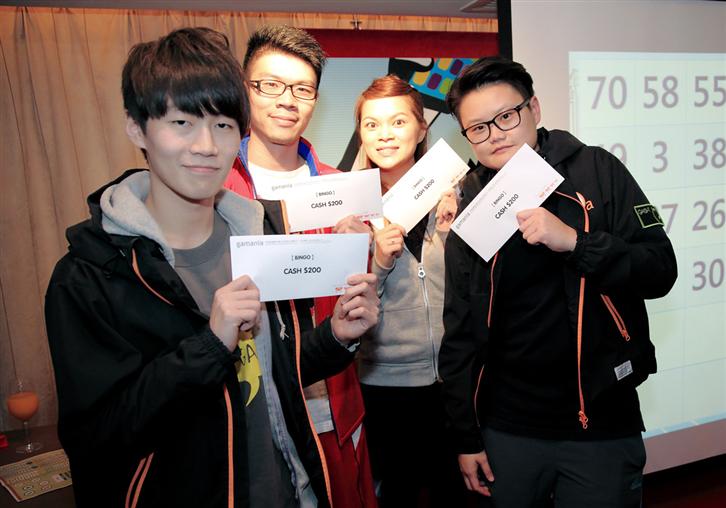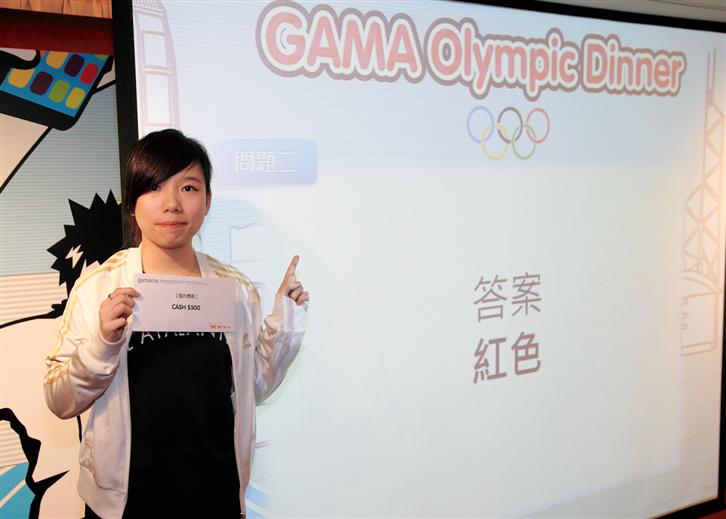 ▲ Bingo fun!     ▲ This trivia will keep you on your toes!
The second round got a bit cut-throat. Contenders need to be quick on their feet and be the first to call-in after viewing clues from a premade video clip. It takes both brains and brawns to win a gold medal, you know!
Nobody Goes Home Empty-handed
Half-way through the party, the much anticipated lottery event comes into action. Prizes include a wide variety of things, including beauty products, consumer electronics and cash bonuses. Since the earlier ones are less enticing then the top prizes, no one wants to get called first… It's a funny sight indeed to see the party guests all crossing their fingers that their names are not drawn during the first few rounds!
▲ The first group of lucky ones that are going home with prizes!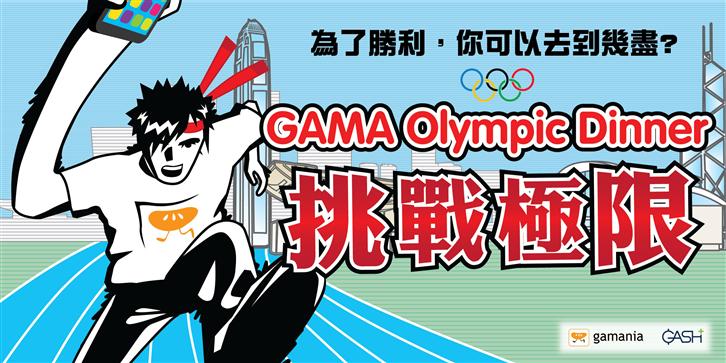 ▲ His girlfriend must be thrilled to know he ▲ A 5-day paid vacation worth 10,000 NTD! had won the beauty award!
As the night goes on, the prizes just get better. 300 NTD, 500 NTD, 3,000 NTD to finally iPads, iPhones, 5,000 NTD, Macbook Airs, 8,000 NTD… You name it, you draw it!
Team Challenges and Albert's Bonuses Amp up the Night!
Not impressed with the initial prizes? Not to fear, for Albert is here. This night's special honorable guest, Albert himself, decided to spice things up a bit by throwing in generous cash bonuses at the last minute. First there were 8 lucky guests that get to take home additional 5000 NTD, then 4 that receive 10,000 NTD, and finally 2 that are blessed with a whopping 20,000 NTD each on top of the lottery wins of that night. That's not the only thing they get to keep, too. Albert also handed them customized badges with his autograph written across, as a keepsake for tonight's event. Guess it's true when they say good things come in pairs, right?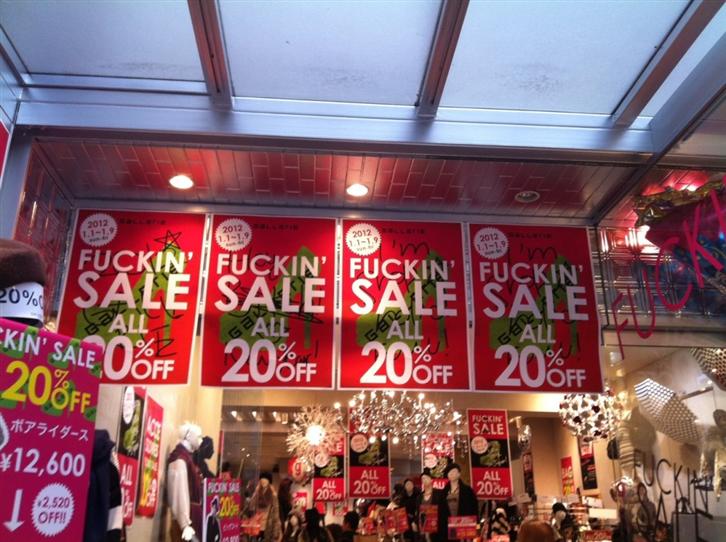 Besides that, the party really got started by having everyone get their heads in the game and participate in the team challenges: A product is presented on screen for teams to guess its price; the one with the closest answer wins. As easy as it sounds, it was extremely closely since most questions depend on each guest's general knowledge in everyday life. In the end, HRA's manager Ketone KO lead his team to the ultimate victory!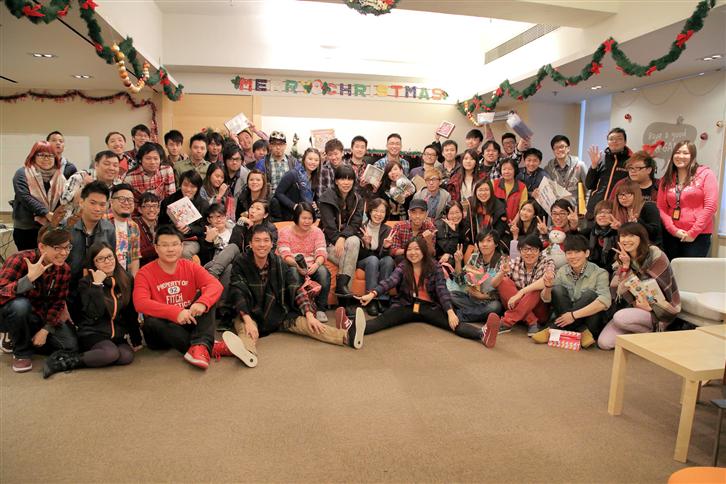 ▲ The lucky duo that won the 20,000 NTD lottery!
▲Albert personally signed these badges for the winners.