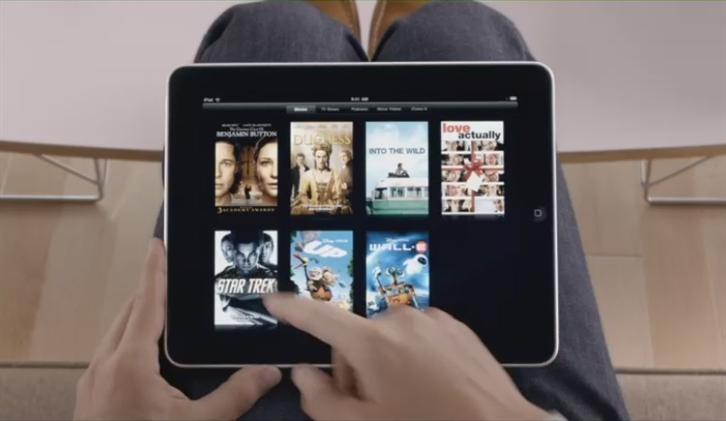 How long has it been since you've watched TV? From being in the habit of waiting by your TV every day at 8 P.M. to seeking entertainment via online channels, there are now an increasing number of convenient ways to enjoy music and videos on the computer, mobile phone, and tablet PC. Youtube, Netflix, iQIYI, Sohu, and Tudou are a few of the websites which provide vast amounts of video content to the world at all hours of the day. How do online platforms compete for market share under these changing circumstances, and how can traditional TV stations change to protect themselves? G!VOICE reviews this year's domestic and overseas trends to discuss the future direction of the audiovisual entertainment market!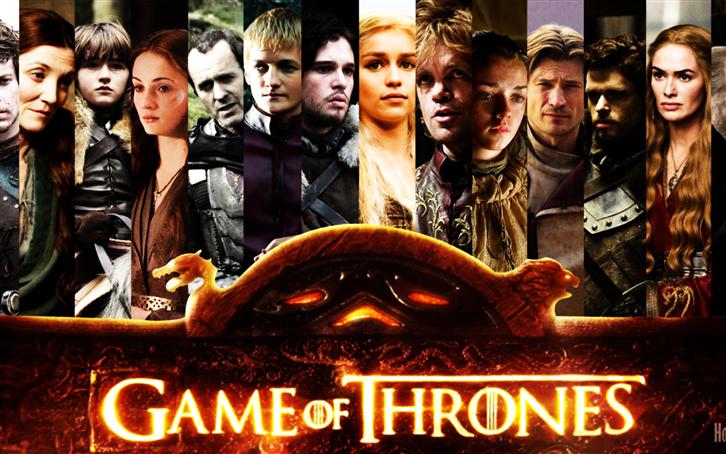 ▲Despite challenges in the overall environment, HBO produced an excellent fantasy series as always: A Song of Ice and Fire.
Cross-Platform! Diversification Strategy of TV Channels
HBO has been a strong brand in US television, known for its high quality content, but it has sensed the threat of internet media platforms recently and begun to take action. In October, HBO announced for the first time that it would break free from cable TV providers next year to offer its own independent online media services. HBO mentioned that there were approximately 10 million untapped families in the US. This service will remove the barriers so that more of the public is able to enjoy HBO's programming.
The actions these media companies have taken easily demonstrate the changes in viewer usage habits due to various mobile and wearable devices. More demassified, cross-platform services must be offered in the future in order to gain maximum market niche. This is a threat, but also an opportunity for traditional TV channels as well as online media companies. Everything depends upon how these sources win consumers over with the content and convenience they offer.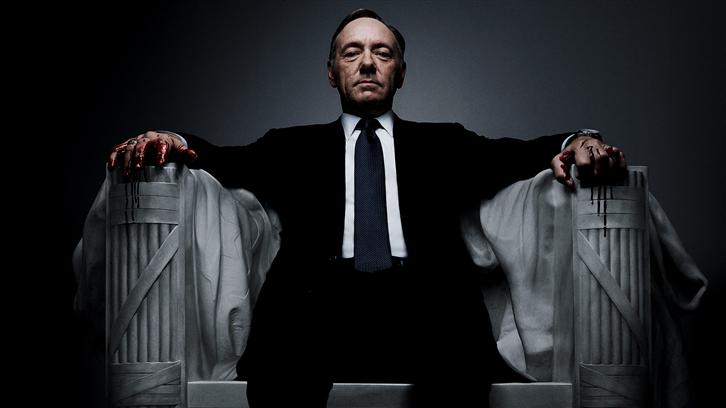 ▲House of Cards depicts the power struggle of US politics, amassing positive feedback from internet users.
Small Productions! Personal Channels Attract Surprising Amounts of Attention!
Video platforms which allow users to upload content, such as Youtube or Vimeo, revealed another development of online audiovisual entertainment: personal channels are increasing in popularity! These open platforms allow many channels of expression, allowing corporations, media sources, artists, and even low cost productions by individuals or small teams to flourish! Through personal qualities, current event discussions, and their special talents, the impact these internet celebrities possess is now on par with traditional audiovisual content within the industry!
These channels have generated steady traffic and fan groups through constant maintenance. Like TV stations, these channels have become forms of social media which direct opinions, form cross-industry alliances, market endorsements and more. This has formed an industry model with a certain degree of influence.
▲Jenna Marbles' humor made her very popular, one of the top 10 Youtube celebrities of 2013.
▲Taiwan Bar explains history in a humorous manner which is wildly popular with youths. In addition to running the channel, they have also begun selling peripheral products recently.
Self-Produced Content Shine on Online Media Platforms
When talking about audiovisual media, one must mention the hottest US drama of the past couple of years: House of Cards. This drama was launched by online video platform Netflix. Its record 9.1 rating still remains on renowned film review website IMDb, while winning several Emmys. Netflix created these impressive accomplishments through investing US$100 million in production after analyzing user viewing habits and preference for political dramas through big data analytics. Directors David Fincher and Kevin Spacey are executive producers for this 13 episode series launched entirely at one time. This unprecedented move shocked the TV industry!
The intense competition of online media platforms has pushed royalty fees from several thousand NT to tens of millions of NT. Under the pressure of cost, various media platforms have developed more diverse, interesting self-produced content. The House of Cards effect has also served as great encouragement for these companies. For example, iQIYI in China has also analyzed big data before investing in drama and variety shows, with great results. Youku has also created original content "Produced by Youku", capturing the internet audience's attention and ever-changing taste through different, short dramas.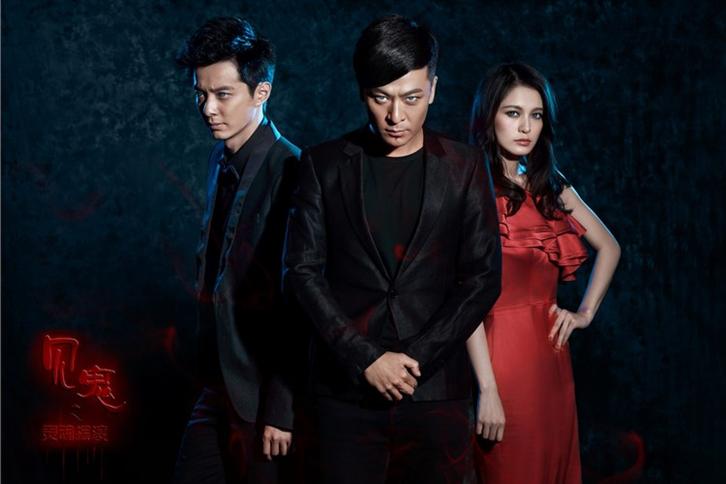 ▲Through big data analytics, iQIYI exceeded more than 300 million views for self-produced drama, Soul Ferry, within 10 days of its season premier.




References:
http://goo.gl/cgYC44
http://goo.gl/EcSyzh
http://goo.gl/0SI1bM
http://goo.gl/3xmjxt
http://goo.gl/ZjqbFJ
http://goo.gl/ocvfJi

Photo Sources:
http://goo.gl/fTjy8E
http://goo.gl/Q6PzXn
http://goo.gl/ax1YpX
http://goo.gl/TwjmoY