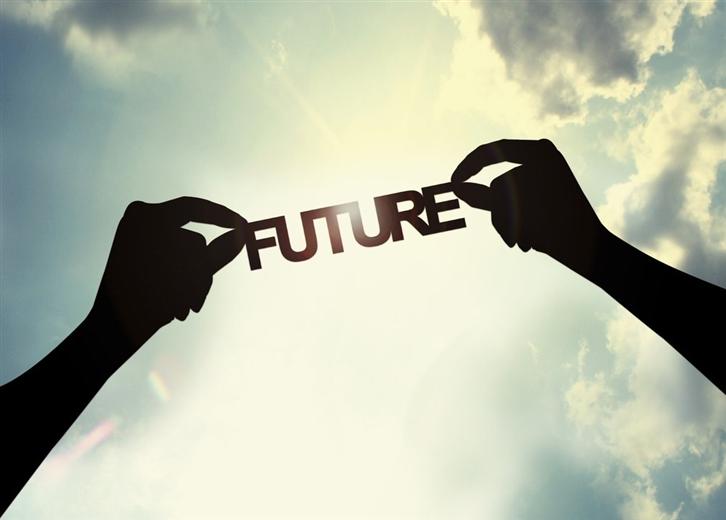 In the past, people associated Gamania with gaming, which was only popular among players and enthusiasts.  Gamania launched its Convenience Store series product, which became a major hit in the Asian market with more than 1.2 million copies sold. The game "Lineage" took Taiwan's game industry to a brand new level. The beloved Maple Story remains a classic for many gamers. Now, Gamania Group expands its internet services to mobile payment, e-commerce, new entertainment media and a crowd-funding platform. All internet consumers can now enjoy the limitless fun and convenience brought by Gamania.  A bright future will be made possible with new experience in games, social media and new start-up businesses.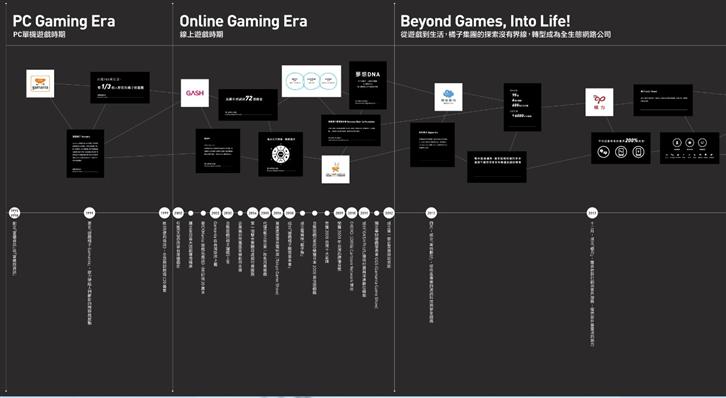 ▲Gamania's transformation: PC Gaming Era /Online Gaming Era/ Beyond Games Into Life
The Internet is the present and the future!
The Gamania Groups gained its success from games, and has now developed into an internet ecosystem. Its impact will influence many aspects of our lives in the future. Imagine this, one day consumers will be able to enjoy the convenience of mobile payment services at vending machines, laundromats, lockers and even parking lots. GASH PAY offers cross-platform e-commerce services with easy instructions. In the competitive market with explosive creativity power, Webackers helps start-up teams launch their dreams in the market. If you are looking for fun, Coture offers you a visual feast with its new entertainment media. Your pet got sick? Visit Petsmao, the most informative pet website. If you are curious about the hottest news, go to NOW News!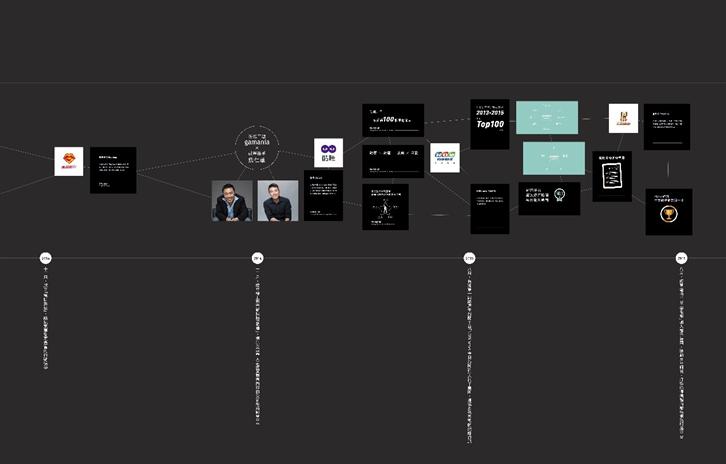 ▲Gamania's rapid development will soon change our lives.
Limitless exploration beyond generations.
The blueprint of Gamania's future is to establish a cross-generation and cross-border enterprise. With cross-platform digital content and the strongest research and management team, we have accumulated a powerful force. We continue to search for business partners who share the same dreams and vow to develop an internet ecosystem. Started off as a tiny boat, Gamania's armada has recorded the journey through the last twenty years. We are now ready to expand our territory in the global market and sail through the next twenty years!




source:http://goo.gl/drVpwr