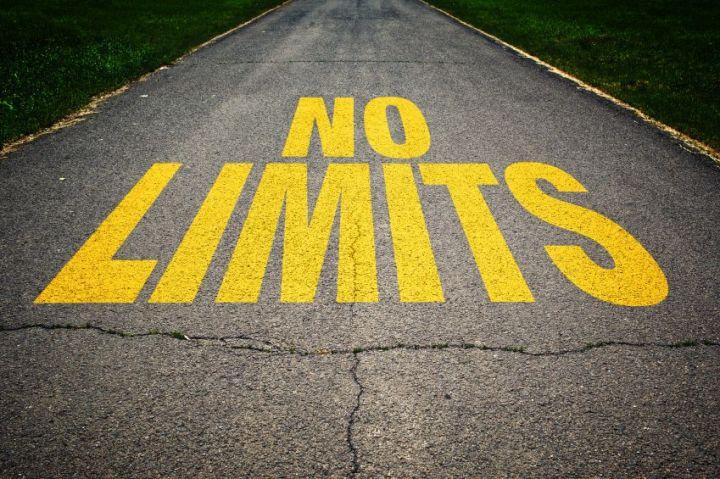 Since the establishment of the Gamania network fleet in 2015, we have set sail to the great path with iron will. Other than consolidating the our existing games, we also broke through our own confines in actively expanding the business scale of the entire ecological network, and recruiting more passionate partners into the Gamania family. Internally, we reinforced the connection of all partners in the business bodies to create rich and diverse possibilities. Externally, we established cross-industry collaborations to provide an all-rounded integration service in response to the consumer's diverse and real-time needs. We continue to evolve, and stably sail in the turbulences of the global trend of mobilization.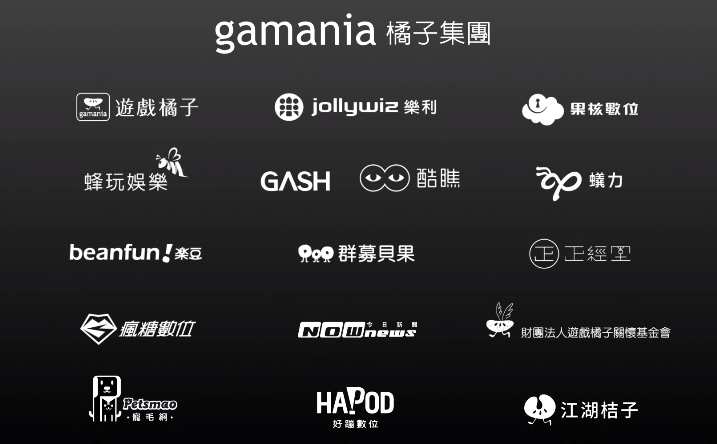 The New Gamania Group, All-rounded New Strategy
Now, the Gamania Group has expanded from digital entertainment to the innovative fields of mobile payment, e-commerce, developing audio-visual multimedia, and crowdfunding. Its goal is to become a leading brand in digital lifestyle, and is on the way to become a national-class flagship network corporation. In August 2015, two new partners NOWnews and Petsmao joined the ranks of our partners. NOWnews is a news media preferred by Chinese people, providing a diversity of news daily, with its own independent editorial news team, producing over 500 insightful news reports from all walks of life every day. It also provides online breaking news and video news broadcasts. 
Petsmao is the biggest pet website in Taiwan, and the only network platform that provides pet food reviews in Taiwan, covering most of the cat foods and dog foods in Taiwan. It provides real safety references for pet food, and all information a pet owner needs to know in creating the most reliable and trustworthy pet network service platform!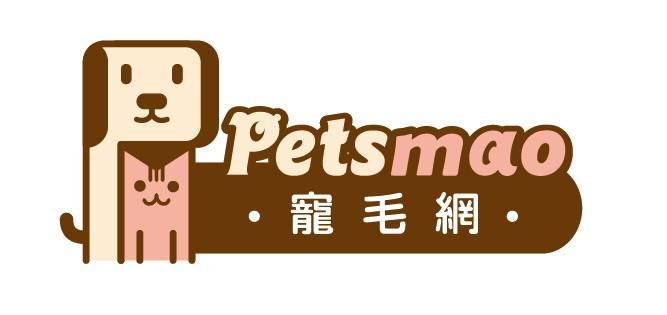 The 20th Milestone, Foreseeing the Future Internet Life
To Gamania, 20 years is a new milestone with a special meaning in development. It means we're stronger than 15, more matured than 18. Along the way, Gamania faced the challenges of the era via its burning passion, and mobility in exploring the future. It continues to break new grounds and create new opportunities! This year, is the first year in mobile payments, as well as the first year for the Group to be on its way to become a national-class flagship network corporation. The Gamania Group has acquired the license for electronic payment, meaning we have entered the battlefield of mobile consumption. With our experience, resources, and battle preparation being 100% ready, we held the great "Gamania 20th Anniversary" expo in Huashan, taking the consumers in foreseeing the blueprint of dreams for the full ecological network, as well as to be the first in experiencing the life trend Gamania will create in the future. Gamania progresses along together with time, and launching the new macroscopic vision for the Internet generation.




IMG Source:http://goo.gl/rRGEVO