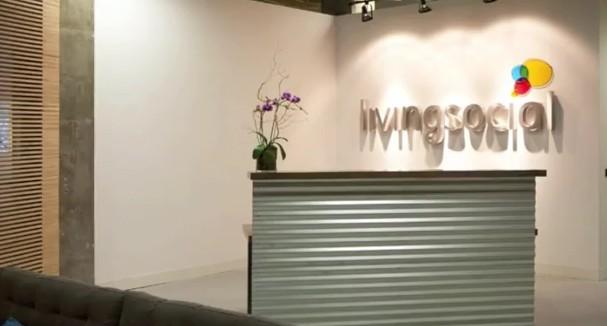 Work is an important place in business professionals' lives, therefore the setting of the office more or less affects their lives. Magic mirror on the wall, which office is the coolest in the world? Inc magazine says that the coolest office belongs to the 2nd largest group purchase website, LivingSocial in the U.S. What so cool about it isn't the advanced work facilities, but the young online company infuses with the old architecture, creating a vigorous and vibrant office with a unique bearing that pays tribute to the history.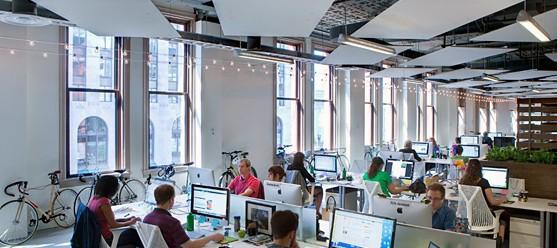 LivingSocial is located in Washington and was built by OTJ Architects. The team's unique insights focus on creating surprises in details of mundane objects.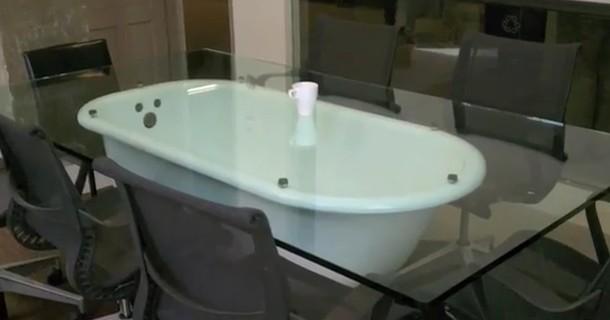 Wouldn't you feel so much at ease having a meeting around a bathtub?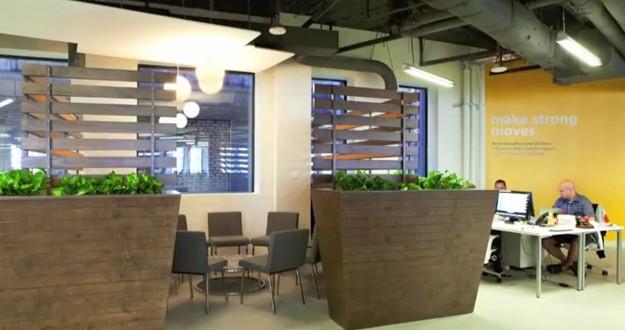 The meeting room is like a park.
Inc magazine thinks that this office embodies the 'urban vibe' and the open space also tacitly encourages staff to collaborate, discuss and brainstorm.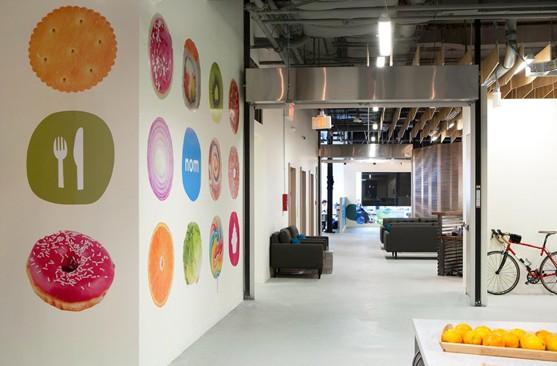 Of course, there has to be a fancy wall to complement a young online company, added with a nice restaurant to fulfill staff's body and soul when they work overtime.
Classic meeting room table and chairs serve as the rock-steady anchor for such young company and also encourage people to write down their own history through every second of their dedication.
The office space illustrates a brand perfectly, including its core, value, how it treats staff, and even its vision. It is not merely a few posters here and there, or some random displacement of cubic partitions. LivingSocial's wonderful design of space, fusing the old with the new, fully expresses a young company's grand ambition!
About Author
gamaniabrandcenter
A blog jointly written by members of Gamania brand center provides insights and observation about brand, marketing and design by designers, project drafters, musicians, exhibition planners, creative minds and aliens…
Blog : gamaniabrandcenter.blogspot.com