For game developers in Taiwan, there is something unique about Taipei this June!
Since 1988, Game Developer Conference (GDC) has been considered the biggest game technology exchange event in game industry. After 26 years, this year, the much anticipated first ever GDC Taipei Summit was held in Taipei. The event was joined by around 600 professional game developers from 12 countries including the U.S, Brazil, Australia, Japan, Singapore, Hong Kong, Macao and China and 20 invited guest speakers from Taiwan and overseas.
In the past, Gamania had participated GDC as an attendee, this year however, we were honored to present ourselves as keynote speakers, with Michelle from Gamania UI Design center, UX designer, Ting Ting and UI Engineer, Shawn. They shared their views of how to infuse user-centered concept into game designs.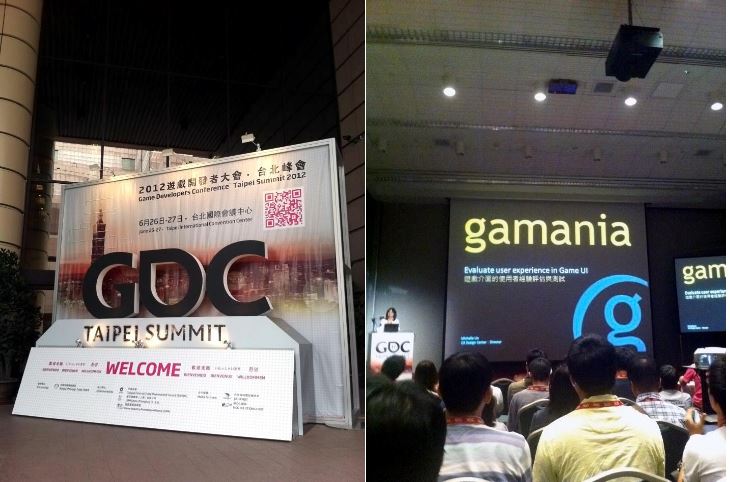 User-Centered Approach: Expanding New Horizon for Games
In the beginning of the meeting, Michelle pointed out that the user-centered design is to, "provide a solution of interactive interface design for users of new generation and therefore they infused user-centered design into Gamania products."
Even though the concept of 'user-centered design' has been developing in software industry for many years, for game industry it is still in initial stage. This concept is relatively new and unknown in Taiwanese game industry and Gamania was the first to employ this concept into their products (including services and interface etc). Gamania emphasizes on the enhancement of 'total experience' so the players could enjoy good service quality and wonderful game experience. Michelle also shared with the game developers in the forum how to establish a comprehensive user experience design team, Gamania UX Design Center and UX Lab. She explained how Gamania employed both science and humanity to analyze user behaviors, added with the design and review by professional UX personnel, Gamania was able to provide a solution in enhancing user experience of game design.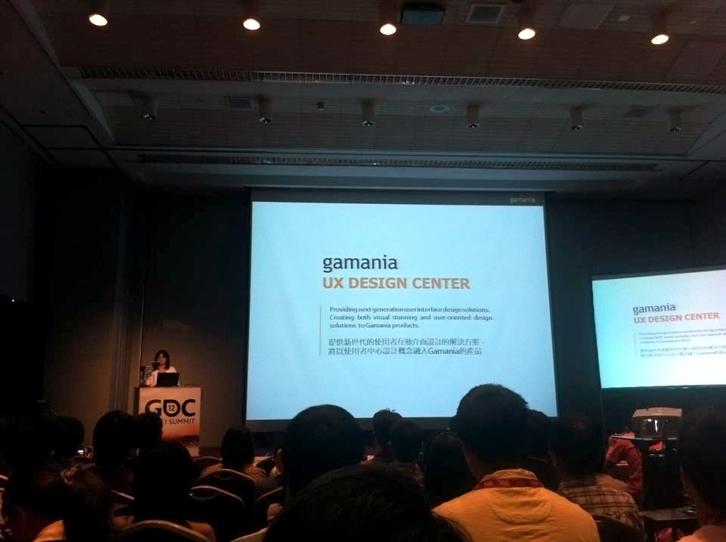 The second half session, Ting Ting and Shawn used the interface design for Core Blaze to illustrate how to use Paper Prototyping to test, listen and observe players' operation experience and to find out issues in original design. This could help them propose new design that fits players' operation process. They also shared relevant practical experiences in the follow-up of user test. Such experience sharing not only provides game developers a channel for improvement in which they could get to know the users deeper but let the non-game developers (scholars, supervisors, designers, researchers etc) understand the obvious benefit of adopting user test in game design.

Gamania also made its debut presentation of the video, Gamania- UX Lab in front of these international game developers so that people got to know the user-centered research environment and our investment in design energy.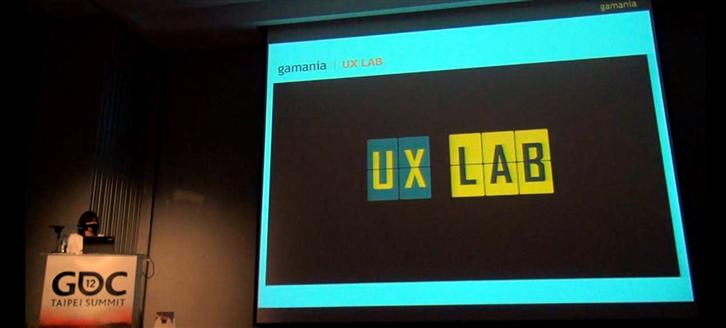 Intro video of UX Lab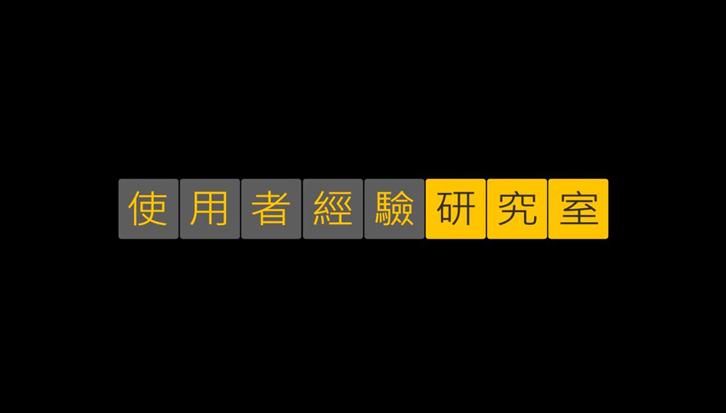 Fervent Feedback and Attention from Game Industry
This forum was very well received among the audience, people queuing to ask questions regarding the subject. The final Q&A session even exceeded the presentation time by an hour! We saw that many attendees actually paid much attention to this issue or they have begun to introduce the user-centered concept to their core product development. This sharing session was not only an exceptional demonstration for the Taiwan game industry but earned us many positive feedbacks and recognitions. We hope that we may have chance to collaborate in the future.
The End
This year's GDC Taipei Summit, Gamania successfully delivered the pioneer user-centered design concept to colleagues from other countries. We also hope that all game developers could realize that in addition to good story boards, high quality visual effects, they also need to have insights on players' demands and provide a wonderful 'total user experience' so that they could create products that players couldn't keep their hands off of.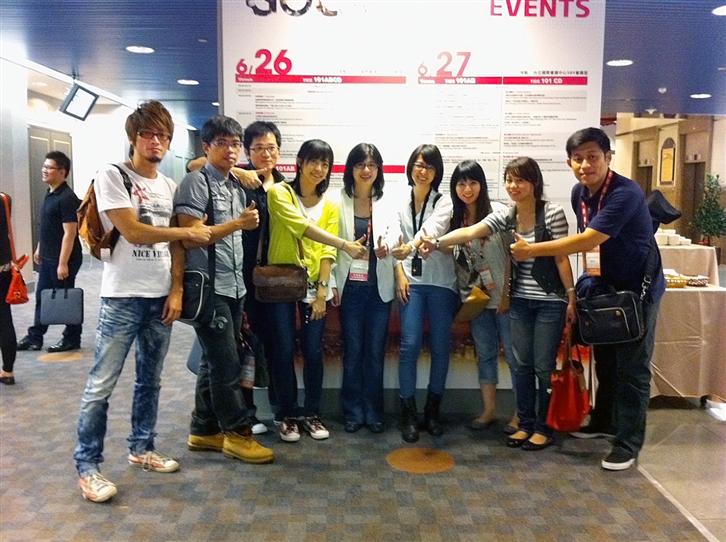 ————————————————–
About Author
Gamania UI Designer Center /Michelle Lin & Tingting Yang
Adopting a User-Center Design approach, the Center seeks to improve upon Group initiated projects to promote Gamania self-produced products and give the players the best user experience.
————————————————–