A developer team may consider the introduction of UX research when developing product services, to better meet user demands with a product design based on UX methods. Maybe you have tried a few user experience research, or had an UX designer in your team, but the final product still leaves a lot to be desired.
You may then think: If UX studies cannot guarantee a better product, why do we even do it?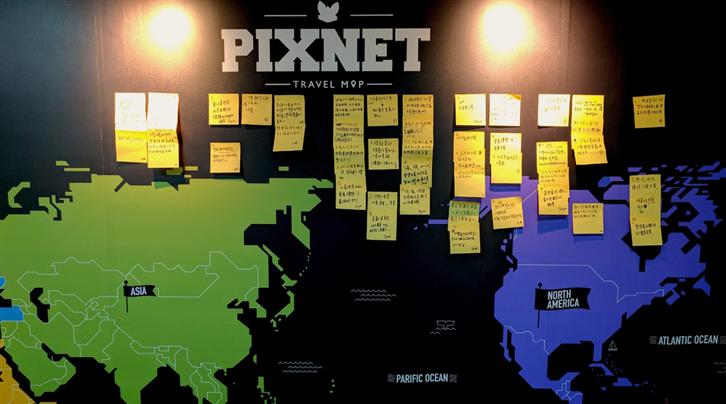 We know that there are many factors that may influence the product service quality from planning to execution. Those factors include team members, resources, and execution details, etc. There are two real purposes for UX research: make mistakes early and influence strategy.
Make mistakes early and correct them early
When planning a product service, even with prior in-depth one-on-one user interviews and valuable suggestions from colleagues experienced in the industry, we would still come up with numerous hypothetical user demands and scenarios. The prediction of not yet discovered user behavior may seem to be reasonable for design plans, but as we are designing a non-existing service, we cannot be entirely certain about these hypotheses.
Therefore, we use UX study methods, to find users as best we can in early development stages. We will show the users our hard copy drafts or wireframes made by software, and verify if the target user accepts the product's core value.
The early we find out a mistaken hypothesis, the better we can timely adjust our direction. If the mistake is discovered later in the product development stage, there will not be enough time. Then the variable risk of the product is fundamentally and structurally high and impractical. Therefore, as long as we are still in the early stages of product development, we have more opportunities to discover mistakes and makes adjustments.
Who influences strategy
During product development, each project team member must continuously make decisions. A strategy and judgment could be a grand decision on the core value of the product, or a small decision on the visibility of a function on the first level of the menu.
These decisions are determined by the imagination and understanding of the user by each decision maker and will culminate into a product that matches the user demands.
"If I were the user, I would feel blah blah blah…" is a phrase we often hear or we often say. However, except in rare situations, we are usually not the main user, and our knowledge on the product, computers, or Internet are far more abundant than the real users.
A project team that continuously introduces UX research will keep brining users into the team and blend their ideas into product development. Everyone will begin to familiarize with occasional user test/interview and team member will sometimes participate in user test observations. Then everyone will begin to get used to asking for relevant user feedback as reference during meeting discussions.
"If it were the pony-tail office lady we interviewed before, she would probably blah blah blah…" – If you start to hear this phrase during the meeting, that means a gradual increase in user influence during the decision making process. It indicates that what matters is making the right product rather than prioritizing product schedules or opinions from higher level executives.
UX research is meant to change the decision making culture
When a project team can base product decisions on user behavior and actual test results, then whether its the shifting of the schedule or a modification in product directions, these "justified" decisions are much more convincing to corporate management. Then project teams will have more authority, and know the origins of and reasons for these decisions. In the long run, even if the quality of the decisions may not be the best every time, a decision making culture that continuously considers users, will also move towards more user-oriented product values.
This transition in the decision making culture needs a continuous collection of user feedback and an effective communication of the user feedback to project team members. In other words, if your company continuous to conduct UX research, it will gradually transition to a user-oriented decision making culture.




Author: Jeff
Source: PIXNET UX Lab, title:Why do corporations need to study UX?
PIXNET UX Lab team contributes UX related information to the community and promotes UX development in Taiwan by providing opinions and reports regarding user experience research and designs.