Who says stars need to be slim and beautiful? Naomi Watanabe broke the social frame over the world with her short and round figure. She has longed to be in the entertainment business since a young age and joined New Star Creation. Not afraid of jests and working as hard as she could, she finally became a regular cast on the Fuji TV variety show "Picaru no Teiri". Not only was she the star of the show's "Shiratori Story" segment, she also released a single as " Shiratori".
Her perseverance and unique style resulted in her as the record-holder of the most Instagram followers in Japan, her own fashion line "PUNYUS", and named as "Japan's Beyoncé". Her highly acclaimed exhibition "Naomi's Party" has accumulated over 120,000 visitors since it started in Harajuku, Tokyo last year and continued to tour all around Japan.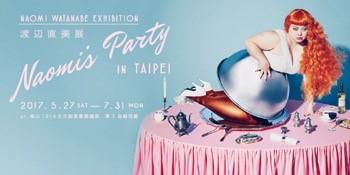 The exhibition has now moved to Huashan, Taipei. In addition to Watanabe's super charming confidence, the show's visual director – Yuni Yoshida's vision is another huge attraction. Yoshida's magical style boosted her into the world as the latest popular designer, and her creations range widely from advertisement, product design, music albums, to visual art. Yoshida's designs, fully demonstrated in the exhibition, are extremely eye-catching, creative and self-conflicting; for instance, turning Watanabe into steamed buns, or having her wear irons pots as a dress,… everything is just fascinating!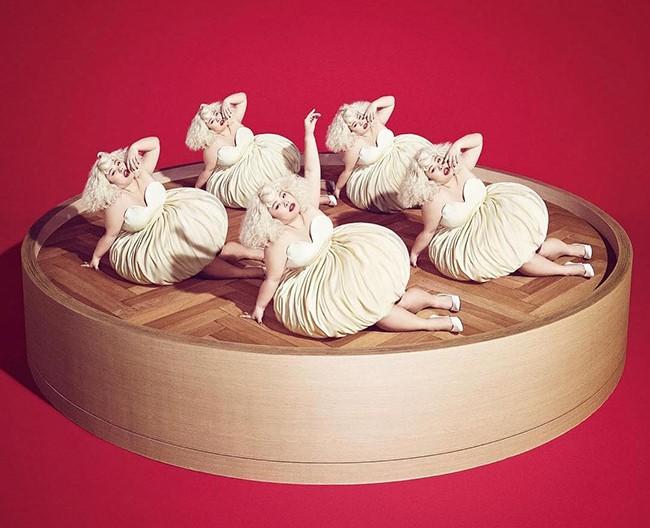 Location: Huashan 1914 Creative Park, Taipei
Dates: 2017/5/27-7/31 10:00-18:00 daily




Photo source: http://www.huashan1914.com/exhibition/playing_detail.php?cate=&id=1852http://yuni-yoshida.com/