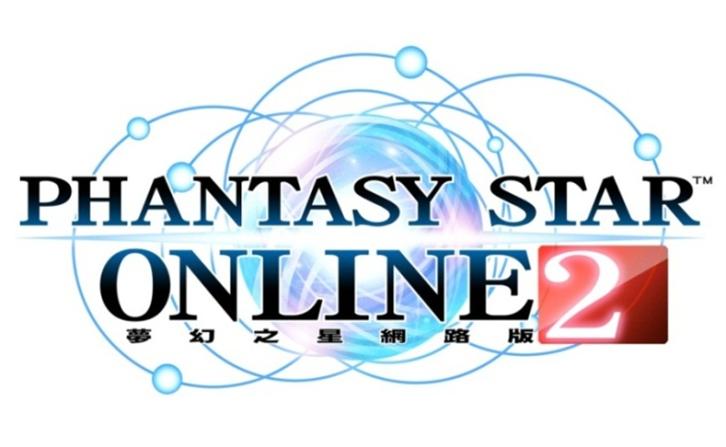 【Gama News】 Gamania collaborates with the legendary Japan games company SEGA for the very first time! The highly anticipated PHANTASY STAR ONLINE 2 (PSO2) will be represented in Taiwan, Hong Kong and Macau by Gamania starting in 2014. The PSO2 teaser trailer is already available for fans to get a taste of this classic space adventure game!
Gamania states that in order to maintain as the top gaming companies in the business, in 2014 the popular ARPG PSO2 will be launched as to capture the hearts of all gamers alike. This is Gamania's first collaboration with SEGA Japan, who valued Gamania's fast response and adaptable business model in the Taiwan game market. With Gamania's experience, PSO2 is bound to be a huge success!
In 2012, PSO2 attained rave reviews from gamers upon its initial launch in Japan. It broke the record of having over 95 thousand players online at once, and now with its Windows PC version available since July 7th, it currently holds over 2 million active subscribers. To top it off, PSO2 won the 2012 "Gamer's Choice Annual PC Game Excellence" Award, the 2012 "Online Shooter PC Game First Prize", the 2013 "Web Money Award Rookie of the Year 'Grand Prix'", and the 2011 "Japan Game 2011 Future Exceptional (Nikkei TRENDYnet) Award". The crowned PSO2 has quickly become one of the most beloved games among contemporary gamers, and it will no doubt bring a breath of fresh air to the Taiwan market with its ground-breaking visual effects and game play.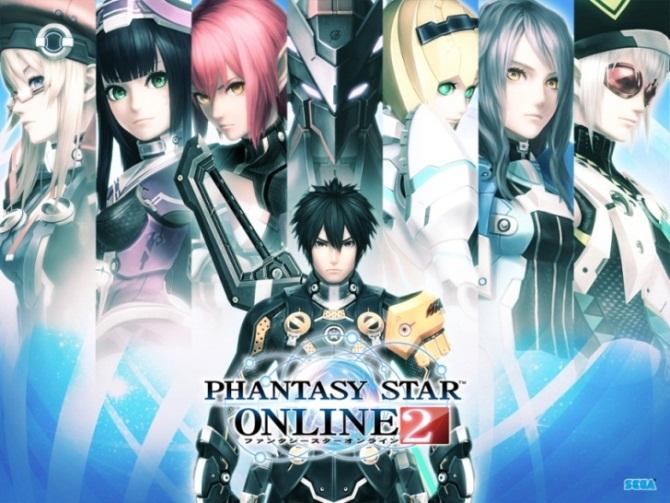 ▲ The highly anticipated PSO2 is coming soon!
PSO2 is a game based on the cosmic universe featuring players as a member of a spaceship's crew. A shout to all the si-fi fans out there: This is not a game you would want to miss out on! The game play of PSO2 is very straightforward and it comes with simple, understandable controls that always anyone can get a hang of. Moreover, the player will be able to enjoy an immense freedom in character growth as well as the extraordinary graphic designs SEGA has to offer. PSO2 is scheduled to launch in 2014. Stay tuned for more information about the game in the meantime!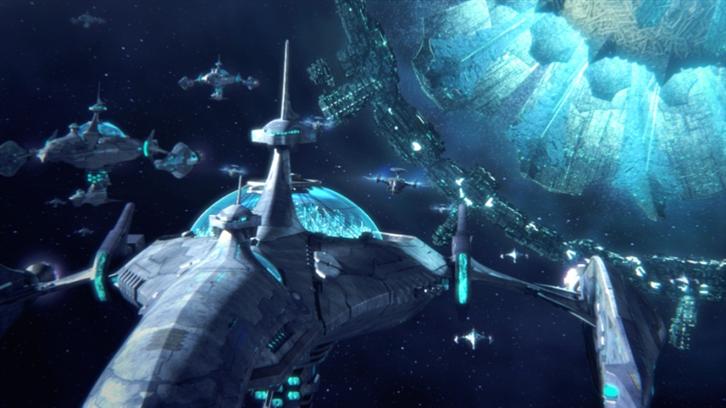 ▲ Players are about to start a new adventure in a fantasy cosmic world!
PSO2 Trailer:
About SEGA Corporation
SEGA Corporation is a Japanese multinational video game developer, publisher and hardware development company that develops and manufactures its own brand of home video game consoles. "Creation is Life" has always been its company spirit, and it aims to bring entertainment to the world on each and every level through best quality service.