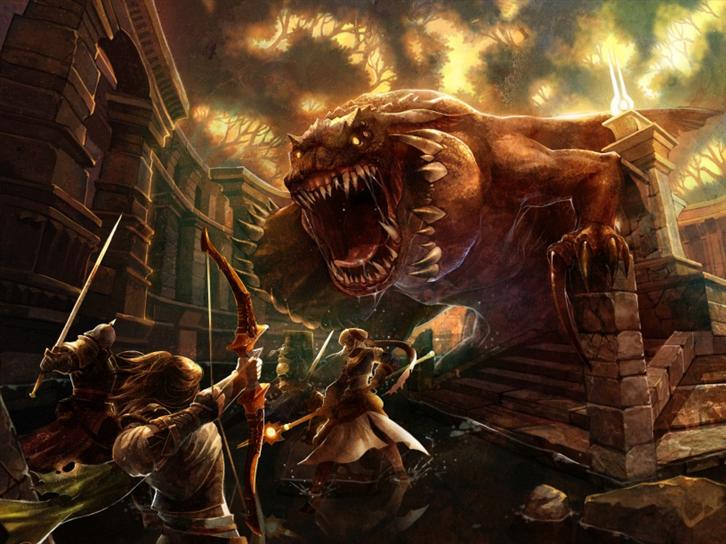 ▲The battle between good and evil sparks once again!   
Apr 3rd, 2013   [Gama News] Continent of the Ninth, known for its features on action gameplay, will be available in Taiwan, Hong Kong and Macau soon! C9 (Continent of the Ninth) is a free-to-play action MMORPG developed by Webzen. C9 contains console-style controls, with an emphasis on combos, and dungeon exploration. Upon its first release in Korea, it broke a record of having over 500,000 players online within a mere 24 hrs.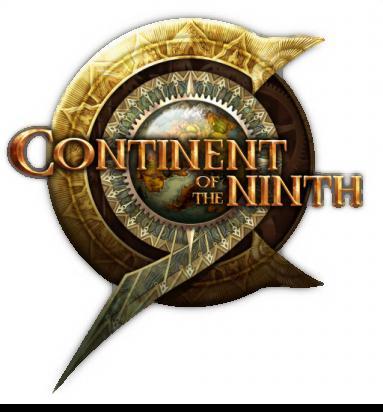 ▲Gamania announces the rights to C9 distribution in TW and HK
Crowned with "Presidential Award", "Best Sound Effects", "Best Visual Art", "Character of the Year" and "Game Developer's Choice" at the Korean Game Awards, it started off with a bang in the Korean market, with China's and Japan's footsteps close behind. It is fair to say that C9's charm will go far beyond the opening record of 100,000 players on the JP server! Gamania states that, with C9's FPS style controls and unique combo system much like ones found in console games, this MMORPG will definitely give our fans a run for their money.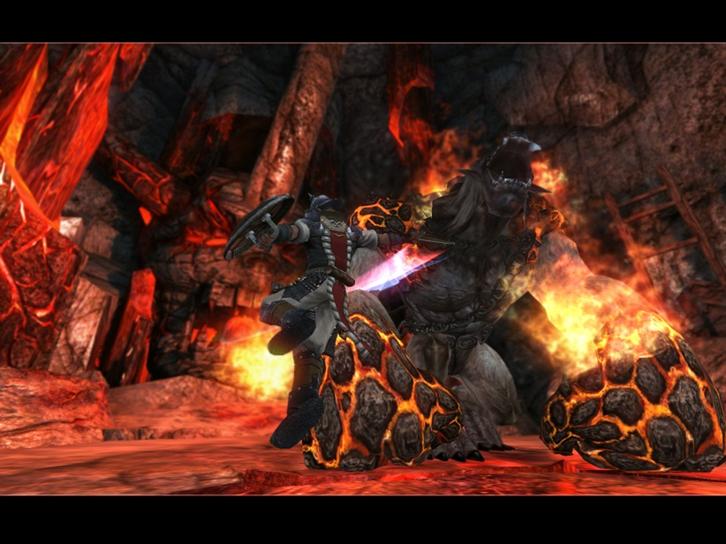 ▲The great mechanics and game controls are some of the main reasons why C9 receives amazing reviews in Korean, Japan and China.
The world of C9 was once a peaceful land that has been consumed by an unknown evil presence, making matters worse, and their emperor is missing. Players step into the role of a hero determined to set things right. Battle swarms of ruthless monsters invading the countryside using a variety of animated skills and combat moves. In this action packed MMO, players are to hasten to the Ninth Continent and halt evils advance, before it is too late.
C9 is expected to be launched before August this year. For further information, please follow our official site and fan page as to be informed on recent updates of the latest news.
<Continent of the Ninth> Official site: http: //tw. beanfun. com/C9
<Continent of the Ninth> Fanbase: www. facebook. com/C9Taiwan
<Continent of the Ninth> Promotion: