The beginning of spring in 2012, GHK held a vivacious spring banquet. To conjure the 'wildness' of the lost youth and those teenage dreams everyone used to have, Gamanians in GHK dressed in high school uniforms once again and attended the event held in The Patio hotel in Hung Hom on February 10th, 2012 to relive those 'unforgetable' years. How exciting was the event? How special were their high school style? How nervous did they get when they drew the prizes? Let's review those wonderful moments through pictures!
The venue was extravagant and magnificant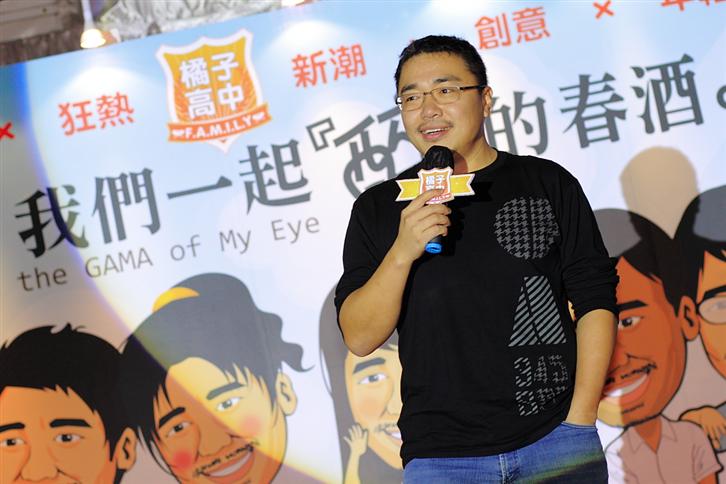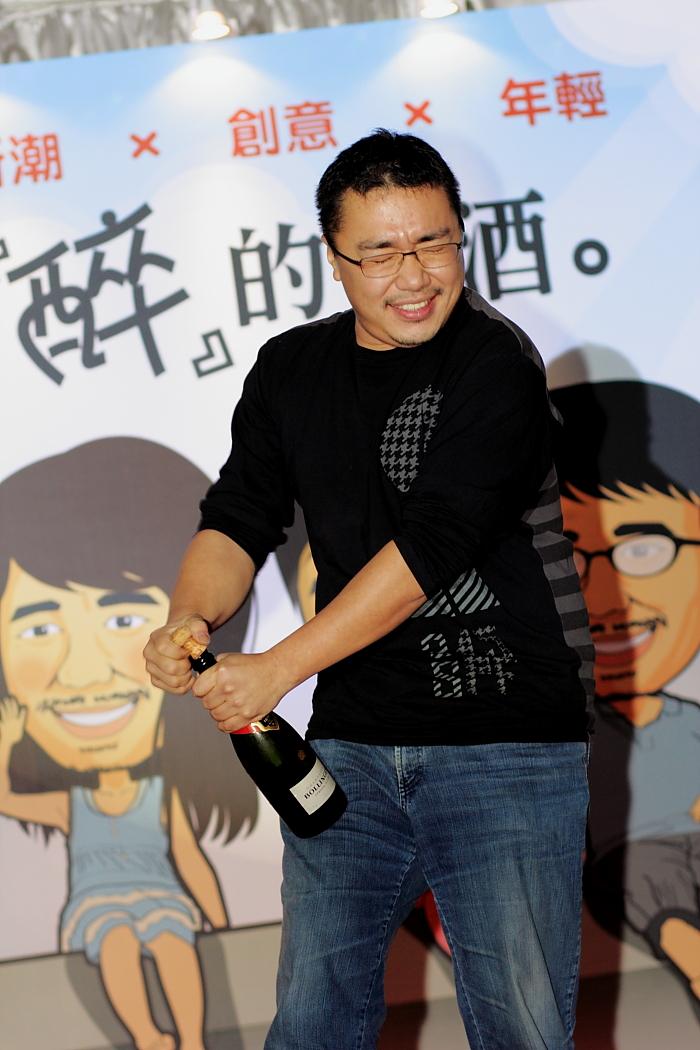 Albert led all the distinguished guests on stage to give a toss and announced good news on the spot, earning a fervent round of applauses from colleagues!
In addition to the 'interesting' theme and dress code, the performances during the banquet were also the highlights of the event. Not only was there a band formed by colleagues from Fire Dog, but a 18-people relay performance by GHK+PLSHK which brought the scene to its climax. Though given the time strain, they seized every moment to practice and kept on track in order to deliver a surprising performance.
20th Century FireDog band formed by FireDog colleagues. They performed 3 songs, 'Those years', 'secret base ~君がくれたもの~', and 'innocence'.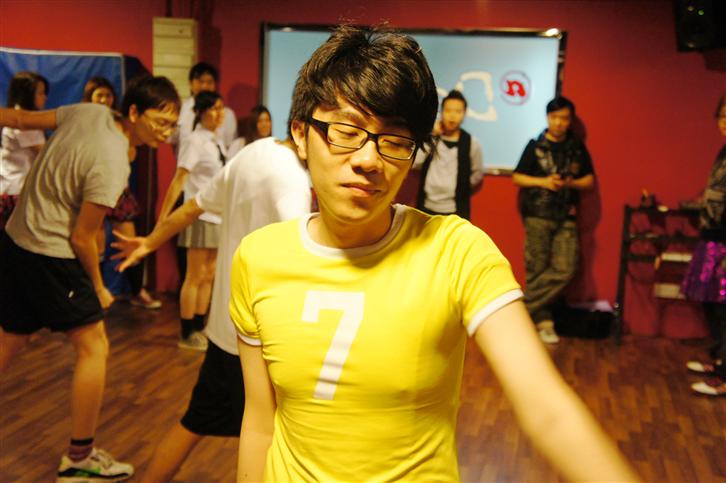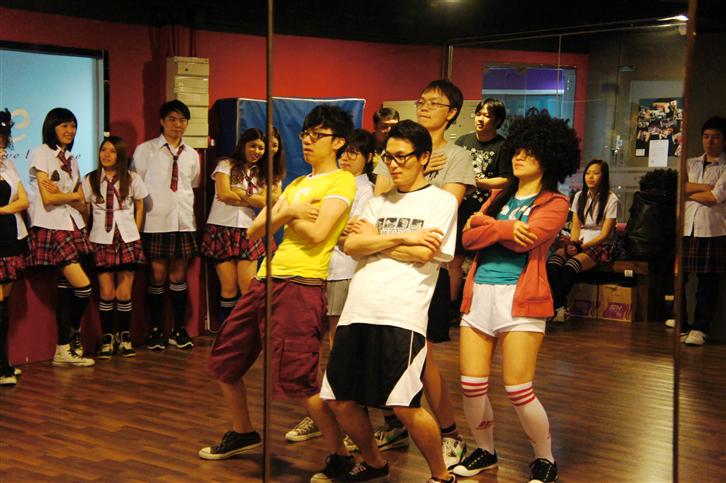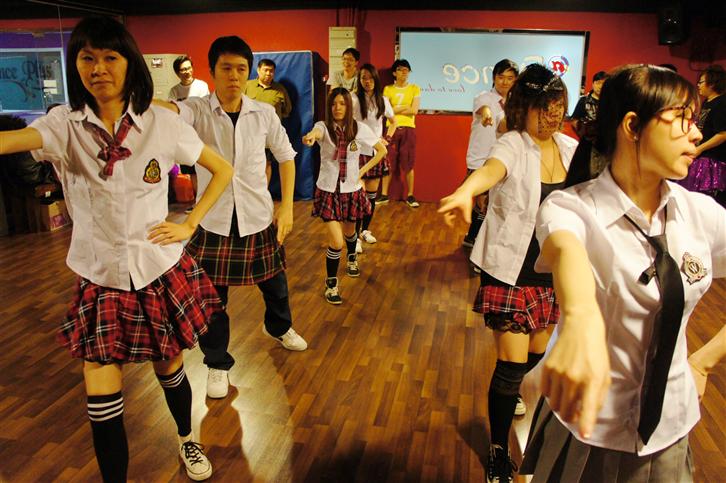 The 18-people team were rehearsing for the best performance on stage!
Gama-Siblings' Crazy Singing Dancing Relay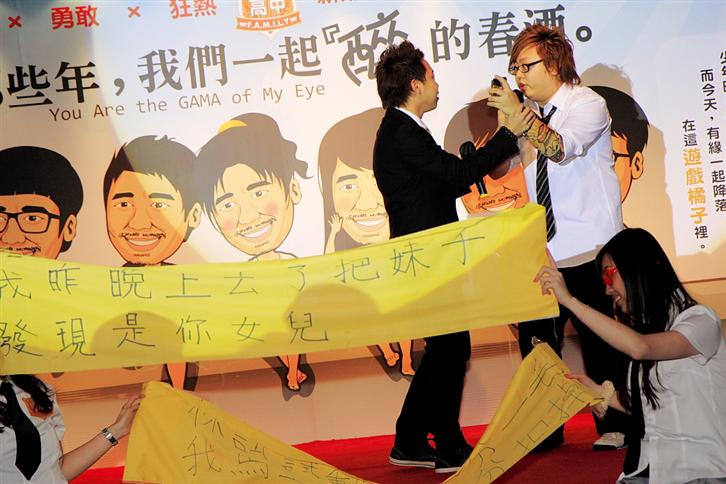 lol original lyrics from 'Nagging'
You never make it in time for class, you are always late
I picked up a girl last night and realized she was your daughter
You tried to touch even a hair on her, I will immediately flunk you
After that I'll kick you out of school and tell your mama all about it
She will give you hell~~~ yeah
I'm not afraid of a threat like you because I've recorded this
I will put the video online, so see you on YOUTUBE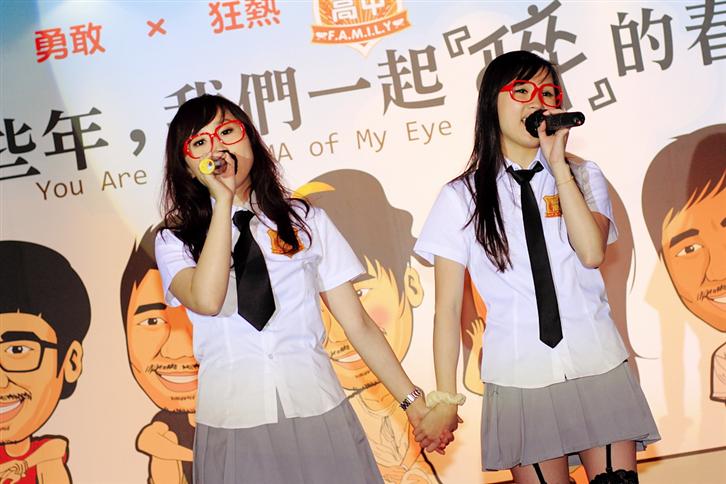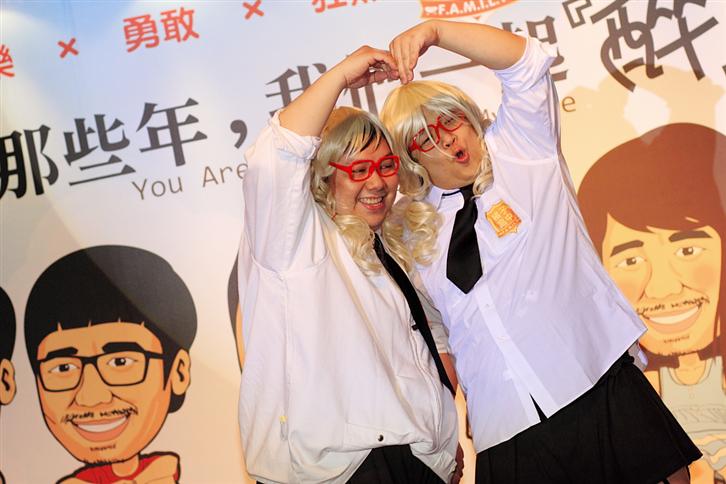 The girls' version is fresh and cute, and the boys' version is simply adorable! Which couple do you like more?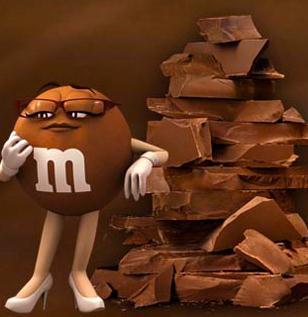 Hit Korean pop song, 'Sorry~Sorry~' performed by the Afro-version Super Senior
GHK's dance performance by all girl-group, Roly Poly. Did you spot the 3 'cross-dressing' cute dolls?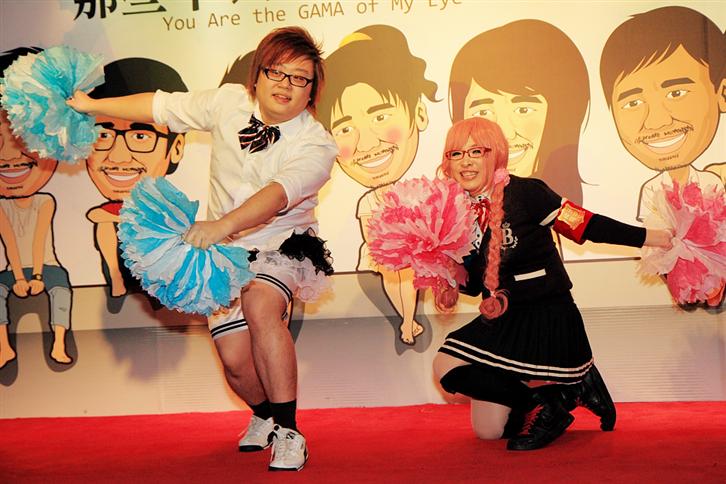 The almighty power of 'likes' on Facebook. Original a joke and bet on Facebook post, 'If there are more than 50 people like our FB page, we'll do an extra performance in spring banquet.' Little did they know, the goal was achieved in half day. The result? An exciting performance for GHK.
After a round of performances, the wildly anticipated and expected surprise draw began. Each year, we gathered wish lists from everyone to prepare for the gifts and prizes. This year's prizes include the latest electronic products, cash prize etc. Everyone would rather give up the gourmet in front of them just for their names to be called out on stage!
Cash prize draw kicked off the draw, the small amount cash prizes were given a bigger rate in number, everyone hope not to be drawn out in hopes of bigger prizes for later.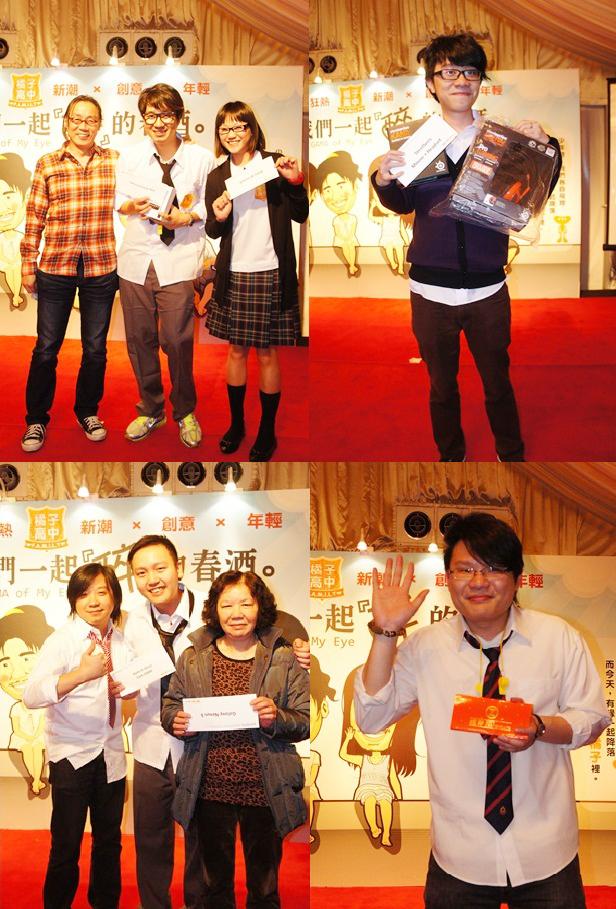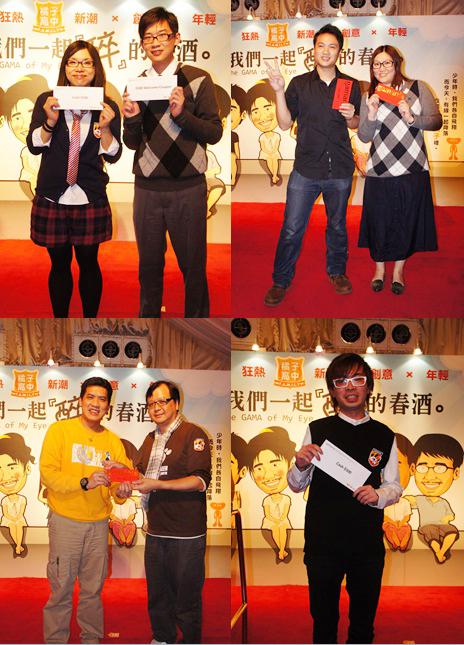 After the appearance of first round of 'sacrificer', everyone was high through the roof.
The winner of grand prize HKD20,000! Congradulations! Don't forget to treat everyone some nice afternoon tea when you return to the company!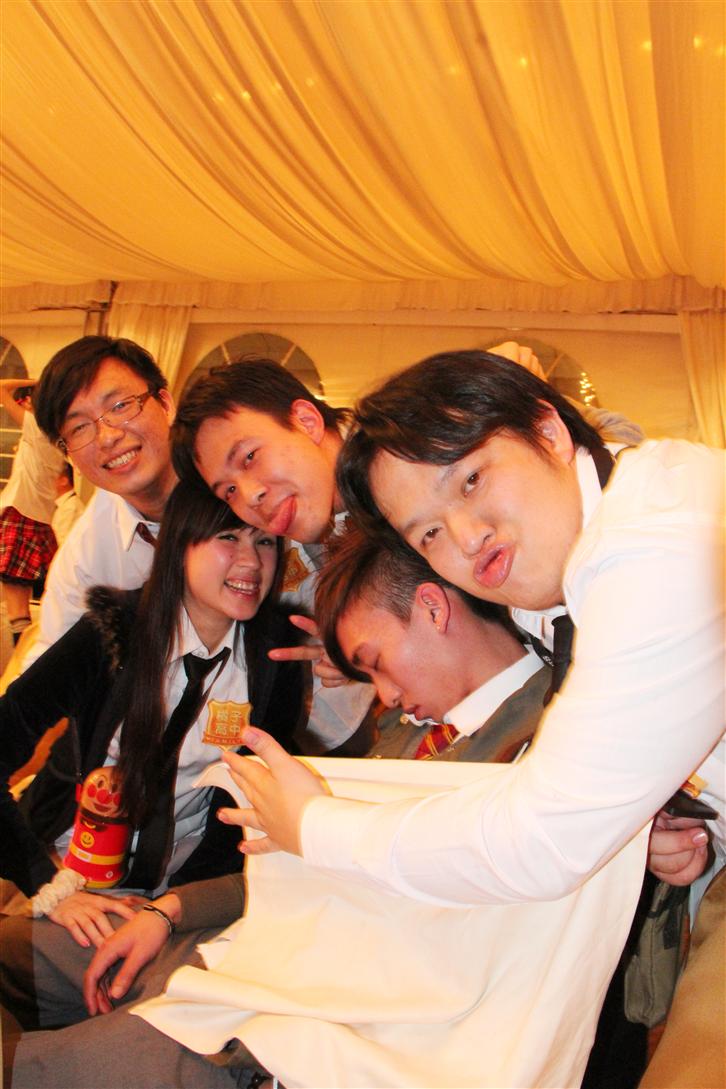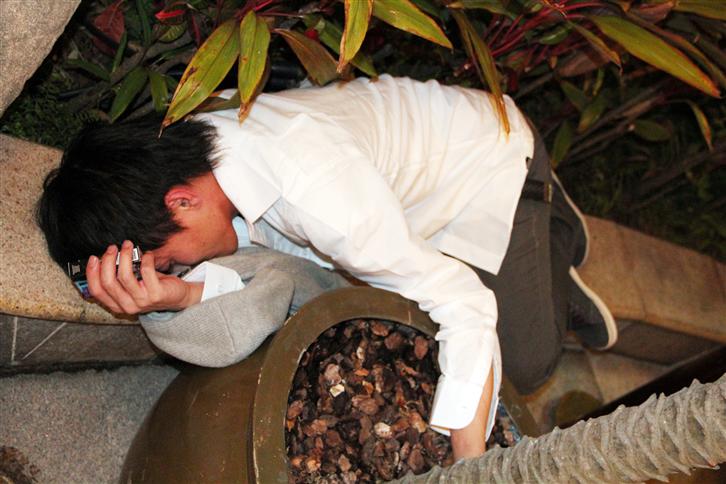 These two colleagues' behaviors fit the theme of the banquet perfectly, 'those years when we got a bit tipsy…'
Gamanian Hong Kong 2012 Spring Banquet souvenir was the handmade candies with exclusive design. That is something you can't buy with money!