With its 10th anniversary approaching, Mabinogi, one of Gamania's popular online games, is about to launch the new Iria II saga. From now until March 14th, players will play as the main characters of each episode each Saturday at 8 pm as they gradually complete Mabinogi's all new storyline missions. Widely popular Zero hero characters such as Treasure Hunter, Master Chef, Professor J, Diva, and Merlin will embark on a series of brilliant adventures alongside characters from Iria I. They will jointly unveil the exciting content of Iria II alongside players.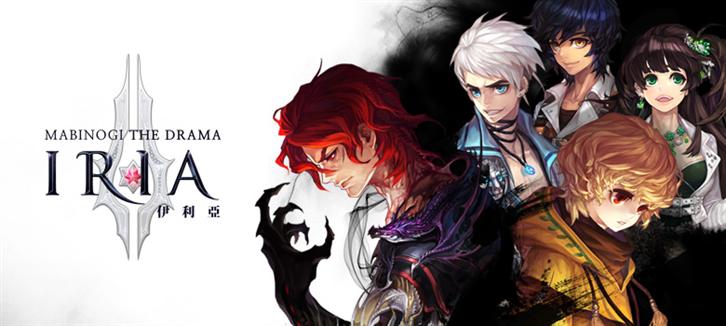 ▲As Mabinogi's 10th anniversary approaches, an all-new storyline was introduced on February 7th, Iria II
All-star cast of Zero heroes emerge as new Iria II saga reaches Taiwan
In 2013, Mabinogi launched the Iria saga, inspiring passionate discussion among the player base due to the exciting storyline and stimulating game content. This year, Mabinogi is launching the new saga: Iria II. The main storyline will revolve around the story between Tarlach, who turned into a child after using forbidden magic, the player and Zero hero characters such as the Treasure Hunter, Master Chef, Professor J, Diva, and Merlin.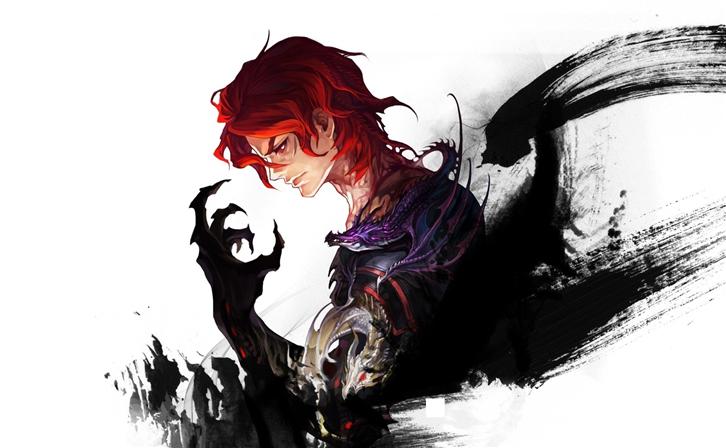 ▲Ruairi was one of the Three Lost Warriors. He began questioning the world throughout his journey to the goddess' arrival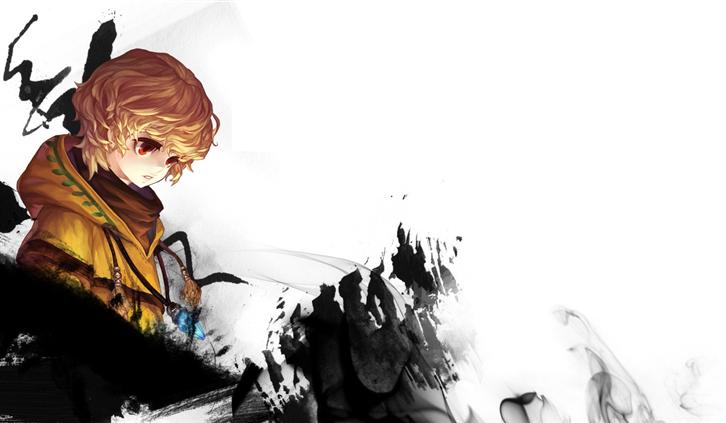 ▲ Tarlach was also one of the Three Lost Warriors. He defeated his enemy with forbidden magic, but was transformed into a child and lost all of his memories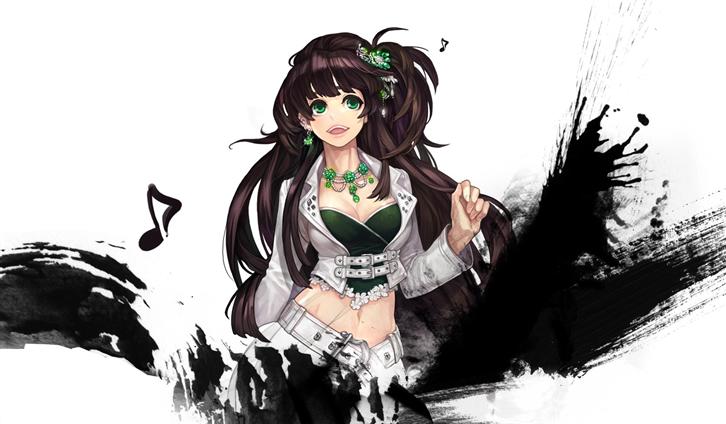 ▲Diva is an outstanding singer with exceptional control of audience emotions. She is part of the Zero Heroes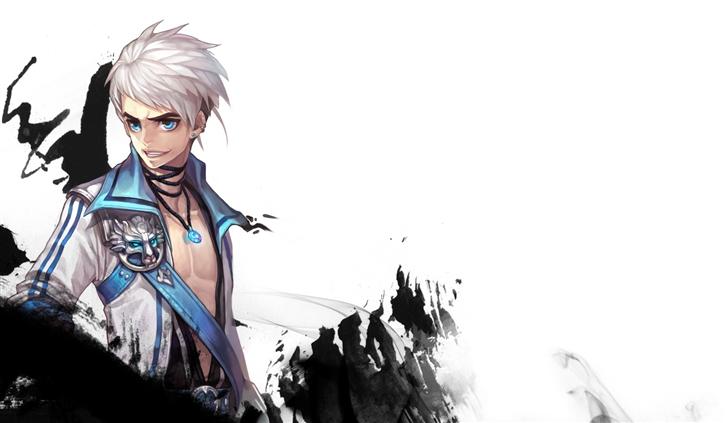 ▲Merlin is a genius magician and part of the Zero Hero. He mastered all magic at a very young age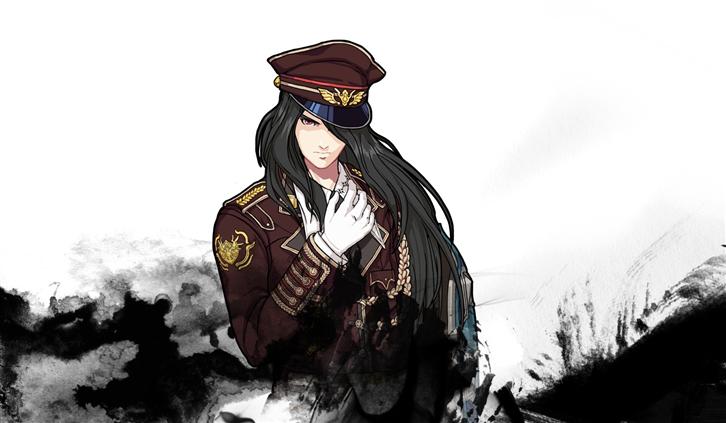 ▲Professor J is an outstanding alchemist who travels across the mysterious span of time to enter the legendary magic continent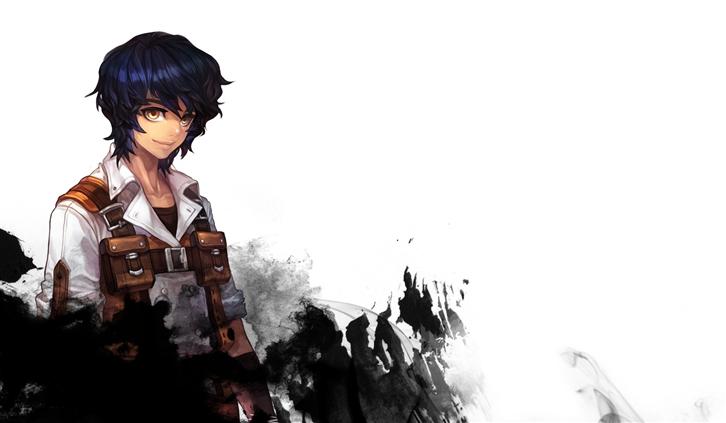 ▲Treasure Hunter can find anything as long as he is paid. An archeology buff since childhood, he chose the career of a treasure hunter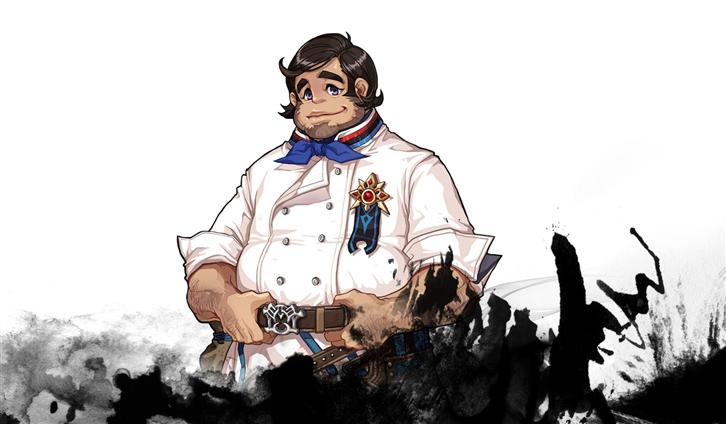 ▲Chosen by the God of Cooking, Master Chef is a quiet middle-aged man who is more devoted to cooking than anyone else
Berched, who has been taking care of Tarlach, has to embark on a long journey one day so he asked Merlin the magician to take care of Tarlach for a while. As Merlin usually bullies young Tarlach, Berched also enlisted the help of Diva. However, after being bullied by Merlin, Tarlach secretly writes a letter to the player in hopes that the player will come and punish Merlin. When the player learns of this, he rushes to visit Tarlach. By the time he arrives, it's dinnertime. Seeing that everyone has journeyed so far, Diva decides to make a home cooked meal. However, as she doesn't really know how to cook, the group has to rely on the expertise of the one chosen by the God of Cooking, Master Chef. As the player progresses throughout the storyline, more fun and exciting plot twists will be revealed.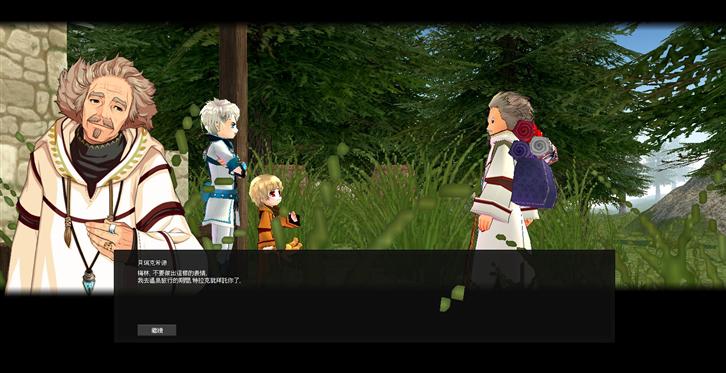 ▲Berched departs on a long journey, leaving the Zero heroes in a rut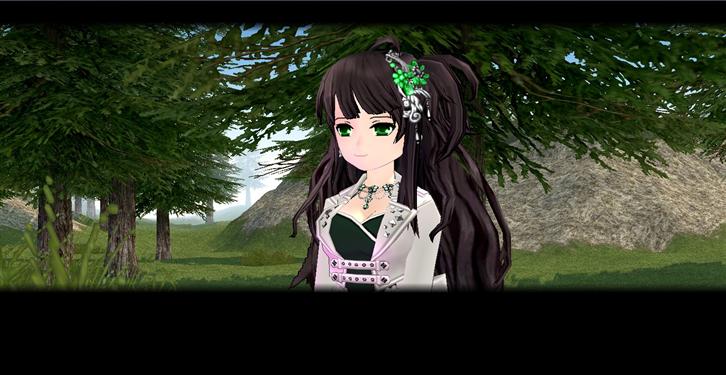 ▲The natural starlet Diva brings hope to Tarlach, who was constantly bullied by Merlin




All new saga, Iria II coming soon to Mabinogi: http://youtu.be/O6vmjTSy6Uc
Official Mabinogi website: http://tw.beanfun.com/mabinogi/