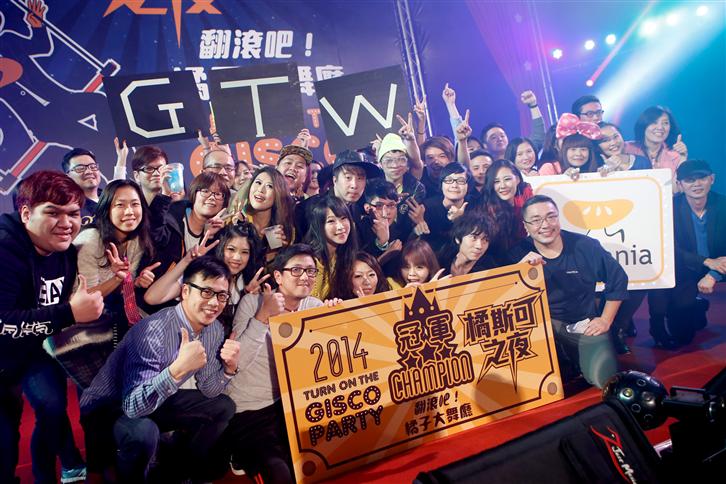 On the chilly night of February 6th, cheers and loud music emanated from the National Taiwan University Sports Center. It was not a concert by a famous musical group, but Gamania's annual year-end banquet, the Gisco Night! Classic disco looks, like afros, sequin dresses, schoolgirls, miniskirts, hip hop dancers at the Gisco Party revealed that all Gamanians went full out when dressing up for this party!
Gisco Party dance off!
Since it was Gisco Night, there was no doubt that some brilliant dance performances would take place. The dance club opened up again with a sexy performance this year, surprising all colleagues with their hidden talents! Each department tried everything they could to give sensual, passionate performances in order to compete for the substantial cash prize. Audience fervor reached new heights due to the zeal of these performances.
How much fun was Gamania's Gisco Night? Take a look below at G!VOICE's recap of the night's events!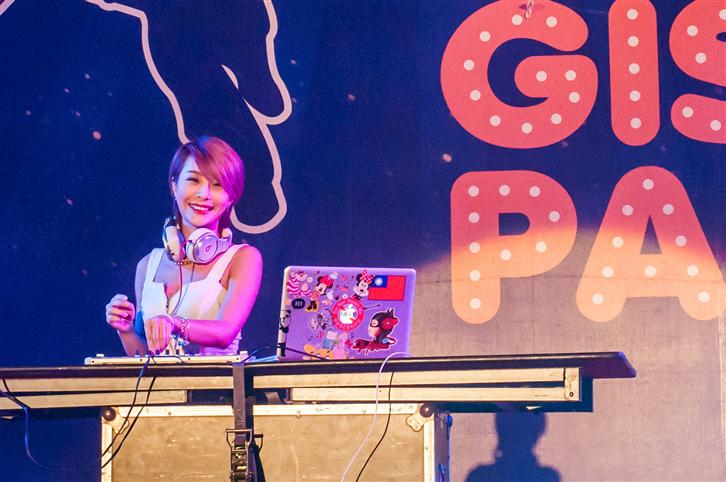 ▲DJ Alyshia pumps up the atmosphere with her music and sweet smile!
▲Disco style requires awesome afros!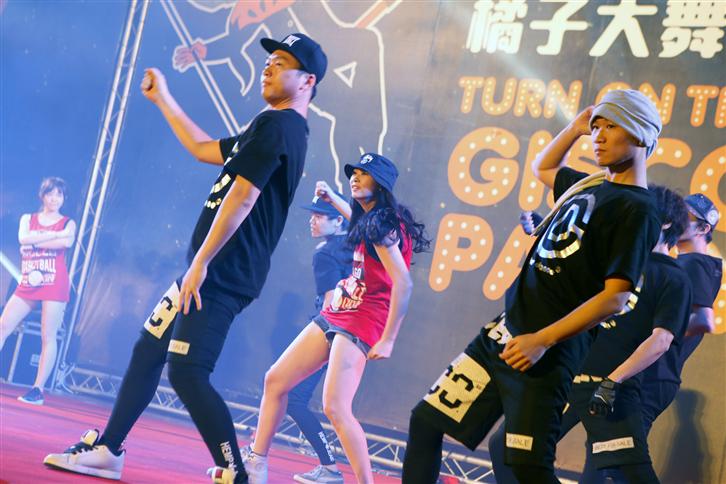 ▲The dance club gave a stunning performance!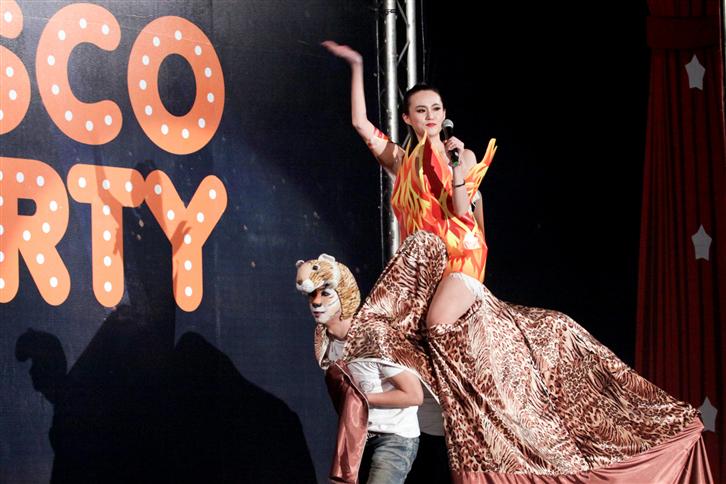 ▲A creative interpretation of Katy Perry's appearance at the Super Bowl!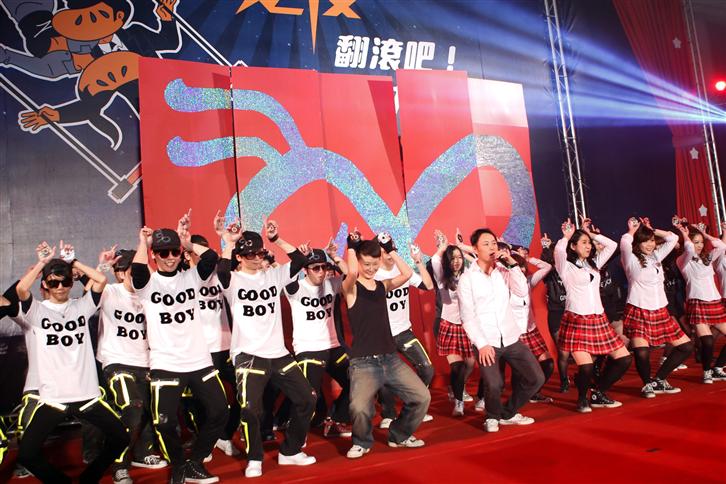 ▲The adorable ant dance.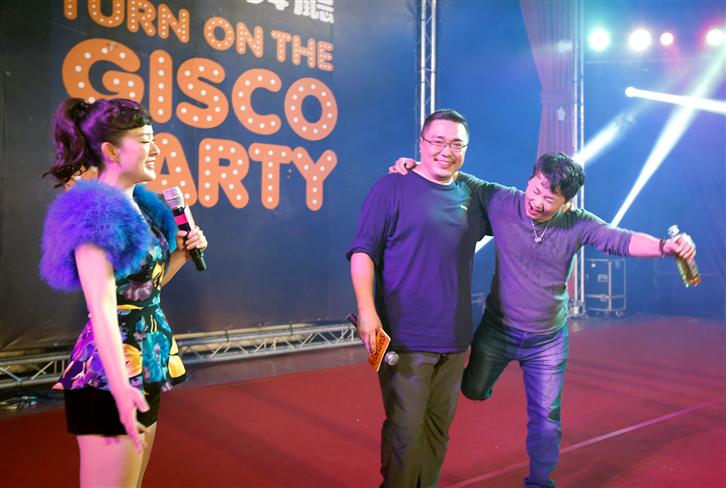 ▲The lucky winner of the highest cash prize dancing on stage!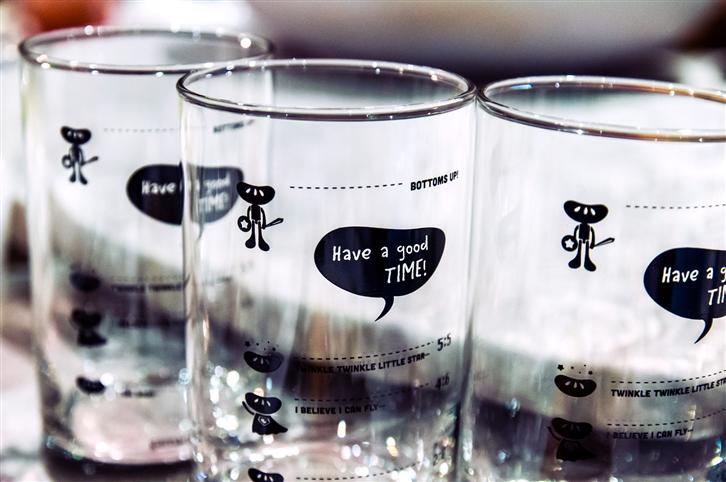 ▲The 2015 year-end banquet gift is the "Have a good TIME!" Glass!