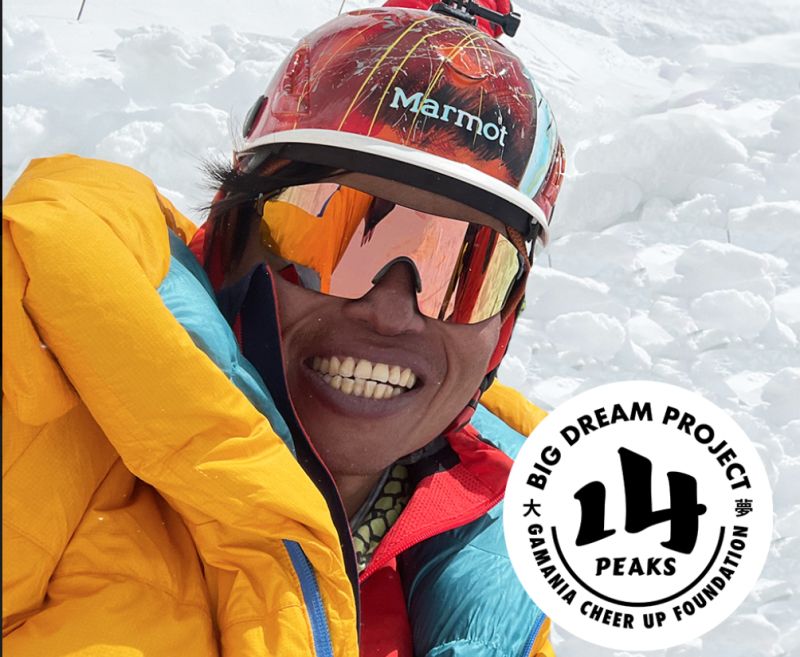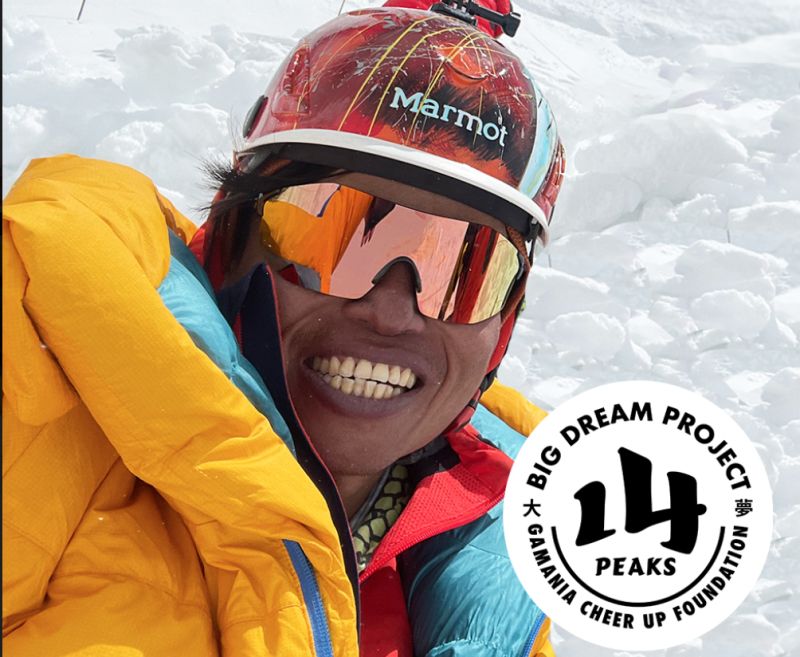 The first in Taiwan! Taiwanese mountaineer "Ago" Lu Chung-han successfully climbed the world's third highest peak, Kangchenjunga, on May 6, 2022, and safely descended the mountain. He is the first Taiwanese to ascend the world's third peak without the use of supplemental oxygen canisters, and he is also the only Taiwanese mountaineer who has climbed seven peaks without oxygen.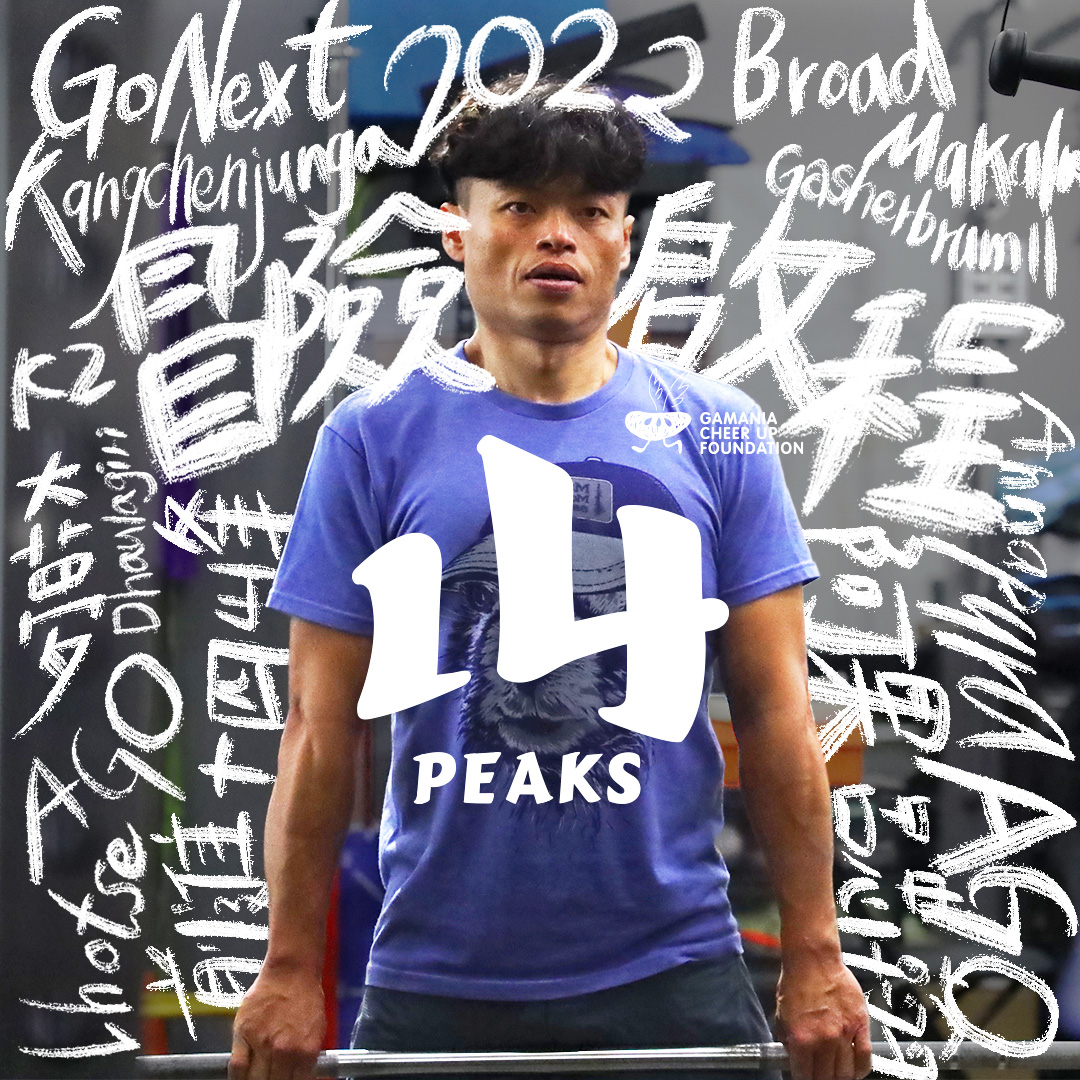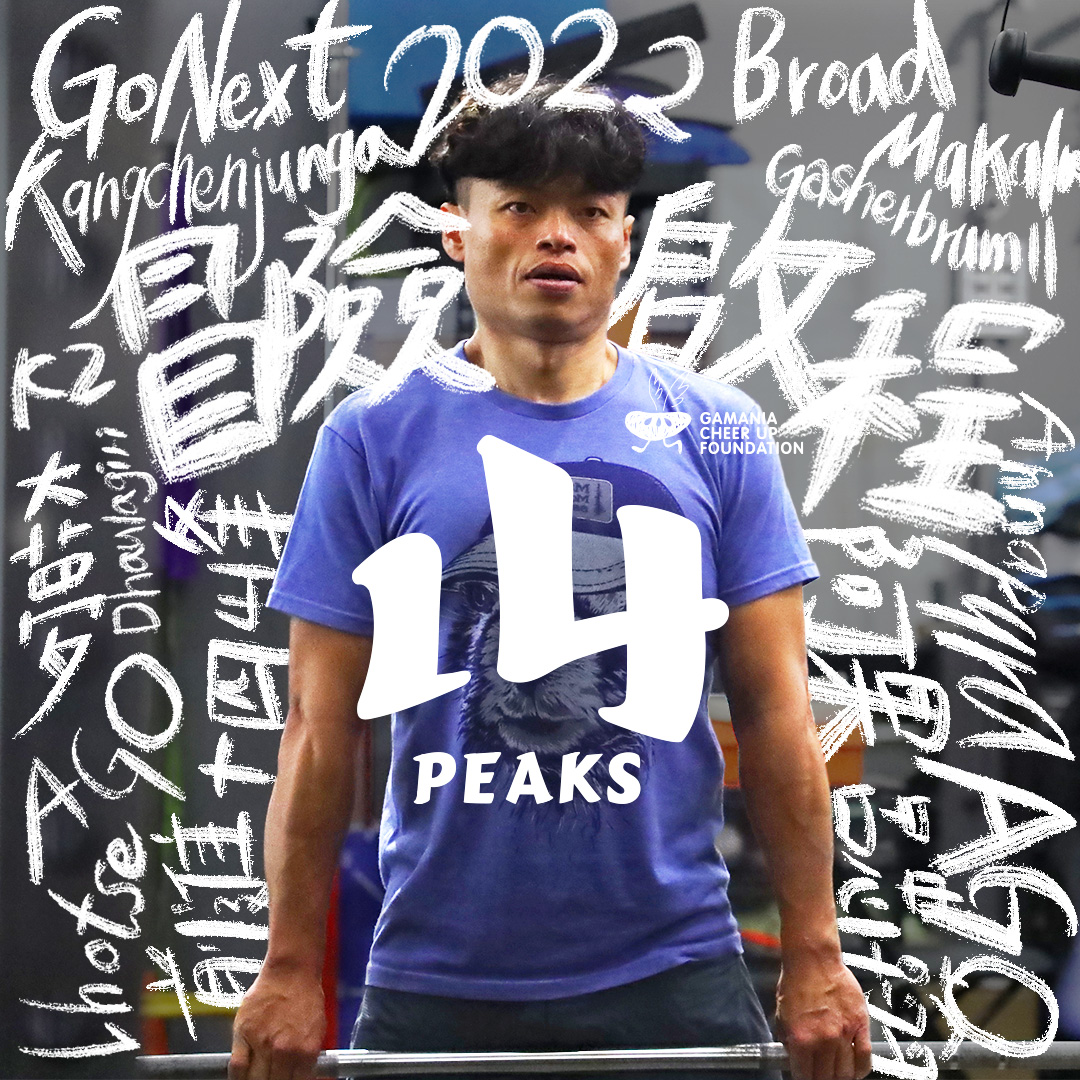 Lu Chung-han started in mid-April this year, but he maintained good physical condition. Because the local communication equipment is relatively simple, contact is not easy. Due to the good weather, Lu Chung-han had already reached the fourth camp yesterday, a week earlier than expected, and he decided to hit the top and succeeded today.
Compared with Mount Everest, K2 and other mountains known for their height and difficulty, Kanchenjunga is a 8,000-meter peak that is relatively unfamiliar and hardly heard to Taiwanese. Legendary Taiwanese mountaineer Li Hsiao-Shih has visited the peak before, and female mountaineer Grace Tseng successfully climbed it last fall.
Last year, Lu Chung-han successfully climbed Mount Annapurna, the 10th highest peak in the world, and he became the first mountaineer in Taiwan to climb this 8,091-meter peak without oxygen, which is known for its volatile climate. However, when he continued his journey trying to climb Dhaulagiri, he retreated early due to physical discomfort. After that, he took a break for one month or two after returning to Taiwan, and then started training for up to eight months.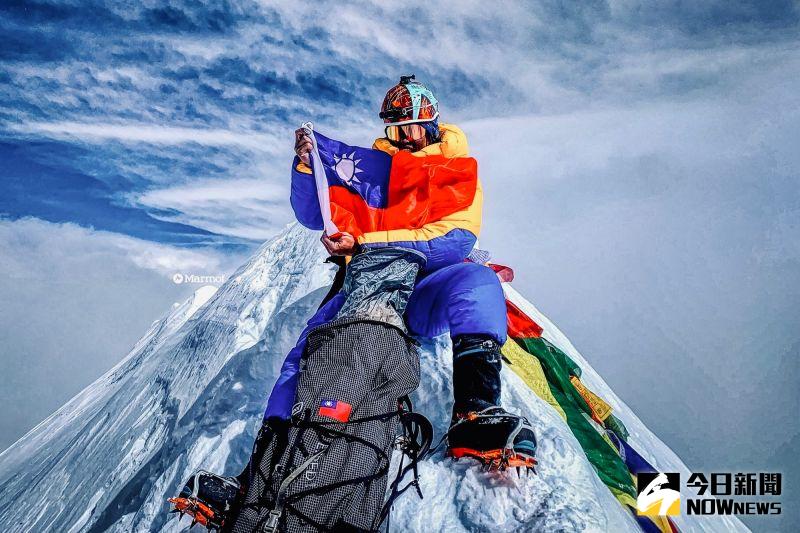 This spring, Lu Chung-han chose to climb Kanchenjunga as his first challenge this year. Kanchenjunga is located in the middle of the Himalayas, on the border between Nepal and Sikkim in India. It is the southernmost 8,000-meter peak in the world. The warm monsoon makes the climate here a little more versatile, but the terrain is less undulating and no advanced climbing skills are required. Therefore, Lu Chung-han and his team decided to climb this peak first after consideration.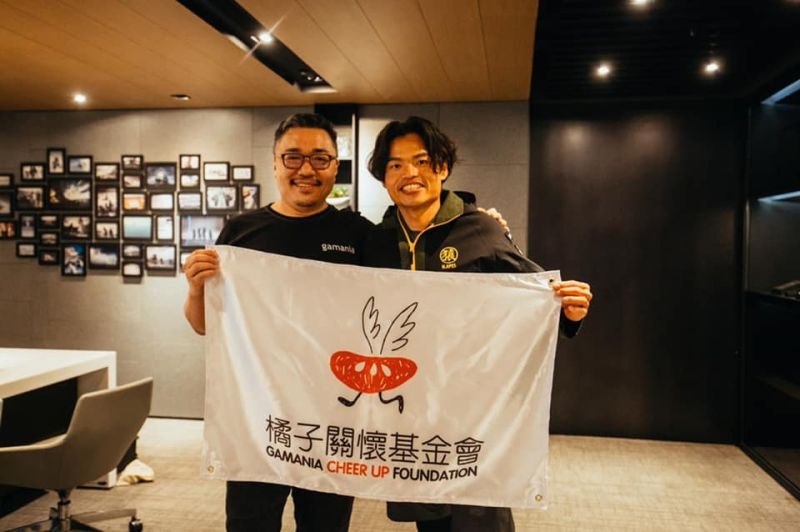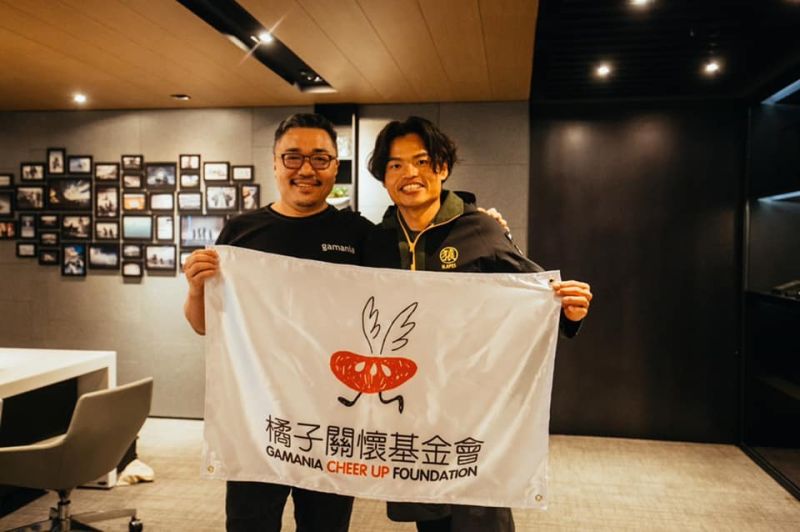 GoNext Fourteen Peaks Challenge | The Big Dream Project
In 2013, Taiwanese mountaineer Lu Chung-han (Ago) climbed an 8,000-meter peak for the first time, the 13th highest peak in the world – Gasherbrum II ( 8,035m), which was the first time a Taiwanese climbed to the top of the Karakoram Mountains.
The adventurous journey did not stop there. Ago continued to challenge himself and tried to reach the top of other fourteen 8,000 meter peaks. He has completed seven summits so far, setting a record in Taiwan's mountaineering history. After successfully climbing Annapurna in 2021, he set off again in 2022 to take a world-class adventure and was determined to bring back to Taiwan what he has seen, learned and the spirit of adventure.
Gamania Cheer Up Foundation advocates the educational value of adventurous spirit. After completing the challenge of conquering the North Pole and advancing to the South Pole, Gamania Cheer Up Foundation plans to sponsor Ago's Go Next Fourteen Peaks Challenge for three years, which is to reach the world's third pole – extreme height, to complete the remaining climbing plans for seven 8,000 meter summits.
Gamania Cheer Up Foundation expects itself to be the promoter of youths who dare to take risks, come up with various imaginations of adventure, as well as to provide adventure support and opportunities, so that young people have the ability to challenge themselves, break through the comfort zone, face unknown challenges, and implement the value of adventure spirit in life. A small step in adventure is a giant leap in life. Gamania Cheer Up Foundation makes the youth daring to take risks and become a force for progress in Taiwan!