The yang energy is the strongest on Dragon Boat Festival, when heat and dampness from the ground surround the Gamanian world, nature officially declares the arrival of hot summer. Besides following the ancient tradition of hanging mugwort leaves and egg balancing to seek good fortune and avoid evil (not really), modern Gamanians have a couple of tricks up their sleeves, using 5 tips to activate self-regulation to expel heat and dampness from the inside out.
Tip 1: Dragon Boat Racing – for Real
Still can't forget the good times back in college sports teams? After a certain age, metabolic rate drops like falling down the slides, passion to fight against day-to-day challenges falls into the water and drowns… But as Gamanians, dragon boat racing is such a big deal! The Gamanian team participates in dragon boat racing for the 5th year, and even invited a nutritionist to help the team capture the flag through diet improvement.
The 2022 Taipei International Dragon Boat Championships will be held from June 3rd to June 5th at Dajia Riverside Park. Let's go show our passion and cheer for the Gamanian team!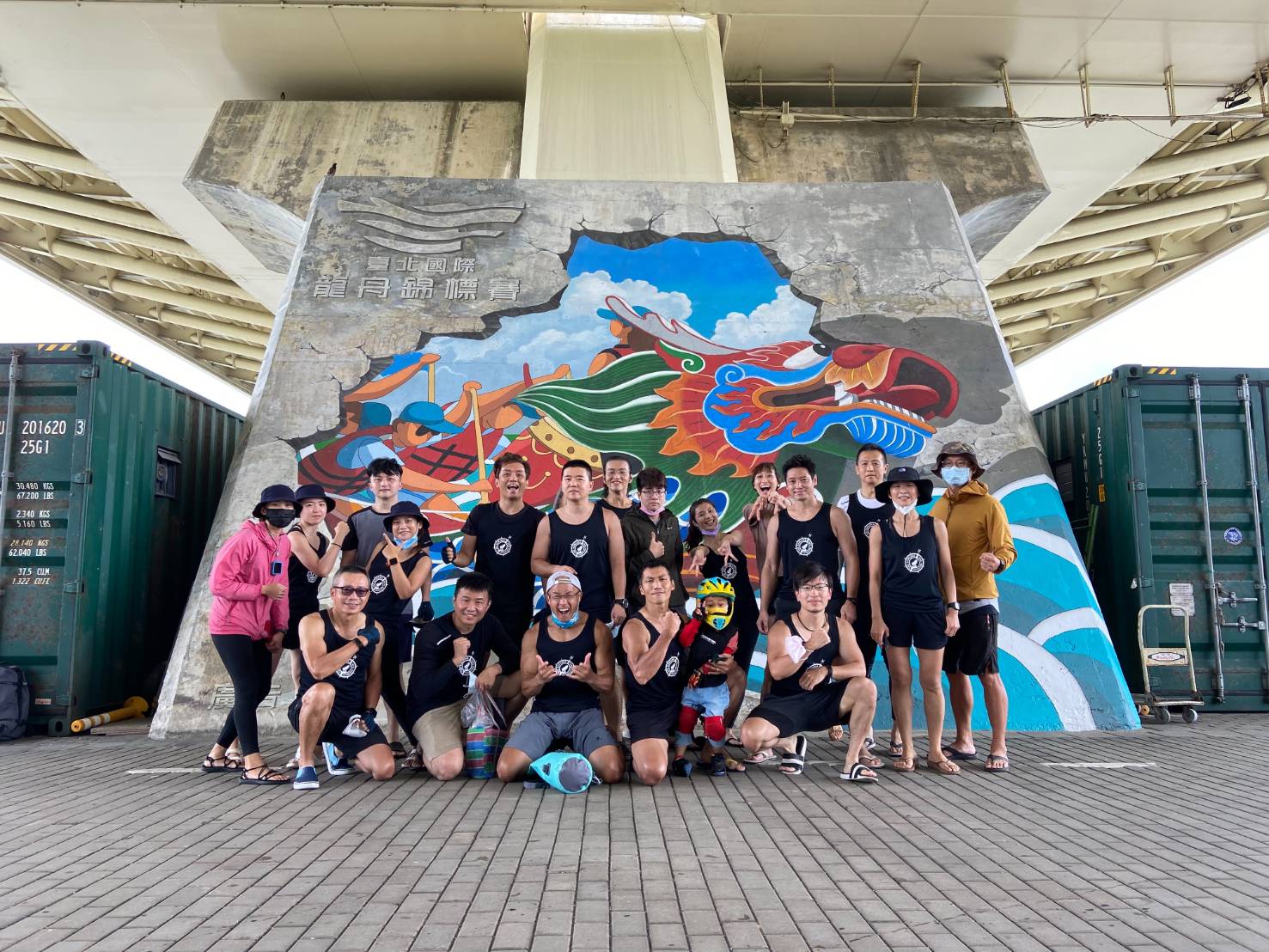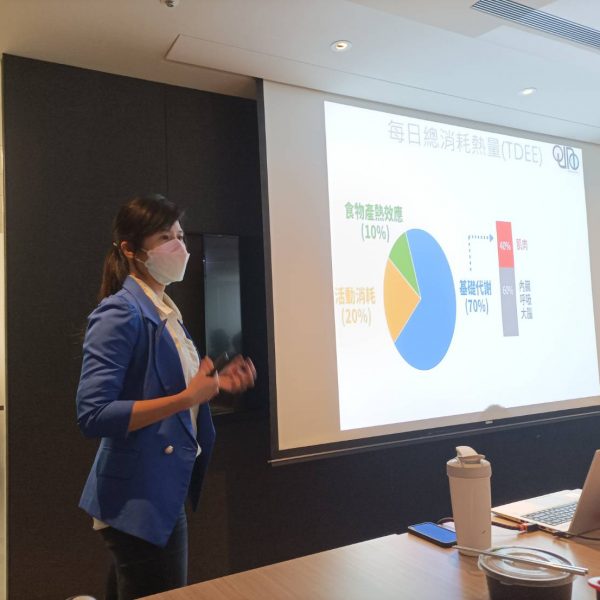 Tip 2: Land on the Island of Gamanian's Private Chef
Let's put zongzi aside for a minute. Gamania smuggled a private chef onboard and built Gamaisland inside the company. Gamania carries out originality even in dining culture, creating the best employee restaurant to fulfill nutrition needs, achieve great tastes, creativity, and visual enjoyment.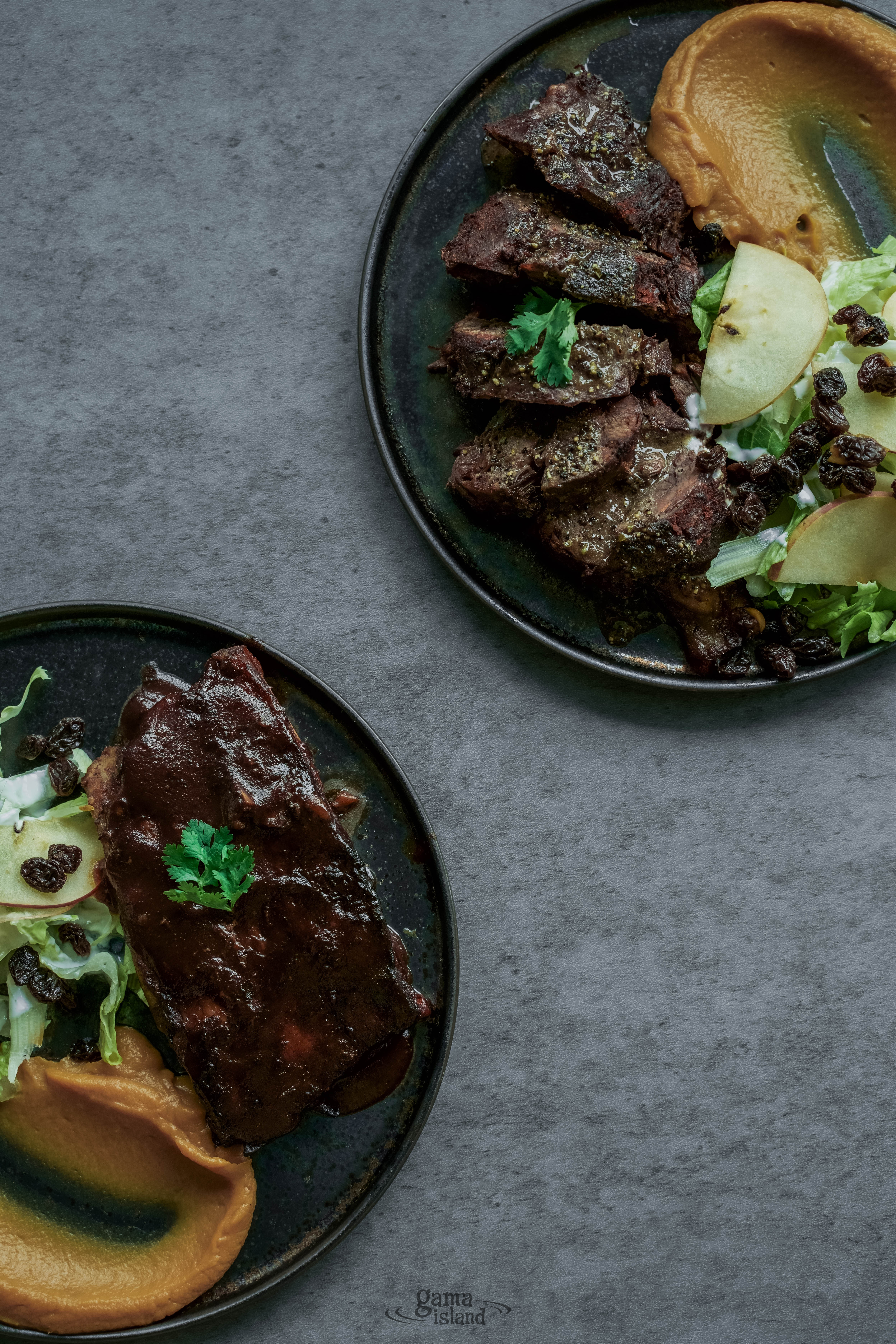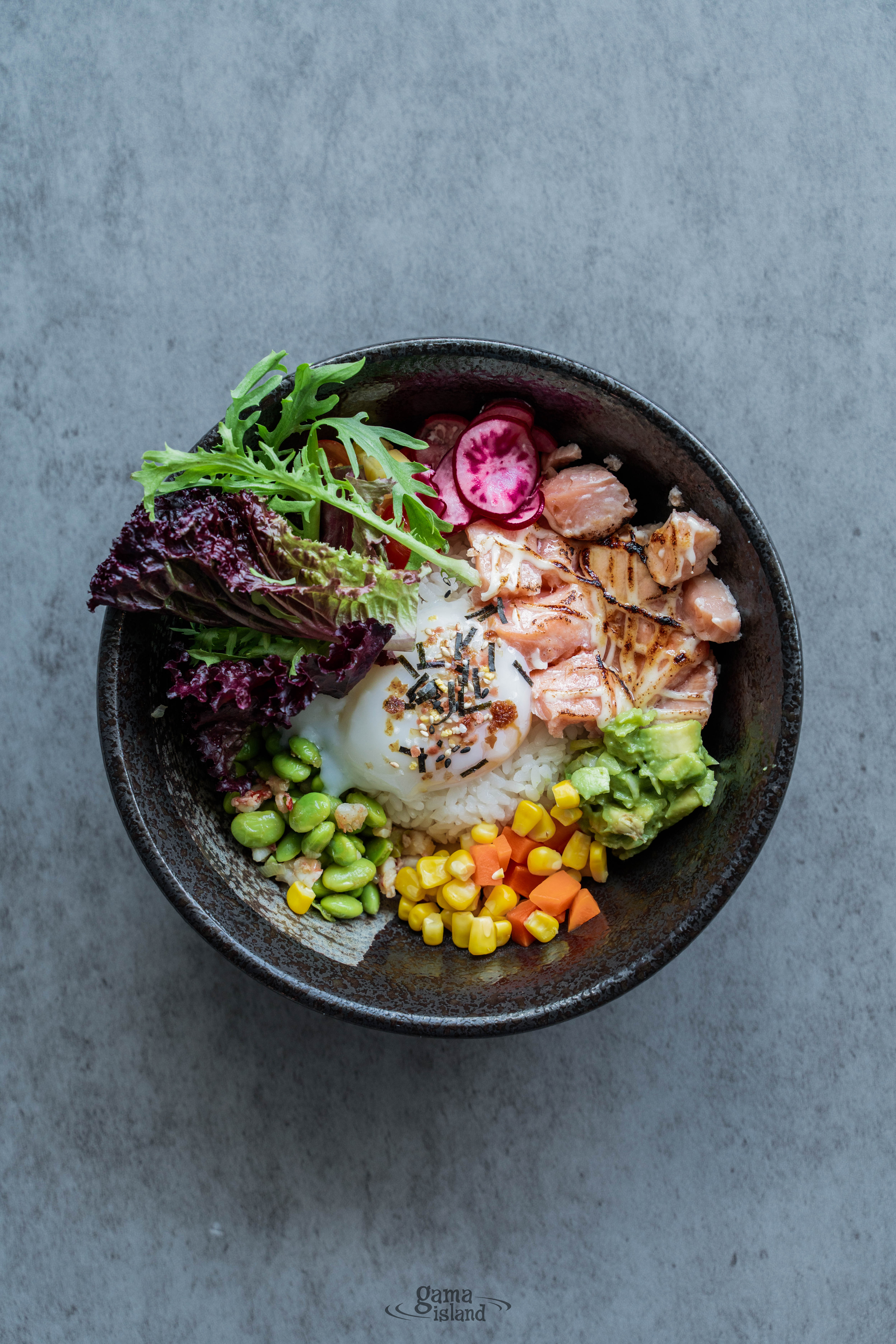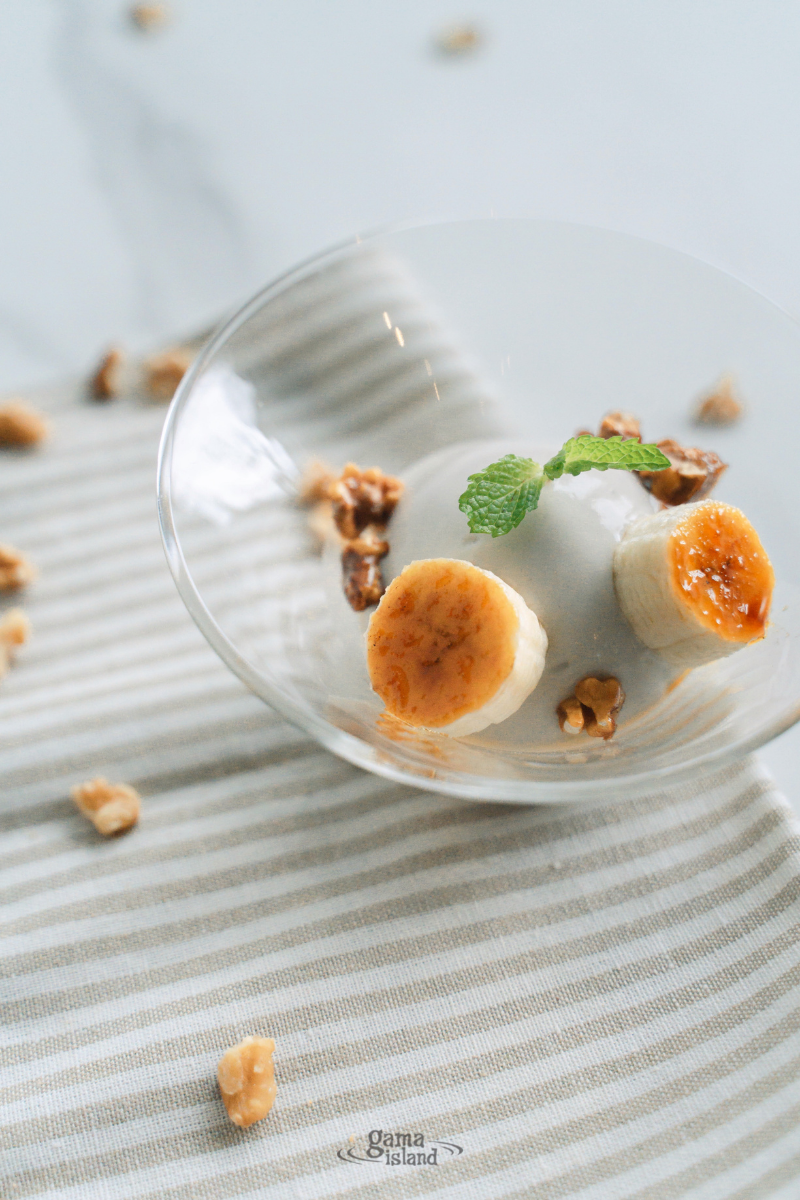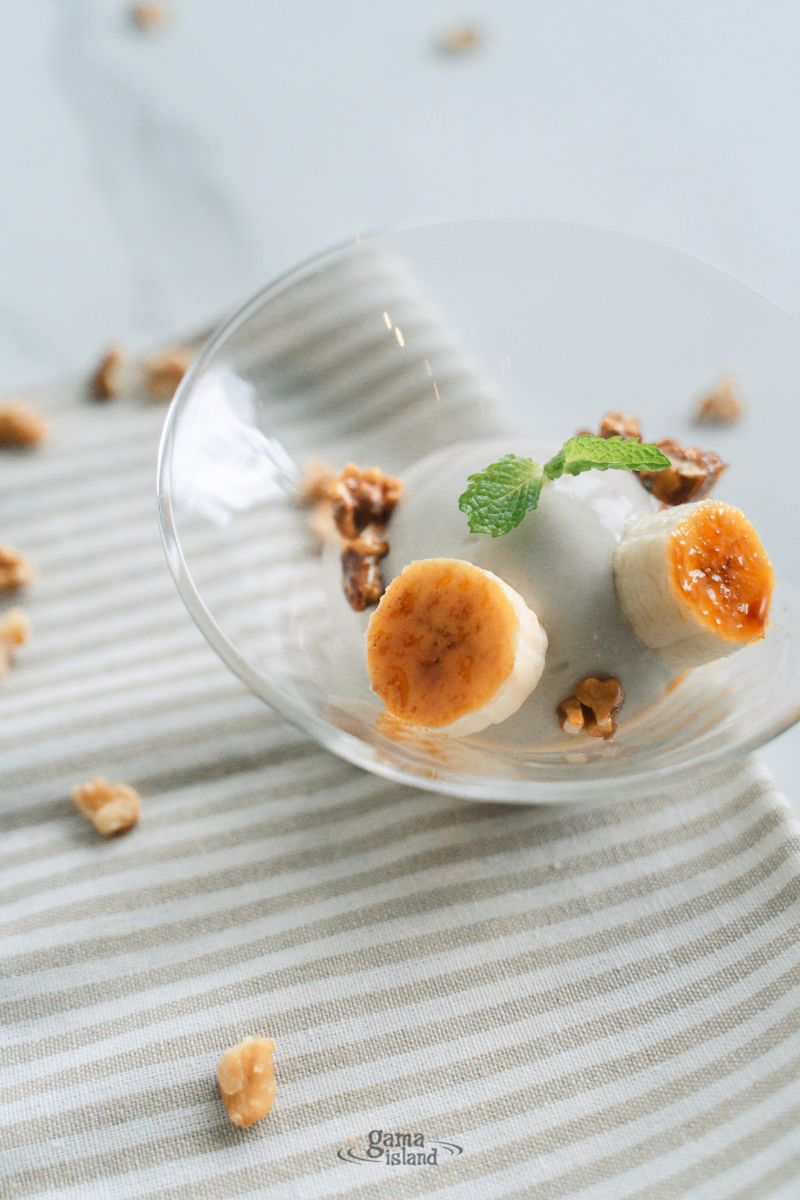 ▲ photo and video provided by | Gama Island FB、IG
Tip 3: Get Fit with Professional Trainers
It is already a blessing to work in a place with a gym, but beginners often find themselves lost when facing all the fitness equipment. No matter your goal is calories burning, weight training, yoga, or aerobics, our professional trainer, Jason Lin, is here to support your training.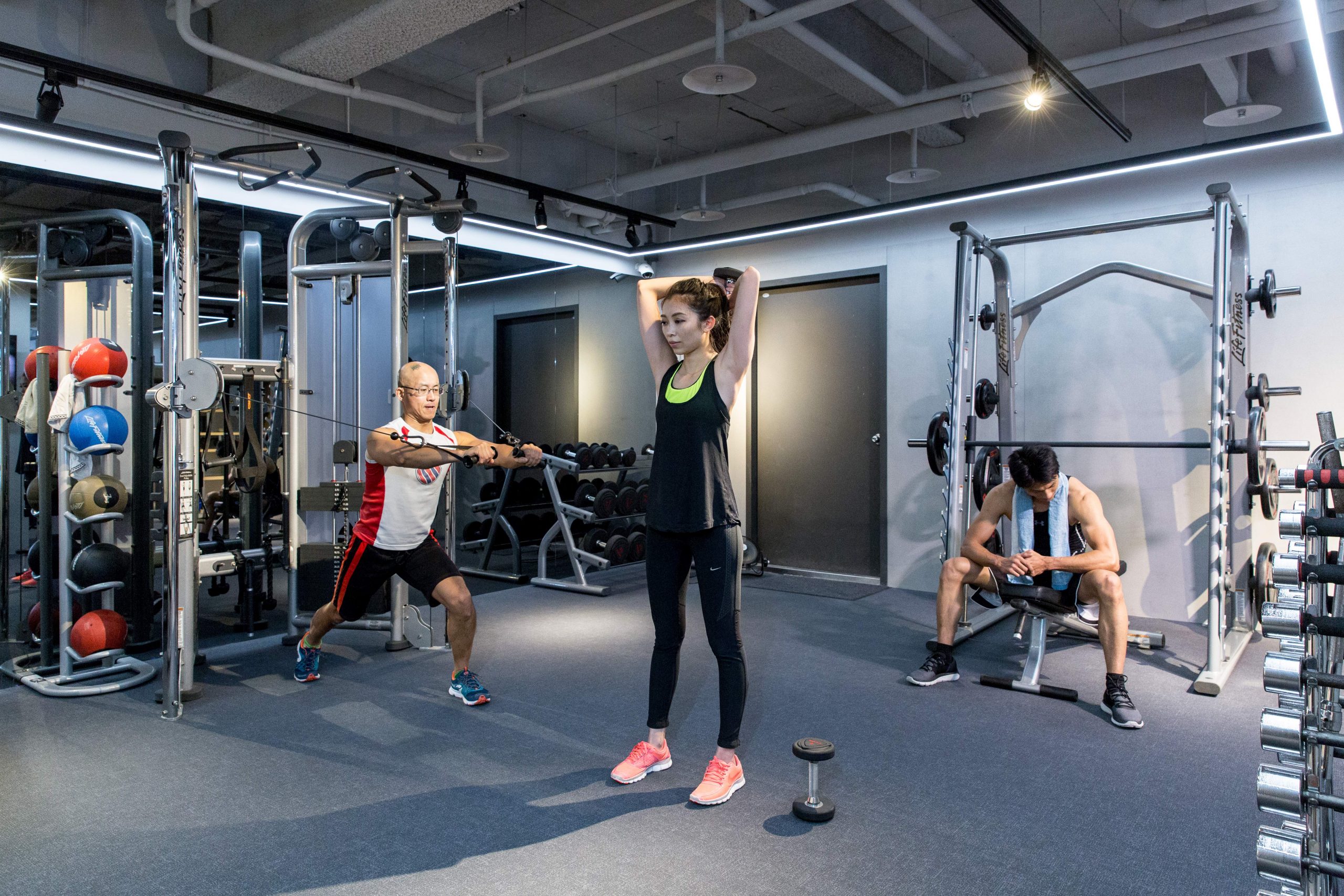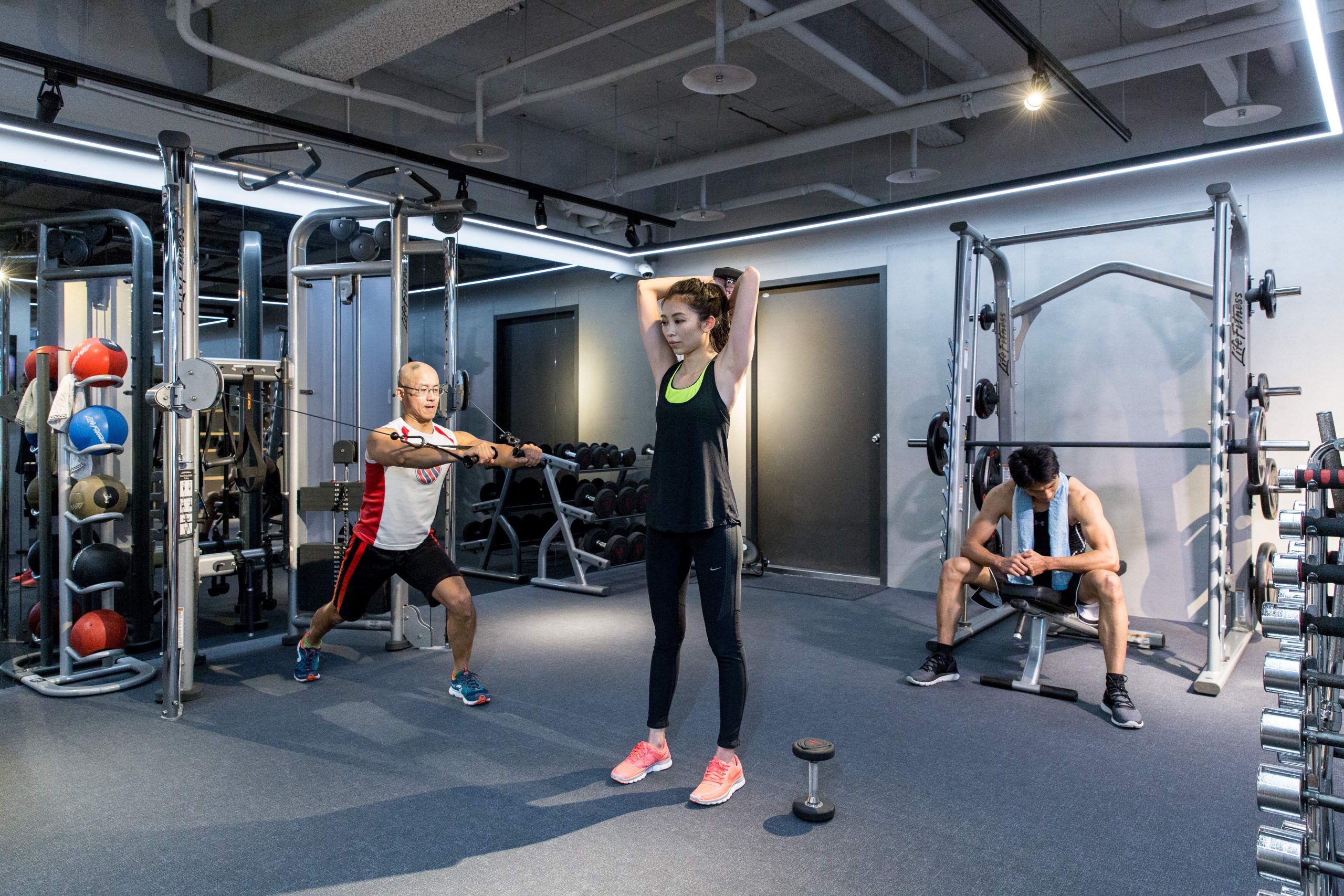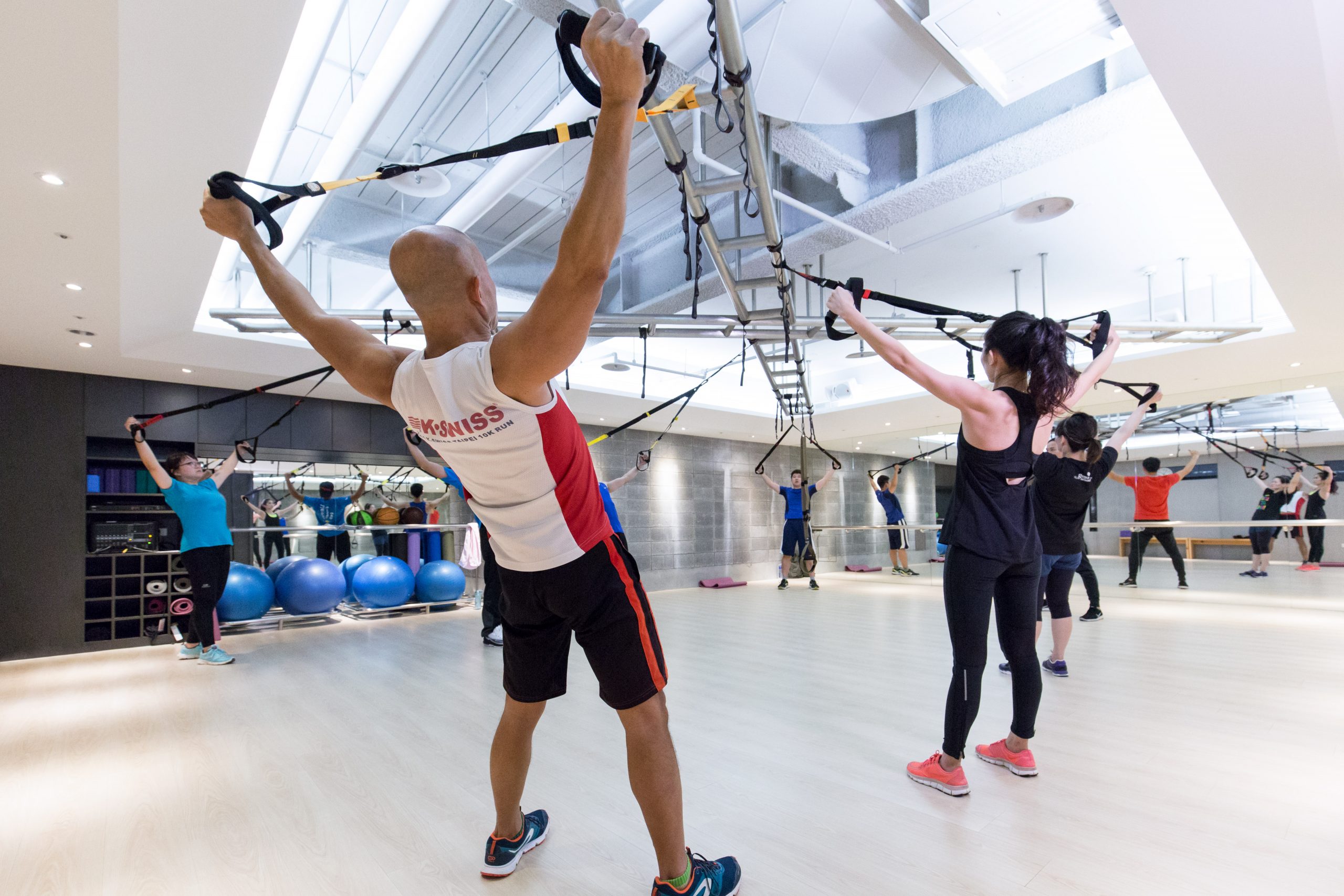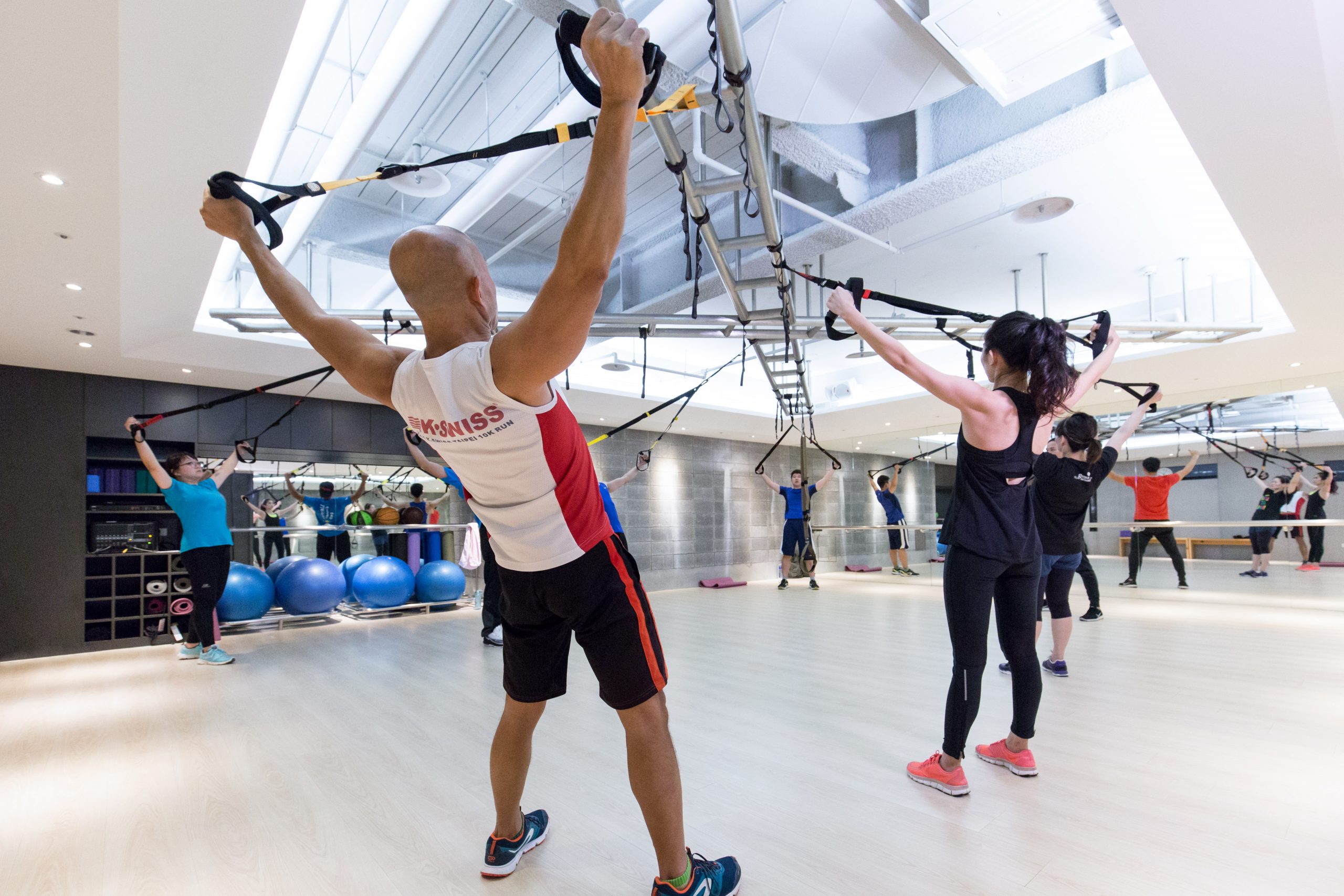 Tip 4: Immerse Your Soul in Beauty
It is hard to avoid scary things happening in life, see more pretty designs to protect our eyes. Here comes the Dragon Boat Festival Q BRICK, wish you a sunny May 5th, let's "Be Cool and Carry On!"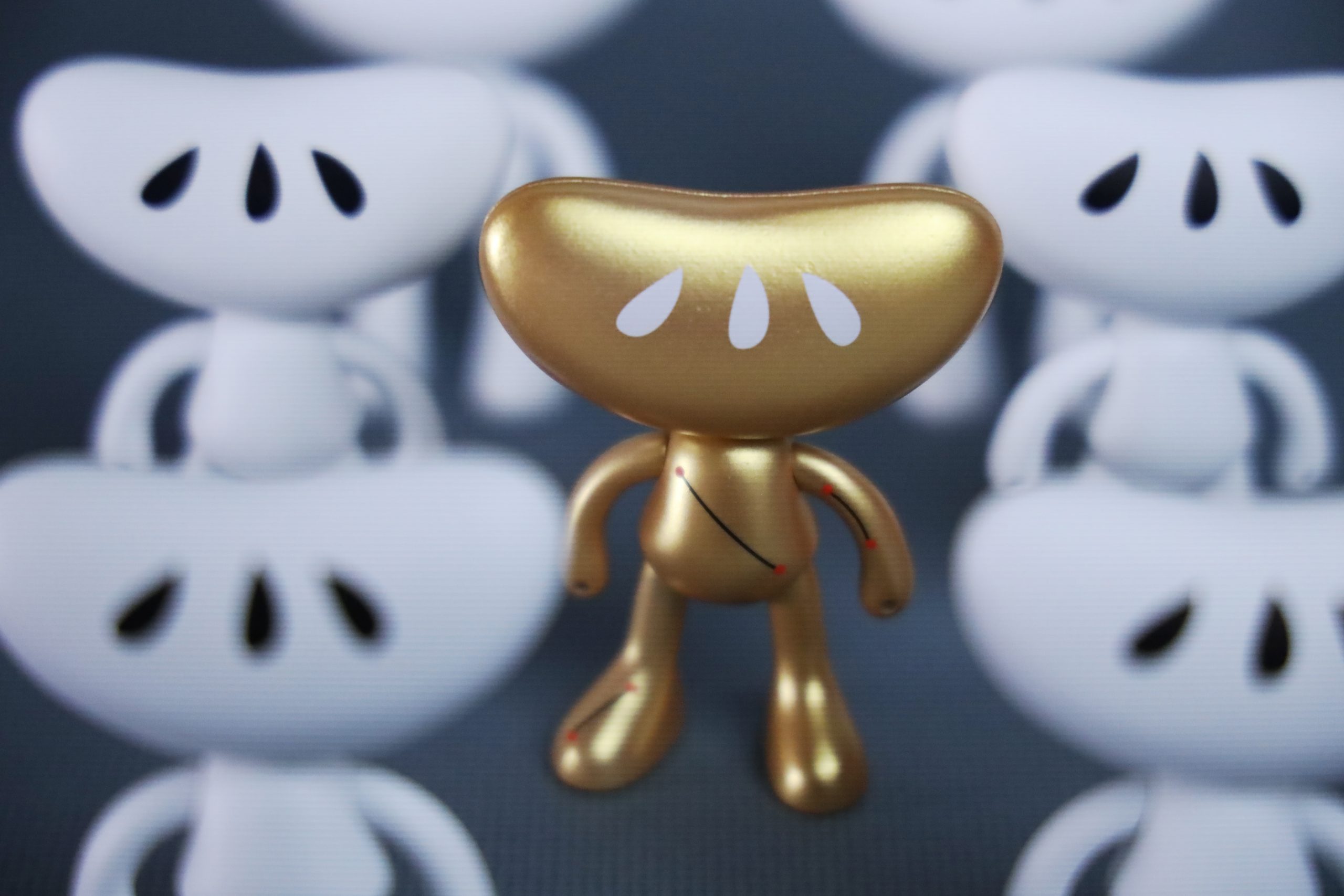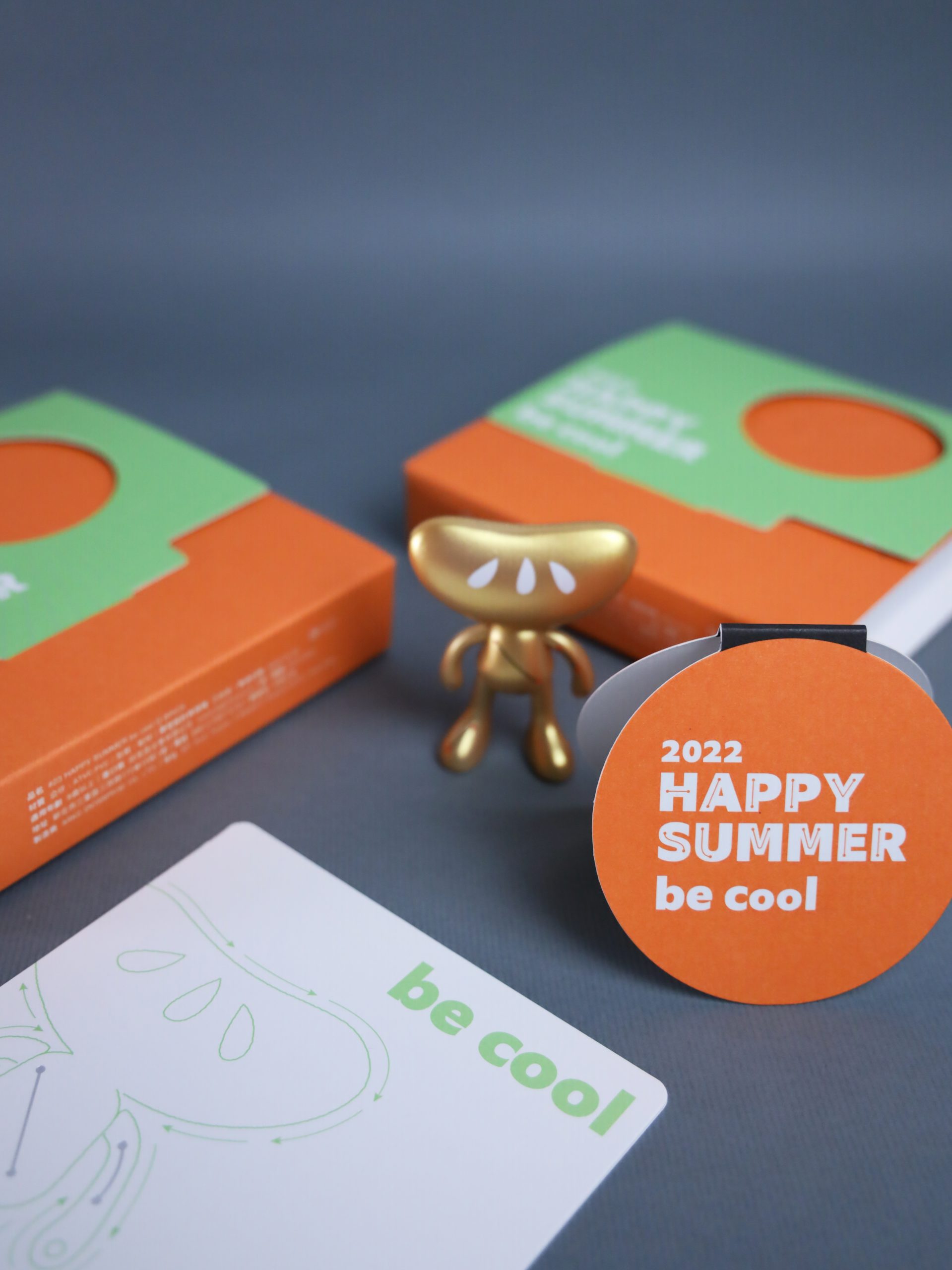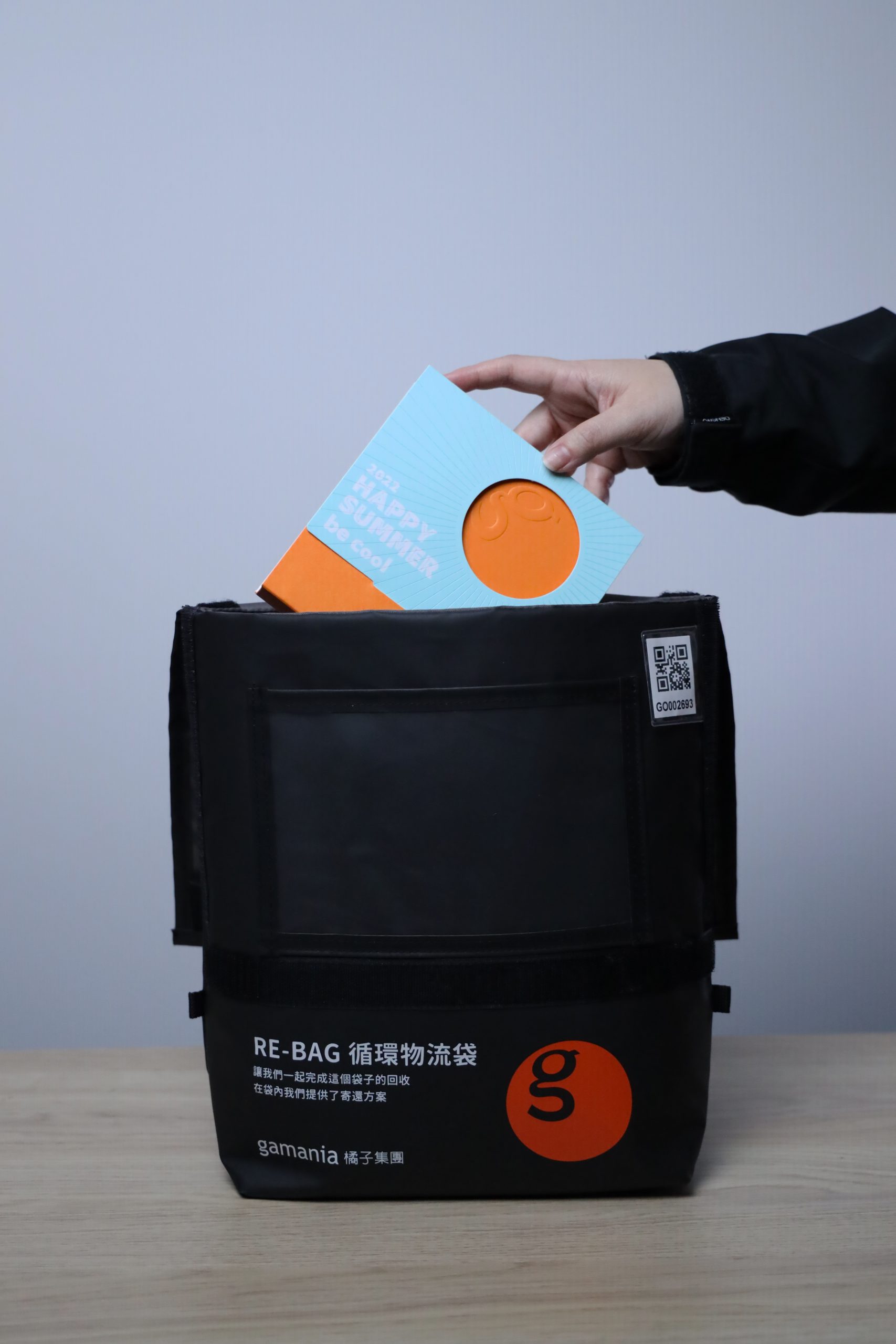 Tip 5: GamaGarden to Help You Achieve Work-Life Balance
Dual-career families are burning the candle at both ends to balance work and family needs. One can perform at their best in the workplace when their lives have been taken good care of. Gamanians can receive multiple spiritual supplies form Gama Island during work time and take a short walk to pick up their kids after leaving the office. GamaGarden is the first corporate kindergarten in Taiwan's gaming industry, which helps Gamanians with children to feel comfortable focusing on themselves.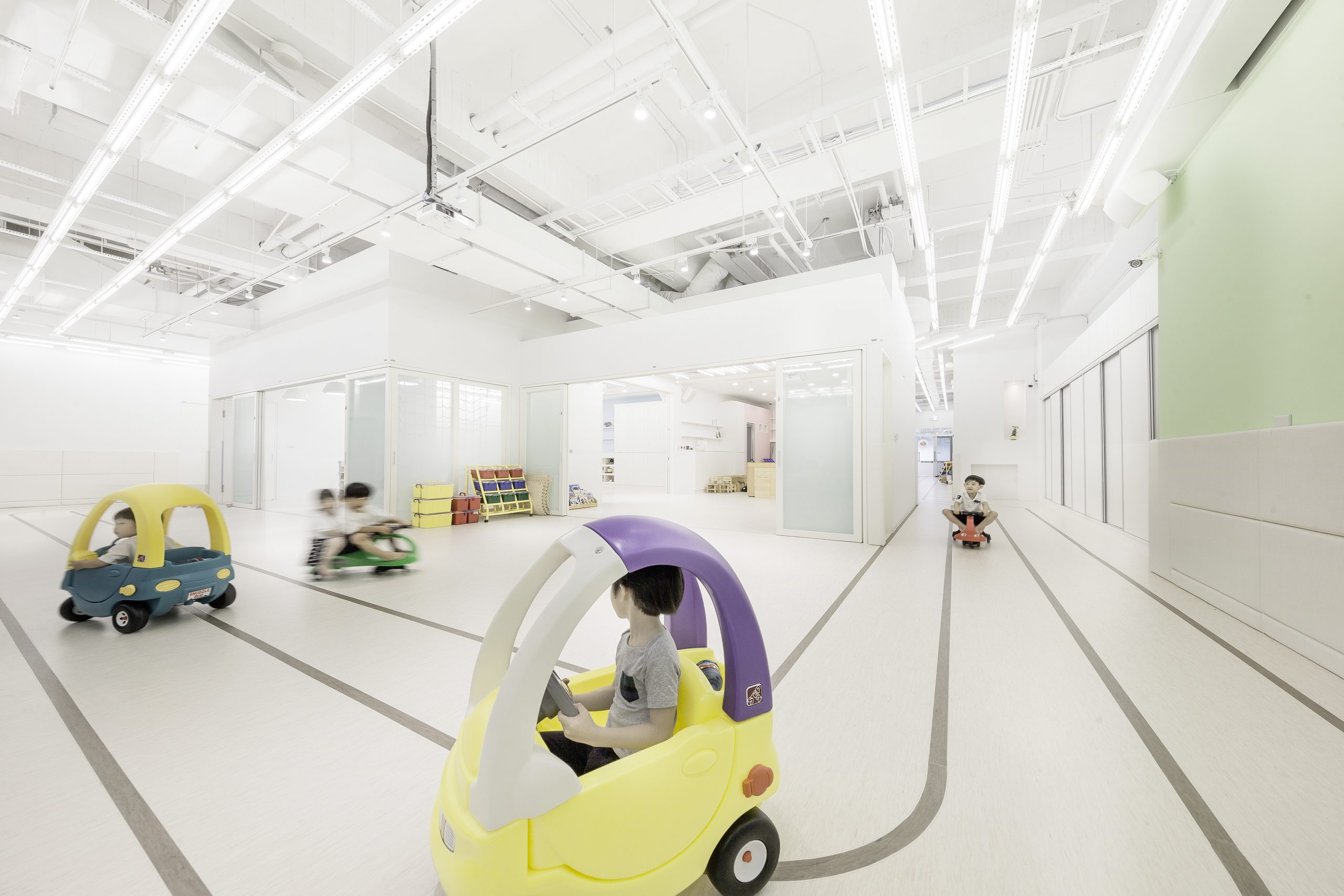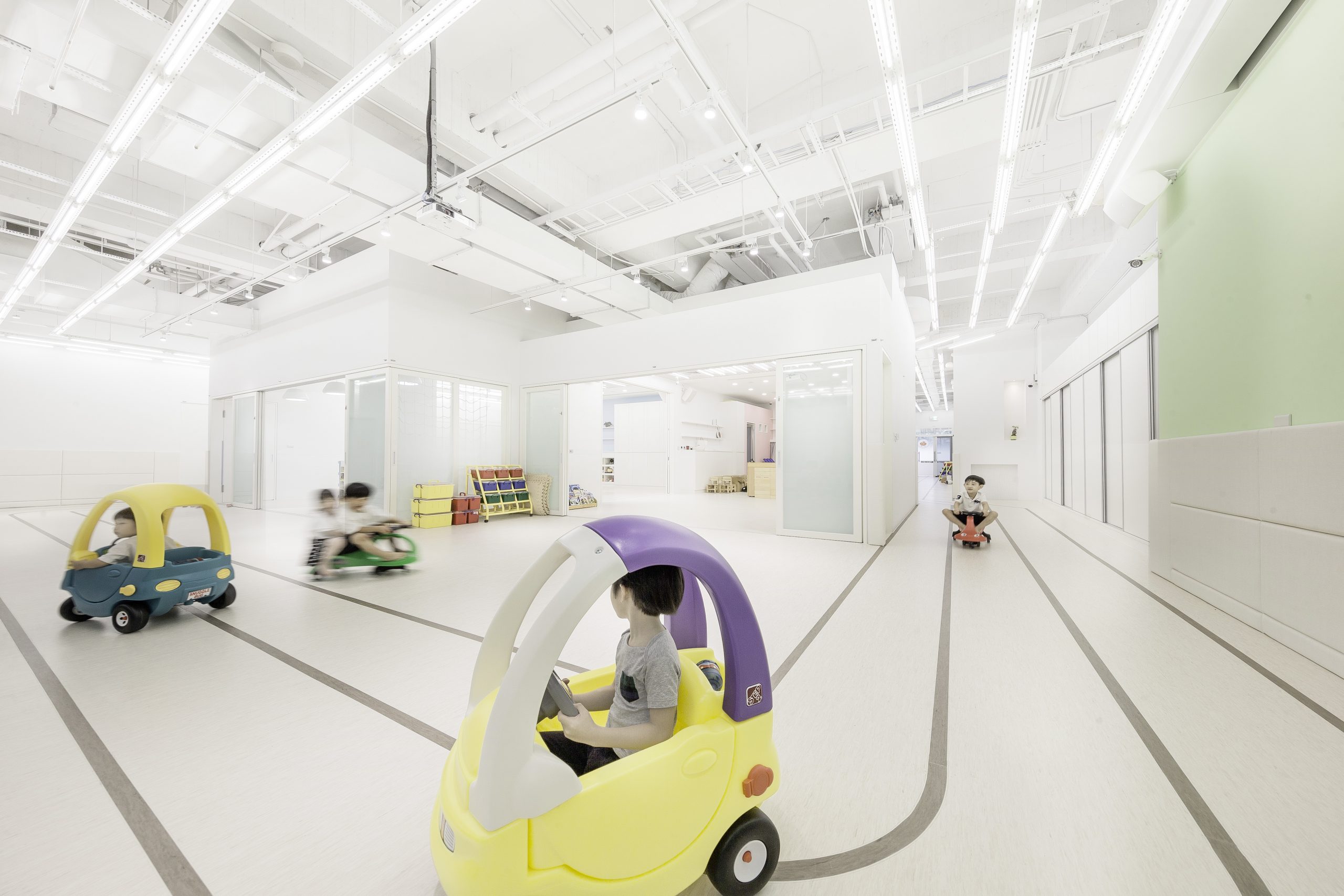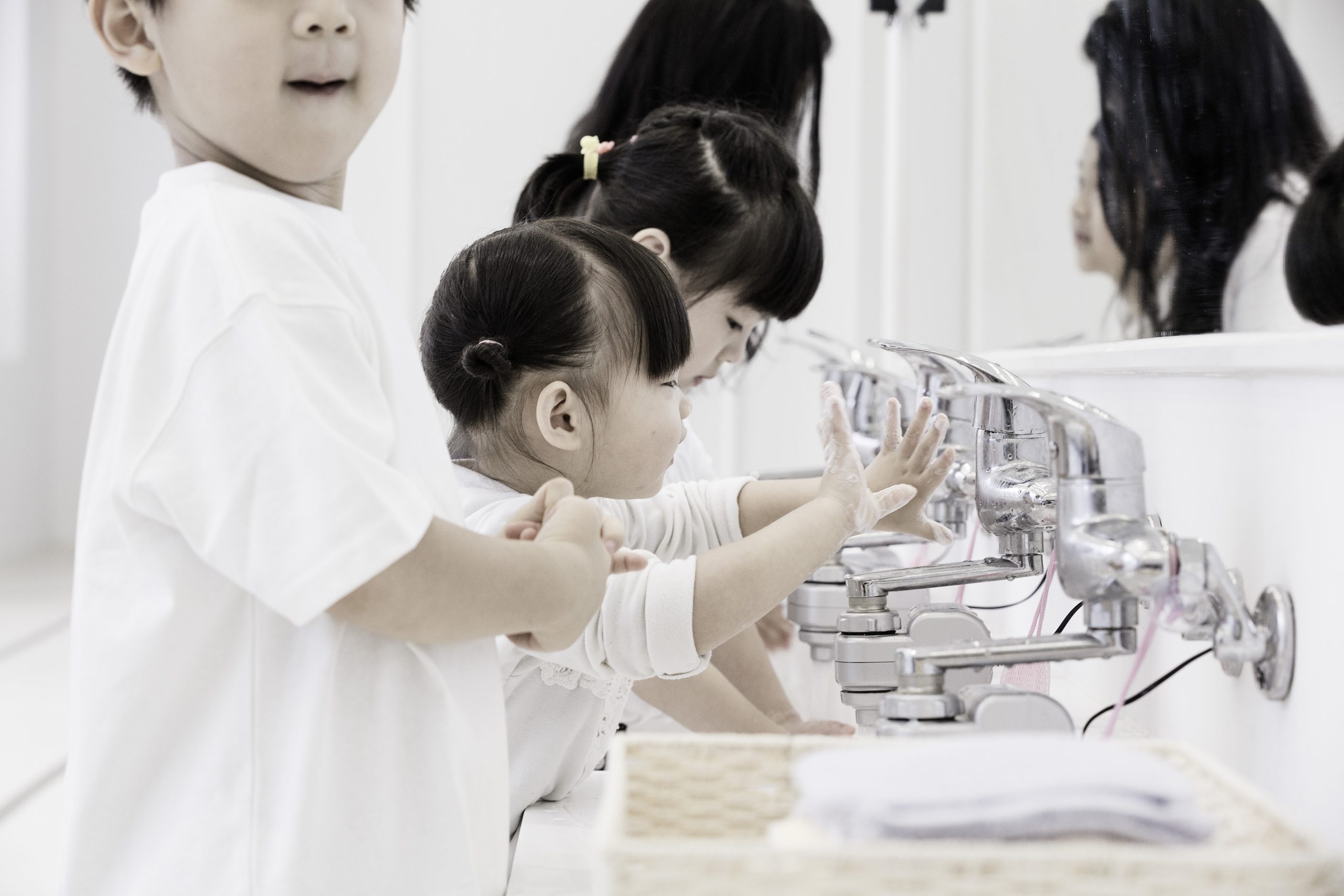 Fifth of May, Celebrate the Dragon Boat Festival Day
Bright sunshine is the remedy for heat and dampness
Activate the power of self-regulation, welcome the arrival of summer
The color of summer is sunny Gamanian orange, facing the pandemic, live is still full of enjoyment
Active self-regulation from the inside out, Be Cool and Carry On!