Living in the post-pandemic era, at first, we tried to achieve "zero-covid" to feel safe, now gradually become used to the escalating number of confirmed cases and begin to live with uncertainty. Hey! The world keeps going, and life keeps moving. When the stars are still orbiting, Q BRICK will stay with all Gamanians, let's just "Be Cool and Carry on!"
All-Around Summer Chill Out: Body and Mind, Pandemic and Environment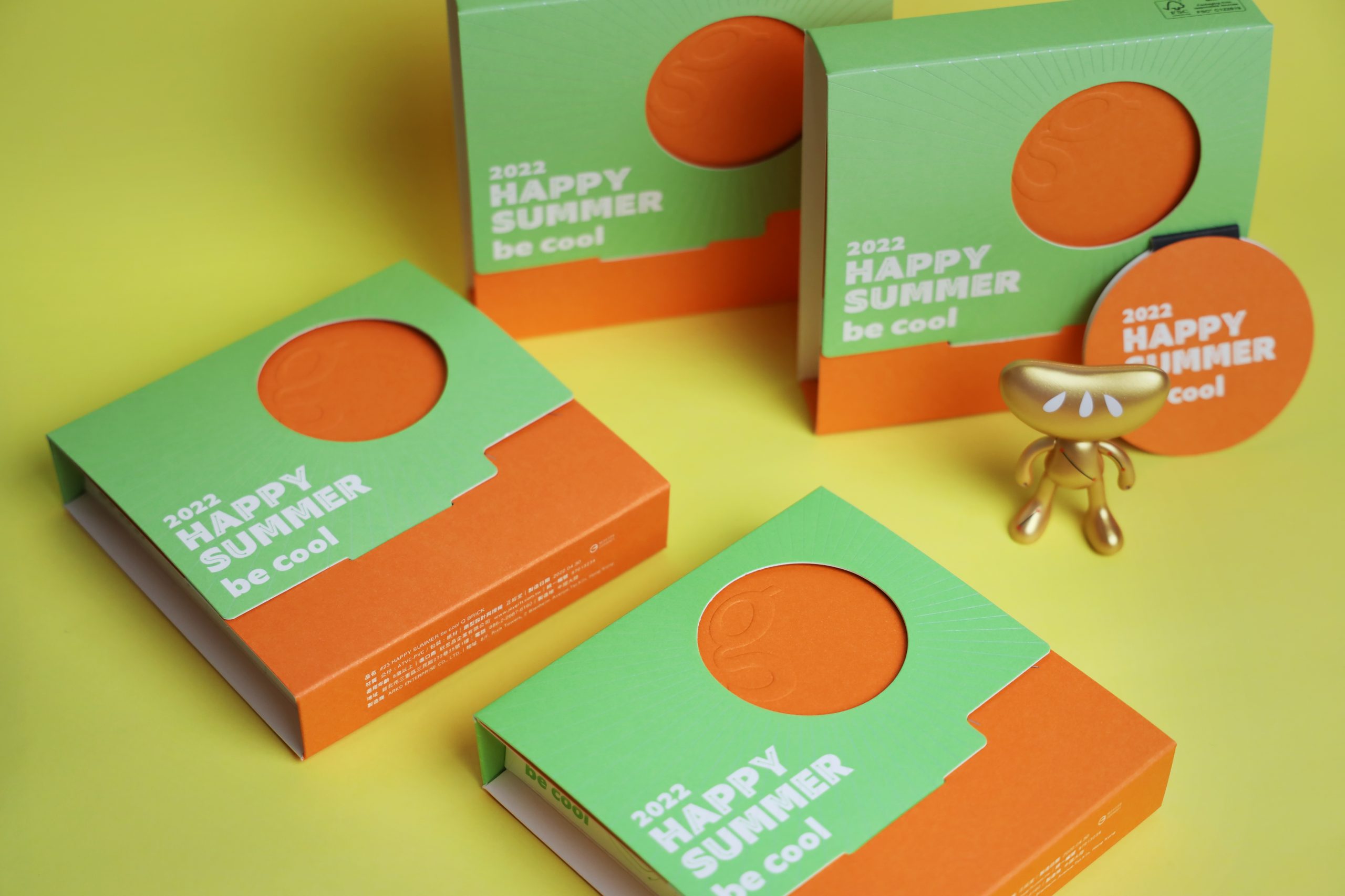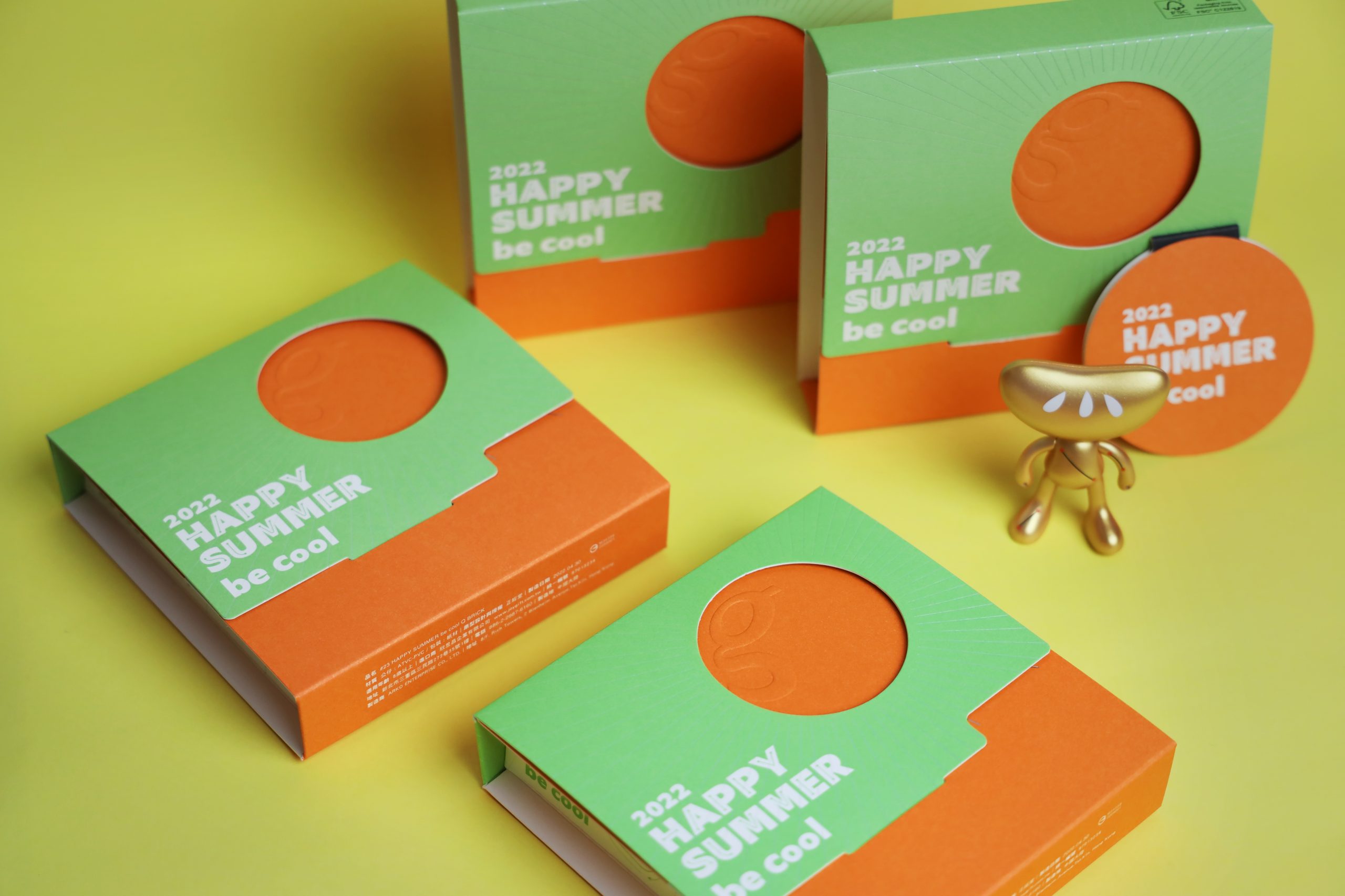 As the saying goes, "until you eat the zongzi in May, don't put your torn jacket away." This implies that we can still be attacked by cold weather before the Dragon Boat Festival. The day of Dragon Boat Festival is close to summer solstice, some people believe that the beautiful encounter of astronomy and math is the origin of Dragon Boat Festival – when the sun orbits to 90° on the ecliptic longitude, it will be the 5th day of the 5th lunar month when the sun directly shines on the Tropic of Cancer and creates the longest day time in the northern hemisphere in a year, which officially declares the arrival of summer.
For this summer, not only do we need to face the increasing temperature and wipe off our sweat, but also use a lot of alcohol spray to combat our worries about the pandemic. Even so, life still needs to be fun, right? Chill the body heat and mental fuzziness, find our curiosity about life back with calm and "Be Cool."
Dragon Boat Festival, Moon Festival and Christmas are times when Gamania shows playful heart, connects design and aesthetic value together. Sometimes we make jokes of Qu Yuan and Chang'e with a sense of humor to make the brand gift create connections between people. The #23 HAPPY SUMMER be cool Q BRICK looks like a mini golden acupuncture model, representing the circulating body meridian. Besides showing a different interpretation of the holiday, Gamania actively includes eco-friendly concepts in corporate gift design thinking in recent years, such as making one-piece packaging with the mindset of "less is more," and using RE-BAG recycle bag for gift delivery, hoping to cool down the hot summer by all means!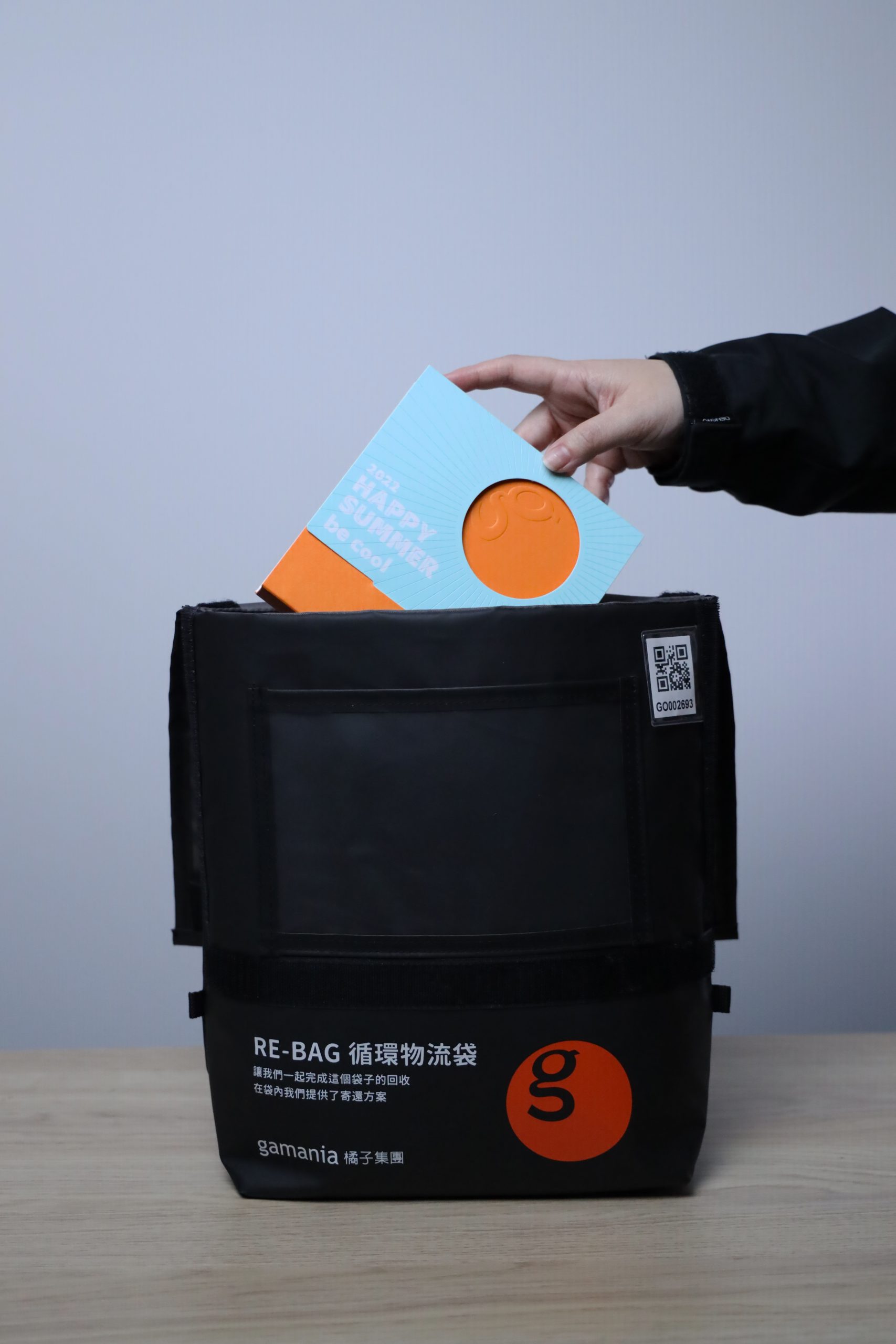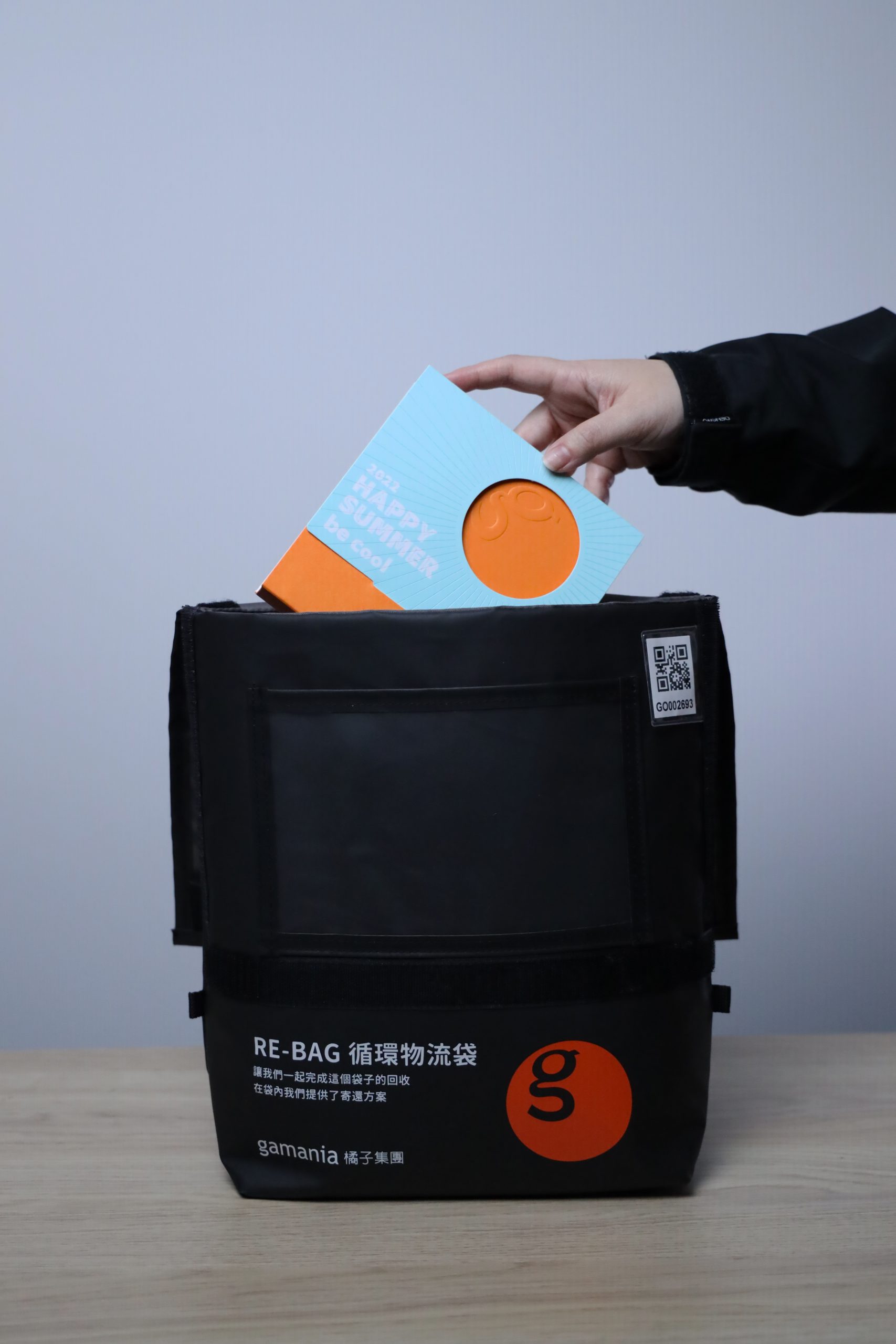 Cheer Each Other up: Be Cool and Carry On!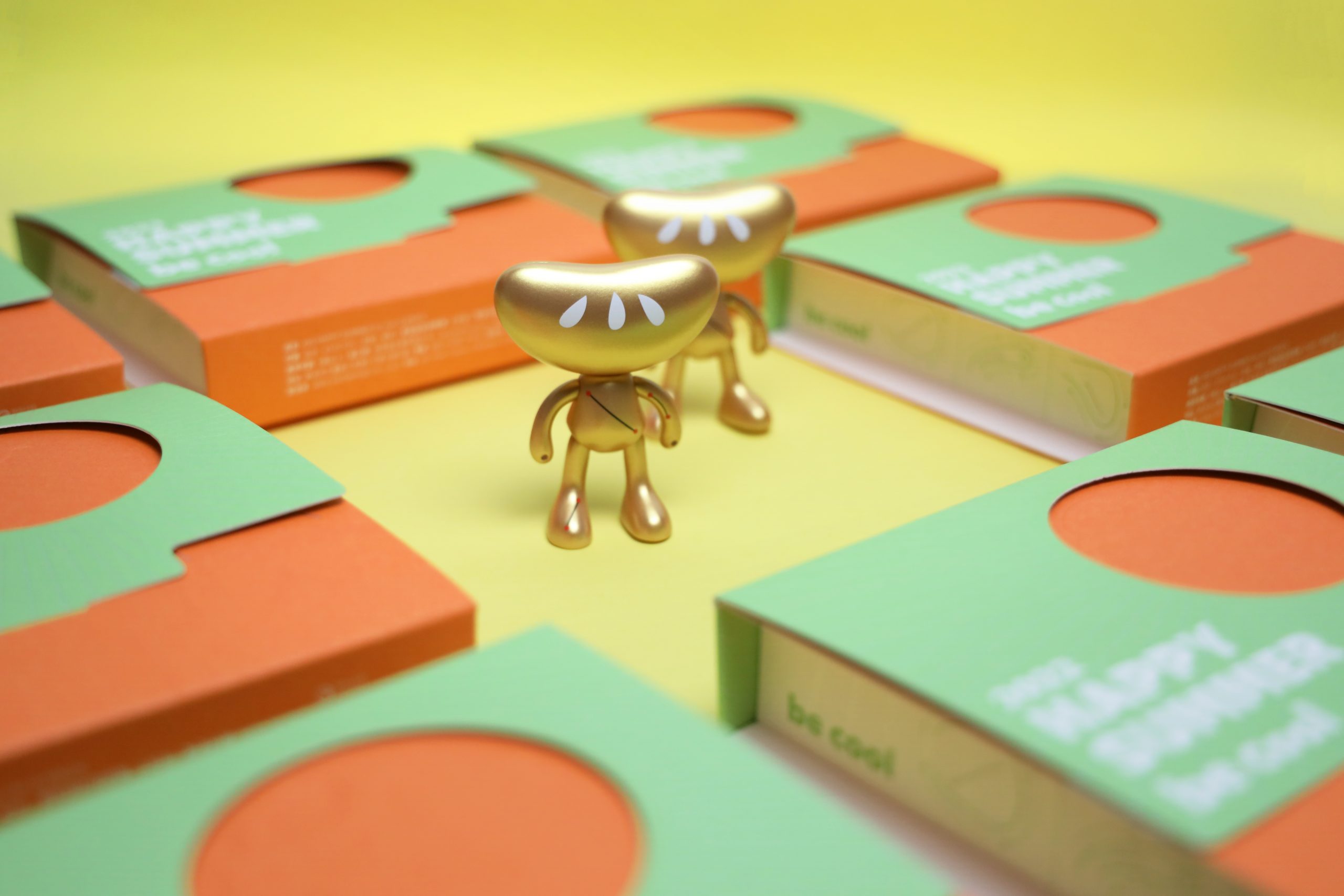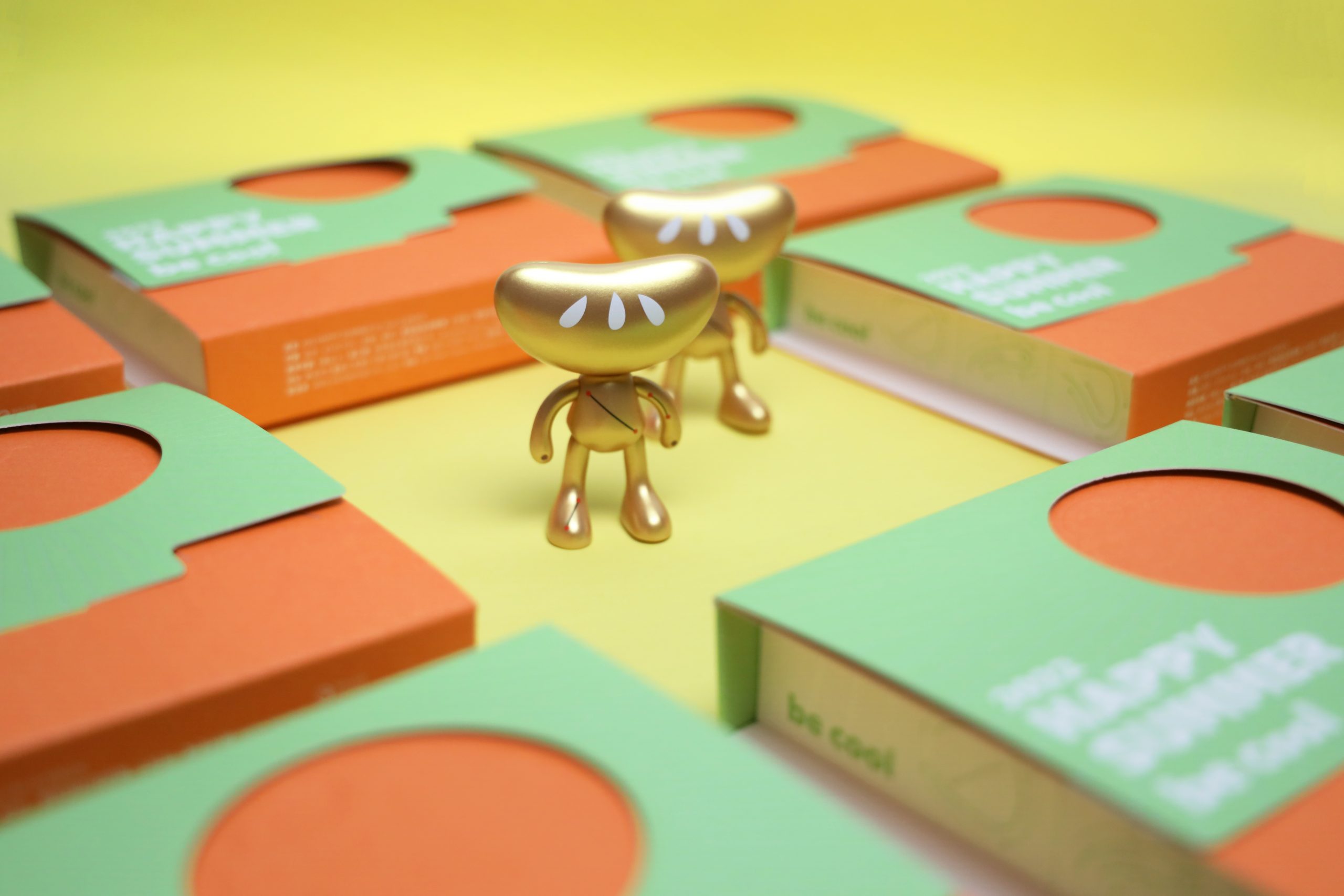 Compared with the past, living in the pandemic world does add a little bit of uncertainty in life. Yet, Gamania still creates the summer Q BRICK of the year. In the end, Gama (tangerine) is always the easiest fruit to share! Clove by clove, Q BRICK transcends social distance and refuses to be absent even in the pandemic – because fun is the universal gravity in life! The earth still orbits to where the sun shines directly above the Tropic of Cancer every year, it reminds us that even when facing difficulties, stars never stop moving.
Planets orbit along their track without hindrance, let's follow Q BRICK that is full of infinite possibilities to activate the power of self-regulation, embrace challenges and encourage each other, "Be cool and carry on!"