NFT, which is rooted in blockchain technology, has become mature after a long period of development, and has begun to take off in the game industry in the form of Gamefi blockchain games. At the same time, the high price phenomenon created by the "Boring Ape" launched by Yuga Labs and its follow-up effect once again make NFT a popular topic among the public.
Through the new technology, professionals in various fields would all love to drive another wave of economic growth, making 2021 a turbulent year of NFTs. Meanwhile, GASH of Gamania Group launched Chubby ape NFT with Gamefi mechanism, which has an epoch-making significance.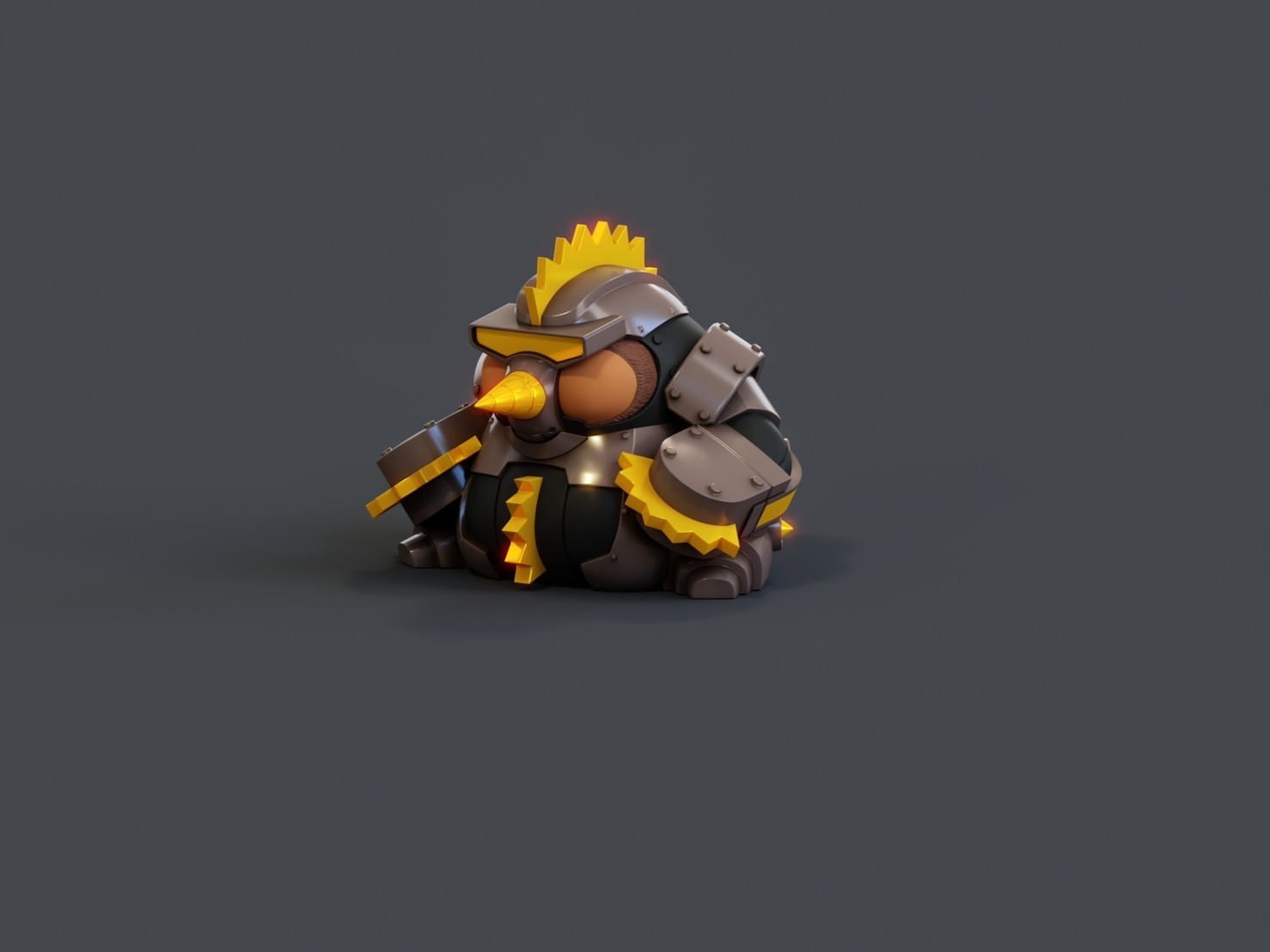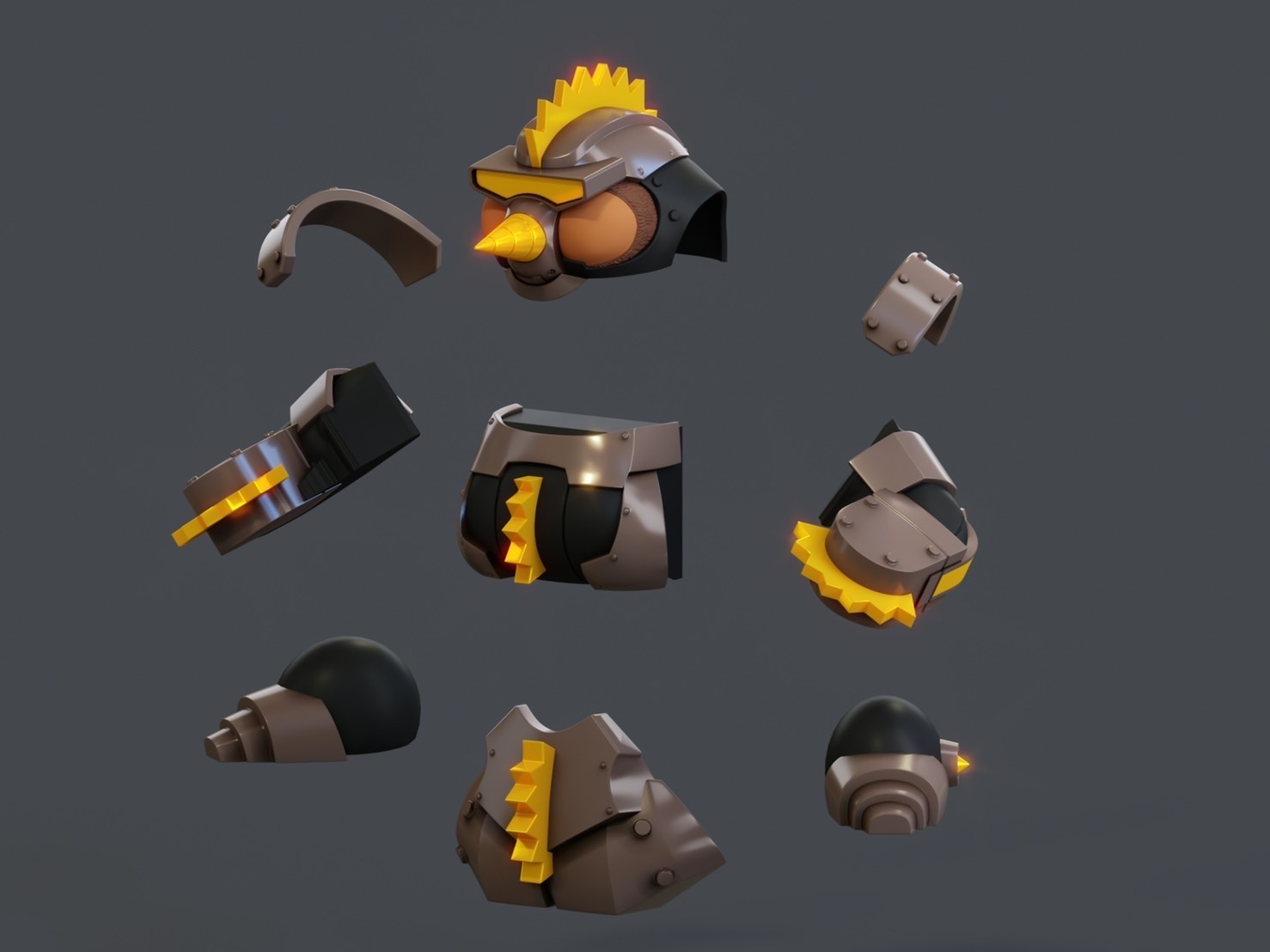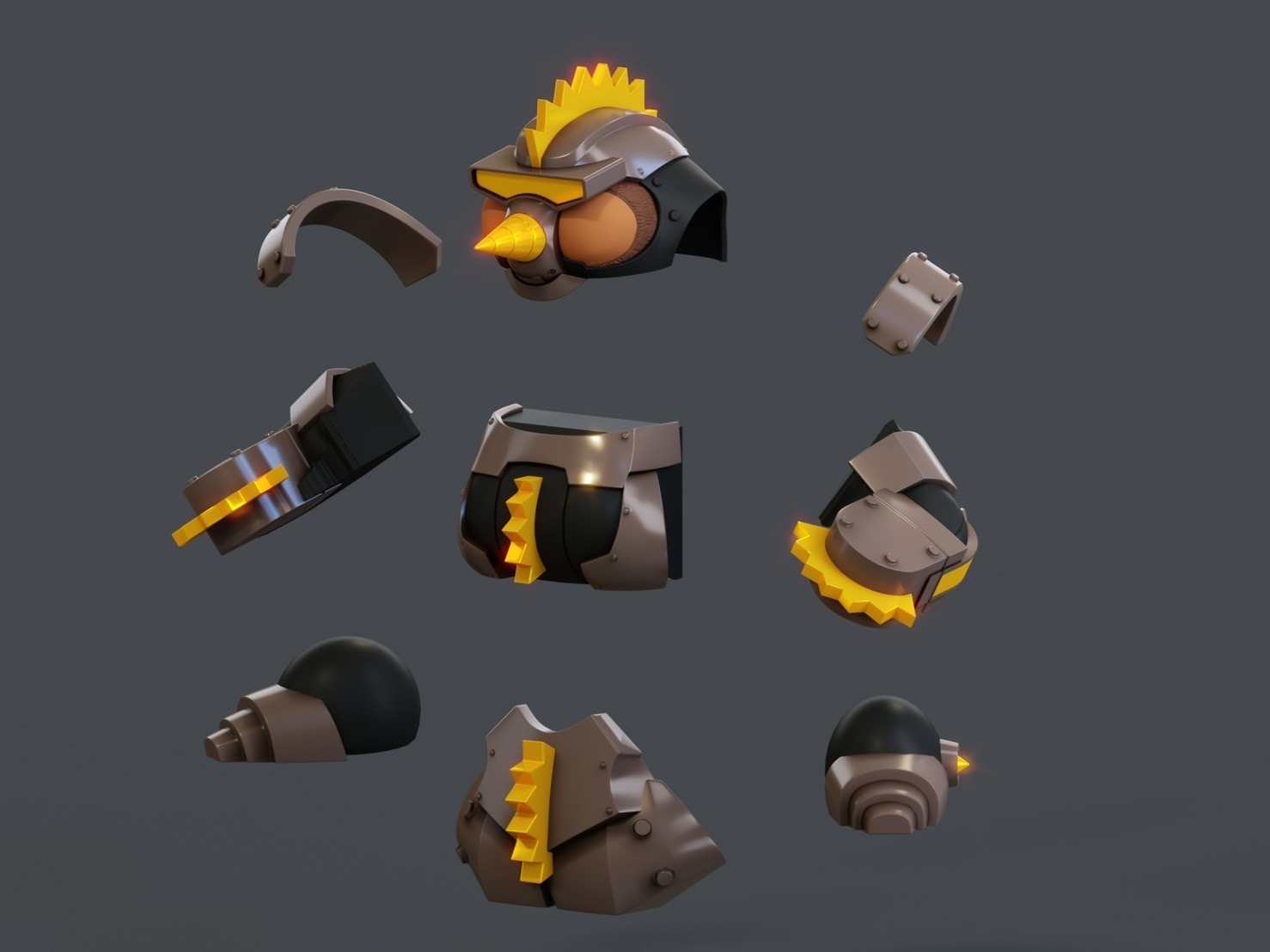 ▲ GASH launched Chubby ape NFT with Gamefi mechanism, proclaiming the arrival of a new epoch. | Photo Credit: GASH
A Discrete Strategy Rooted in Market Observation
Chou Fan-hsiang, Chief Operating Officer of GASH, pointed out that Gamania Group has always been driven by innovation. In 2018, GASH tried to operate the props trading market with the concept of a decentralized exchange. However, the mechanism used at that time was not yet mature, so the results were limited. Also, even if GASH has an early intention to develop such products, and the current supporting market conditions for NFT development are more complete, GASH is still very cautious about officially launching the first self-produced NFT project.
He pointed out that although the NFT market is popular, it is affected by low-quality projects, and many people are beginning to have doubts on it, which indirectly affects their willingness to collect associated items. He said, "Many people found the
market profitable, so they started to do many similar things or imitated others, which affected consumers' confidence in the NFT market."
Taking into account the rights of consumers, GASH, in order to boost the confidence of the holders, whether assisting other brands to launch NFTs or developing its own NFTs, follows the following four assessing criteria: demanding blockchain technology quality, requiring mature and well-known IP, carrying with sustainable empowerment, and accompanying physical products. GASH strives to launch every NFT project with irreplaceable real value.
Drive the Value of Originality with Chubby ape NFT
Many NFT collaboration inquiries made by business partners who are interested in NFT often raise the question of what the difference between GASH and other platforms is. Chou Fan-hsiang indicates that the current task of the company is not to simply build a store-style secondary trading platform, but to play a role in providing all-round product planning for Taiwanese creatives through the strength and insight of Gamania Group and GASH in this field.
He further pointed out that the current NFT projects with collection potential all require complete and in-depth detailed planning. With accurate market observation and sufficient implementation experience, GASH is able to provide a one-stop service, extending from product planning to follow-up marketing campaigns, and to tailor a suitable model for each project, standing itself out from other NFT platforms in the market.
He said, "GASH can provide comprehensive assistance from the analysis of product attributes, customized design as well as technology development, the establishment of the pioneer official website, and the empowerment planning of products, to the operation of Discord communities or clubs."
In addition, different from the designs of the other games in the current market, Gamefi focuses on "Play to Earn" for players to make efforts and earn their tokens. GASH has a deep understanding that "fun" is what keeps people coming back. Therefore, GASH's product development also follows the main axis of "Play for Fun and Earn". By comprehensive operation, GASH selects and carefully produces each project in order to fully demonstrate the market charm of original IP NFT.
Under this premise, GASH and Wyrd Media collectively and officially released Chubby ape NFT on April 30th. This NFT is based on the character IP of "The Fat Monsters
Raised by Grandma" drawn by Taiwanese creator, Jay Rock. As the first product launched by Gamania Group, it has a meaning more indicative than those of others.
The Gamefi NFT presents GASH's ambitions in this field and a ready state of maturity in terms of the overall design of the outlook, the mechanism of combat accessories construction, the magnificently built official website for the first launch, the professional marketing operation to acquire the white list in the pre-release period, and even the after sales continuous empowering.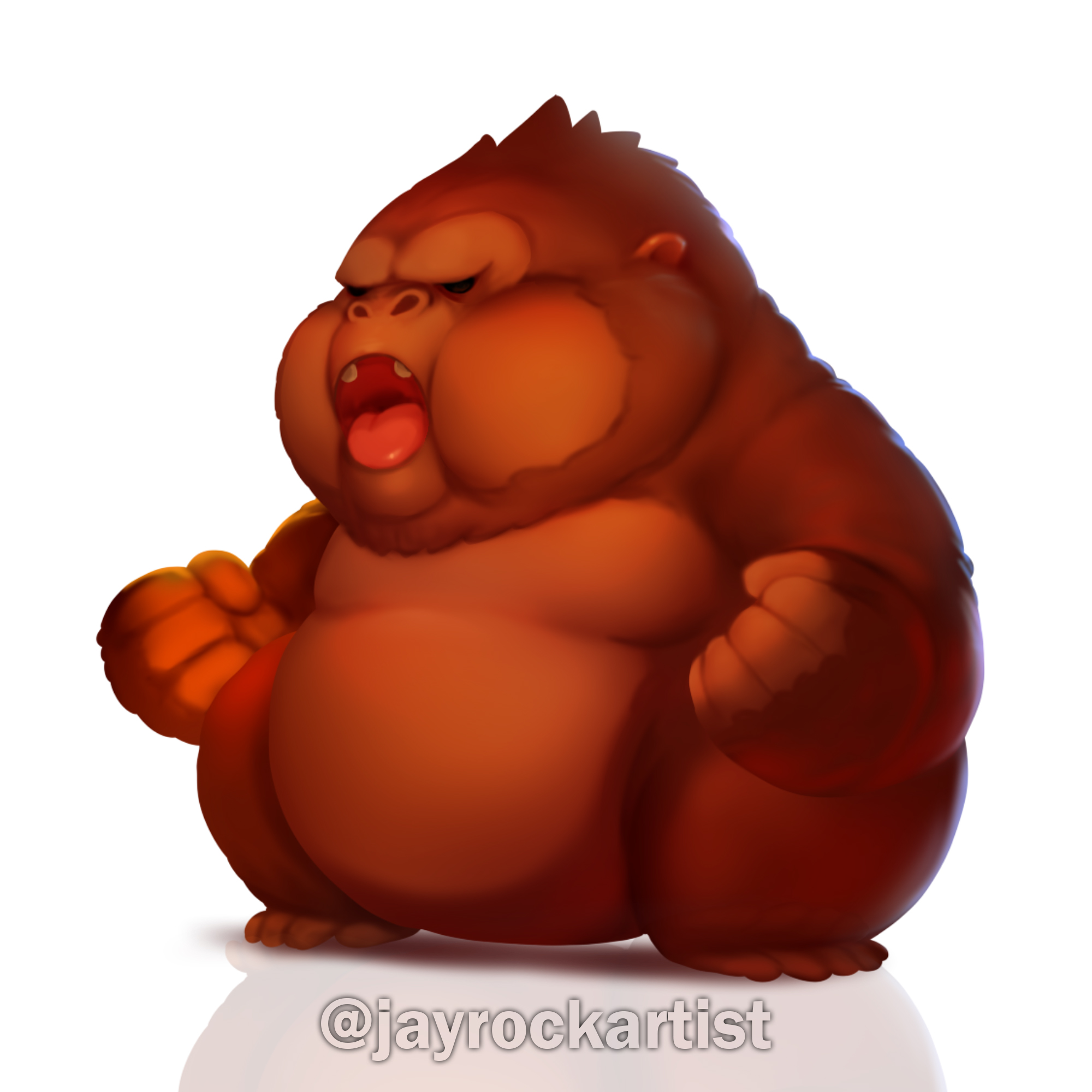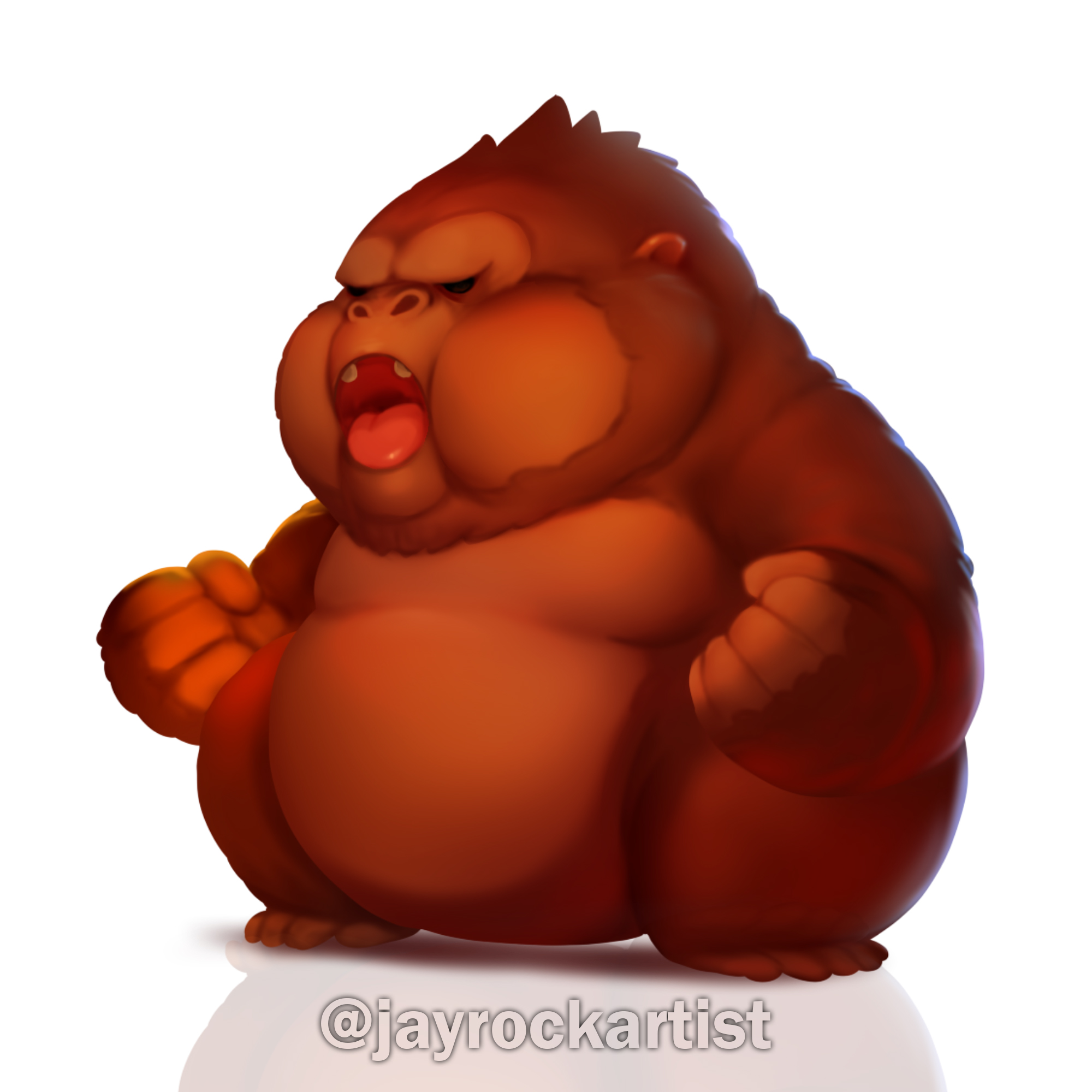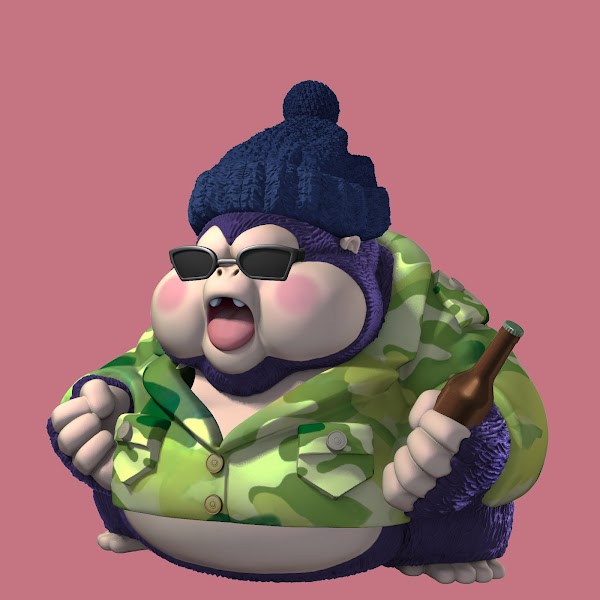 ▲Chubby ape NFT, launched collectively by GASH and Wyrd Media, which is based on Jay Rock's cultural and creative IP of "The Fat Monsters Raised by Grandma" | Photo Credit: GASH and Wyrd Media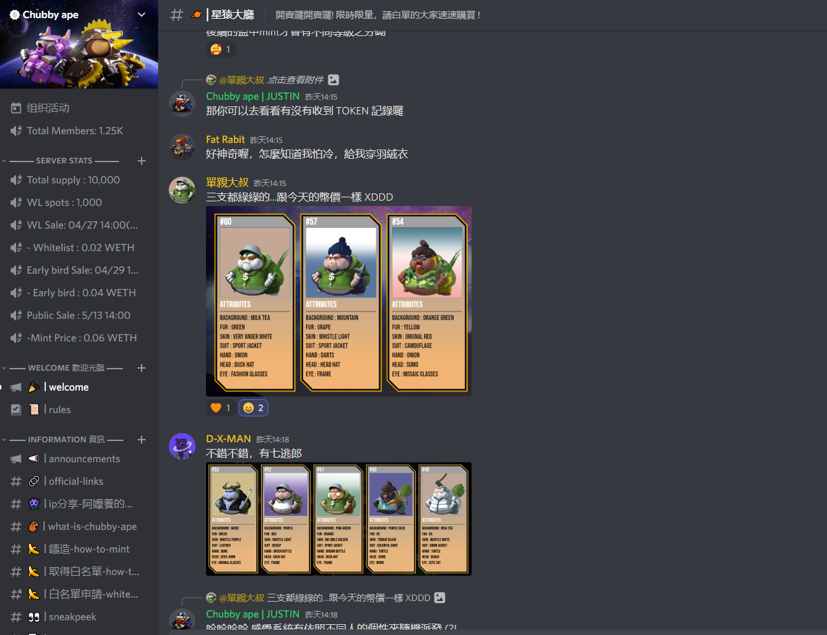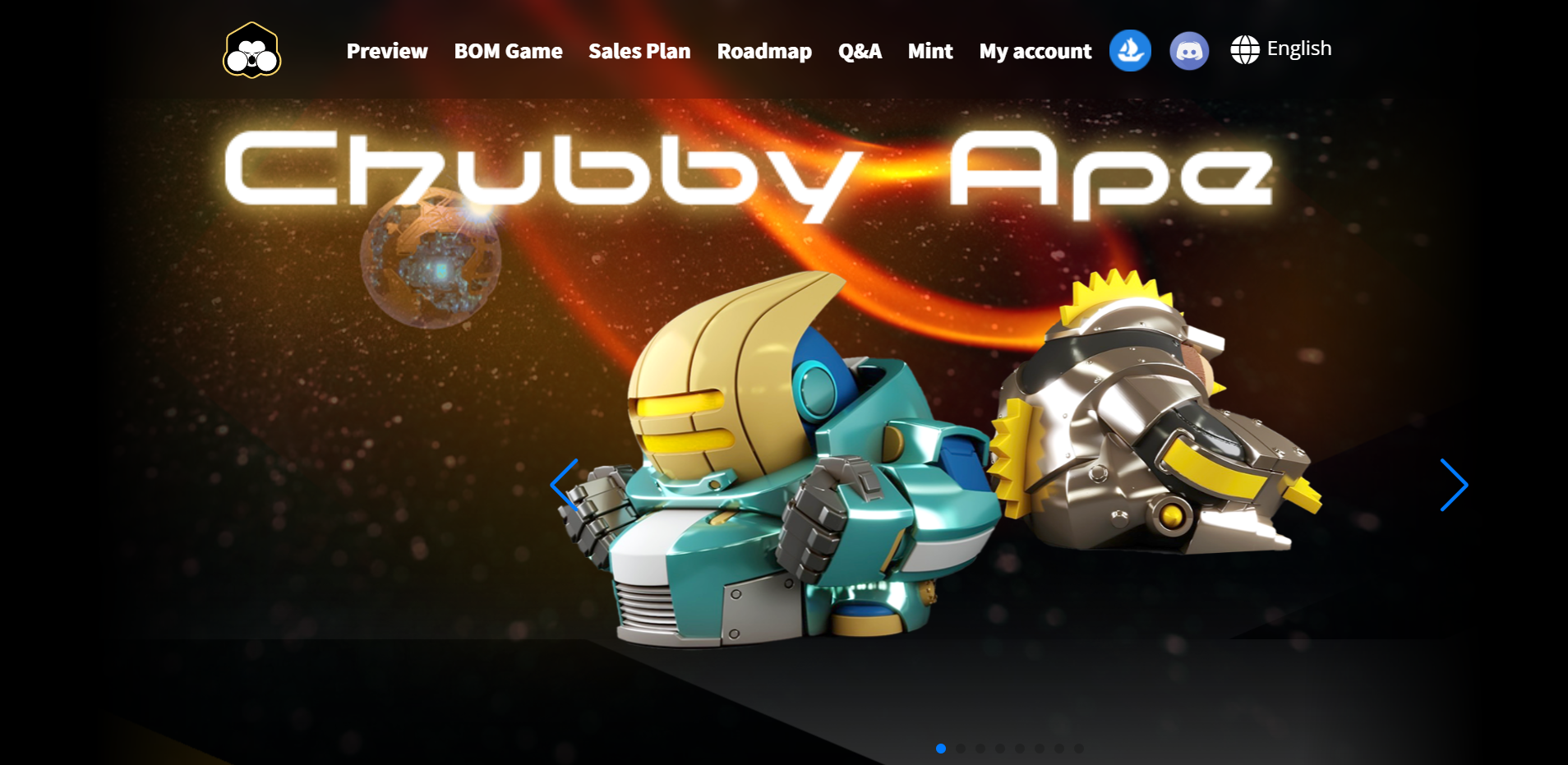 Paving the Way for Users of Next Era
Under such strategic planning, GASH will also actively transform. "GASH was engaged in the cash flow business in the early days so that it has many game users. On the platform of the item exchange, it would be a good vision to apply block chain technology to the in-game items for decentralized trading."
In the world of Web3.0, Chou Fan-hsiang believes that there will be application scenarios related to Gamefi in the future, which can allow the characters of different game companies to present their collection value through online game battles or exhibitions. He said optimistically: "Through GASH, other game companies can join this platform together to create a large ecosystem."
Additionally, he also revealed that GASH's next step will be to play an intermediate role of bridging blockchain users and non-blockchain users, designing a platform where the public can use legal currency to buy NFTs so that beginners from the fan circle can step-by-step experience the new era of shopping.
In the future, when users set up an account for their virtual currency wallets, they can transfer the NFT assets they owned earlier to their wallets with a few clicks, which is very convenient. In a period where everything and everything can be NFT-enabled, GASH looks forward to continuously bringing creator value to the next level and advancing to the next era.
NFT
Non-fungible token

Compared with fungible and divisible tokens (Fungible Tokens, such as fiat currencies of the same denomination, have the same value.), non-fungible token NFTs are irreplaceable and indivisible. Each NTF is unique. When becoming an encrypted asset on the blockchain, each NTF has the characteristic that it cannot be cloned.