Gamania takes on a new journey in 2016. Gamania's successful expansion was achieved by overcoming countless challenges. Historically speaking, moving a capital city has a defining strategic meaning. As for Gamania, moving the HQ from Zhonghe to Neihu indicates a new direction for the group's sustainable future. By stationing at Neihu technology park, Gamania aims to create more opportunities together with other elite partners. As Gamania expands, the HQ also keeps evolving. To embrace the innovative era, Gamanians' office space is also upgraded. Founded in 1990, Fujin Lab was a student studio made up of only four partners. In 1993, Warring States Strategies and Alien received good reviews. With 15 employees in 1995, Fullsoft slowly gained popularity with Eclipse. In 1999, Fullsoft's in-house game Convenience Store swept the market. Fullsoft was renamed Gamania.
▲FullSoft's office on Yian Road, Zhonghe.
Next year, Gamania moved from Yian Road to Zhongzheng Road in Zhonghe, where the headquarters had been located until now. Started with only one floor, Gamania began its unstoppable expansion. Lineage was launched in July, 2000. To offer gamers a better networking experience, Gamania built a data center. The number of employees grew as the customer service and marketing departments expanded. Corporate Identity was defined by Gamania's unique and trendy interior design. Taiwanese rock band Sticky Rice even shot their music video in the office!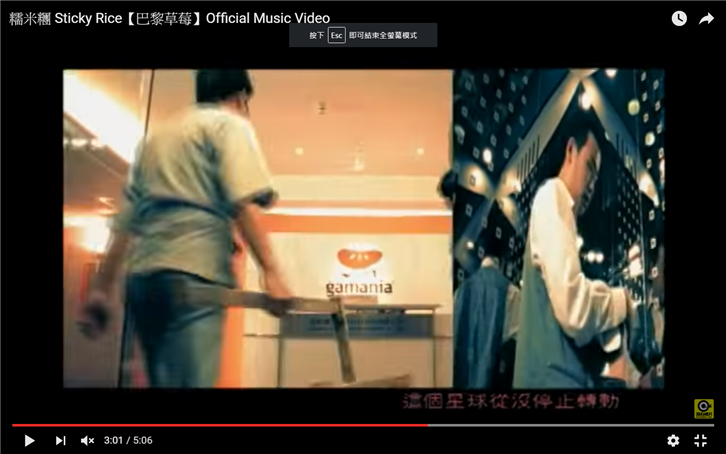 ▲Gamania's office appeared in Sticky Rice's music video.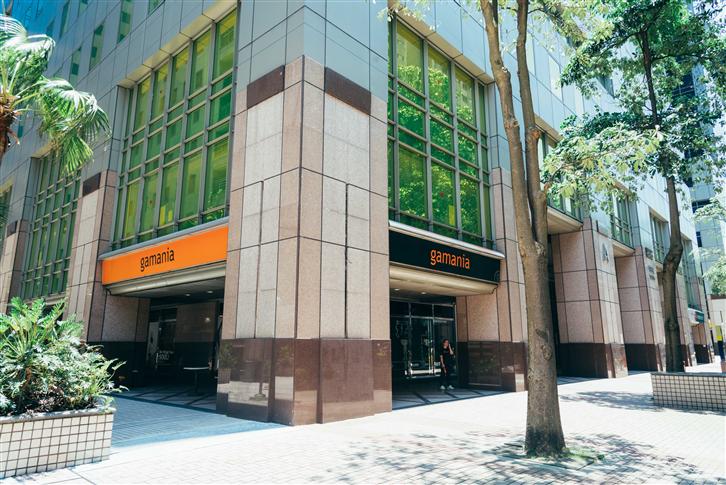 ▲Full of memories – Gamania's HQ on Zhongzheng Road, Zhonghe.
Building a blissful working space.
As time goes by, Gamania's working space keeps evolving. Gamania not only provides digital entertainment, but also creates a cross-boarder internet life. To improve Gamanians' life quality, Gamania has built Gama-island, a distinctive food and refreshment center for Gamanians.
▲A group picture taken at the opening of 1.5 Gama-island, 2011.
As Gamania turns 21, the upgraded HQ is set up. The versatility of our working space can be seen in not only our office areas, but also the in the museum, SPACE 17, Gama-island, recreation room and the professional gym. The new HQ is where Gamanians explore endless imagination and possibilities. The space will inspire Gamanians to focus and communicate, to think with an open mind and to fight with determination. Let our hearts evolve with the new working space and move forward!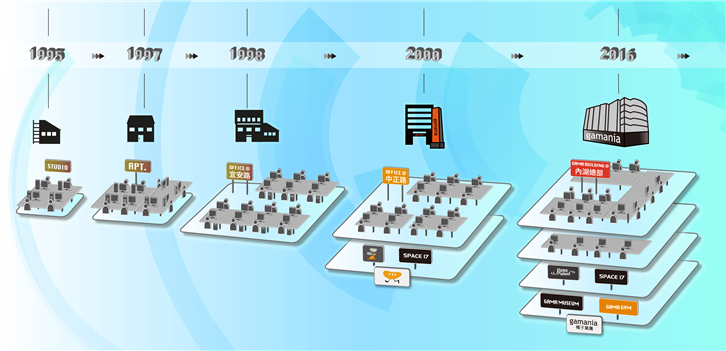 ▲ The transformation of Gamania's working space.




Source: https://goo.gl/y2gEIS