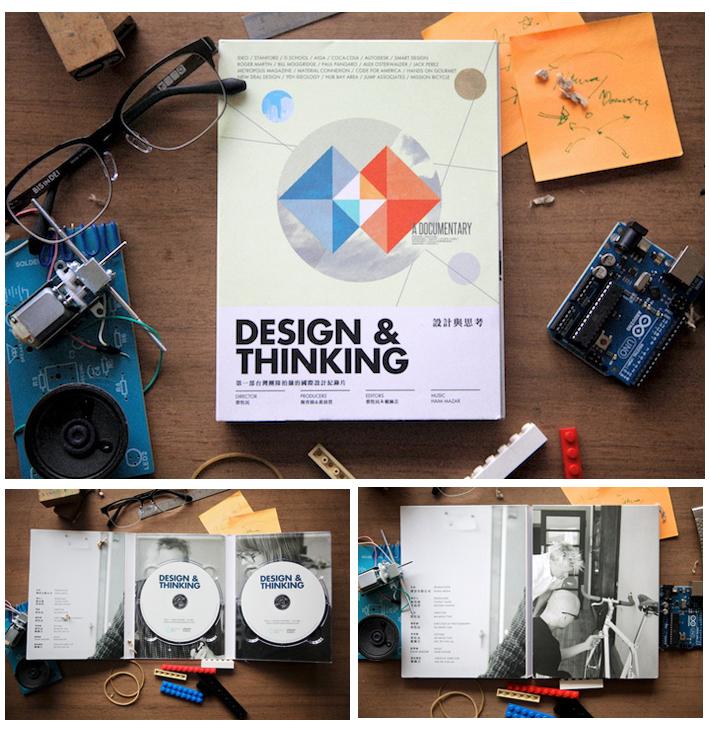 G! VOICE Introduces:
Everyone has heard about "design thinking", but what is this idea really about? How does one "think creatively"? Can "design thinking" really solve problems?
Four inspiring Taiwan youths visited the most successful innovative companies in the US (IDEO, Coca Cola, Autodesk, Stanford… etc) to make a documentary on how people come up with "design thinking". This film objectively illustrates how different industries come up unique ways to tackle human need, behavior and way of thinking. Their solutions apply to corporations as well as social problems. This following video would allow gamanians to "design and think" from an entirely new perspective! !
The Official Documentary
"Design thinking" is one of the hottest topics in businesses now. It was introduced by IDEO, who promoted using both sides of the brain as a business model, and go back to the basics, focusing on humanity and originality. The method of design thinking is under much debate in the States. This film brings to light different opinions and reactions that leads to deeper discussion on this topic.
This is the first documentary from Taiwanese film makers that depicts challenges in the American market. As a result, it includes the most attention-grabbing debates on design thinking. The production is sponsored by the biggest fund raising platforms in the Us, Kickstarter, with patents such as Google, Microsoft, Target that request this film to be shown in their corporations. The executive director of AIGA, Richard Grefé, also acknowledges the documentary as "a great contribution to the designing industry"!
—-From the Design & Thinking Official site Website:http://www.designthinkingmovie.com/index_ch.html#aboutDesign Thinking Trailer:Crew Introduction:
The Director of Design & Thinking
Mu-Ming Tsai MA, Motion Pictures & Television, Academy of Art University BA, Foreign Languages, National Chung Cheng University Creative writer, directed the 2012 International Design & Thinking Documentary that received honors and recognition from New York Architecture & Design Film Festival.
The Creative Director of Design & Thinking
Iris Lai MA, Advertising, Academy of Art University BA, Management Information Systems, National Chung Cheng University Engaged in the cinema and advertising industry, she talks about film from the perspectives of various art fields. She is the chief creative director of the 2011 International Design & Thinking Documentary.
About the author Gamania User-Experience Center / UX Design Center