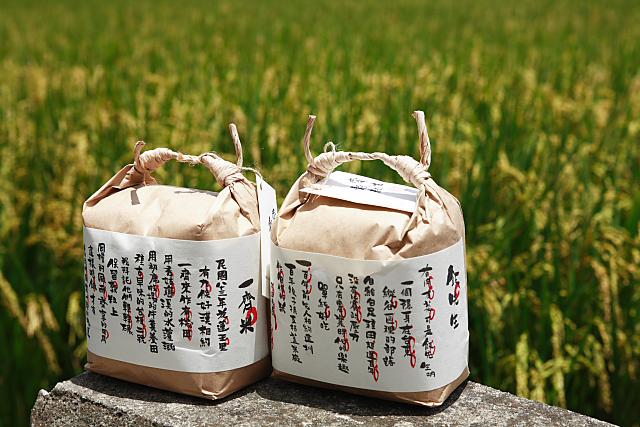 In recent years, "MIT" has suddenly become every brand's effective marketing slogan. In the past, Taiwanese preferred to buy imported goods, including Italian, German, French and Japanese products. However, the trend seems to have changed in recent years. As if finally waking up to reality, the government started to encourage enterprises to promote local brands and the media suddenly shifted a positive attitude towards "Proud of Taiwan" and is now advocating it energetically. Even consumers have started to become more patriotic by acknowledging "MIT" products. We never realized that Taiwan finally has what is called a "national brand" until this time. And Taiwan brands seem to start telling its stories.
Among the Taiwan Brands that have created a name for themselves, there is one brand in particular that impresses me. Just like its performance, which deserves applause, its name is "Green in Hand".
"We put on an agricultural spirit and discover a life of cultural creativity…" is the first line that can be read in the Green in Hand website, which is also what their vision is about. In fact, they have indeed made it because Green in Hand has mastered the skill to create product value inspired with cultural creativity, not only in brand image and the packaging of their products, but also in their communication with the consumers. This provides the products with functionality, and at the same time makes it emotionally appealing.
For each kind of rice introduced, Green in Hand not only gives much thought to the packaging of the product, but also narrates heart-warming stories of farming families: "Mr. Fan" is about an old farmer named Mr. Fan in Degao Borough, Taitung County; "YIqi Rice" is about a revolutionary story of organic farming in Yuli tìn, Hualien County; "Cang Yumi" is about the persistence of the people in Yuli tìn, Hualien County…. Jiann-Der Lee and Yunyi Cheng, the founders, transform their patriotism into products through the use of images, characters and packaging design and exhibit the brand spirit of "counting one's blessings and being grateful" successfully through the brand. Reading these stories of farming families written by Yunyi Cheng and looking at the photos taken by Jiann-Der Lee, one can really feel the joy as if you're tumbling and jumping in the rice fields. At the same time, it also conveys the emotionally moving ways of the world.
This August, "YIqi Rice" of Green in Hand will be given recognition by Red Dot of Germany with its breathing kraft bag and the well thought of copy in the packaging. This will help promote Taiwanese brands and designs to the world, making more people understand the culture of Taiwan. Such products and brands really deserve everyone's applause.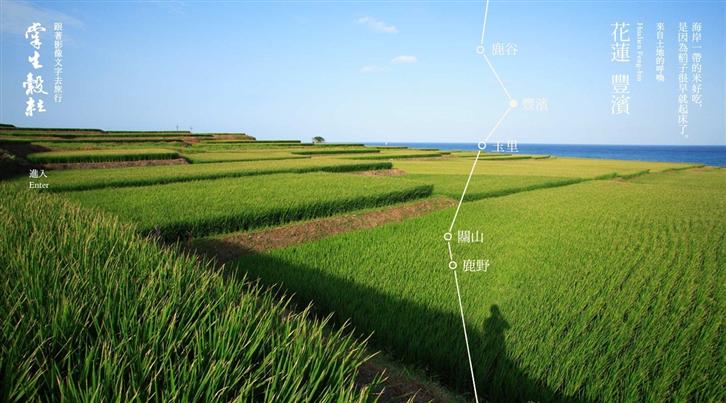 ▲ Both images and texts displayed in the official website (www.greeninhand.com) are excellent, and the content deeply moving.    
▲The packaging and copywriting of Green in Hand are thought-provoking.  

▲The steam pot, food steamer and spoon designed by Green in Hand in collaboration with JIA Inc., a design brand in Taiwan.


▲"YIqi Rice" which has just gained the recognition of Red Dot of Germany
The Journey of Rice – Green in Hand – Let's give a big hand for it
——–
About the author
gamaniabrandcenter
A blog written by members of the brand center
It provides views of designers, planners, musicians, curators, concept creators and extra-terrestrials… on brand, marketing and design.
Blog: gamaniabrandcenter.blogspot.com ———