A popular Japanese mobile game represented by Gamania, Dragon Poker, is launching two exclusive Taiwan only dungeons this Saturday (30th) and Sunday (31st), Treasure Hunter. This first wave consists of the Feast of the Gods dungeon, which is an exclusive dungeon that contains all Greek gods and goddesses. As players combat enemies of increasingly higher level, they will need to try their hardest if they want to achieve final victory. Players who are victorious will win raffle tickets for the chance to win experience chestnuts, skill fairies, or fragments of Greek gods. At the same time, from today (27th) until June 10th, a replica of the Sacred Mirror of Amaterasu dungeon will be made available, up to demon level difficulty. Players will also have the opportunity to receive the rare weapon, Kusanagi sword, here. Also, as summer is almost here, the Summer Goddess Festival event means that veteran players will be able to send out invitation codes for friends to join Dragon Poker. If their invitation code is entered once or more, they can form a team and sign up to take part in the Summer Goddess Festival live event and take on challenges to win dragon stones and prize money. The total prize amount is up to NT$400,000.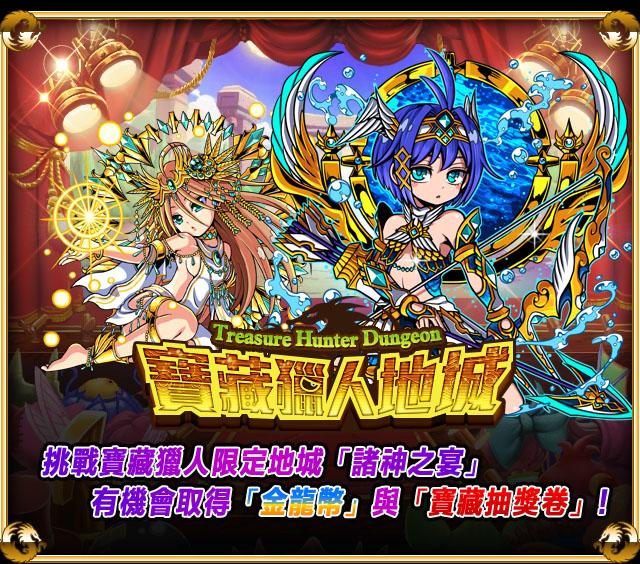 ▲Dragon Poker is Launching Exclusive Taiwan Dungeons in the Treasure Hunter Series this Saturday (30th) and Sunday (31st), Get Ready to Challenge the First Dungeon, Feast of the Gods!
First Ever Exclusive Taiwan Dungeons Launched, Treasure Hunter! All the Greek Gods Await
In order to express our gratitude for players' long term support of Dragon Poker, exclusive Treasure Hunter dungeons have been planned especially for Taiwan this Saturday (30th) and Sunday (31st). The first stop is an exclusive dungeon, Feast of the Gods, where players will battle an entire array of Greek deities. As the level of gods which players combat increases, so does the difficulty of this challenge. Finally, omnipotent Zeus and the god of magic, Odin, will offer players the challenge of the century. Victorious players will receive raffle coupons for the chance to win experience chestnuts, skill fairies, or fragments of Greek gods so you can bring the goddess of the moon Artemis, sun god Apollo, trickster god Loki, god of thunder Thor, Norn of time, goddess of victory Athena, or other Greek gods or goddesses you favor home with you.

▲Greek gods such as sun god Apollo (left), goddess of victory Athena (mid), and god of thunder Thor (right) will combat players in the first dungeon, Feast of the Gods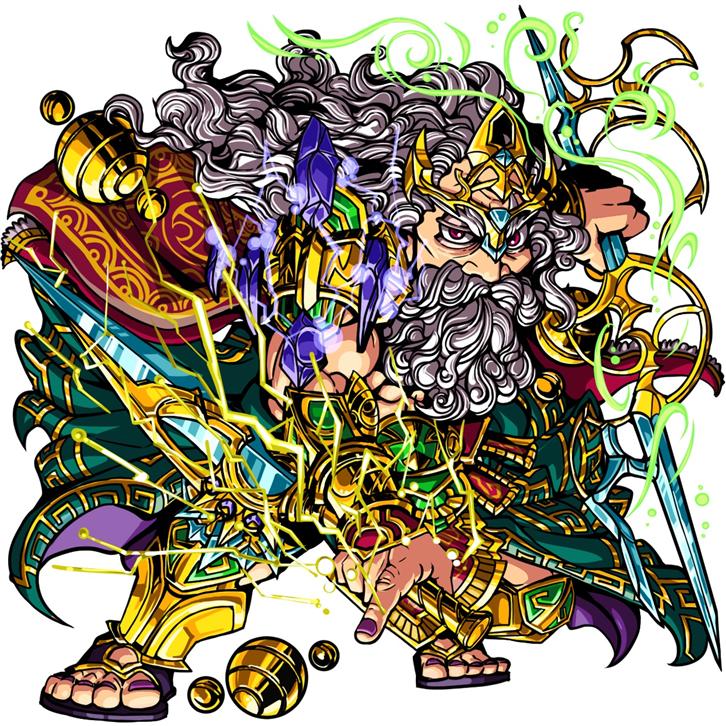 ▲Omnipotent god Zeus will work alongside Odin to stop players in their tracks
Popular Dungeon Sacred Mirror of Amaterasu Launched Once More, Challenge the Replica for Chance to Win the Kusanagi Sword
A replica of the popular dungeon which resembles the atmosphere of a Japanese Shinto shrine, Sacred Mirror of Amaterasu will also be launched. The renowned boss, Amaterasu, will appear in this dungeon replica once more. This foreboding boss can remove all enemy shields with a certain chance of applying the same number of iron walls to the party as shields removed. This impressive benefit has players rustling with anticipation. The rare weapon, the Kusanagi sword, will also become available to players. Those who hope to conquer this boss should move quickly so they don't end up missing out.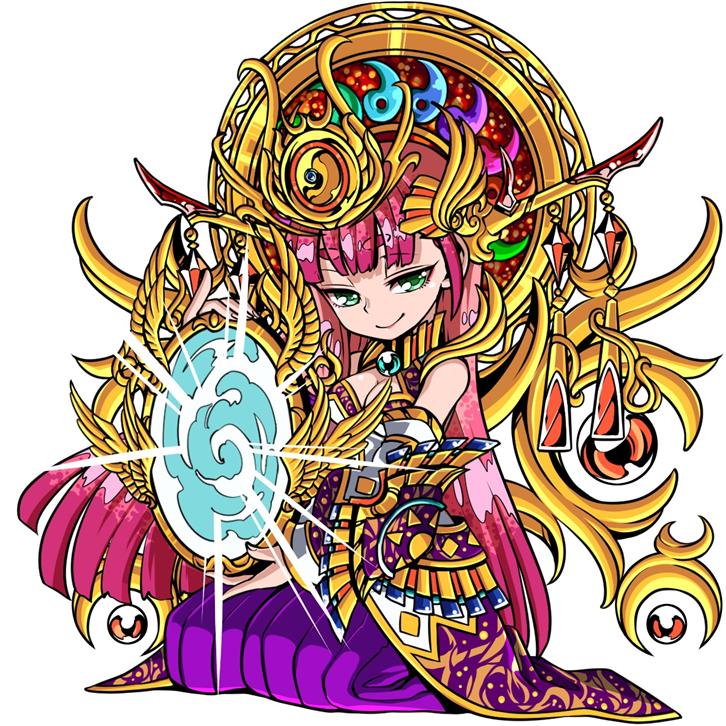 ▲The Sacred Mirror of Amaterasu is a card all the players vie for as it is well suited against bosses with defensive skills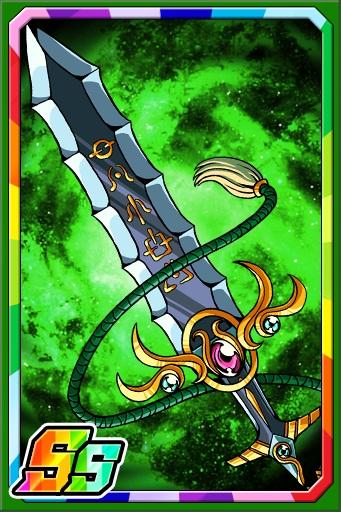 ▲The rare weapon Kusanagi sword will make its appearance in the Sacred Mirror of Amaterasu dungeon replica