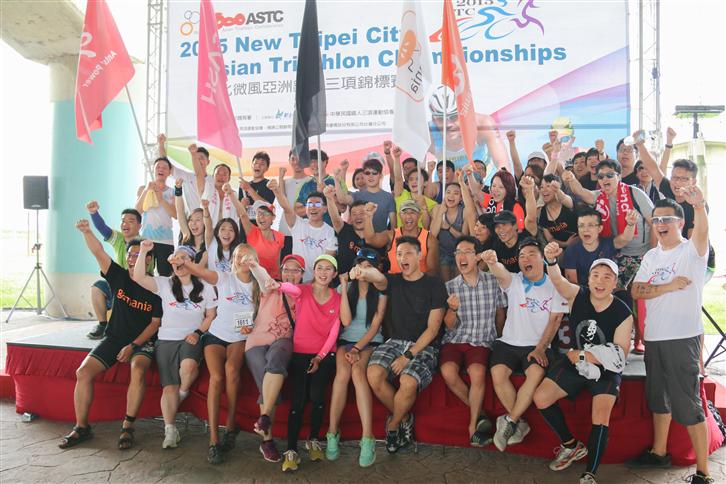 Elements of challenge have always coursed through Gamanian blood. In line with this year's company directive, Dare to Challenge, the Gamanian Challenge this time was the triathlon relay challenge. We challenged our own limitations once again and made the impossible come true!
Unlike past competition between individuals, this plan required more than just a strong physique and steel determination. Team members had to work together seamlessly, in unison! A total of 54 brave Gamanians signed up for this time's competition in 18 teams. There were even outstanding athletes from Ants' Power, GASH, and jollywiz this time too! Everyone gave it their all for honor and glory!
Pre-race preparations, are you ready?
The triathlon challenge is no easy task! The triathlon relay this time covered the distance of half a triathlon (25.75km), divides into three sections, each for one contestant. Of course, comprehensive training and safety protocol must be in place for such a long race. Before the race, Coach Jason worked hard to arrange land based training for contestants every Monday and Wednesday, as well as swimming training every Thursday. Not only did this train the physique and skill of contestants, it also helped to evaluate and measure contestants' adaptability. Especially as the swimming part of this race was conducted in open water, safety was still the most important thing to everyone!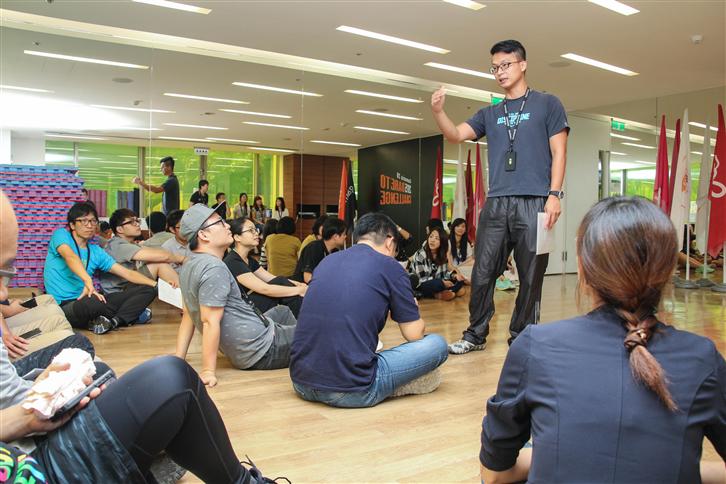 ▲Coach Jason explaining the race course to everyone
Iron Gamanians' Vows at the Pre-Race Rally!
Branding director Ahbin opened up the rally and gave each team its flag. The captains and members of each subsidiary company attended the rally with great anticipation. Each team waved their flag, which signified the rallying of team spirit, as they demonstrated Gamanians' confidence when facing challenges. Ironman representative Wei-ren led everyone in their vows, and Ahbin wished all contestants personal victories and their best performances!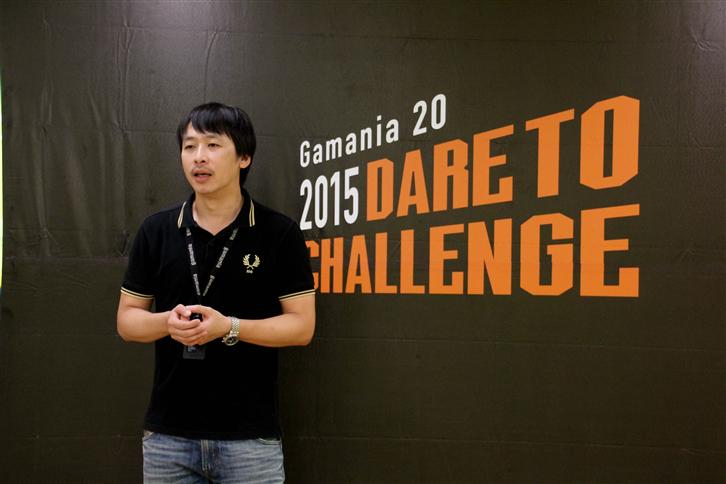 ▲Ja's branding director Ahbin opens up the rally!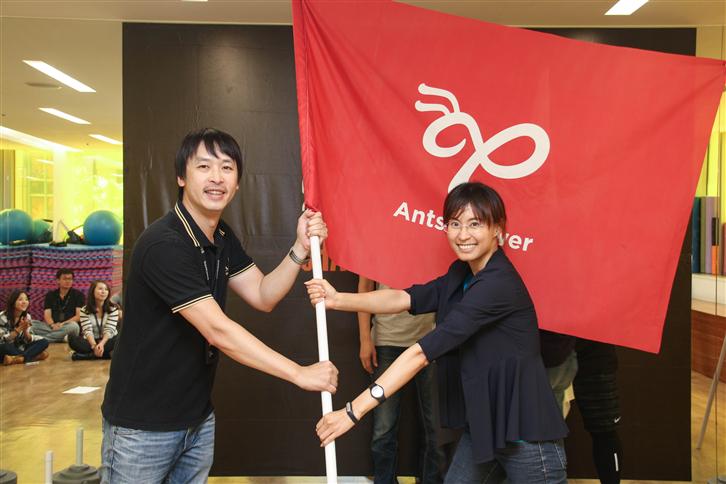 ▲Ja's Ahbin gave each team a flag and his blessing!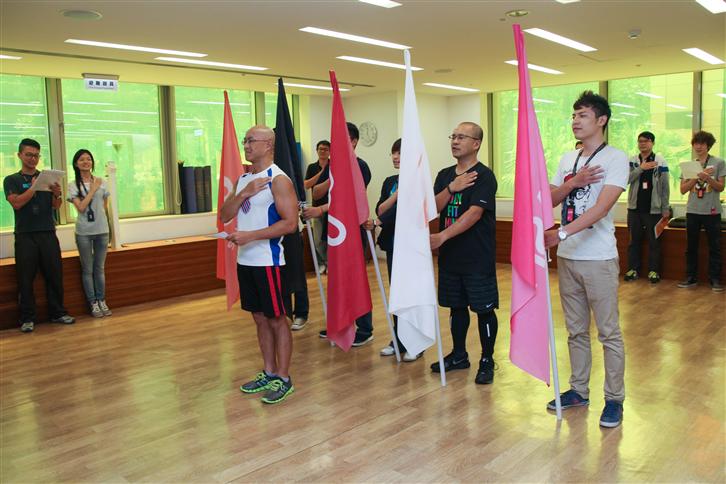 ▲The Ironman representative, Wei-ren, led everyone in their vows!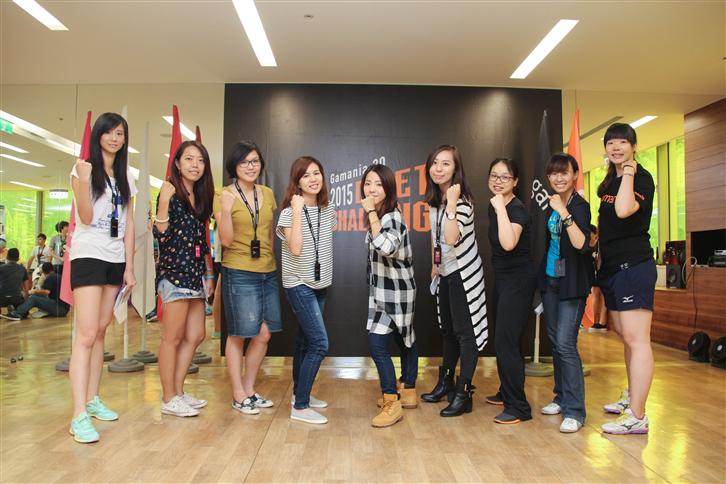 ▲These charismatic Gamanian iron women were ready to go forth and take on the challenge!
When Three are United, Their Will can Break Gold! The Iron Gamanian Race's Official Start!
"These were the loudest cheers I've ever heard", said one Gamanian.On this sunny day, Iron Gamanians gathered at the race venue early in the morning for preparations. There were even passionate cheerleaders on the sidelines! In addition to Gamanians, teams from various nations gathered at the race. Everyone looked fully confident and ready to do their best on the course. The Iron Gamanians couldn't be showed down, so they used the same passion to belt out their cheers in preparation for the race! The event sequence was swimming, cycling, and running. Though it was easy to become fatigued due to the hot weather, none of the contestants even appeared to consider giving up. They plodded towards the finish line with dedication as cheerleaders used all their might to cheer them on. Not only was it a majestic, exciting sight, it was also a moving scene.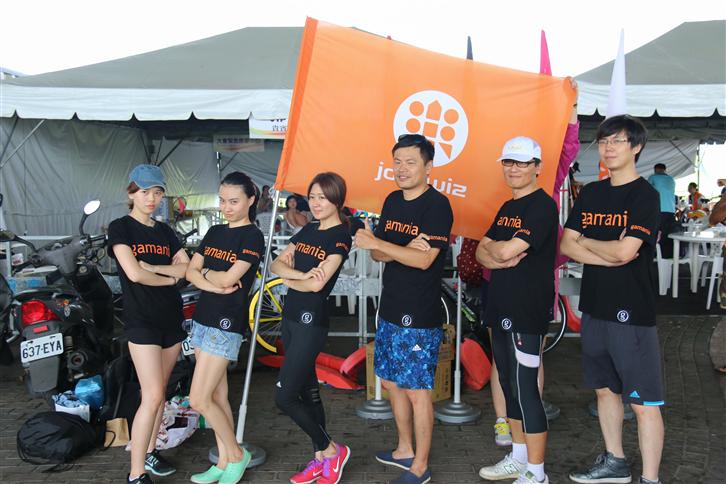 ▲Iron Gamanians were all set and ready to go!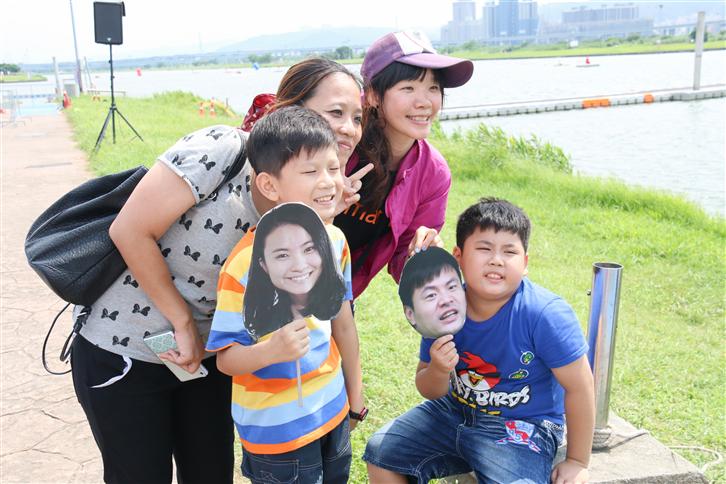 ▲Creative cheerleaders cheered contestants on with all their might!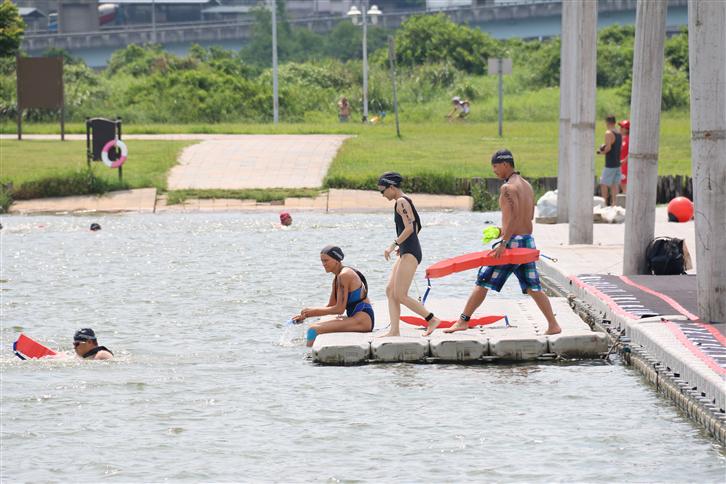 ▲Iron Gamanians prepared to enter the challenge of open water!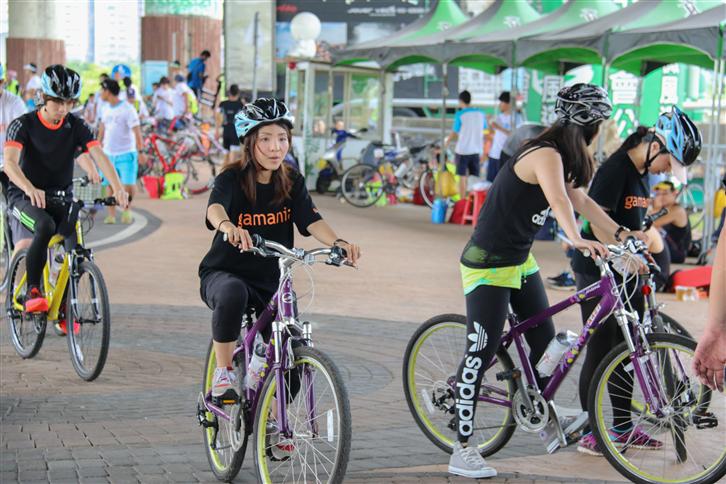 ▲Iron Gamanians persisted across the 20km distance!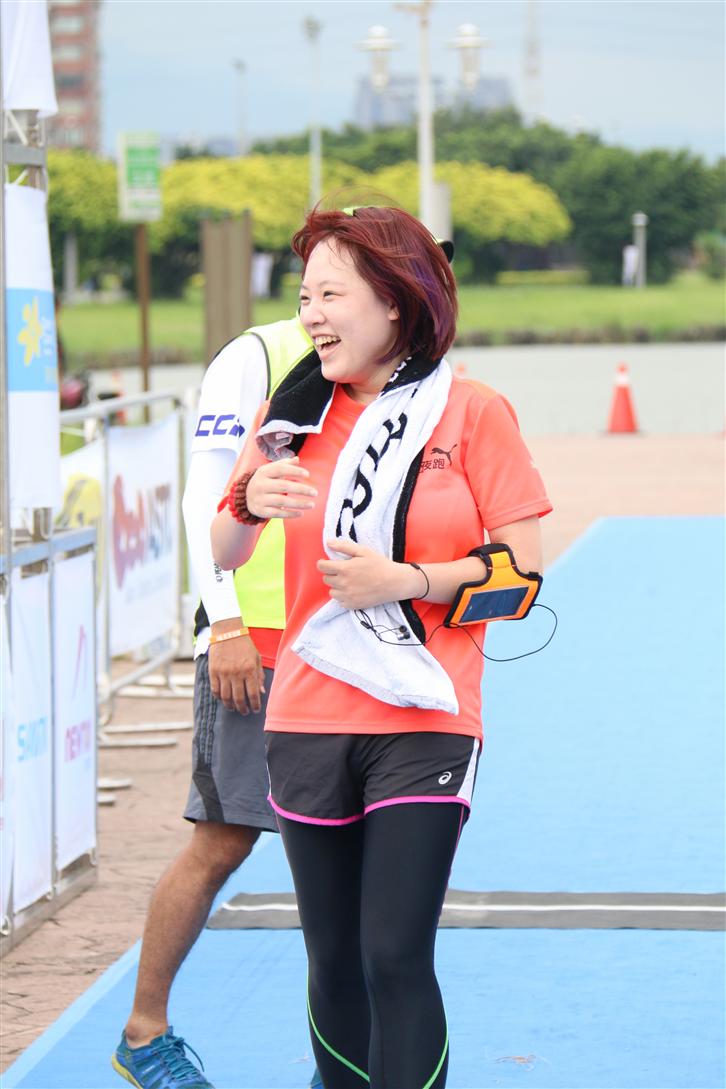 ▲Even if the journey was long and hard, Iron Gamanians progressed towards their goal with a smile!
Iron Gamanians' glorious return after completing their mission!
In the end, 54 Iron Gamanians across 18 teams all completed their missions with no casualties as the race came to a successful conclusion!
Congratulations to all and we would like to thank all teams for the hard work they put forth during this race! For example, though some Gamanians did not exercise as much in the past, they discovered the joy of exercise through taking part in the Iron Gamanian race this time, establishing good exercise habits! There were also Gamanians who were always busy with work, who began to take time to train and felt healthier and livelier during work! Let us abide by this Ironman spirit that Dares to Challenge and is unafraid of difficulties as we continue towards our goals! We'll see you again at next year's Gamanian Challenge project!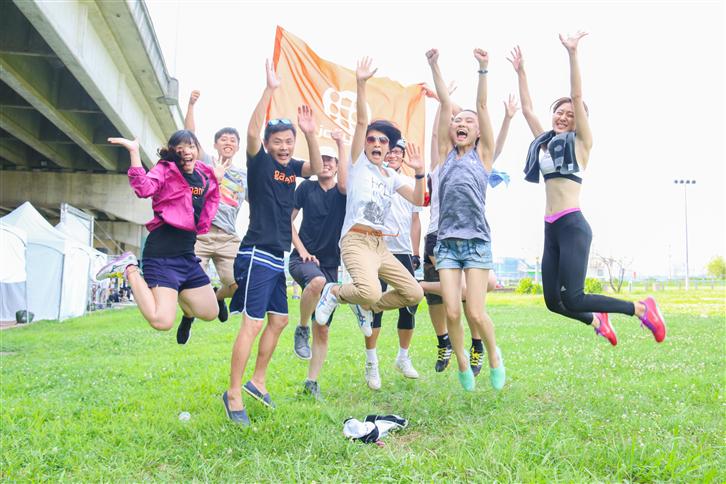 ▲Iron Gamanians completed their mission!