▲Inside the Gamania Xmas gingerbread house, were hidden many Gamania wishes waiting for you to discover Gamania's exclusive Xmas warmth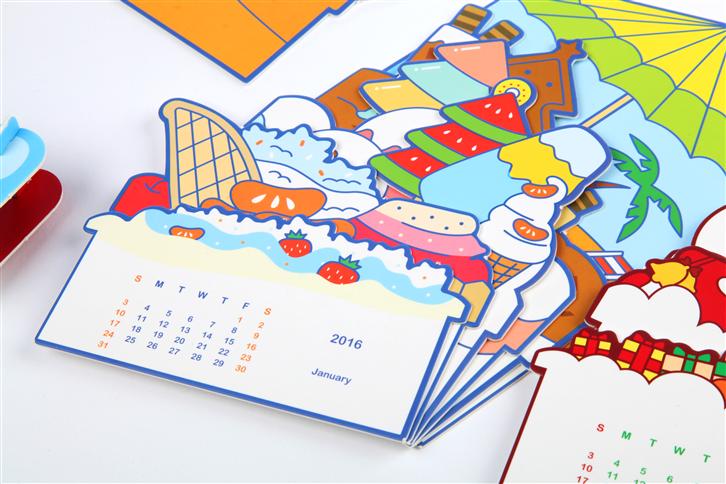 ▲Other than having Gamania wishes accompany you through the Xmas, the hidden summer version is also filled with a fresh and sunny atmosphere that makes one yearn for its comfort
The annual Christmas is finally here, and everywhere is filled with the spirit of the holiday season, brining warmth to our hearts! This year, in order to let our partners feel a different Xmas wish and blessing, Gamania especially presented the Xmas Creative DIY Calendar. Through layers and layers of discovery, piecing together the layer-rich Xmas surprise. Many beautiful experiences are waiting for you to discover!
The Gamania family, gathering beautiful Xmas wishes
▲GAMA20, building a beautiful Xmas holiday with you
▲No matter the season, holiday, match and combine freely, and see the Gamania family with different expectations
This year, Gamania welcomes the young 20, and wishes that, through this anniversary Christmas which happens only once in a lifetime, to gather all the beautiful Christmas wishes from the Gamania family, bringing you happiness in embracing the new 2016 year, and creating the warmest and most beautiful memory together. May dreams come true in the new coming year!
Explore, experience, and complete the future with Gamania!
▲Through your own DIY process, explore and experience more possibilities with the Gamania family
▲The thoughtful calendar card contains a multitude of radiant appearances under the freely-variable assembly of different version.
The Gamania Xmas Wish Calendar Card meticulously planned by Gamania. It is expected in the future, during the process of DIY the calendar card, to be able to explore and discover new things with Gamania! Gamania hopes to pass on the intention of this Gamania creativity to partners that fought with us, in expectation to spark more inspirations, and light up the brilliant future in everyone's heart.