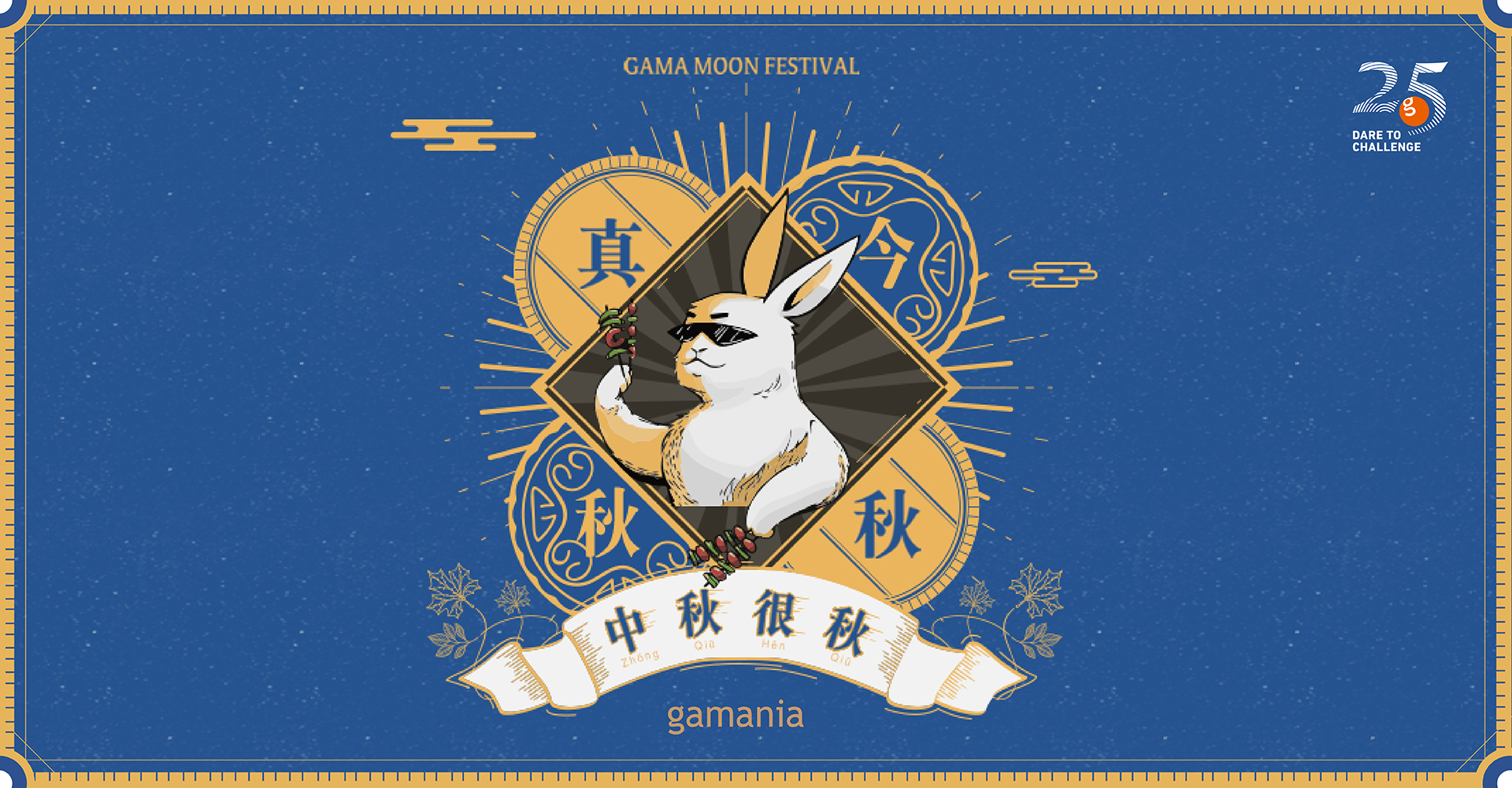 Strolling along the streets in early fall, you smell a whiff of barbecue from somewhere unknown. Suddenly the thought comes to your mind "It's time to gather for a Moon Festival barbecue."
Fall finally comes during this arduous year. The pandemic suppresses our lives; even the small joys are shackled by multiple limitations. It has been a long time not to see those old buddies with whom you often hang out to chat about nonsense.
Whether we could get the gang together for a barbecue, it is worth celebrating as long as everyone is healthy and safe. Never let go of your free spirit and never forget to have a blast. As busy or annoyed as you may be, also seize the chance to have a GOOD TIME!
Limited-edition GAMA BBQ SAUCE Q BRICK, Party Until Falling into the BBQ Sauce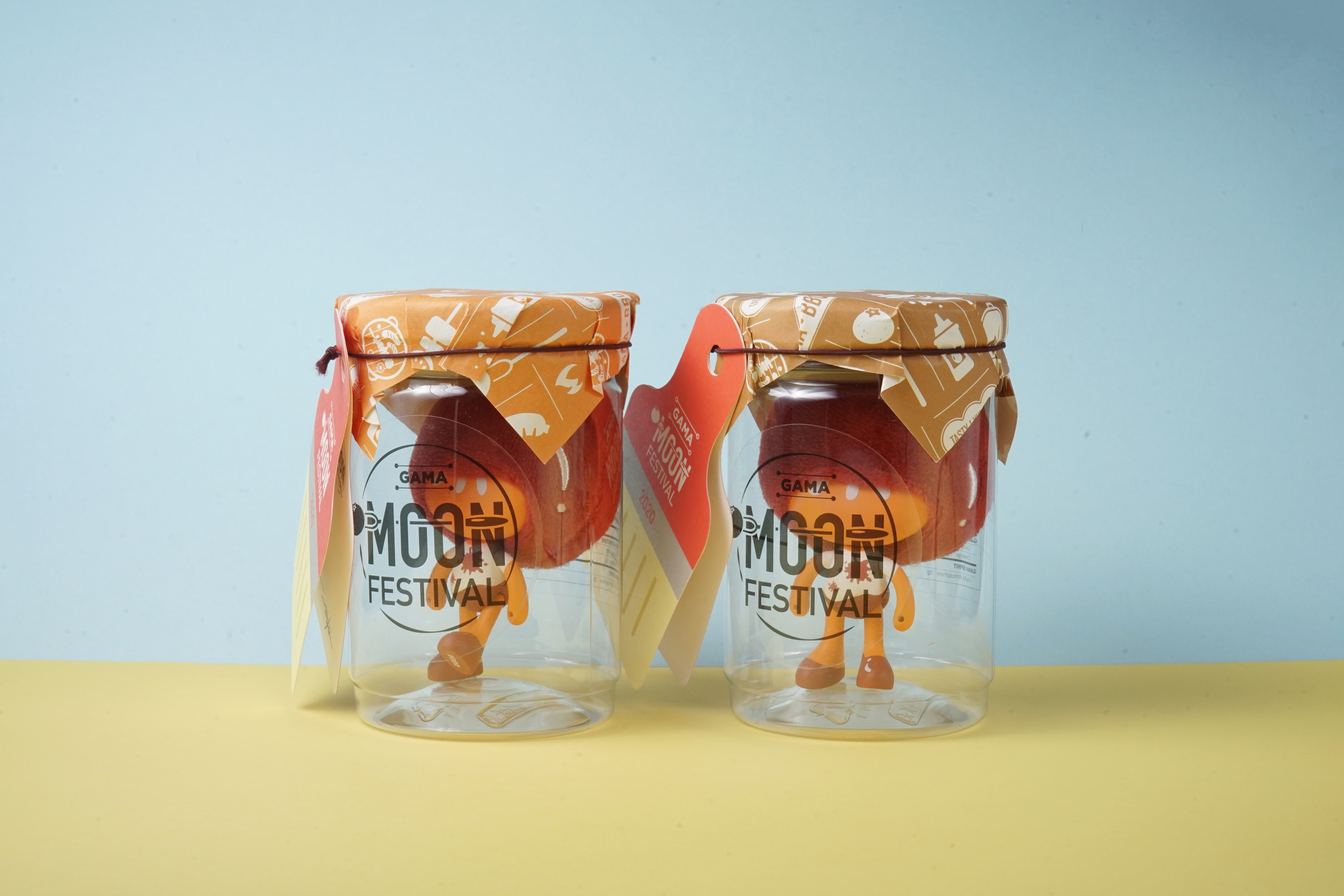 ▲ Q Brick is covered from head to toe in barbecue sauce, and it looks a little innocent staring outside from within the bottle.
Have you ever had BBQ sauce that contains Mandarin orange? Just like numerous great culinary discoveries, the origin of this sauce was an accident. That's right. The naughty Q Brick was up to something again.
Q Brick was enjoying at a BBQ gathering and having too much fun. No one noticed it falling in the BBQ sauce, covered from head to toe, even the white T-shirt was dyed with the sauce until everyone turned around. Thus, the "Limited-edition GAMA BBQ SAUCE Q BRICK" is come into being wildly.
Open up the rather American-style kraft paper box, and the only thing to appear is Q Brick trapped in a transparent bottle by itself. The adorkable Q Brick only able to see the outside world is the main feature of this limited-edition. It appeals to your playfulness: Do you want to save Q Brick and release it? Or do you want to gloat and flip it upside down?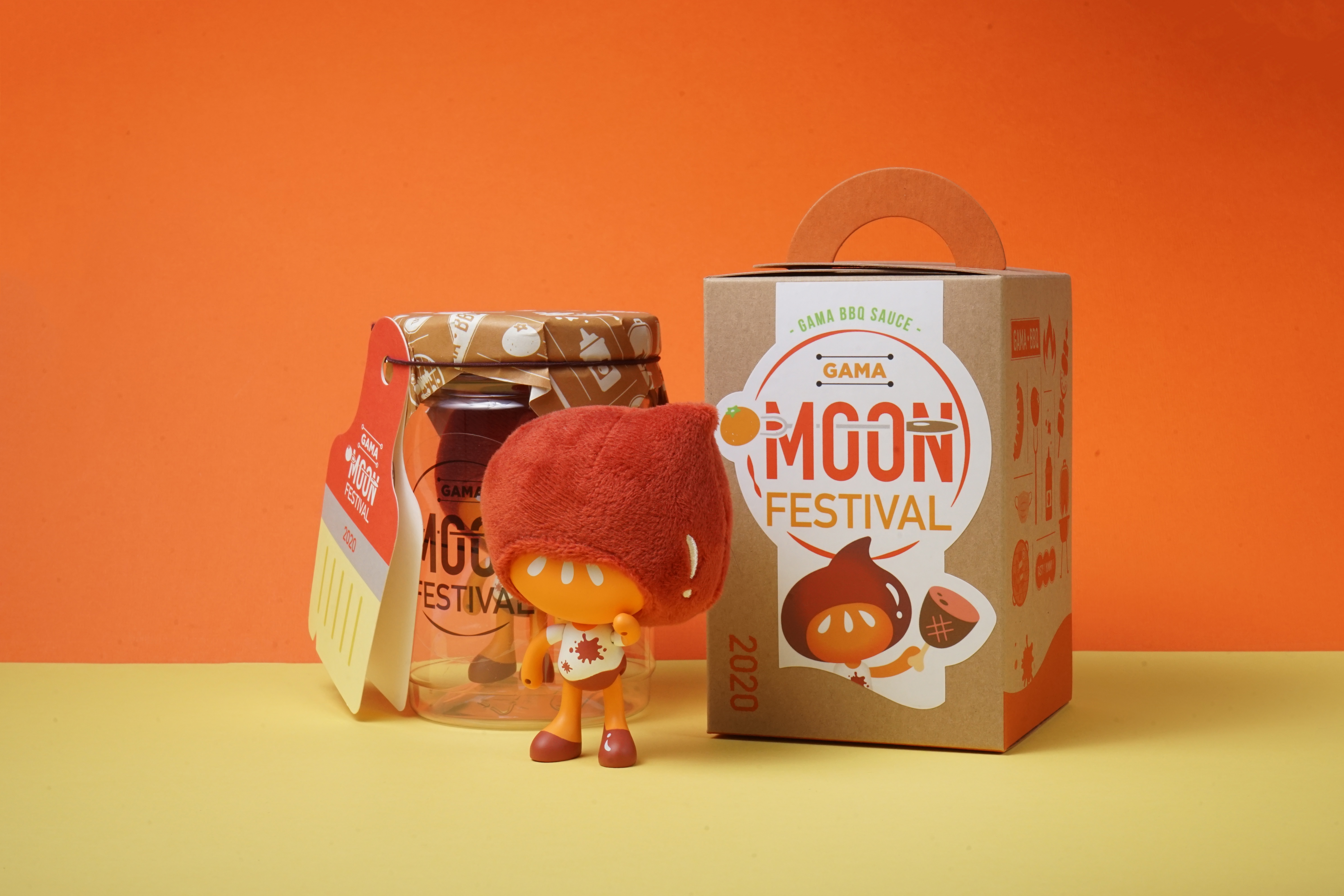 ▲ Getting over a stressful first major half of the year, Q Brick carries on the same mission this Moon Festival to party until it forgets all its worries. Q Brick is still here to offer its best wishes to everyone as always.
Over the moon? New Instagram Stories Filter Exclusively for Moon Festival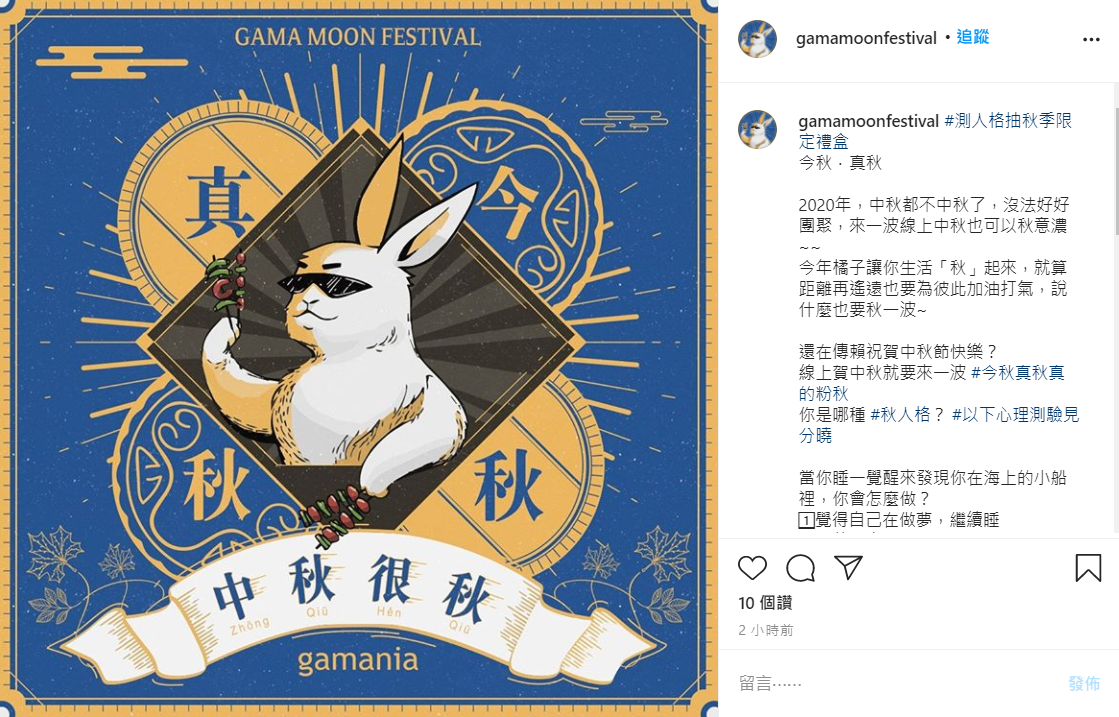 ▲ Available only during the Moon Festival 2020. Use the Instagram stories to win a limited-edition Q Brick figurine
When your friends with tons of wicked ideas regroup again, how wild can this Moon Festival get? Are you ready for a blast? Gamania is here to lend a helping hand! The limited-time "Gama Moon Festival" event is releasing 6 Instagram stories filters. Have fun online even you are unable to meet them. Find out your true Gama Moon Festival personality with your friends.
In addition to say "over the moon" to each other by using these Instagram stories filters, there's even a bonus. Enter a draw to win one of six "Limited-edition GAMA BBQ SAUCE Q BRICK" gift boxes for 6 filters only by going to the photo, then hashtag on the event page, follow and comment. Follow the Instagram account @gamamoonfestival now (text with link)!
The Mandarin orange flavor balances a greasy meal, but how does it actually taste when paired with the sweet and savory BBQ sauce? After the half year with mixed feelings, we suggest you try this layered Moon Festival sauce.