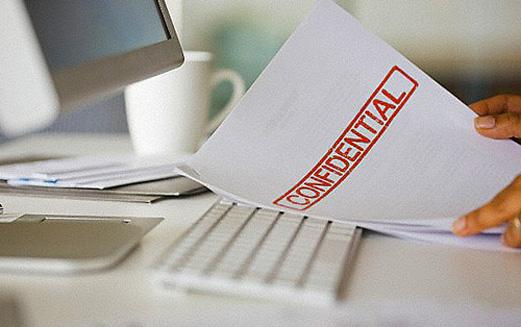 "G!VOICE" has, over the years, been seen more than 4,000 days, published 78 issues and printed nearly 20,000 copies! "G!VOICE" has accumulated history and stories into the creation we see today, but there are still many unknown parts of its past, which shall all be revealed today!
"G!VOICE" Changed Its Name Twice
◎ 2005 – The birth of "Gamanian", the predecessor to "G!VOICE"
◎ 2006 – The official name change to "G!VOICE – Gamanian"
◎ 2008 – The name is changed to "G!VOICE", which is still used today
Top 3 Most Popular Articles of 2017
1 What Happens When You Get Writer's Block? — Creative Thinking Methods and Tools for Everlasting Inspiration, 3071 visits
2 Which of the Seven Characters in Harry Potter's Series Do You Want To Be? , 1585 visits
3 Going Against Mainstream! The Rise of Internet Holidays, 824 visits
Over 500 Gamanians Appeared in the News Articles!
"G!VOICE" has reported on various small and large Gamania activities, from year-end banquets, family day Cheer Cups, to office parties and workshops, etc. Numerous faces have appeared in the articles. Why not try and find your own somewhere too!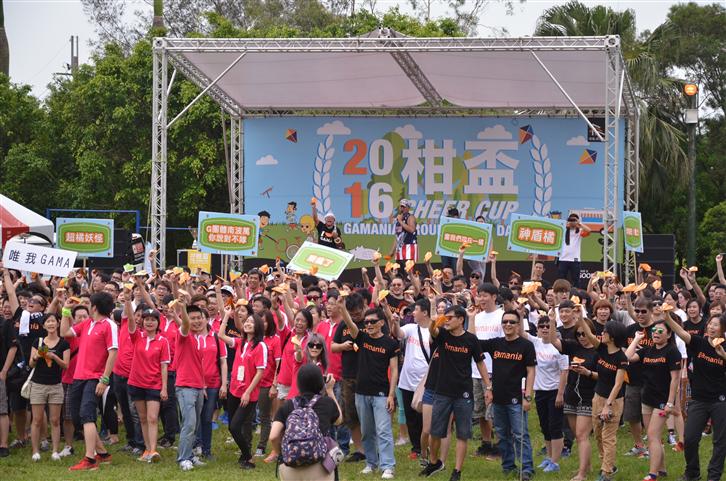 ▲ Gamania Cheer Cup attracts a large crowd of Gamanians
Once Published in 7 Languages
In an effort to achieve effective and total communication in following the global trend, "G!VOICE" was once delivered overseas, across Europe and Asia, and published in 7 languages: Traditional Chinese, Simplified Chinese, English, Japanese, Korean, German, and French!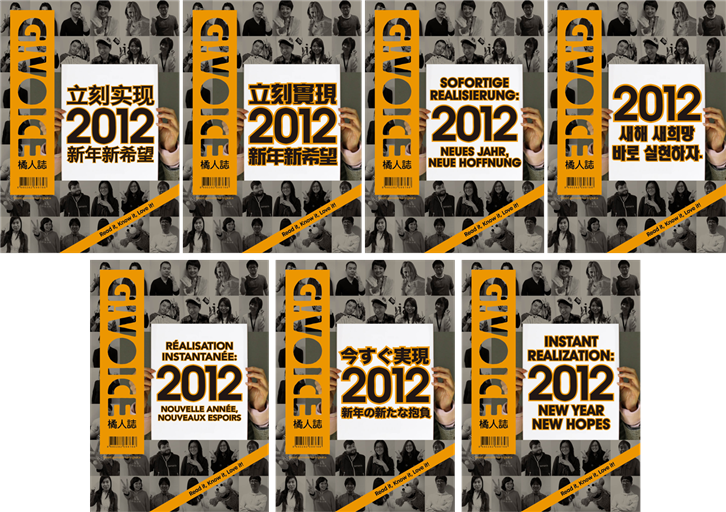 ▲ First issue of "G!VOICE" in all seven versions of different languages