Can a simple bottle be an instrument too? Although all we learn from physics class tell us otherwise, nothing is impossible in the minds of creative designers. Tama Art University student Fujiwara Jun came up with a design known as "Re: Sound Bottle", a system that collects sounds into a glass jar containing complex wires. This device records any sound automatically and converts it into beatbox music by popping the lid. The sounds are a bit disjointed, but you can't stop bobbing your head to it!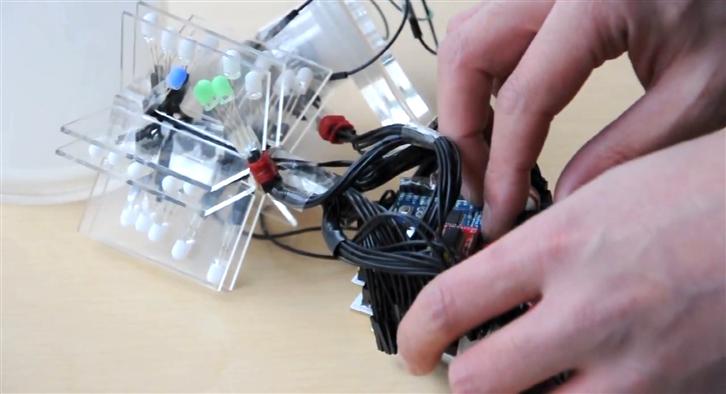 Sounds you encounter on a daily basis, such as: Clapping, chatting, or snapping a twig: Through "Re: Sound Bottle" they become a unique form of mixed beats, with its rhythm made more dynamic by controlling the bottle cap. In other words, anyone can be a DJ. Let's take a look how everyday noises can be made into something special!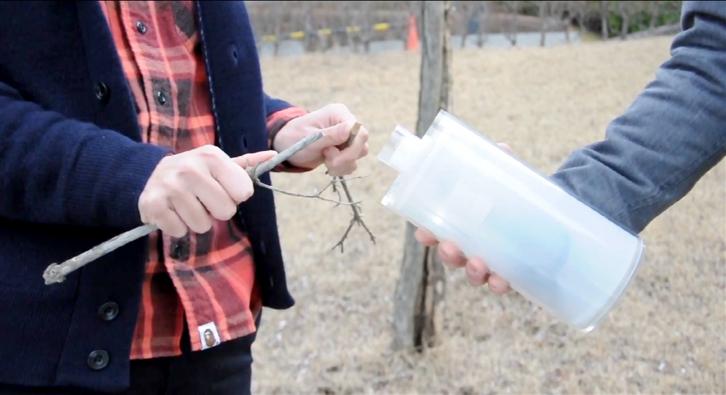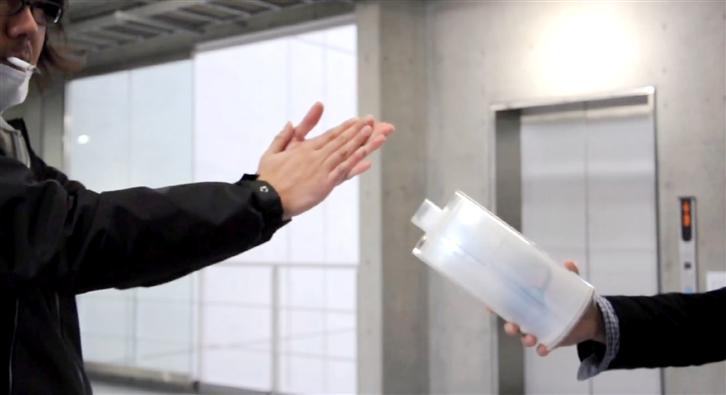 Re: Sound Bottle
"Re: Sound Bottle" won the 2012 ISA Mitsubishi Youth National Championship award, where the talk started that this invention should go into mass production. What kind of sounds from daily life would you turn into music, if possible? Keep our fingers crossed that it will be available some day!
http://daman.cool3c.com/node/64636
http://www.gizmag.com/resound-bottle-everyday-song/25589/
About the author
gamaniabrandcenter
A blog created together by the brand center team.
This team includes designers, projects, musicians, planners, innovators, aliens… etc.
They demonstrate their critique and observation on marketing, brand, and design.
Our blog: gamaniabrandcenter. blogspot. com