G-Voice Recommendation:
This is a film by Darren Aronofsky who directed the critically acclaimed Black Swan (2000). If you consider Trainspotting as a brilliant film on drugs, addiction and the critique on modernity, Requiem for a Dream would be ever more appealing to your taste. Although the film is full of images of using drugs, and considered banned for such reason, the atmosphere created in Dream is a sound warning rather than an appraisal of any kind.
One of the films technique is using rapid cuts to parallel the emotion drug addicts are going through. With a sad, graceful background score paired with intense scenes of drug abuse, the story focuses 4 young people from sobriety to intoxication, and their physical/spiritual road of deterioration. You may say that one is emotionally drained to the extreme after watching the film, overwhelmed a feeling of being "haunted" by the visual experience and left wanting for more.
2000 / United States / Color / 102m
Directed by: Darren Aronofsky
The film depicts different forms of addiction, leading to the characters' imprisonment in a world of delusion and reckless desperation that is subsequently overtaken by reality.
American film director, screenwriter and film producer. (New York) 12. 02. 1969 –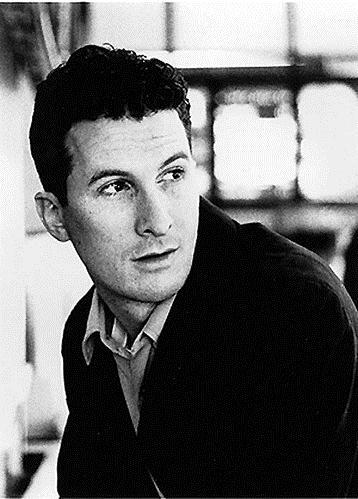 2000 : Requiem for A Dream
Darren Aronofsky became interested in film while attending Harvard and studied film theory. Aronofsky's debut feature, Pi (also known as π) was his first drama piece in black-and-white, and was released to the public to critical acclaim. Aronofsky followed his debut with Requiem for a Dream that quickly gained a cult following due to its stylish direction. He has a son with Rachel Weisz and is resided in New York.
Requiem for a Dream Trailer:
References:http://www.csie.nctu.edu.tw