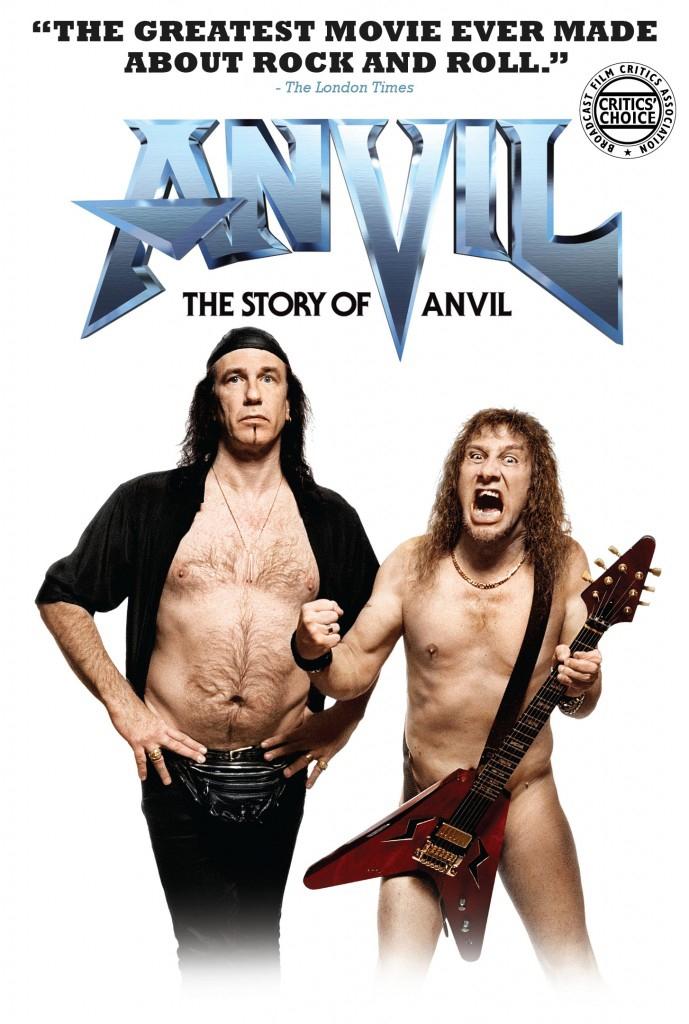 G!VOICE Recommend: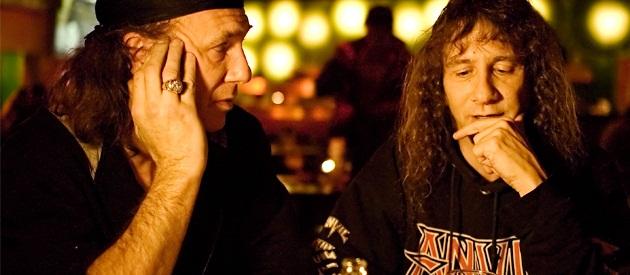 "In 1984, the rock band, Anvil joined the to-be-mega-bands such as Bon Jovi and Whitesnake for world tour and enjoyed the glory on stage. Back then, their music even influenced Slash, the former guitar player of Guns N' Roses and Lars Ulrich, from Metallica. Such influential bank should have made it in the music scene, right? But in real life, you need have the right people at the right time and at the right place. Anvil had some rough time in luck which caused them their deserved fame at crucial juncture. Time flew by and now thirty years later, they made this rock n' roll documentary to honestly document their predicaments in battling with the reality. They are 50 years old now and still insist in pursuing their dreams. This is a hard-earned, dream come true story. Let's give them a round of applause."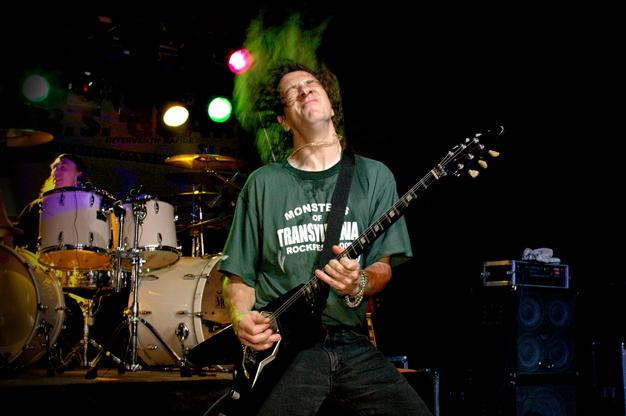 Introduciton
Truer Than Fiction Award—Independent Spirit Awards
"The best documentary I've seen in recent years"—Michael Moore, Oscar Award Winning director
"This year's great rock movie"—Rolling Stone
Live long and rock n' roll!
"We will continue to perform even if there are only 5 people, because our music exists for people who like us." –Anvil
At the age of 14, two Canadian boys made a pact to "Rock together forever." They meant it. In 1982, Anvil released their signature album, 'Metal on Metal' which was one of the heaviest albums in metal history. They even made it to Super Music Festival in Japan, rocking on the same stage with Bon Jovi. That 15 minutes of fame became their life-time goal for the next 30 years. They have never stopped dreaming about becoming heavy-metal stars. However, their stage shifted from frantic music festival with millions of people cheering to ordinary reality where they need to make ends meet.
Anvil once created a legend and influenced renowned bands such as Metallica and Slayer. Even the guitarist of Gun N' Roses, Slash recommended them in public, saying that why everyone else got their shot but Anvil was chased to oblivion. These 50+ year old dudes, their bodies out of shape, still keeping their long hair albeit slightly bald on the top, they still remember their vow at young age. Anvil! The Story of Anvil is a timeless tale of survival and unadulterated passion. Anvil rock their life like there is no other choice and their spirit will forever live in our hearts!
——Extract from CINEPLEX
Source of pictures: http://blog.newsok.com ; http://www.cineplex.com.tw