HOLE IN ELEVEN
The Japanese ladies who sell matches: こけしマッチ manufacturer
It is alleged that majority of Japanese people have A blood type. The notion implies that they often give off a sense of seriousness and demand for perfection. However, some anti-depressed merchandises mushroomed and brought smiles back to peoples' faces in recent years. We have to give it to the Japanese: they may seem uptight to the bones, but they've got some quirky sense of humor and creativity.
Since the invention of lighter, matches gradually faded out of sight. At the brink of their obsolete existence, two Japanese ladies, Yamada Akiko and Hirasaka Kumi came to the rescue, saved these near-extinction matches and gave them new lives.
—————————————————————————————————————
The idea of creating these quirky matches originated in 1994 when Hirasaka Kumi worked in an advertising agency. She participated in a competition with the theme of a 'box' and came up with a whimsical idea to paint each match with various facial expressions and styles in a total of 100 match boxes. These hand-made doll-like matches mimicked the ancient Japanese dolls, and are reminiscent of local culture. Nowadays, these matches turned into the 'it' item as souvenir tokens. In addition, they also created many pieces with humorous touch, the following is an example around the theme, 'love'.
However, these match products are no longer painted by hand but manufactured by machines. After all, these two ladies still work in the advertising industry and it would be hard to make a living out of creative matches, so they are just running the business on the side. The following is some of their printed products.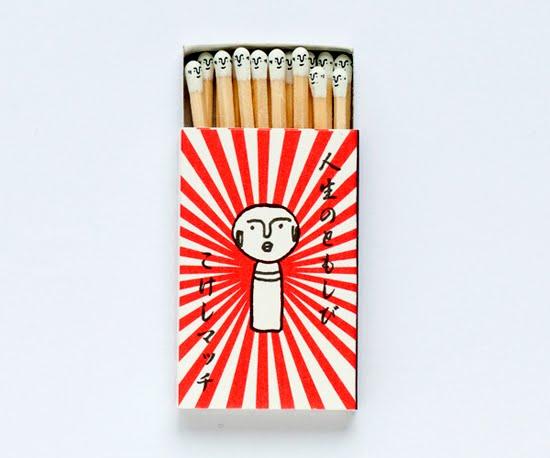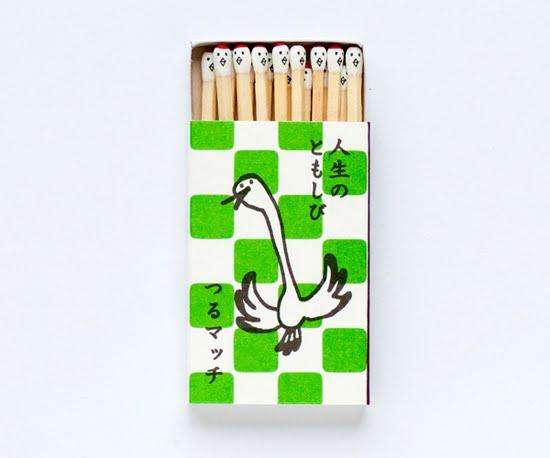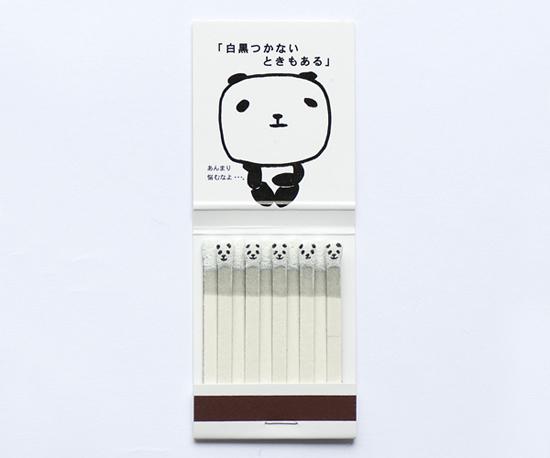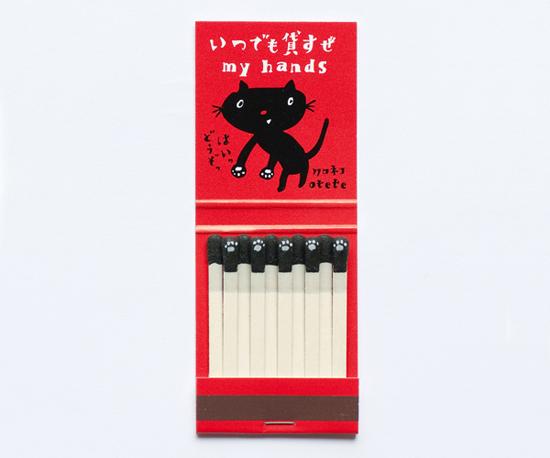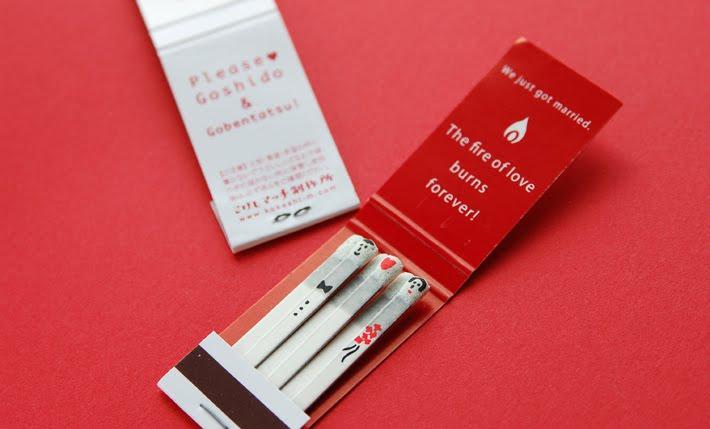 The fire of love burns forever!
This tiny match company even analyzed and painted their staff, what a team!
Business sector: Yamada Akiko
Manufacture sector: Hirasaka Kumi
IT: Nishiumi Shinsuke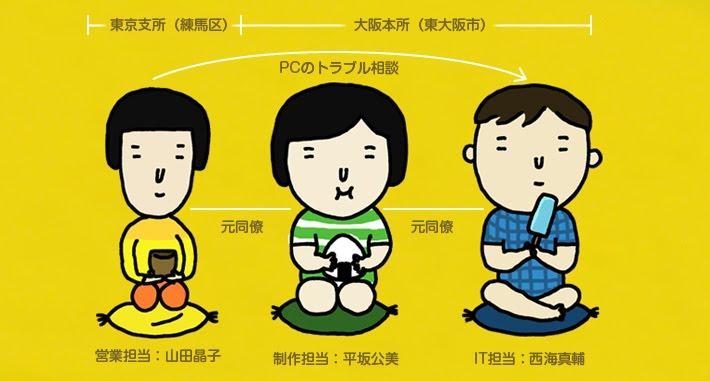 こけしマッチmanufactory website:http://www.kokeshi-m.com
Source of picture: こけしマッチ manufactory
——–
About Author
gamaniabrandcenter
A blog jointly written by members of Gamania brand center provides insights and observation about brand, marketing and design by designers, project drafters, musicians, exhibition planners, creative minds and aliens…
Blog: gamaniabrandcenter.blogspot.com
———