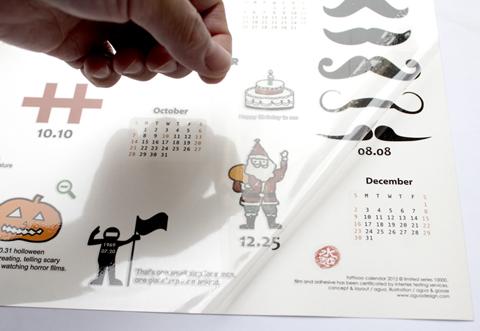 "As the clock is ticking, skin becomes saggy. Why do I realize its importance only after time has passed?" The line from Tourbillon by Eason Chan has thoroughly revealed the treachery of time. Before the legendary 2012 doomsday, novelty notebooks and calendars recently introduced to the market seem to promise a better 2012 for us. The tattoo calendar from AGUA Design can mark dates on your skin, makig your body a carrier of dates to remind us that time flies. You feel apprehensive yet naughty.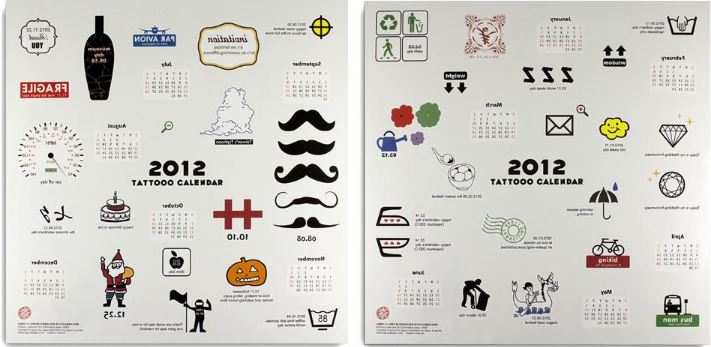 AGUA, founded under the leadership of AGUA since 1994, is specialized in developing designer stationery suppliers, identified for their simple yet practical designs. Not sure whether the most pleasing notebook series is developed under the designer, they feature solid weights, unique ingenuity, and thoughtful binding style that you can literally open them up to 180 degrees. The practical and stylish design, coupled with excellent textures, is simply awesome.    
Besides the design, the City Yeast Plan that has been popular in recent years thrived on the idea that everyone is yeast, small or big, and also an observer and practitioner of life and has the power to change the world. A series of projects have been carried out from their conceptual phase to real practices and are aimed to developing better urban aesthetics.   
The tattoo calendar is probably based on the same concept that allows your skin to walk on the runway and provide lovely Taiwanese symbols. So you can at least take a stroll with the dragon boat if boat racing is not possible; prepare your own cake on your birthday so everybody knows it is your big day; if you have no lovers on Singles Day, you can just put a fragile label on your arm to avoid the nagging question from your mom – why you don't have a date?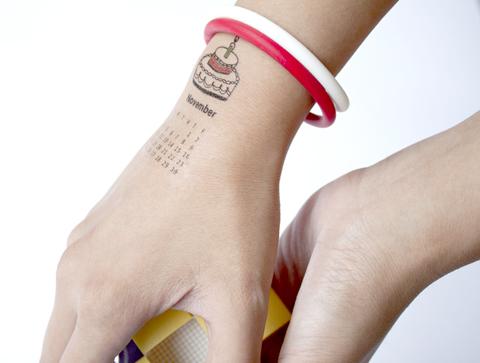 ▲Tattoo for Singles Day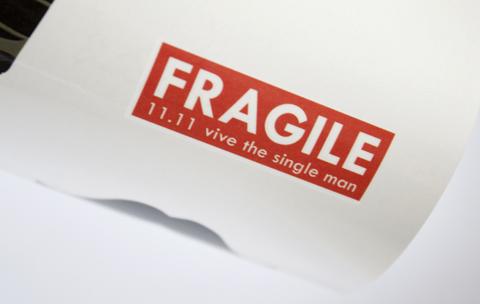 ▲Tattoo for Birthday Boy or Birthday Girl of the Month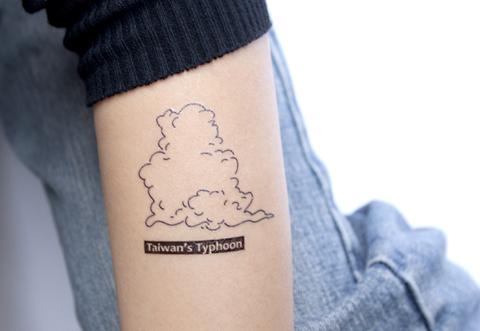 ▲Tattoo Warning that the Taiwan Typhoon Season is Around the Corner
Tattoo stickers seem to make everyday worthwhile to celebrate and show off your uniqueness. Think about it, while everyone is busy making their meeting schedule using a NB or iPad, you just simply show your naked skin. What a vivid way to live every moment of your life! Of course, if you are not that much of a showoff, you can just stick them to a blank notebook and boom! a calendar on your notebook.   
The idea behind the tattoo calendar by AGUA Design is actually simple yet interesting – turn ourselves into scenery and mark the differences of each day on your body. So, it is more fun and fills your days with more smiles.     
Source(Phone): AGUA Design        
About the Author  
gamaniabrandcenter
A collaborative Blog written by members from the brand center –   A place filled with observations and viewpoints on brands, marketing, and designs from designers, proposal contributors, musicians, trade show planners, creative practitioners and dorks.   
Blog: gamaniabrandcenter.blogspot.com