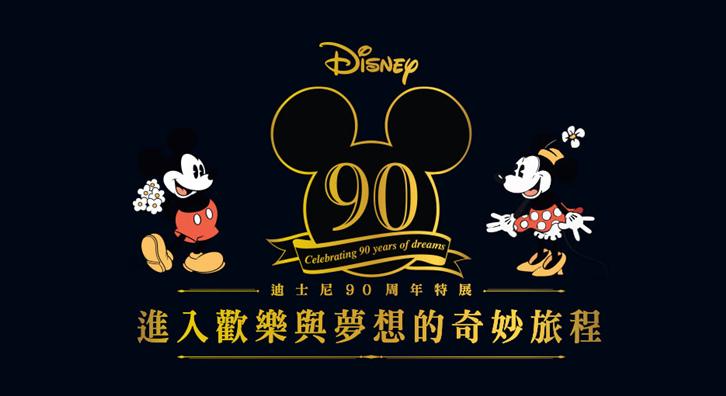 G!VOICE Recommended:
An entertainment kingdom that originally began in the animation industry, Disney is an expert on global implementation of intellectual property rights. The exhibition lays our Disney's history in whole this time, so the audience can look back fondly at adorable characters from our childhood while also observing the hard work, dedication, and commercial thought which Disney and its creators put forth behind the creation of each successful character.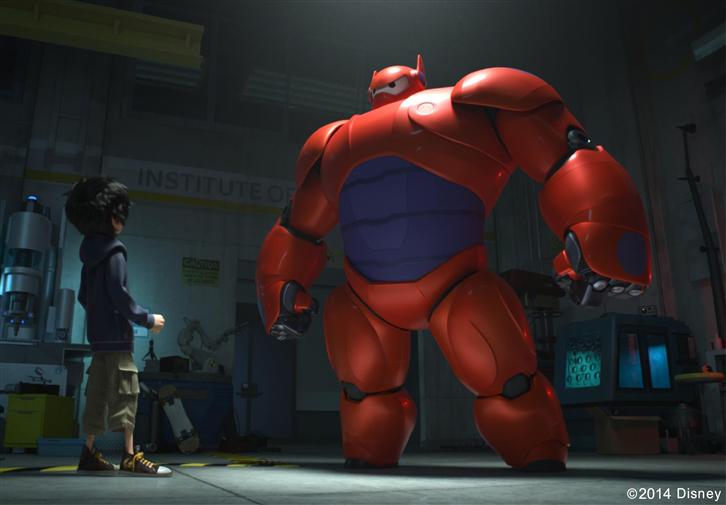 ▲The charm of various Disney character types are shown in various exhibition areas.
Exhibition Content
The Disney Kingdom will move into Songshan Cultural and Creative Park starting December. Original artwork will be revealed throughout the exhibition: from classic early drawings to state of the art 3D renderings so you gain in-depth understandings of the origins of Disney characters. The exhibition is divided into areas with themes such as heroes, princesses, monsters, toys, and time machine. Fans will immerse themselves in the world of Disney for close contact with familiar characters from their childhoods. There will also be night time parades as a continuation of the brilliant exhibition during the day. Whether you are a fan of Disney or not, you will be sure to find many new experiences here!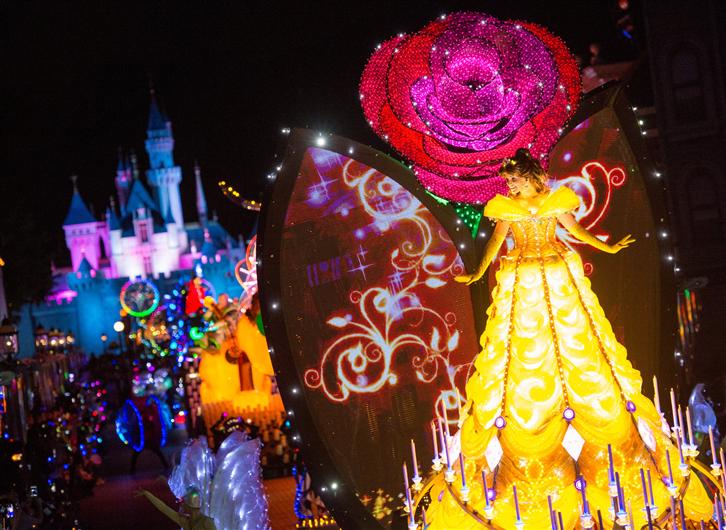 ▲The nighttime parade is also a new experience which many fans are looking forward to.
Exhibition Information
Exhibition period: 2014. 12. 13- 2015. 3. 04
Exhibition location: Songshan Cultural and Creative Park Warehouses 2 and 3




Photo and information sources:
http://goo.gl/tn3kbU
http://goo.gl/Gl26rH
http://goo.gl/yXX4yA
http://goo.gl/3UkzY6