G!VOICE Recommends
If asked to name an artist of the Renaissance, then Da Vince immediately comes to mind! His many masterpieces included the Mona Lisa, The Last Supper and The Vitruvian Man. The detective novel The Da Vinci Code also ignited the popular imagination. Da Vince was not just an artist. His research into many fields such as dissection, sculpting, architecture and engineering all left a deep and abiding influence on future generations. "The Face of Leonardo: Images of a Genius" introduces 55 drawings by Da Vinci for the first time and reveals the face of this genius!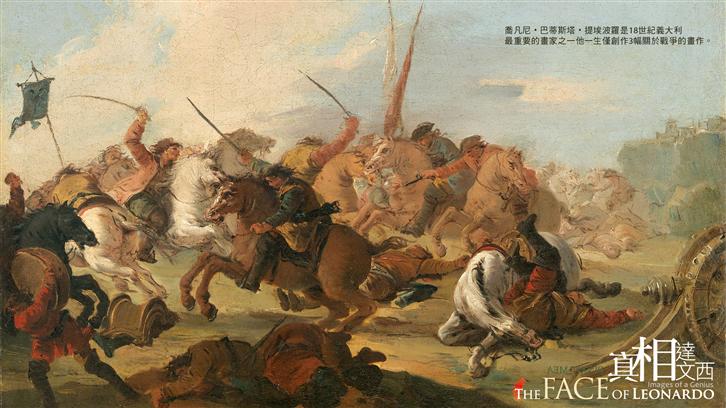 Contents of the exhibition
Want to know how Da Vinci viewed himself? The Self-Portrait by Da Vinci will be put on display during the exhibition and should not be missed! The exhibition will also feature many other paintings including Portrait of Henry II and Portrait of King Francois II. Explore history from Da Vinci's perspective all the way from the Renaissance to the 20th Century!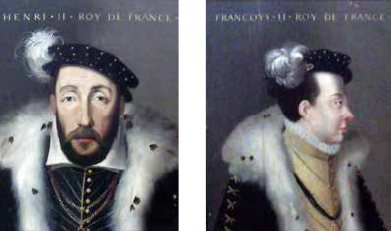 Exhibition info
Exhibition Dates: 2015.06.27(Sat)~2015.09.20(Sun)
Venue: Huashan Creative Cultural Park (No. 1 Sec. 1 Bade Rd. Zhongzheng District, Taipei City 100)
Admission : Retail (Adult) 350 NTD. (Concession) 300 NTD




Image & source: Http://goo.gl/cf8oJu