Time Magazine is one of the most recognizable, influential contemporary publication brands. Many of its tasteful cover photos have become classics. However, Time surprised the public with the cover photo which they published on August 17th this year, which the public has called their "worst cover ever".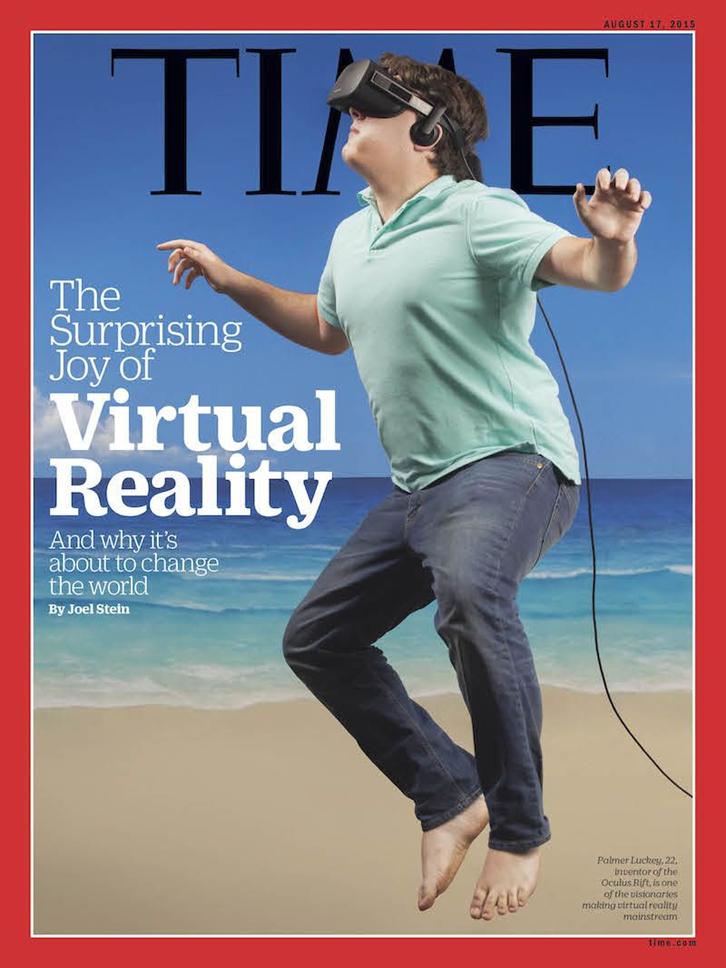 The founder of Oculus VR, Palmer Luckey, was invited to be on the cover for a cover story on virtual reality. In the photo, Luckey is wearing a polo shirt and jeans with his hands spread apart like he is floating in mid-air, amidst a beach background. The general opinion was that apart from the terrible lighting, post-production, and background for this image, it is unable to convey the virtual reality experience. The overly casual attire and ridiculous pose detracts from any aesthetic merit and even the public perception of virtual reality.
In addition to the negative opinions, internet users could not pass up this golden opportunity for parodies and began uploading a series of photoshopped images.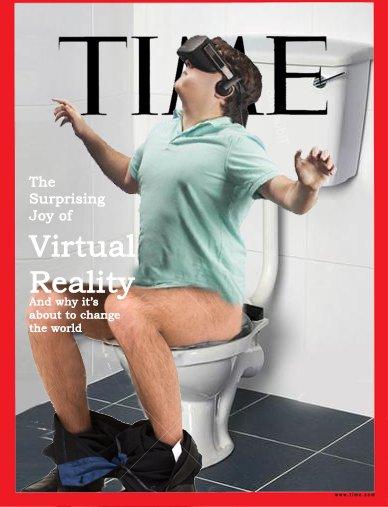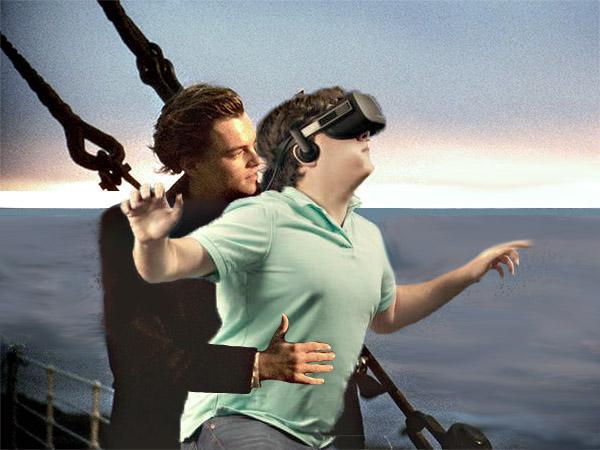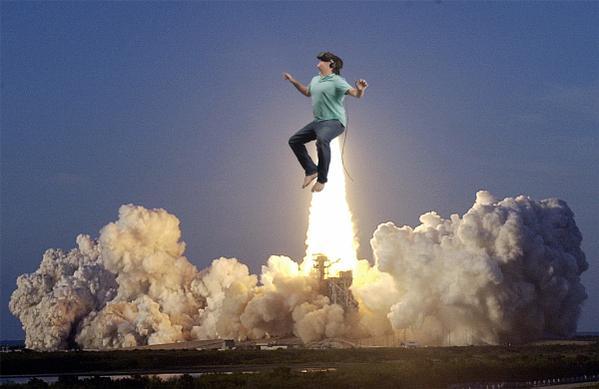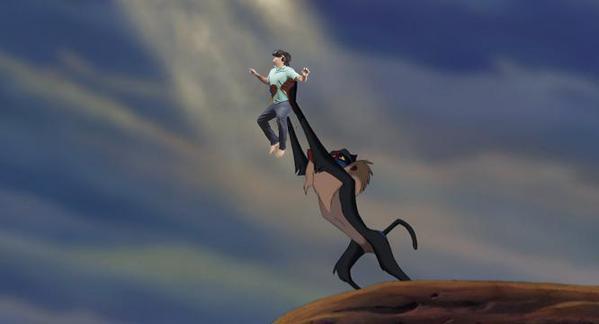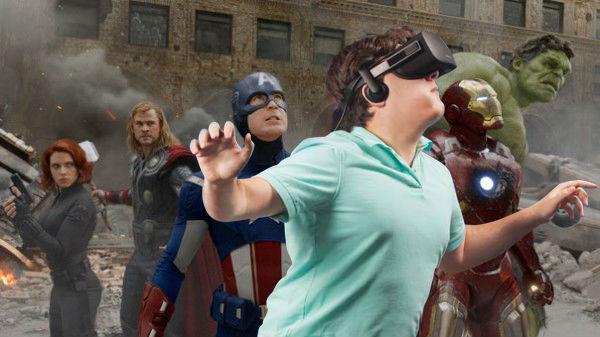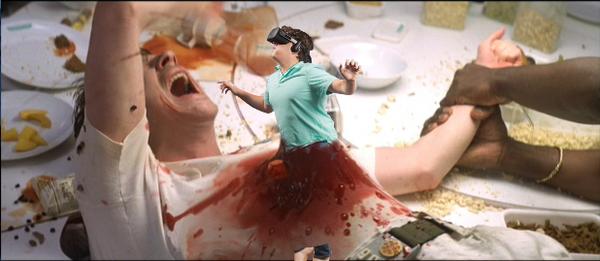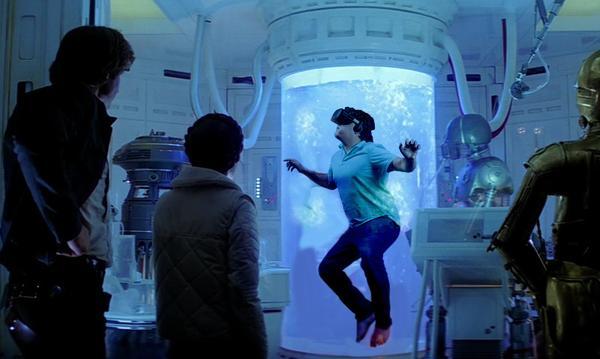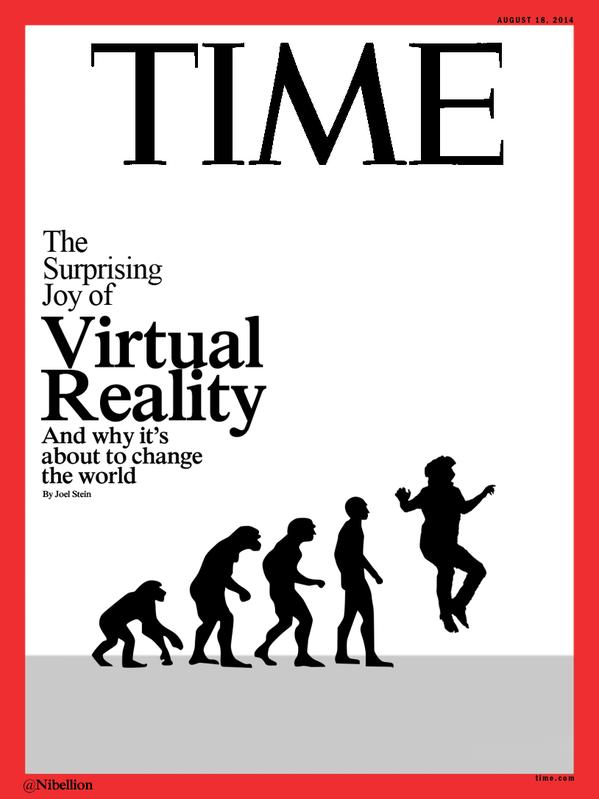 Faced with these jibes from internet users, Time Magazine offered no excessive explanation. They simply published what they though were the 37 best parodies on their own website, taking this opportunity to promote the current issue of their magazine. They also provided a link to the cover story as a reminder for internet users to take a look at the article and understand more about how virtual reality changes the way we play.
http://time.com/3987961/virtual-reality-time-magazine-cover-memes/
In the age of social media, brands can no longer hurry to hide or cover up their mistakes. Trying to resolve a mistake with humor may be a good solution as people shift their attention from why Time Magazine has chosen such a horrible cover photo to these interesting parodies and creations. Rather, they cleverly utilized the power of social media to provide a large volume of free advertising for their newest issue.




Sources:
http://time.com/3987961/virtual-reality-time-magazine-cover-memes/
http://metro.co.uk/2015/08/07/the-internet-doesnt-like-the-new-time-magazine-cover-so-they-photoshopped-it-5331397/