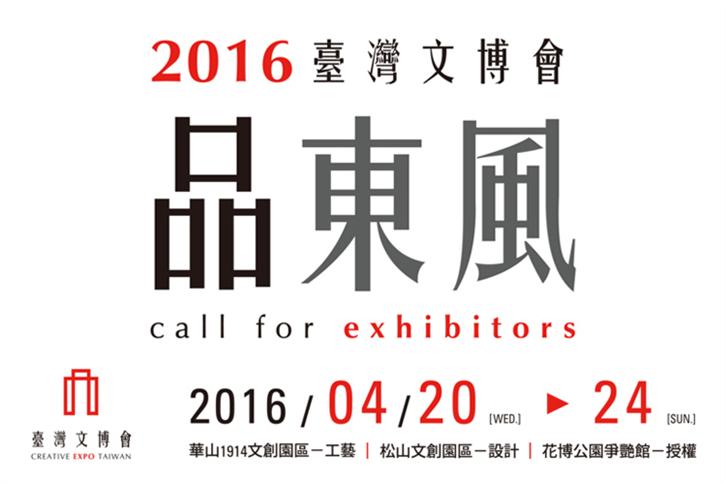 G!VOICE Recommendation
Following the conception "Exquisite Lifestyle & Insight into Taiwan" focusing on aesthetics in city life in 2015, this year, Creative Expo Taiwan, entitled "Savoring the Rich Eastern Culture", will broaden its horizons, reflect on local culture from an international point of view with a more open-minded attitude, and promote Chinese aesthetics via Eastern modern design language!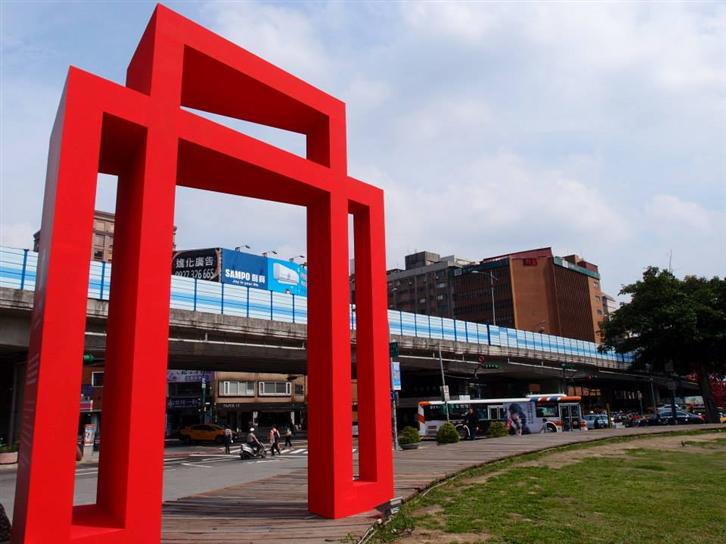 Exhibition Introduction
This year, Creative Expo Taiwan invites "Design Poet" Jun-Liang Chen to serve the position as general coordinator and gathers prominent curators at home and abroad to work together on the 5-day feast of aesthetics and culture that will be held at 3 major exhibition halls, Huashan 1914 Creative Park, Songshan Cultural and Creative Park and Taipei Expo Park Expo Dome!
There are Taiwanese, Japanese, English and Danish pavilions, respectively around the four theme concepts: "Savoring the Rich Eastern Culture", "Daily Life and Cuisine", "Tea Culture", "Experiences from Life". Visit Creative Expo, amazed by the design trend! What is more worth mentioning is that, as the licensing industry emerges, this year Creative Expo will expand the licensing sections, providing character design and brand agent industries at home and abroad an exchange platform. We expect Taiwanese talents in original innovation can stand on the international stage, the greater stage!
Exhibition Information
Date: April 20-24
Location: Huashan 1914 Creative Park, Songshan Cultural and Creative Park, Taipei Expo Park Expo Dome
Link:http://creativexpo.tw/




Reference: http://creativexpo.tw/
Source: http://goo.gl/gCgUaxhttp://goo.gl/azCzsq