The highly anticipated launch of "Lineage M" was a immediate hit on the market. The sophisticated game design is one thing, but the choice of celebrity endorsers is even more interesting. "Lineage M" chose 3 celebrity endorsers: Chen Chin-Feng, Tai Tzu-Ying, and Aaron Nieh. All 3 are top players in their fields, and every narrated line in their ads connect their expertise with the game. However, some gamers still said "I don't see a direct link from the game to these endorsers, what do they have to do with Lineage M?"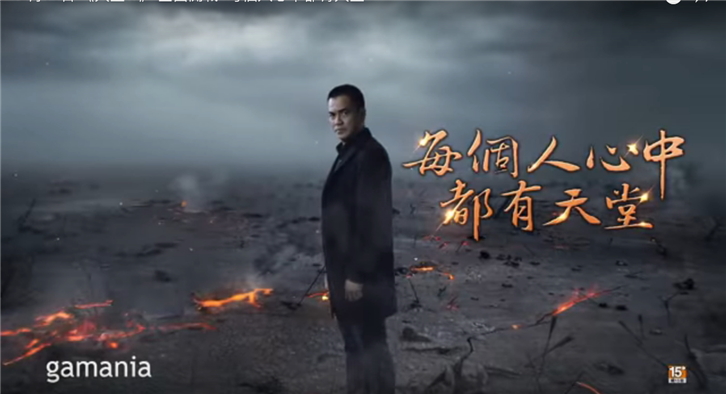 ▲ The Lineage M ad with Taiwan baseball hero Chen Chin-Feng (screenshot from https://www.youtube.com/watch?v=k_WllVn3djA)
▲ The Lineage M ad with badminton superstar Tai Tzu-Ying (screenshot from https://www.youtube.com/watch?v=nbbCfPb-MvQ)
From these questions, we could see the broad trend in product endorsements.
Endorsers used to be stars in entertainment. As long as the endorser's image matches the product's tone, and the celebrity has the charisma to drive sales, then the celebrity would have a chance in endorsement. However, times have changed, and superstars of various fields including sports, fashion, and even YouTube, blogs, and Instagram, have a chance to become an endorser. They might even win over the movie stars.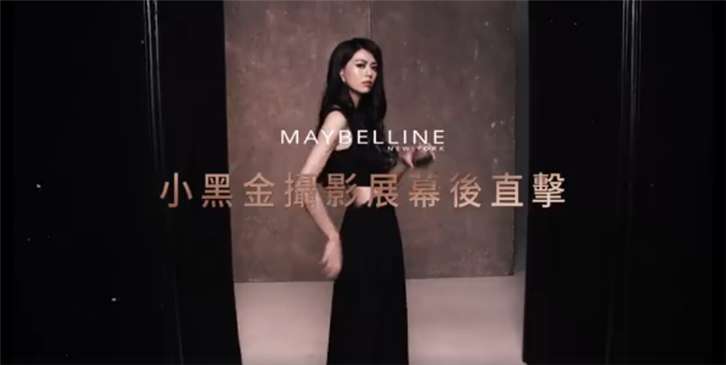 ▲ Princess Chichi endorsement video for Maybelline's Maybelline Super BB Cushion (screenshot from https://www.facebook.com/maybellinetw/videos/1625736037500440/)
How did YouTubers gain popularity, and even replaced celebrities as endorsers? According to research, 21% of Taiwan users subscribe to more than one YouTuber's channel, among which 53% of the users will watch a new video within 24 hours of receiving the new video notification. In comparison with a superstar in the sky, a YouTuber is like your friendly neighbor, some you just want to listen to and interact with. The 2017 YouTube survey indicated that YouTubers have overcome boundaries and any marketer's imagination.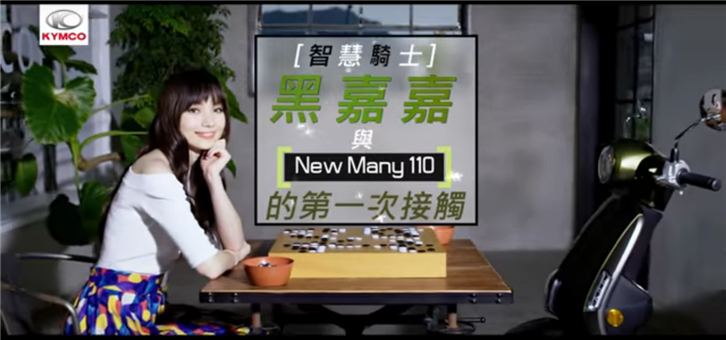 ▲ Joanne Missingham 's ad for KYMCO (screenshot from https://www.youtube.com/watch?v=gudUXK8j0C8)
The 2017 release of KYMCO MANY also abandoned superstar endorsers for the first time and choose a professional Go player over past celebrities such as Elva.
These trends show that Internet changes more than consumer viewing habits, but also their preference in endorsers. This is a new impact and learning for all brands. As opposed to the traditional one-dimensional thinking where all you need is a superstar, brands need to engage in more precise guerrilla warfare. Brand managers have to know their target consumer group and what influences their purchase decisions. Then the brand managers base their endorser choices on that information to trigger different parts of the consumer's lives, as if they are expanding new territories in an online game. Brand managers will ultimately return to the goal of marketing – sales, and check the data to see if Internet celebrities such as YouTubers really generate sales, or if consumers are just buying entertainment on social media and ignoring the product?