【GamaBears】Gamania's GamaBears started their very own LOL team this April. They impressed everyone by entering the WGT2013 (World Gamemaster Tournament) on June 15th and 16th and ended up first runner-up for the championship, beating their more-experienced e-sports team opponents. The GamaBears Official Fanpage hosted a "Win a GamaBear Jacket" lottery event on June 19th as to celebrate with fans this very special day!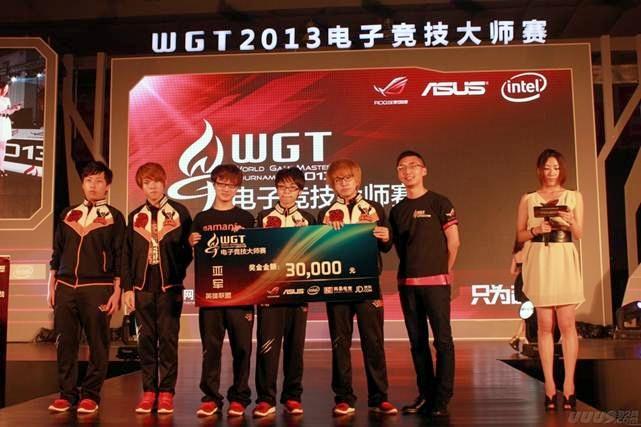 ▲The LOL GamaBears wins an honorable place the first time joining the tournament!
2013 WGT started in June online, with the LOL GamaBears started off with a bang, squeezing in the top 4 during semifinals, and being the only team from Taiwan or Hong Kong to do so!. The GamaBears will be fighting against Korean team "Xenics Storm", and Chinese teams "CC" and "WE.A". The match was between GamaBears and Xenics Storm, although we lost by 0:2, the road to victory is yet to come! Next, GamaBears took on CC and WE.A, nailing the show with surprising scores of 2:0 and 2: 1 respectively, sending the two teams back home to everyone's surprise.

▲ The GamaBears are in it to win it!
The champion match was between GamaBears and Xenics Storm. On the first round, GamaBear slammed it with a 2:1 lead, with Xenics Storm giving all they've got in the following rounds. After 2 full hours of intense show-downs, GamaBears lose the title to its opponents by a 1 point difference. Even though GamaBears did not come home with the championship this year, their performance as a rookie team still is an amazing story and inspiration. The LOL GamaBear team mentor, 4Leaf states that, "The biggest victory for us personal is to show the world that we came back from WGT with recognition as one of the best teams out there. This is just the first step for better performances to come."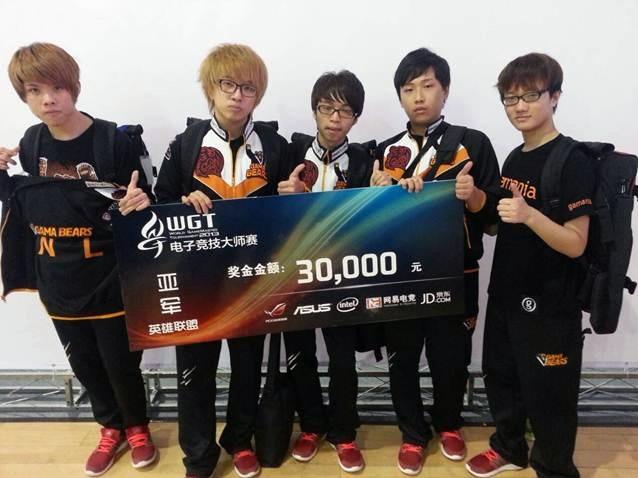 ▲ LOL GamaBears will keep on fighting! Stay tuned for more action going on with these tough guys.
With appreciation for their fans, the GamaBears hosted a lottery event on their official page: Leave a message for your favorite LOL Bear and share the post for a chance to win a fully autographed GamaBear jacket. You will also get to take a photo with the entire team! We hope that LOL GamaBears will always be ready, charged and fully supported upon every game in the future. Let's hear it for our favorite players!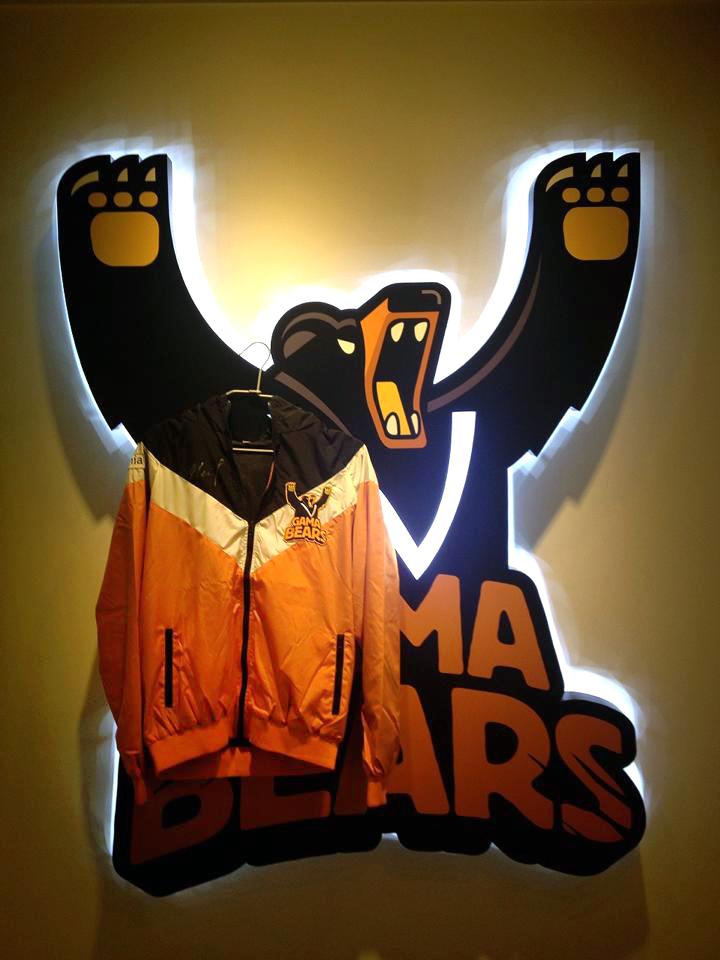 ▲ A celebration of LOL GamaBears winning 2nd place. GamaBears decide to give out a special edition, autographed, GamaBear sports jacket lucky fans.
Introducing the GamaBears LOL E-Sports Team: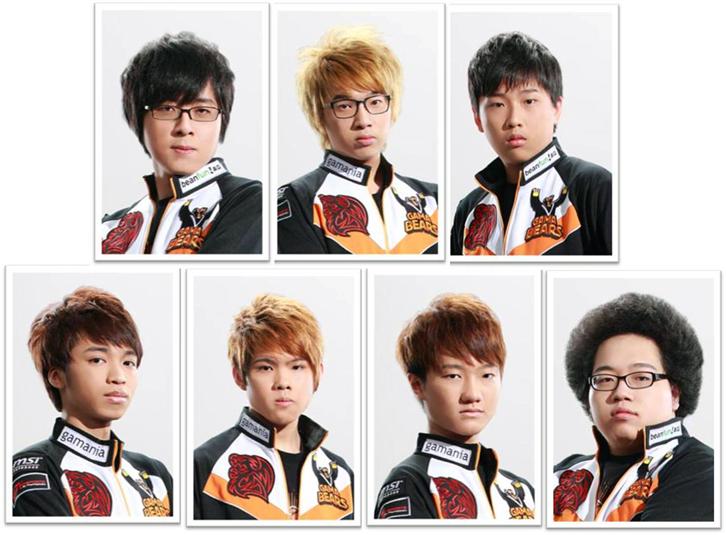 Coach: 4Leaf (Upper left)
Captain: Winds (Upper mid)
Team: Galala (Upper right), Icefeng, NL, SwordArt, Steak (from left to right)
<GamaBears > Fanbase: www. facebook. com/gamabears. fans 
About beanfun!
beanfun! is the biggest game site in Taiwan, with up to 14,000,000 registered users and 2,600,000 individual accounts logging in per month. Over 100 games are available here, with a unified credit system for each user. beanfun! grasps the gamer's need for a centralized platform to access different games. Find the latest game news from our professional editing team at the "Game Guide" section. The "Live Streams" channel provides real-time broadcasts for GamaBears eSports team events exclusively on beanfun!. "My beanfun!" is a social network that allows gamers to interact with one another through sharing posts. beanfun! also is aiming to introduce video, animation and online purchase services in the near future, in order to meet all our gamers' interests.
http: //tw. beanfun. com/