Gamania Production "Armageddon Girls" started its OB since Aug. 15th, which garnered rave reviews and much talk over the past weeks. Over 900,000 zombies were slain in the first 3 days of its release.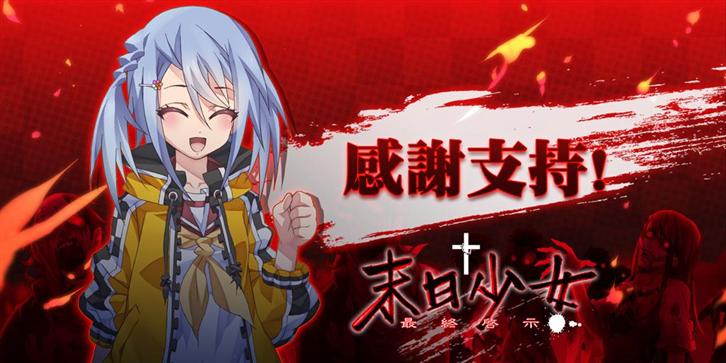 ▲ The Armageddon Girls OB was a huge success, thanks to all the fans that made it possible.     
Beauties V.S Zombies: The True Story   
To thank its fans support for Armageddon Girls, cosplay professionals Misa and Neneko took on the roles of "Hanado Clover" and "Nanima Blue", and led 3 lucky gamers through the campus of Tokyo Horror Academy. The thrill of warding off zombies with Japanese style high school beauties is nothing like you've even experience before.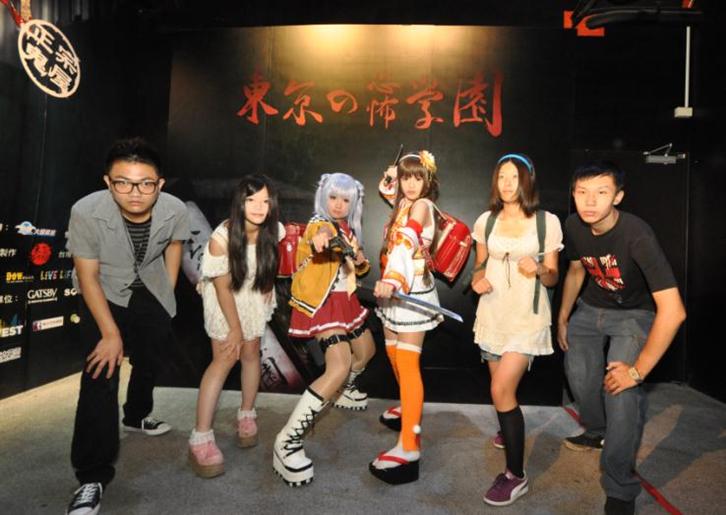 ▲ Cosplayer "Misa" and "Neneko" protected fellow gamers in the Tokyo Horror Academy.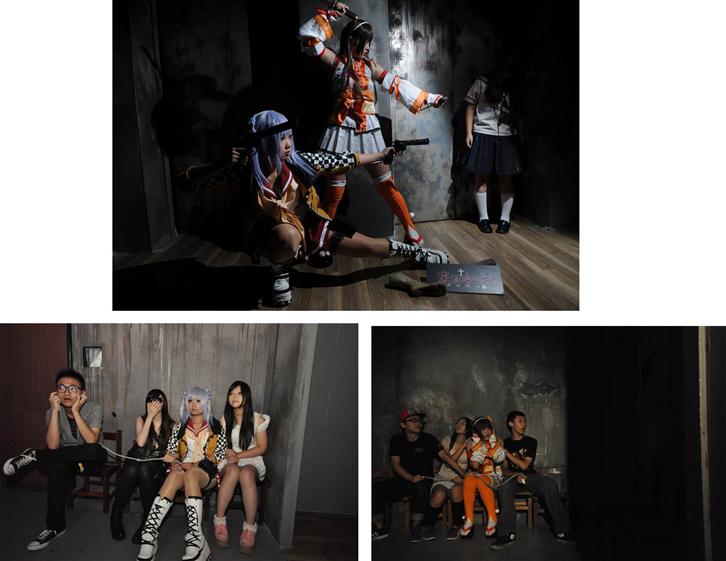 ▲ The Tokyo Horror Academy Special Hall send chills down the backbones of even its boldest fans.   
Armageddon Girls is a visual delight for gamers interested in Japanese animation and zombie themes. Its universe depicts a apocalyptic, virus-ridden city that is counting on a handful of high school chicks to save the day. The Tokyo Horror Academy has a similar theme that looks into the mysterious deaths that happen on a single campus, a place with many dark secrets are held.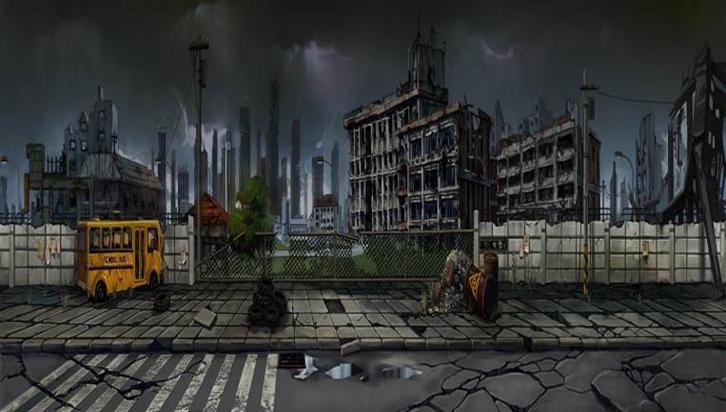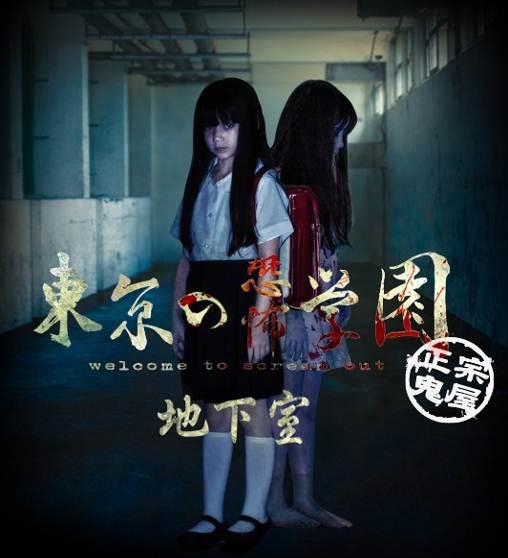 ▲ Zombies, Japanese fashion and high school themes are present in both Armageddon Girls and the Tokyo Horror Academy.   
Armageddon Girls Official Site: http: //tw.new.beanfun.com/XD/ Armageddon Girls Fanpage: http: //www.facebook.com/XDgirls
"Tokyo Horror Academy" Official Site: www.ghoststory.com.tw         
About beanfun! 
beanfun! is the biggest game site in Taiwan, with up to 14,000,000 registered users and 2,600,000 individual accounts logging in per month. Over 100 games are available here, with a unified credit system for each user. beanfun! grasps the gamer's need for a centralized platform to access different games. Find the latest game news from our professional editing team at the "Game Guide" section. The "Live Streams" channel provides real-time broadcasts for GamaBears eSports team events exclusively on beanfun!. "My beanfun!" is a social network that allows gamers to interact with one another through sharing posts. beanfun! also is aiming to introduce video, animation and online purchase services in the near future, in order to meet all our gamers' interests.