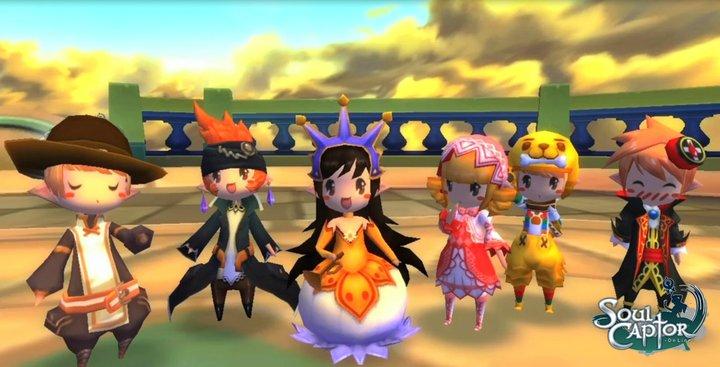 Created by Gamania's subsidiary, Seedo Digital Co., Soul Captor the fantasy 3D online game made its tribute launch in Hong Kong! The close beta test (CB) fired up in May and the public test soon follows. The initial CB test came out on Facebook and the campaign was done in the form of comics. The adorable and funny characters were well-received, especially the "Create Your Very Own Comic Strips of the Lovely Soul Character" campaign which prompted much creativity and feverous discussion online. After the campaign ended, there were total of 20 players who received the extremely rare Cowboy Suit (7 days) and Primary Jewelry Box.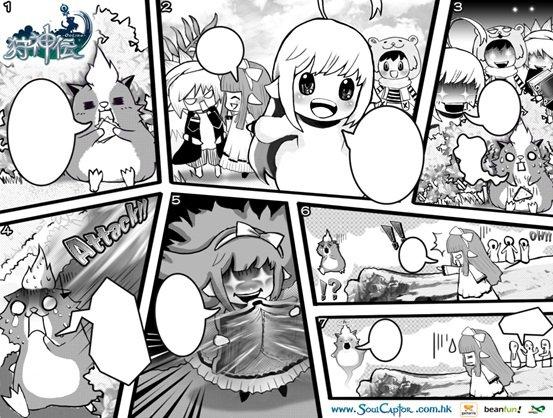 ▲ Let your imagination run wild, what dialogue would you fill in the voice bubbles? Let's take a look at the CB game scene of Soul Captor!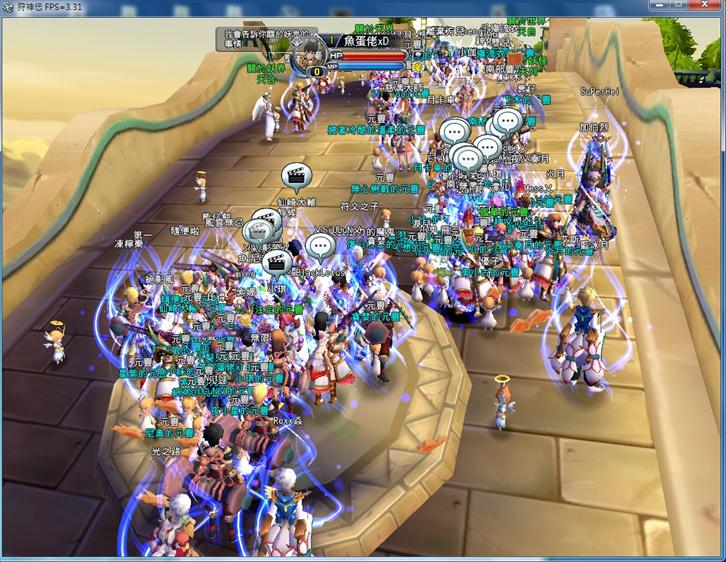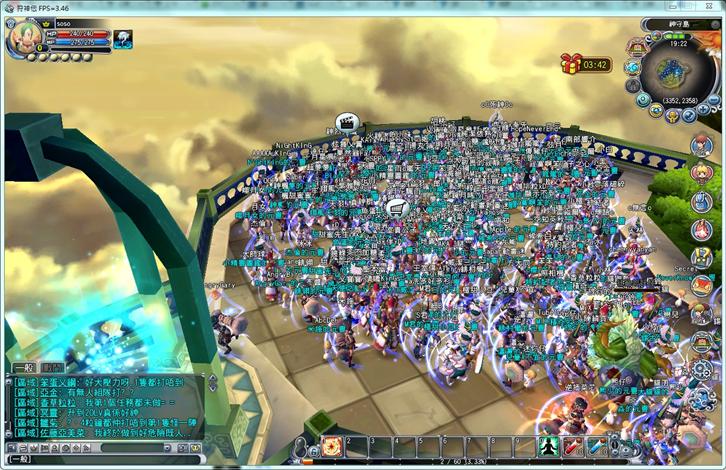 ▲The plaza area was swamped by players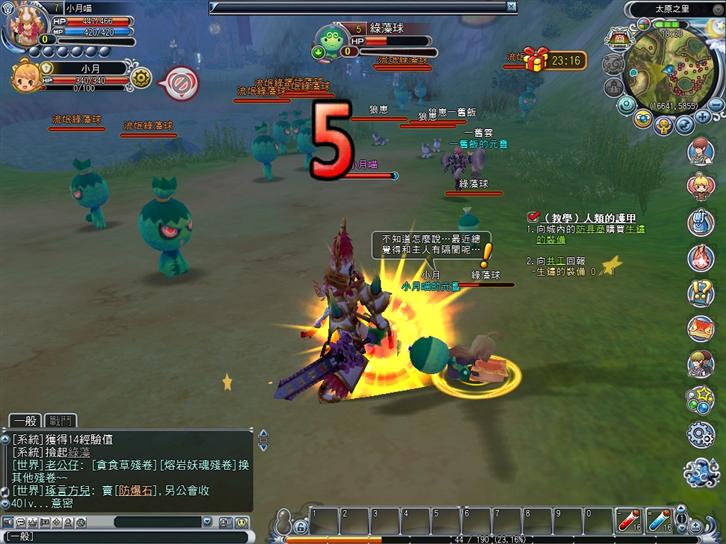 ▲Monsters added some funny dialogues.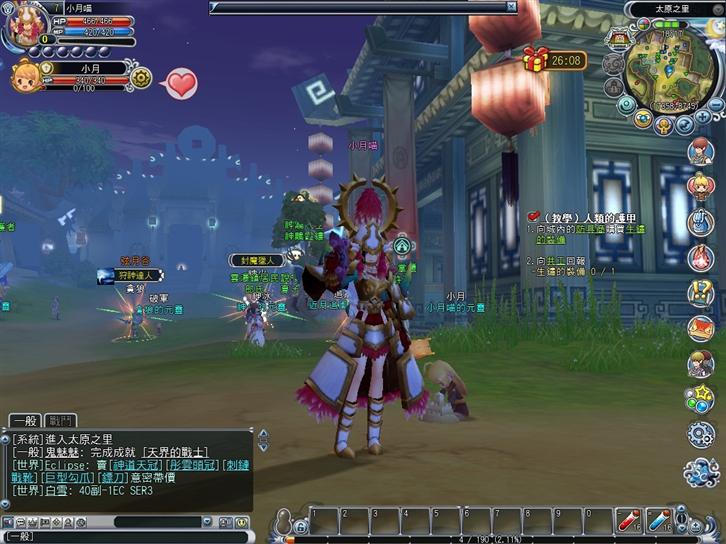 ▲Extravagant outfit, very appealing.