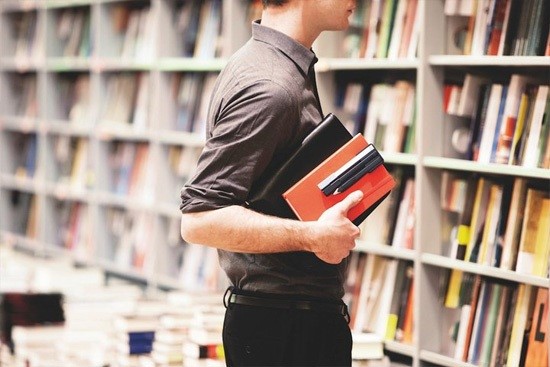 ▲(Source︰www.moleskine.com)
Mobile device has been hot for years. Many paper-backed magazines were terminated accordingly and even the paper-backed notebooks are required to find an alternative way or develop by-business now. After launching Incase and not very convenient app for iPhone and iPad, the noted notebook brand, Moleskine now has some new stuff. On the Public Design Festival in Milan Italy, Moleskine showed several new notebook series, oh, no, not notebook, they were glasses, pencils, ball pens, portable lights, reading rack, and many types of bags.
At the first glance, the move Moleskine acted this time was a bit confusing. How come a brand noted for [Legendary Notebooks] is now developing other brands? Yet, you will come to realize after a second thought, it was because of the deep sense of crisis of Moleskine. Have you ever noticed that we depended more and more on the mobile device since the Smart Phone was introduced? After all, there are indeed many useful APPs and people always carry their mobile phones with them therefore the function of notebook was replaced naturally. Under such circumstance, Moleskine – which produce only notebooks –feels a sense of crisis. Instead of sitting still and waiting for being replaced, they broadened the angle of the brand and launched new series of product from the concepts of "writing, reading, and roaming."
Moleskine kept many classic elements of the notebook on their new products, such as elastic band, smooth round corner, and black surface in attempt to motivate the fans continuously making purchases for the brand icon. The means was similar with what Rimowa used to do. Rimowa started with traveling suitcase, but they also have moisture-proof box, glasses case, cigar box, and there were even the information about launching the iPhone Incase recently. Anyways, as long as Rimowa keeps their Iconic designing element and quality, the fans would still show their supports.
However, these two brands cannot be put on a par. No matter which new product by Rimowa, the essential element would be the steel image represented by the alumni-made surface. Moleskine is however another case, it depends mostly on the feelings or legendary. There is no way to revive van Gogh or Hemingway and ask them to carry the bags, use the pencils and light by Moleskine. How to find a legendary figure to promote the new products is the new challenge for Moleskine.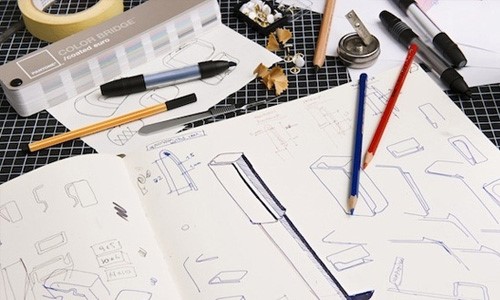 ▲(Source︰www.moleskine.com)
The new series was designed by the Italian designer, Giulio Lacchetti who retained many classic elements of the Moleskine notebook design, such as elastic band, round corner, and black surface.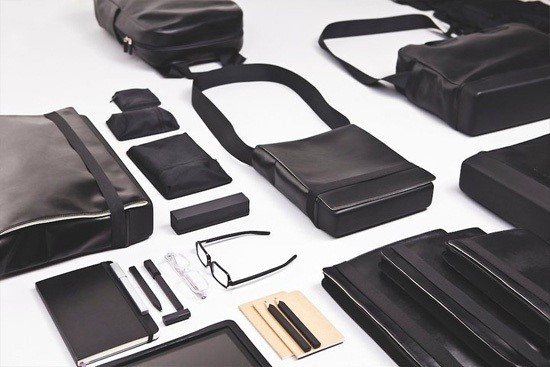 ▲(Source︰www.moleskine.com)
By using the concept of "writing, reading, and roaming," Moleskine launched an unprecedented new series.




About Author
gamaniabrandcenter
A blog co-written by the members of Gamania Brand Center which provides the insights and observations on brands, marketing, and designs by designers, producers, musicians, planners, creators, and aliens. 
Blog: gamaniabrandcenter.blogspot.com