This is definitely the first time as well as the most significant time for the group. PlayWork Campaign, initiated by Brand Center was officially launched on March 21st 2011. In addition to having simultaneous exhibitions in Gamania operating cities such as Taipei, Hong Kong, Tokyo, Seoul, Shanghai, Beijing, Los Angeles, Amsterdam, Blair and Berlin, the campaign also combines films, internet activities and video memorial books etc. The campaign serves as a retrospection for Gamania's growth and glory over the past 15 years. In the meantime, Gamania will also continue to carry on the PlayWork spirit.
What named it PlayWork? The term captured Gamanians' life style perfectly, "Work hard, play hard." Work and play are essentially the same thing with both sides and this is precisely how each Gamanian can continue to work and play and evolve into such an amazing enterprise.
Simultaneous Exhibitions in 10 Venues: A Record-Breaking First
The exhibition items were planned by SPACE 17, selecting 15 significant events in the past and presenting them with creative visual images. The events include crucial numbers and quotes from celebrities and Gamanians. These exceptional 15 years were the result of hard work and play.
In the meantime, the exhibition exceeds any scale of magnitude by Gamania. The exhibitions not only carried out at SPACE17 in GHQ but simultaneously in up to 10 cities overseas.
15 Gamanians' Touching Stories
The campaign team also made the first documentary film, "PlayWork: they and their stories in Gamania", inviting Gamanians from different periods, units to share their unforgettable stories in Gamania.
Internet Campaign: Limited Videobook
On the official website of PlayWork, an interesting campaign was initiated, "PlayWork: You and your story in Gamania". The purpose of this campaign was to encourage Gamanians to upload their pictures taken in Gamania in hope of collaging a 15-year of visual history. Once the 150 pictures target is met, everyone who participated will be rewarded with a limited edition, "Gamania Image Book." Just few days after the campaign started, the target was met at a sweeping speed. As of now, the number of pictures continues to rise.
Campaign is Due at the End of April, Spin-off Products to be Introduced
The PlayWork Campaign will come to an end on April 29th. Then in May, Brand Center will launch a series of uber-limited products which include stationary, clothes and accessories etc. The theme will be focused around Play and Work. We hope the spirit of Work in Play and Play in Work will continue to be adopted as Gamanians' lifestyle. For those of you who love brand products, wait and see!
Exhibitions at different venues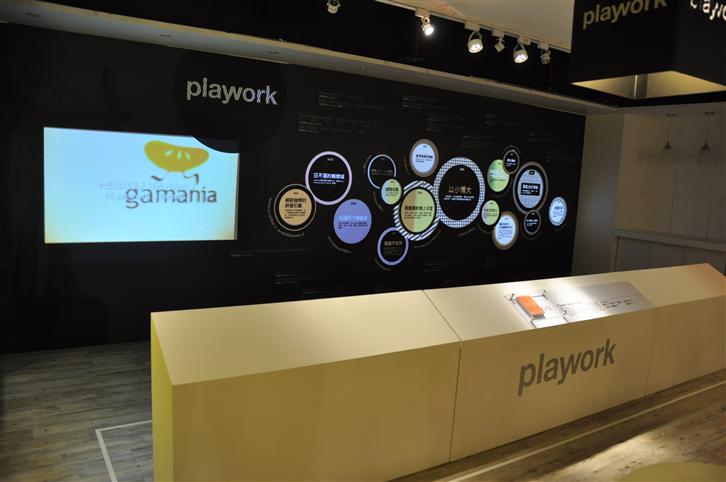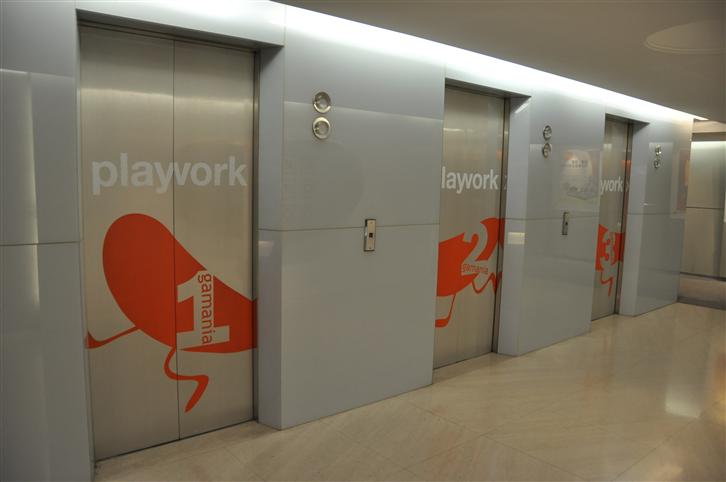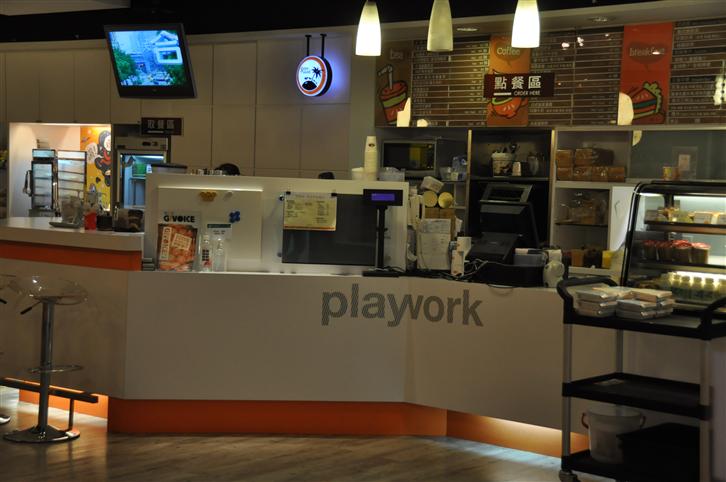 ▲Taipei Head Quarter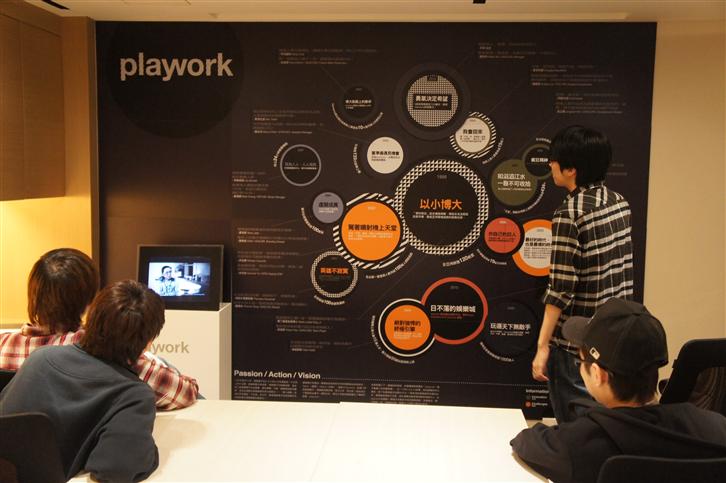 ▲GHK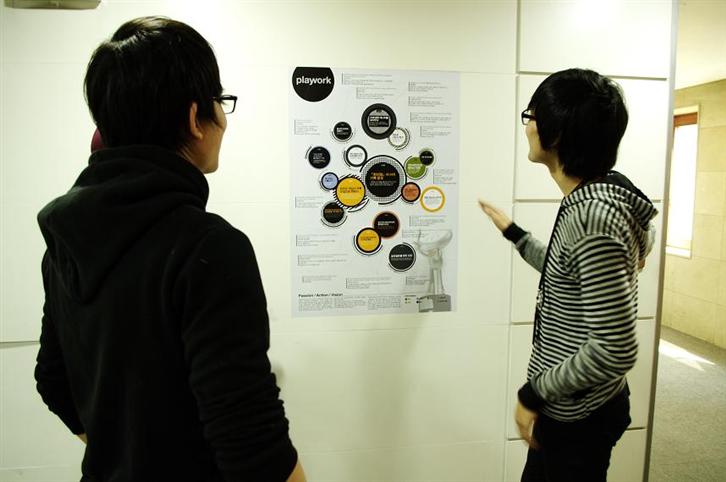 ▲GKR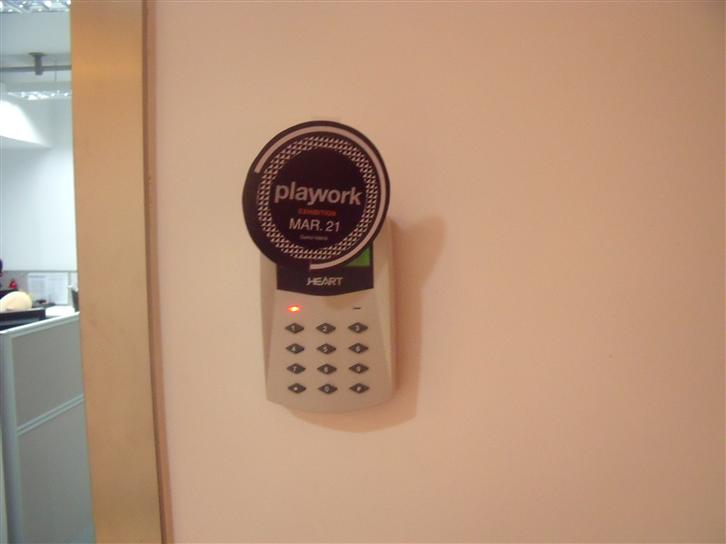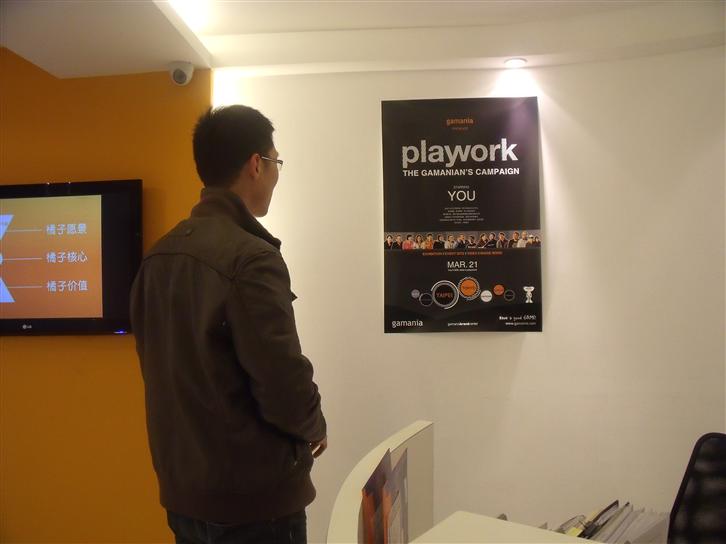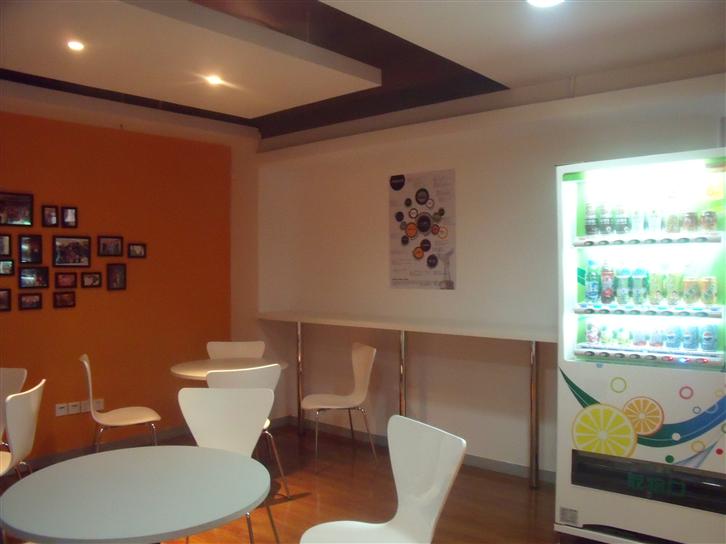 ▲GCN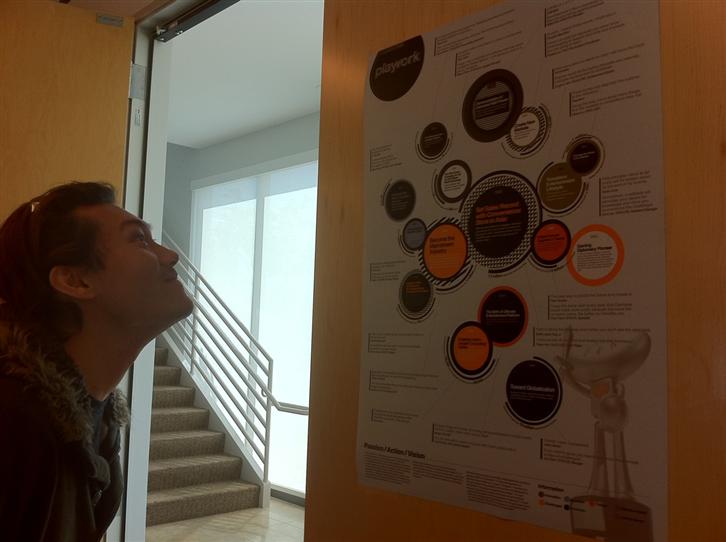 ▲GUS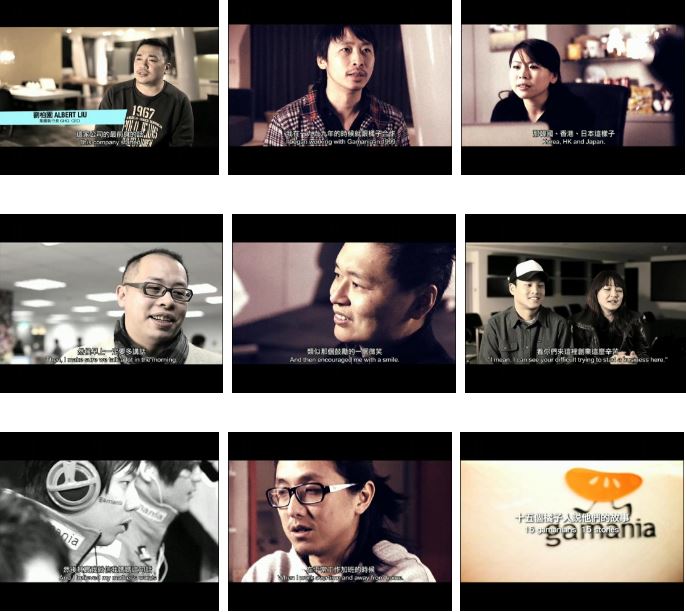 Combining 15 Gamanians' most private and intimate confessions, Gamania Group made its first documentary film.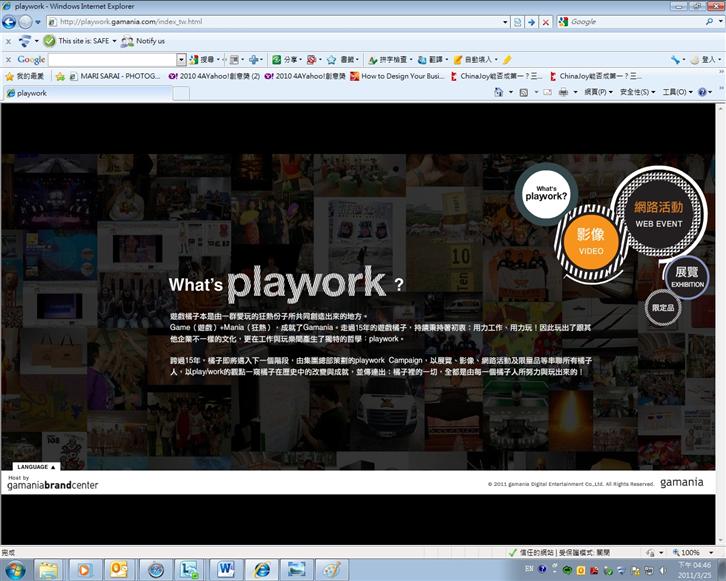 想知道更多活動內容的橘子人,不妨上playwork活動官網:playwork.gamania.com好好研究一番。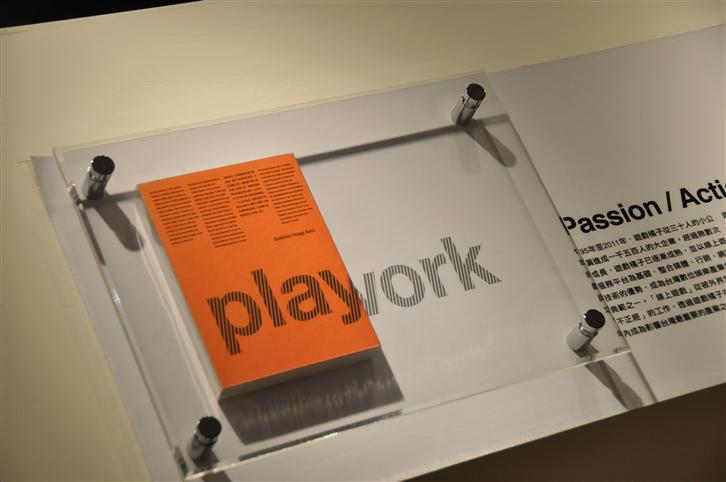 To win this mysterious limited edition video book, many Gamanians uploaded their pictures at Gamania right after the campaign started.