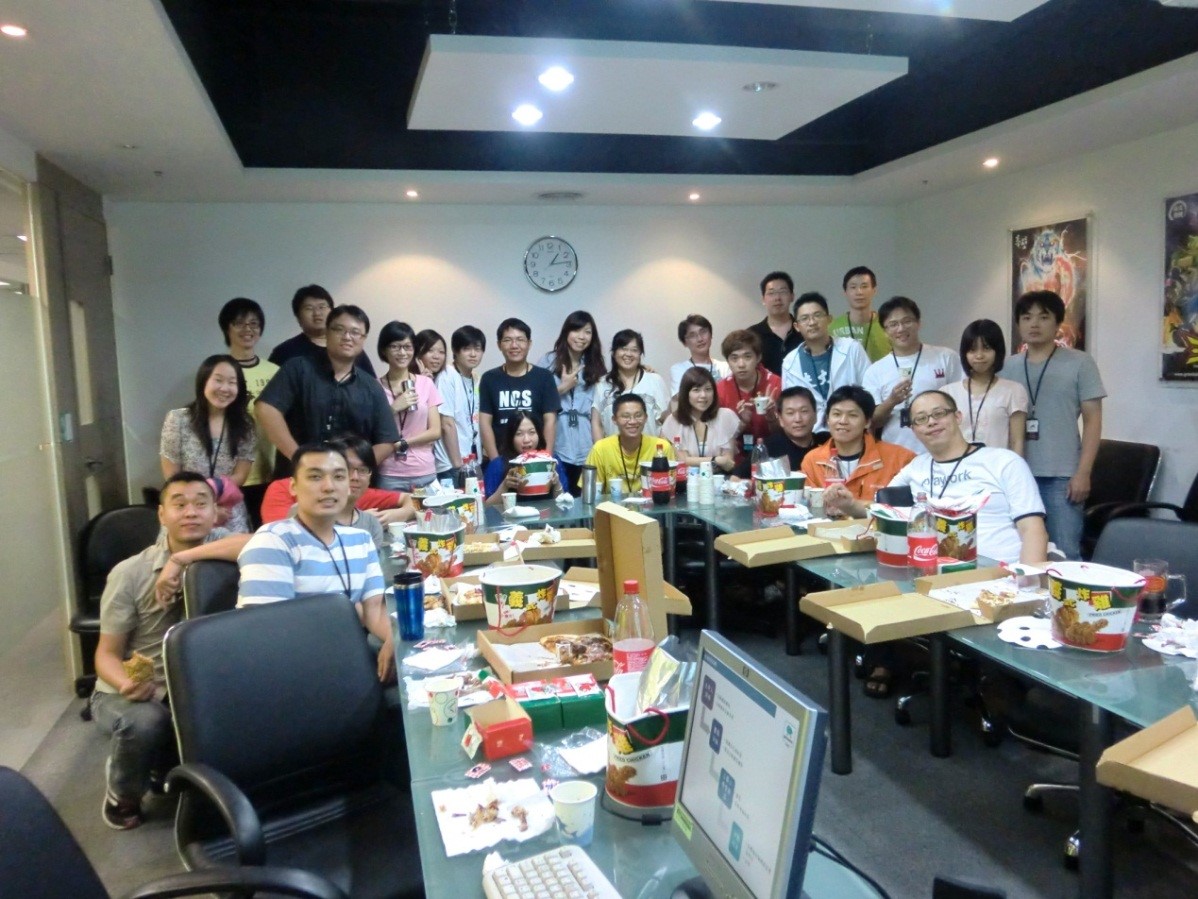 Although occupying different functions as operation and R&D, Gameastor and Fantasy Fish both take on oriental theme. Both parties decided to work closely together when there is a new project to work on jointly. Was there any particular reason behind this collaboration? They wanted to weigh in on the fronts of "operation+R&D" and created a new classic self-produced game.
Gameastor and Fantasy Fish established a project team named GLP , the name stands for their goal of becoming a Grand Line Pioneer. This theme for the project is the most recognizable history in the East—Three Kingdoms. To ensure the success of this project, GLP decided to host a common-ground camp to familiarize with one another, after all to develop a game is a very complicated team work, essentially nothing is more important than team work.
The first theme for the camp was "Three Kingdoms Academy" . As you could probably infer from the name, this camp aims to make everyone to have a deeper understanding of the ancient Three Kingdoms. The warm-up trivial round got everyone all riled up, it's not hard to see GLP was already off to a great start. We also hope that going forward, the Grand Line Pioneer could create an unprecedented classic game of Three Kingdoms for Gamania.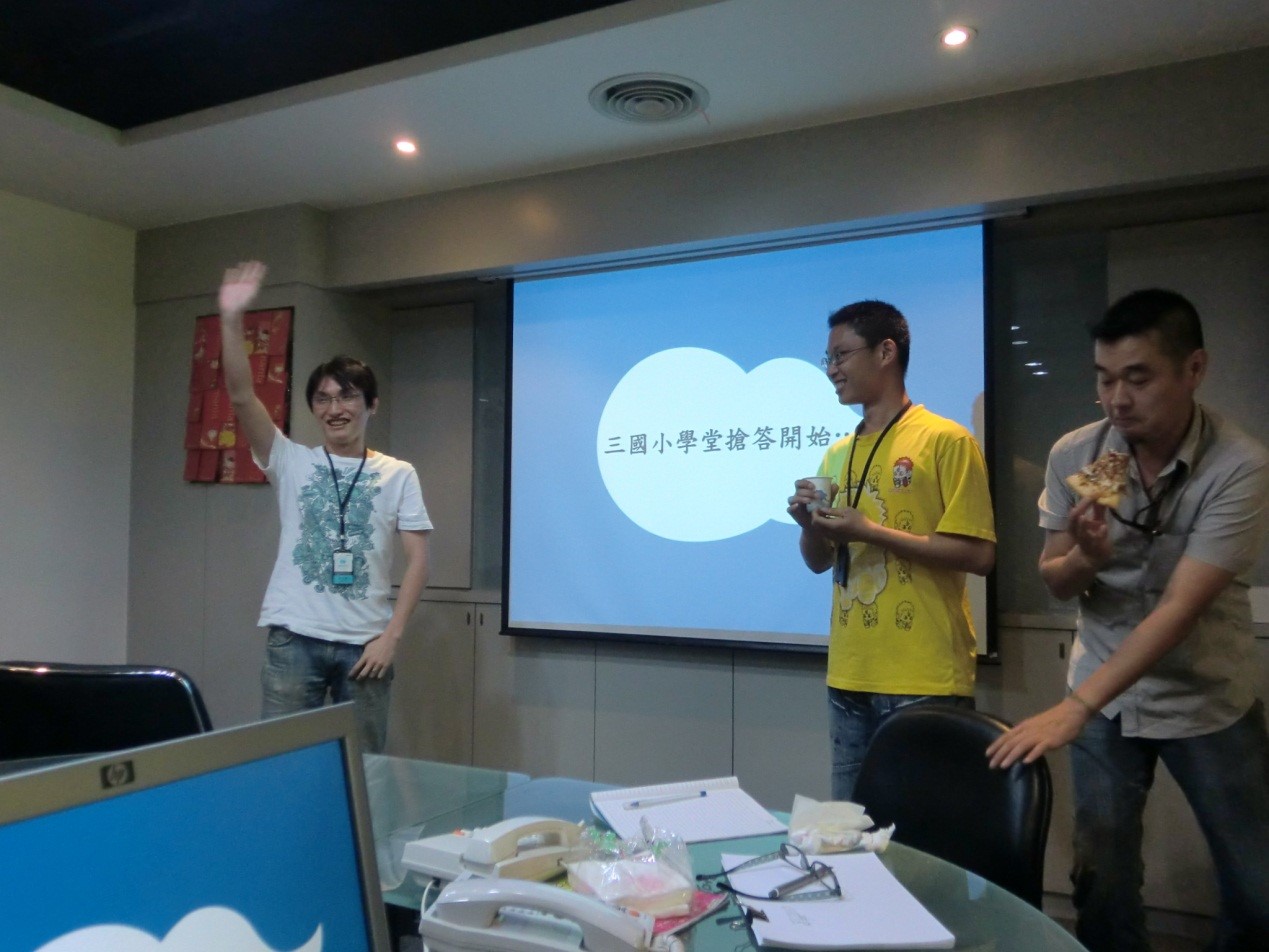 ▲Three Kingdoms Academy officially starts.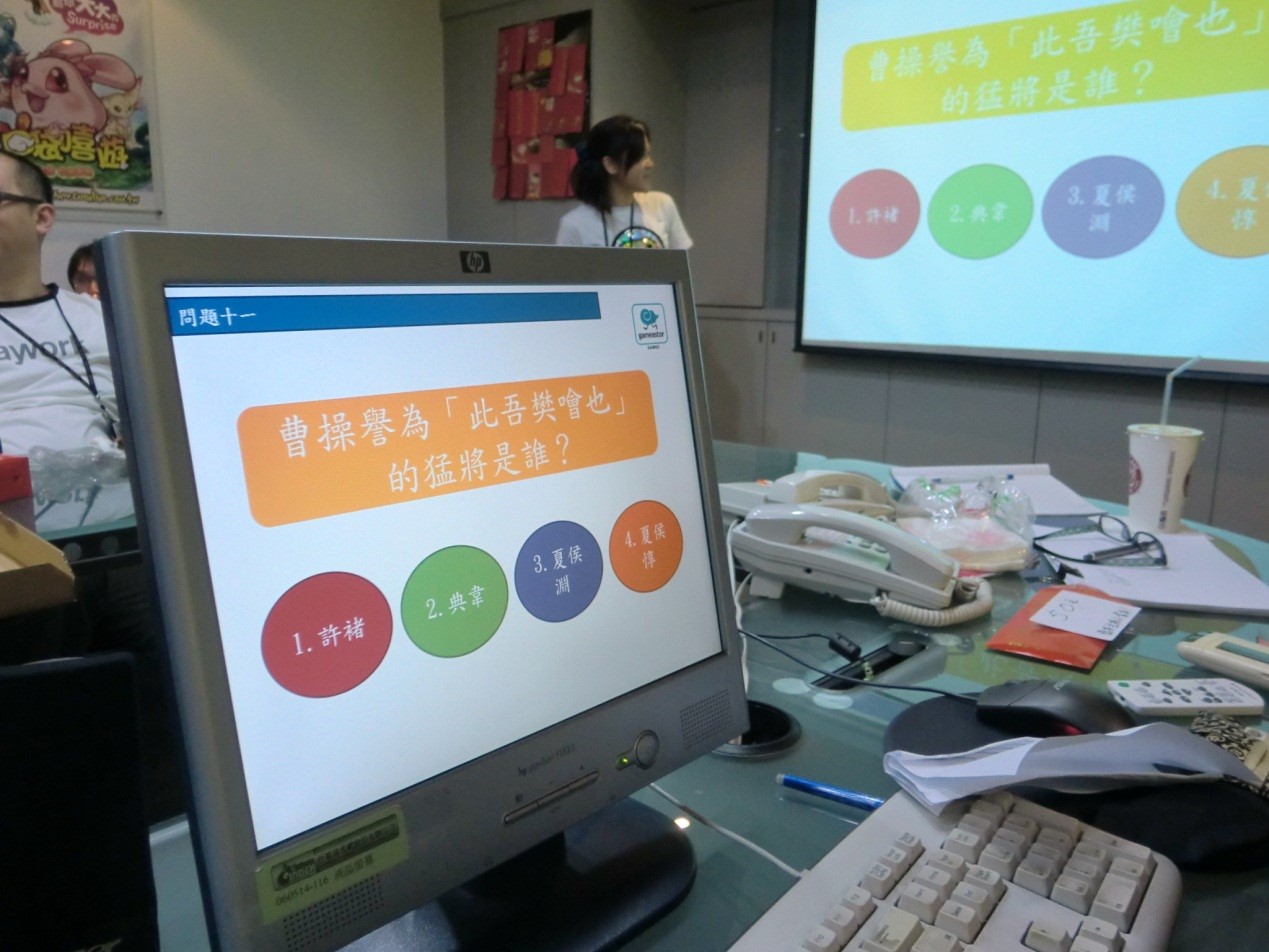 ▲Three Kingdoms Academy questions are actually quite difficult.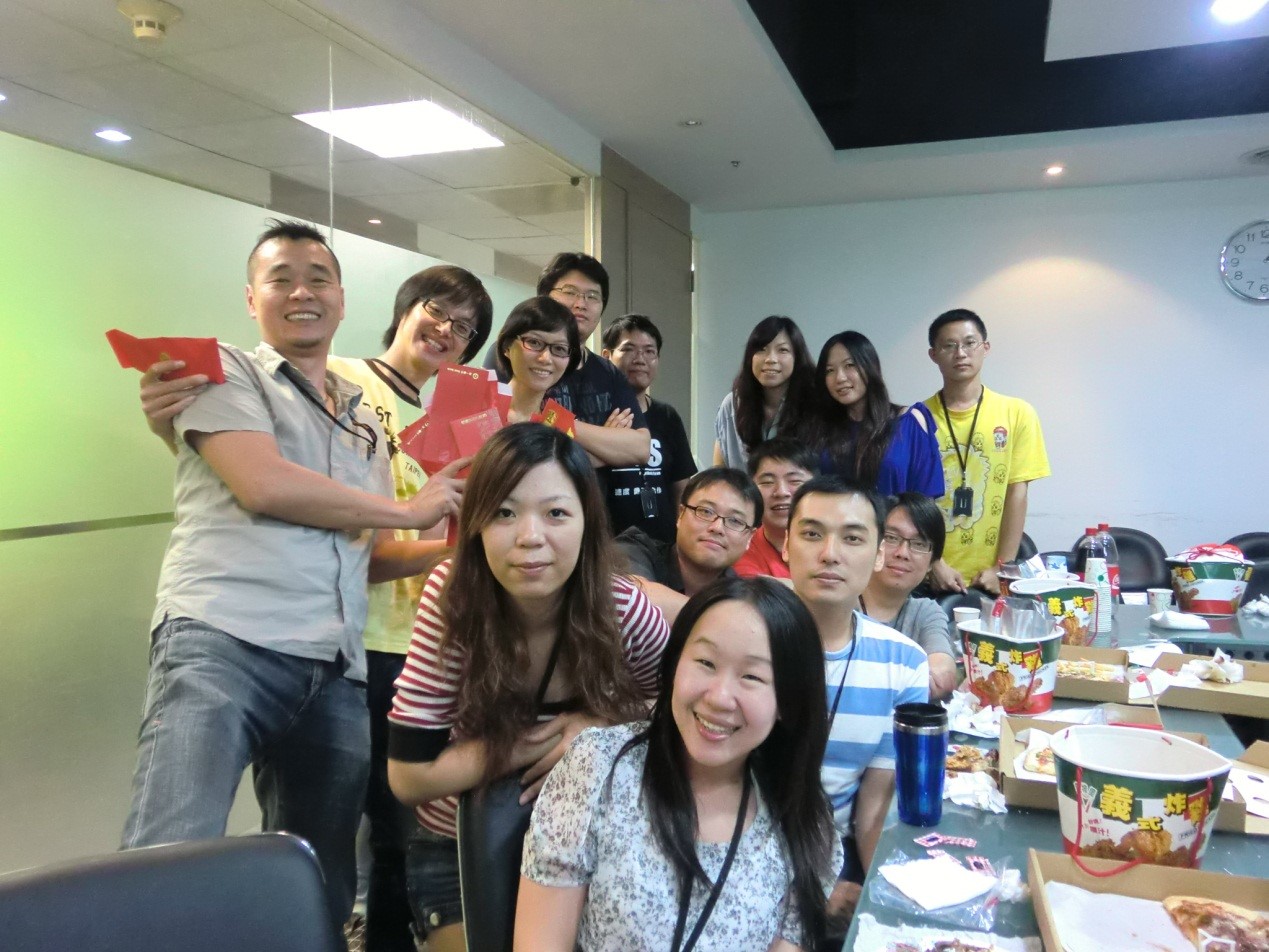 ▲If you answer it right, you get red envelop.