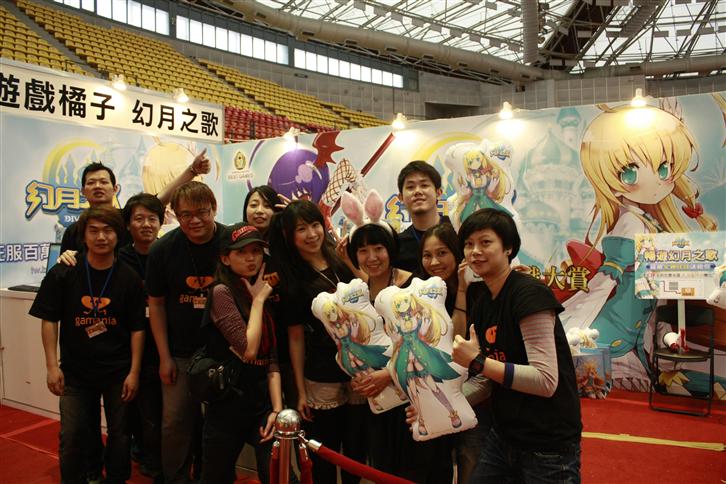 Gamania's self-produced game, DIVINA received positive results in Japan and Hong Kong markets and won the Game of the Year at Tokyo Game Show in 2010. To give Taiwan comic and animation fans a chance to watch it in advance, Gamania decided to show it at the booth in Comic World Fancy from February 19 and 20 2011.
Thousands of players flooded in Comic World Fancy. DIVINA booth not only exhibited brand new games but giving away free gifts, causing quite a game trial frenzy. There were many interesting events and anecdotes at the scene, we will show you some of the behind the scene photos that players couldn't see.
DIVNIA booth was a real attention grabber at the scene with people lining up to play the new games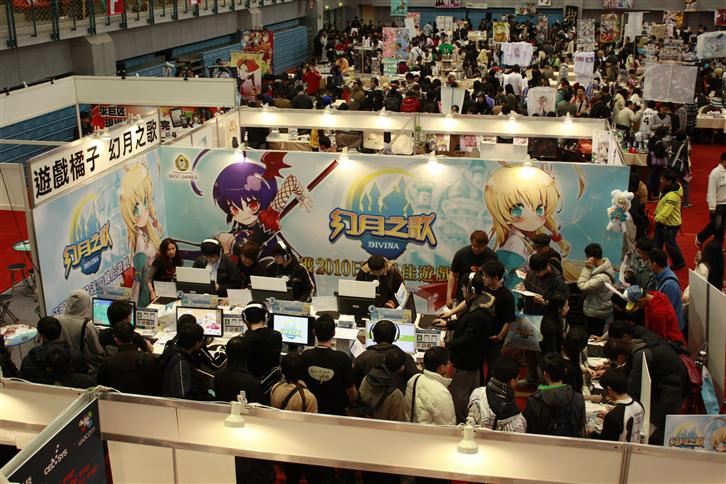 ▲ GTW prepared exquisite gifts to give away to players who participated the game trial.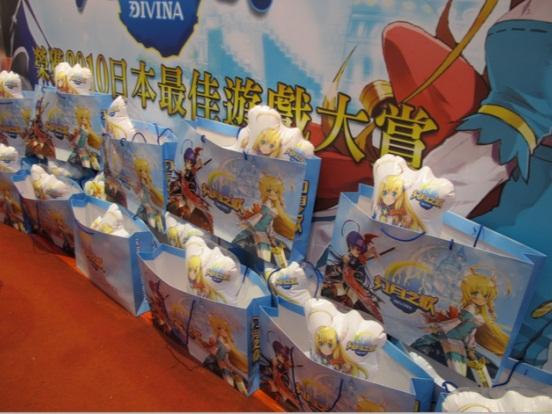 ▲ The event began!! DIVINA's booth was immediately inundated with players' queue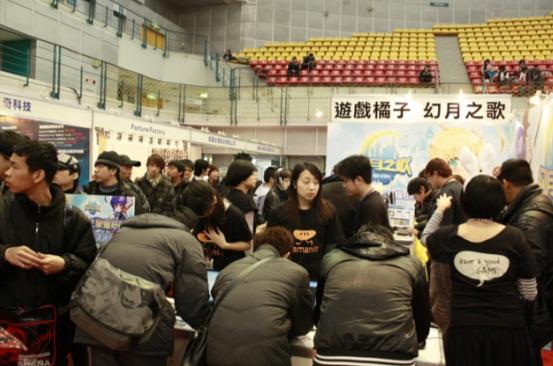 ▲ Check it out, this is our first player who received the free game trial gift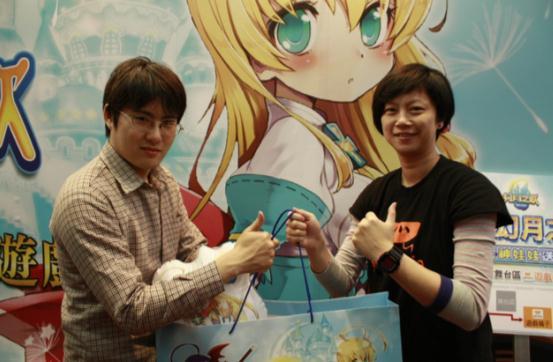 ▲ Many other players also received our limited edition gifts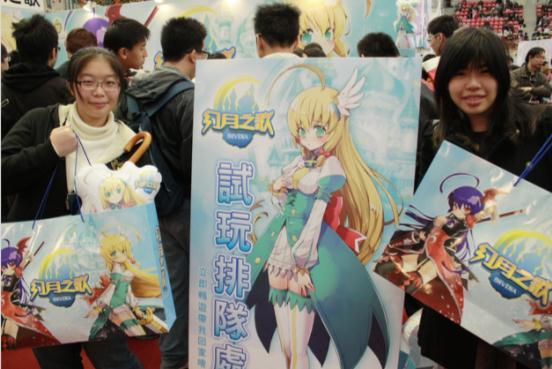 ▲ In order to get the gifts and trial, the queue extended all the way to outside the stadium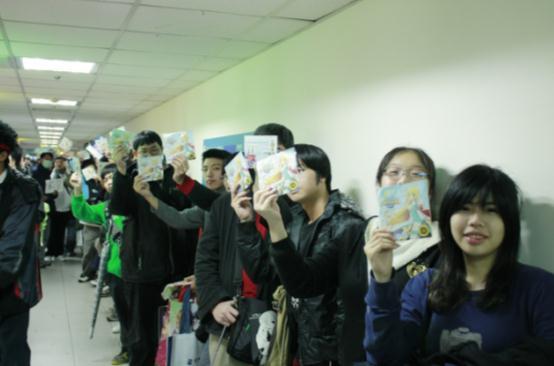 ▲ 8 computers were open for trials, everyone waited patiently at the scene for the their own DIVINA experience!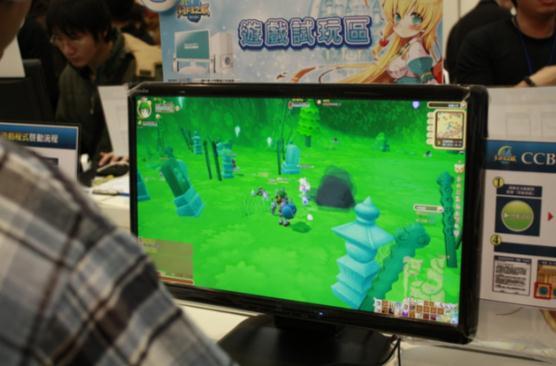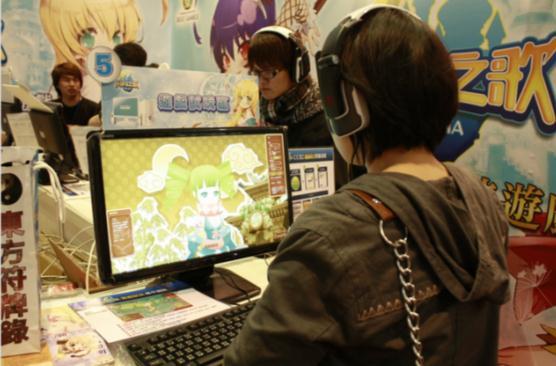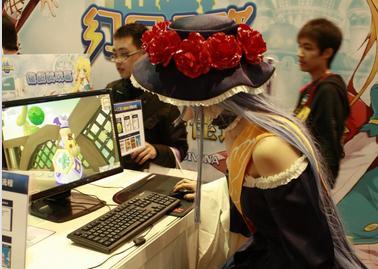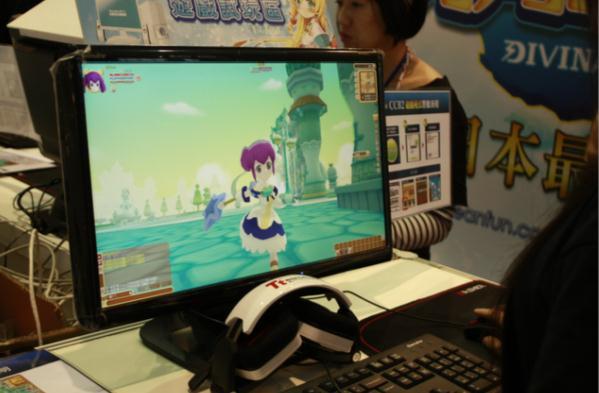 DIVINA product package was also given away to players, each package contains an activation serial number and virtual treasure serial number so that players could still enjoy playing DIVINA after they left.
The event came to a successful end, we'd like to thank all the players who showed up for support.




About Comic World Fancy: :http://www.f-2.com.tw/index.php?page_id=2