Licensed to Gamania's subsidiary, Joymobee, developed by renowned Korean game developer Nexon, Pocket Maple Story was officially launched on both Google Play and the App Store in Taiwan and Hong Kong on August 6th! Players across Taiwan, Hong Kong, and Macau rushed immediately to download this game, creating impressive figures! Just 4 short days after the Android version was launched, the game was downloaded more than 100,000 times! The day after the iOS version was launched, the game won Apple's recommendation and became number 1 on the overall download ranking! Within two weeks of launch, it was ranked the top download on both the Google Play and iOS download ranking in Taiwan!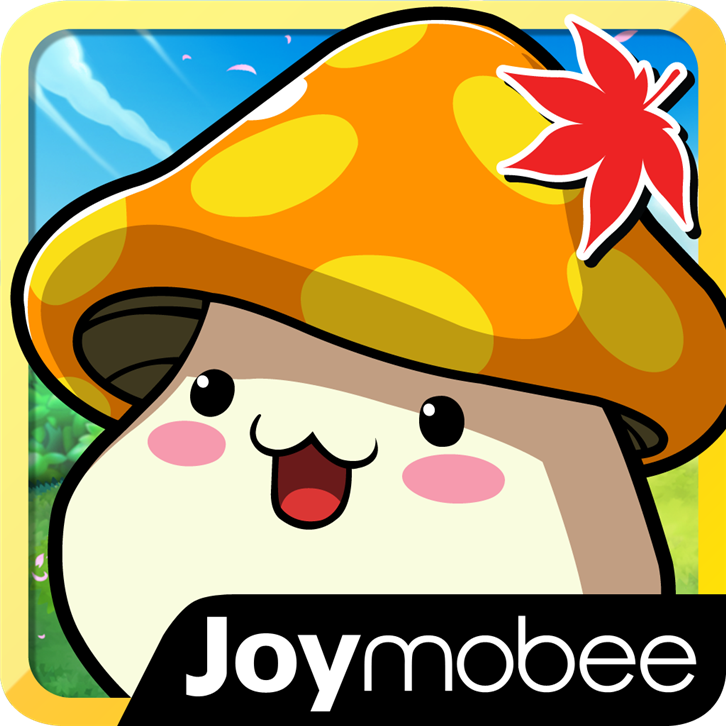 ▲ Pocket Maple Story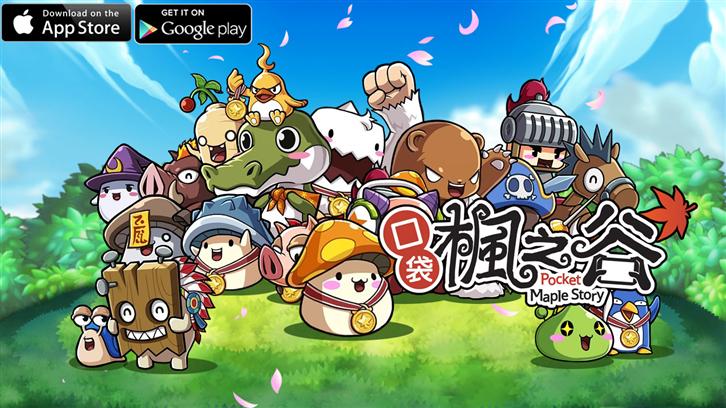 ▲Characters you've missed appear once more in Pocket Maple Story
Pocket Maple Story draws from the PC version's classic art style, character settings, and avatar system. Players can select three characters and experience the joy of traveling throughout Maple Story from different angles once again. In addition, players can make all kinds of friends, join guilds, and also take part in group missions. The mobile version allows players to experience the thrill of taking on challenges in Maple Story at any time!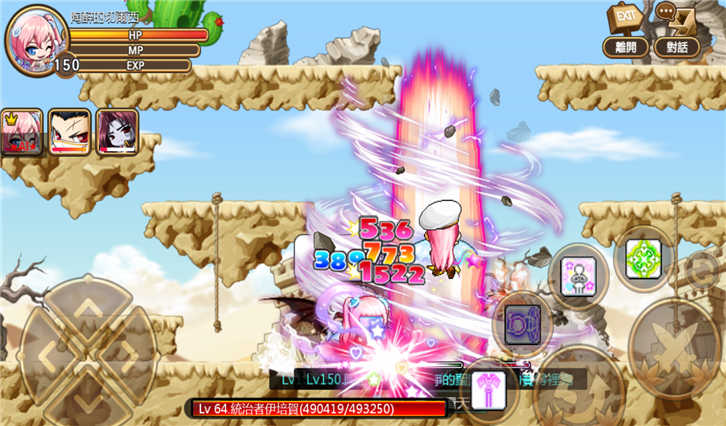 ▲Team up to enjoy the thrill of challenges together
The operations team will work hard to ensure that players experience the joy of defeating monsters and winning treasure in Pocket Maple Story once more, as well as creating guilds to bring the ultimate honor to guild members and fighting alongside cute, practical pets so that players won't be able to put the game down. At the same time, the hope is that more than a million downloads will take place within a month of launch, as the team is determined to make Pocket Maple Story the hottest topic of 2015 as its popularity sweeps all of Taiwan!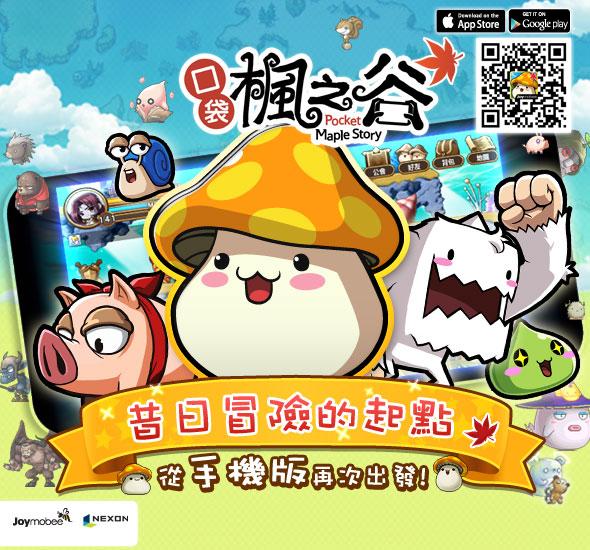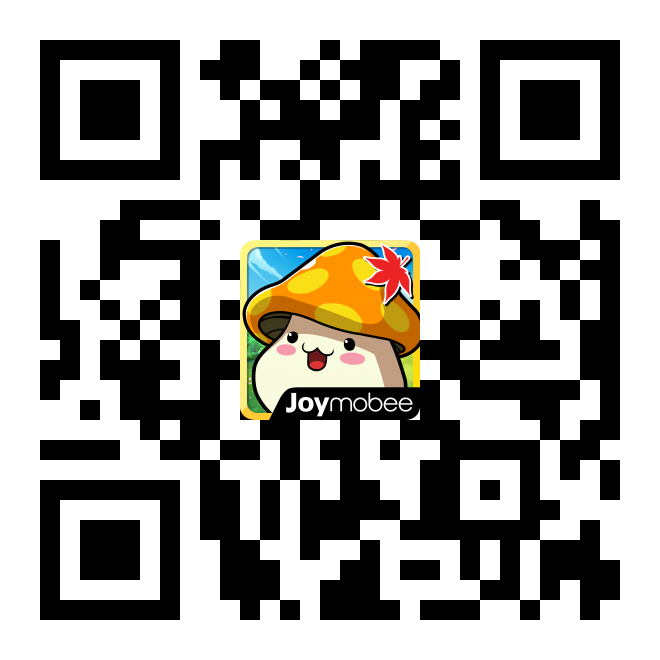 ▲ Android version download link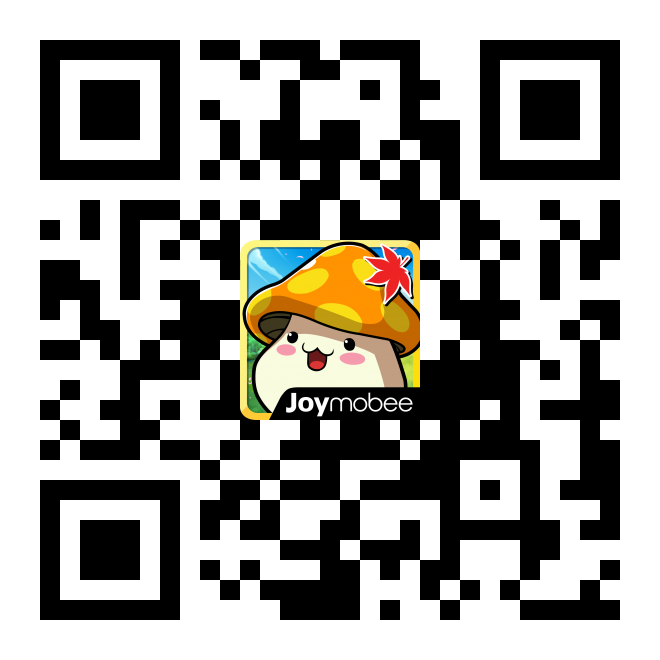 ▲ iOS version download link




Android version download link: http://goo.gl/QSwcYu
iOS version download link: http://goo.gl/5bS7gb
Pocket Maple Story official website: http://goo.gl/98qNSC
Pocket Maple Story official Facebook fan group: http://goo.gl/xNF54M