Gamanians are not afraid of challenges. We are equipped with exceptional courage and unbelievable energy. We have conquered impossible tasks over and over again with the implementation of a remarkable, cohesive and enterprising spirit.
The relocation is an enormous task for the group, but Gamanians managed to march into the new building using the shortest time. A heartwarming farewell party was held on a sunny June day. With tears, sweat and laughter, Gamanians marched into the Neihu HQ.
The years we've battled through together.
The "Reflection: 21 years" farewell exhibition was held at SPACE 17 next to Gama island. The black and white photos bring back nostalgic memories of the sleepless nights dedicated to the success and glories of Gamania.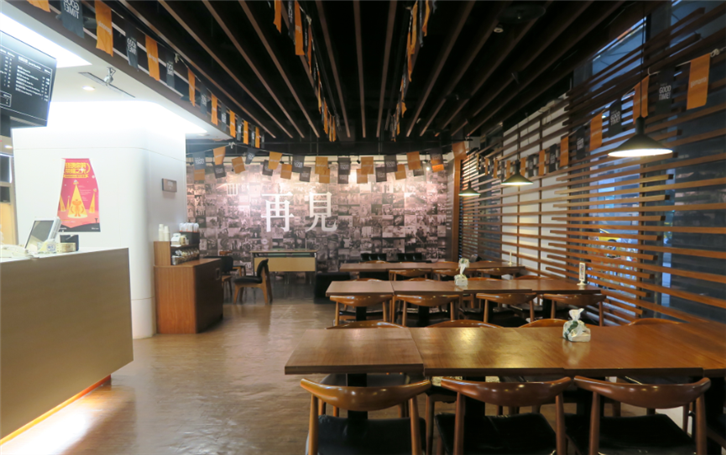 ▲The nostalgic farewell exhibition held at SPACE 17
Making a refreshing start by exchanging gifts.
The "New mindset-Office detox" event turned environmental slogans into actions. Department gave away memorable items or sold them through auctions. Crowds extended all the way to Chung Cheng Rd Plaza, proving the popularity of this meaningful recycling activity.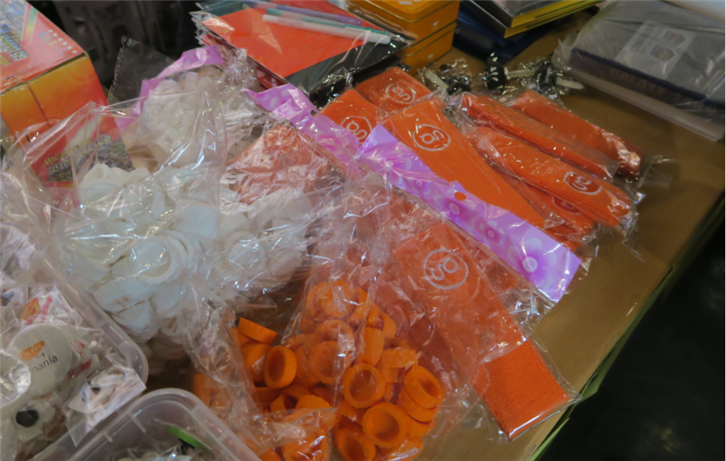 ▲Treasures to be found at the auction.
Cycling all the way to Nehu.
To celebrate the " Happy moving day, Gamania!" event on June 3, HQ summoned Gamanians to "migrate" from Chunghe to Neihu by cycling. More than one hundred Gamanians participated in the event. Although the temperature was as high as 33 Celsius, Gamanians completed the 25km route with full-on energy. After arriving at the new HQ, subsidiary Jollywiz set long fireworks to welcome the cycling team. This touching and joyful event ended in cheers and laughter.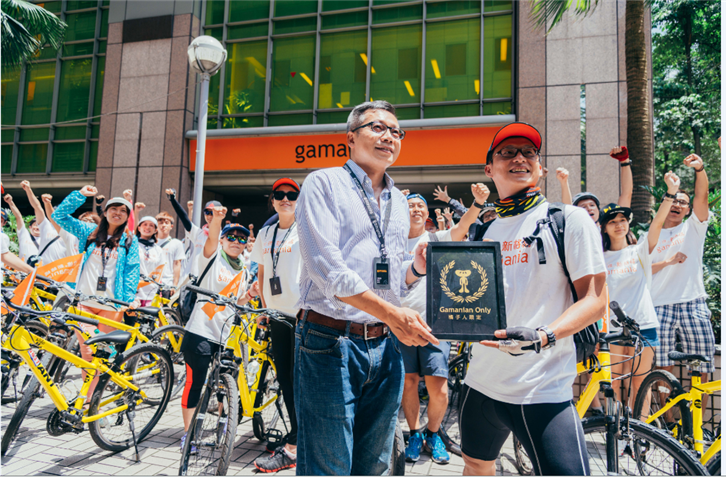 ▲CFO Hank hosts the oath-taking ceremony, firing the cycling team with enthusiasm.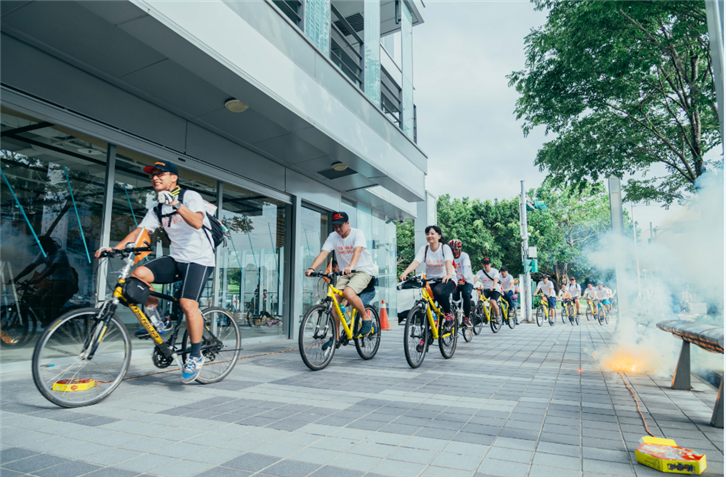 ▲The cycling team successfully arrived at the new HQ and welcomed by Jollywiz with firecrackers.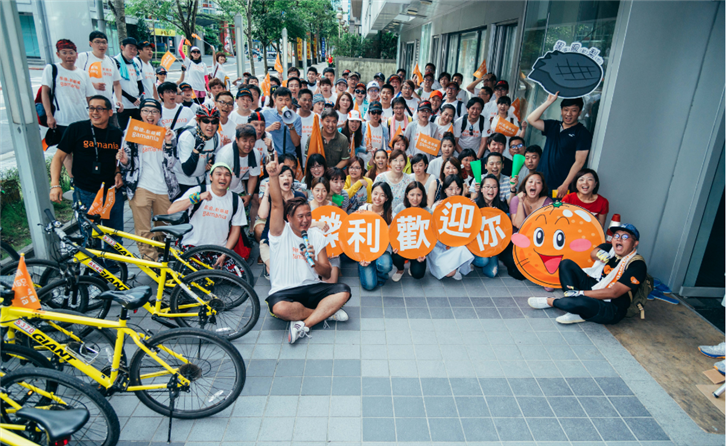 ▲Filled with laughter and cheers, Gamanians have managed another challenge and marks a perfect ending for the event.
Perfect ending- lights off at the Zhonghe office.
To say goodbye properly to the old HQ, we invited ex-colleagues and Gamanians for the lights-off ceremony. Many glorious battles had been fought since Gamania moved to the Zhongzheng rd office in 1999. Our CEO Albert expressed his gratitude for rhe old office. Our success is formed by previous efforts, and each ending is a new beginning. With a grateful heart, Gamania is ready to wite a new page in history.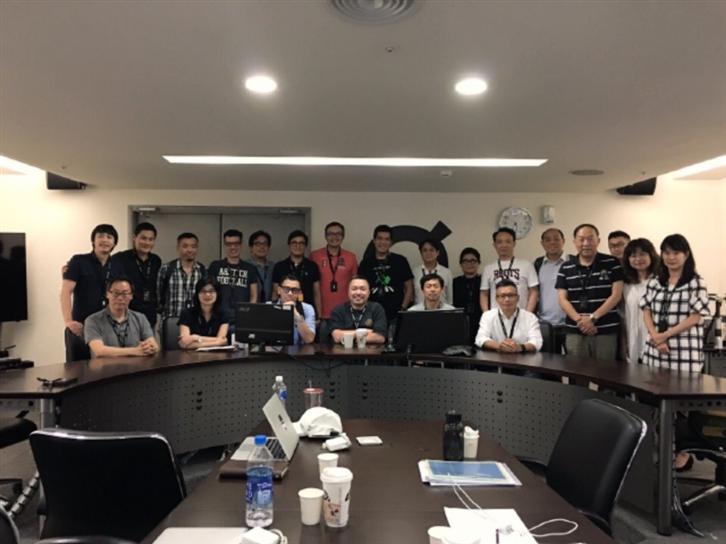 ▲ Group picture taken at the last management meeting at the old HQ in Zhonghe.