▲Festive New Outfit! Gama Buddy becomes a rice dumpling (Little Orange Dumpling). He announces it's festival time!
Eating rice dumplings on the Dragon Boat Festival is a must, but what deliciousness exactly should be wrapped inside to show sincerity? Gama Buddy transforms into Little Orange Dumpling this time. A surprise awaits when you peel off the wrapping leaves! He invites you to have a GOOD TIME!
Enjoy your dumplings with Little Orange Dumpling, and may good luck keep us safe and sound. 
It's that time of year where we enjoy rice dumplings and watch dragon boat races. The Dragon Boat Festival announces the arrival of the hot summer, and Gama Buddy begins to give out dumplings for good luck. The Chen Studio launches the Dragon Boat Festival Gift Box, bringing stong festive vibes. It shares good luck that keeps you safe and sound.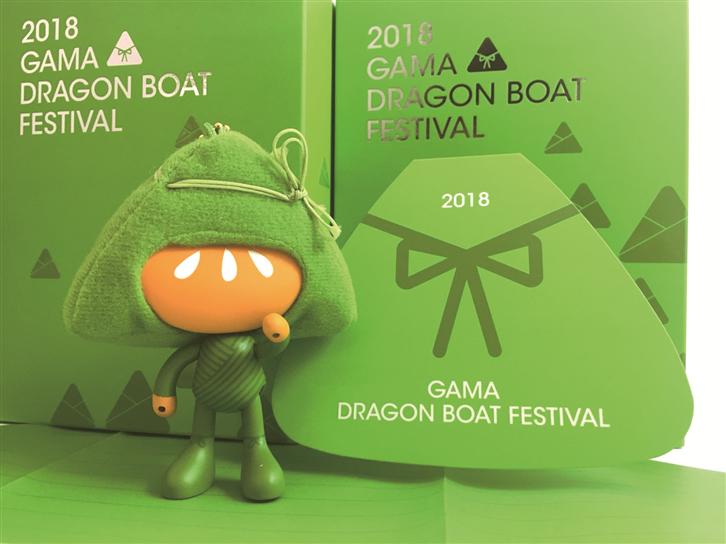 ▲Little Orange Dumpling Gift Box from The Chen Studio has strong festive vibes and shares good luck.
Little Orange Dumpling is wearing his rice dumpling leaf costumes with dumplings in his hands. On the left hand he carries "luck," and on the right hand "good wishes". He brings you sincere good wishes and welcomes a satisfying second half of the year with endless good luck with you!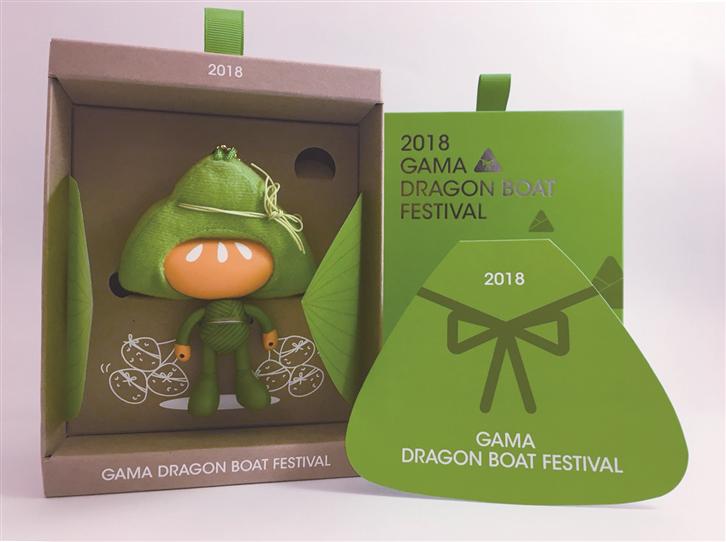 ▲The Little Orange Dumpling comes bearing good wishes. Let us welcome a satisfying second half of the year with endless good luck!