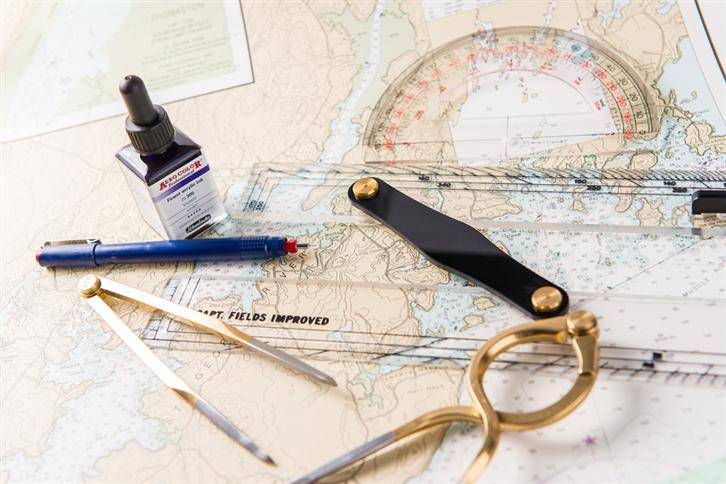 Gamania has always been an adventurous explorer when it comes to the market. We are adept at finding new opportunities in seemingly ordinary situations and finding a different path! A passion for exploration, innovation that comes out of the left field, boldness not held back by convention, and paying attention to details that other people overlook are all traits unique to Gamania that has led to triumphs large and small during our 20 years in the games industry!
If we don't know where we came from, how will we know where we will go in the future? G!VOICE will now take everyone through the pages of Gamania's sea log and look back over past records. Let us see how Gamanians changed the rules of the game to trigger Gamania fever again and again!
June 15, 1999
Focus on innovative products and development of the new single-player game market – Convenience Store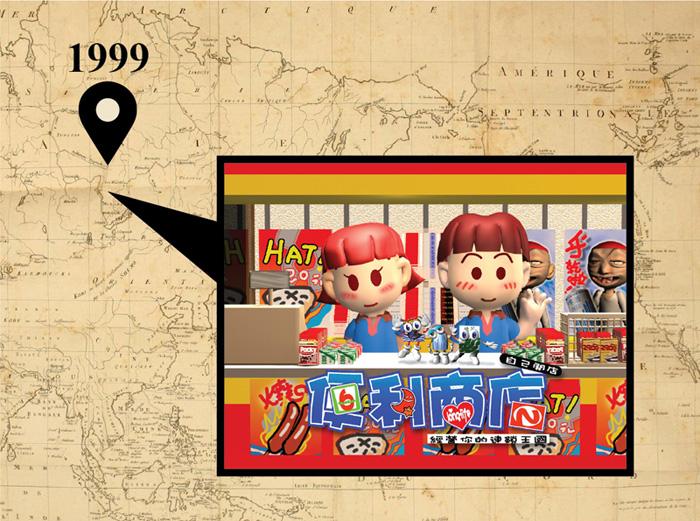 Single-player games used to focus on RPG or strategy games. Gamania launched the cute Convenience Store game and invited Tien Hsin to be its spokesperson. This new approach to game marketing drew in female users and sold more than 1.2 million copies of the game throughout Asia!
April 30, 2000
Building Gamania's Bridge to the Internet Age – Game Server Center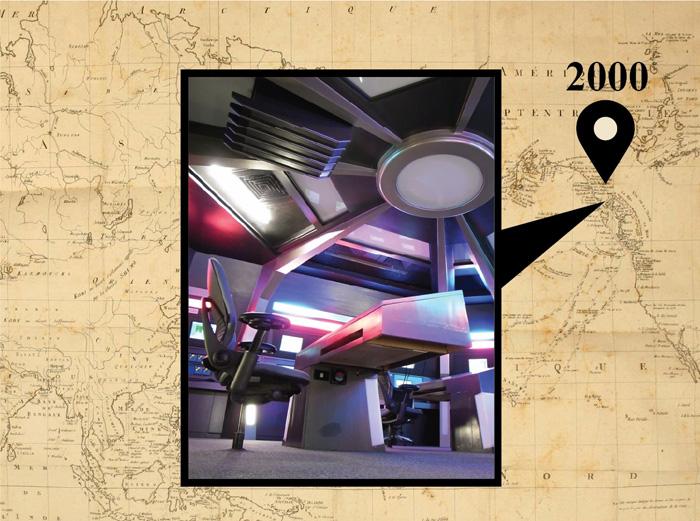 Albert was convinced that online games would be the trend of the future. To provide the best network quality and give the public a better idea of what the "Internet" is about, Gamania invested more than $100 million in building the largest online game server center in Asia! As the heart of Gamania's gaming operations, the server center was conceived as the bridge of an aircraft carrier that will guide Gamania's journey into the age of online games.
July 5, 2000
First Prepaid Card Publisher in Taiwan – GD2S (predecessor of Gash)
Drawing on the overseas concept of a gift card that can be used as a gift or for payment, the Gash card became the first company in Taiwan to issue game credits and led to a rush of imitators in the industry.
August 2, 2005
Pioneering Subscription-free Model Ignites New Gaming Trend – Maple Story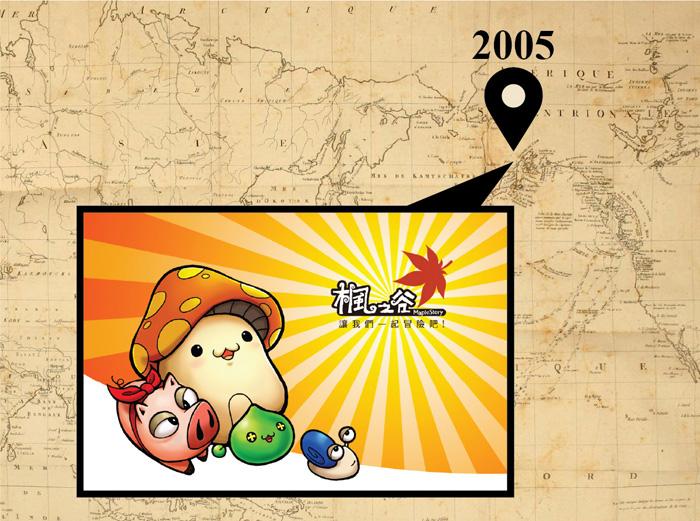 After acquiring the distribution rights to Maple Story, Gamania announced on June 2 that it was adopting a subscription-free model so players can play online games without spending any money. The market thought this was a bad idea, as it would spoil players. The waiving of the monthly subscription fee greatly reduced the game threshold and attracted players from more age groups.
October 5, 2005
Payment Revolution for the Gaming Industry – Gash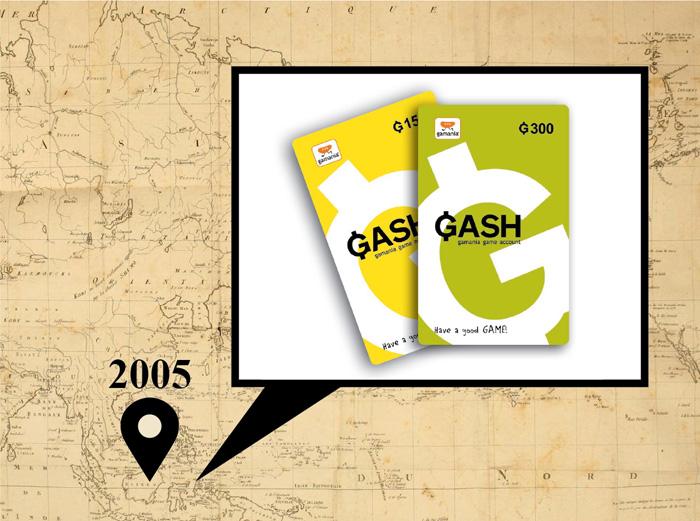 Gamania set up the Gash cash flow and payment platform to make having fun easy. We became the first game company in Taiwan to provide a virtual payment channel. The innovation did not end there. This year, Gash became the first to allow more than one games on one card. This service was provided to our partners to promote the development of paid gaming services.
July 1, 2007
One Million Players Recruited through Creative Marketing – Lineage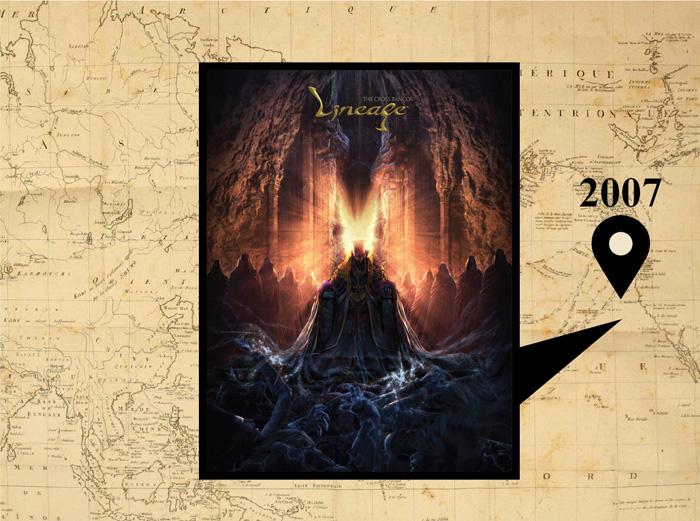 You don't have to pirate to play games! Gamania distributed 1 million free CDs of the "Lineage" online game through convenience stores throughout Taiwan and waived licensing fees to crack the net café market. The novel "Trial Marketing" not only struck a blow against software piracy but also attracted 2 million players within a short amount of time!
September 8, 2011
Boldly Hosted Own Independent Game Show – Gamania Game Show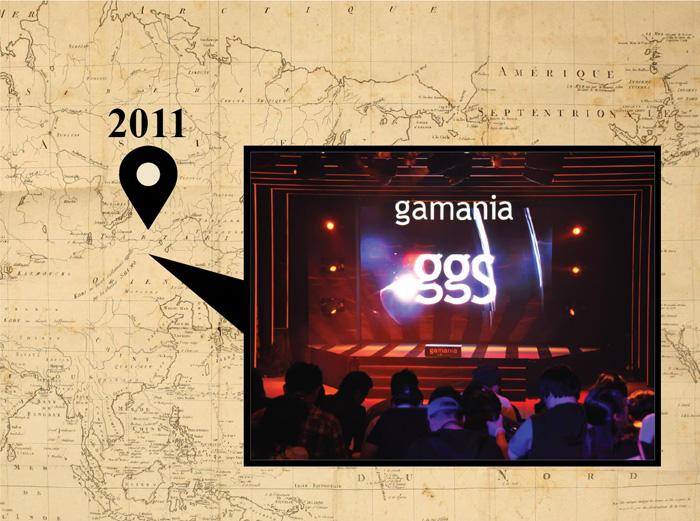 Top digital companies like Apple, SONY and Blizzard all host their own dedicated exhibitions. Gamania took the bold step of hosting its own world-class independent digital entertainment show in the form of the Gamania Game Show. From overall planning, venue design, media invitations to layouts, everything was handled in-house and set an important milestone in Taiwanese gaming industry.
December 25, 2014
Beyond Gaming – From Games to the Internet and Mobility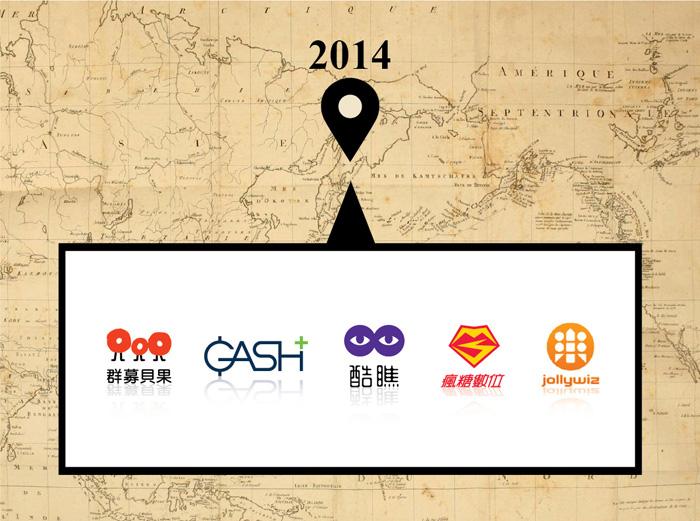 Gamania always love a new adventure and this time boldly ventured out of its comfort zone to try its hand at becoming a flagship Internet company! Innovation teams that have been a long time in the making began to set sail one by one at the end of this year with their sights set on e-commerce, video platform, cash flow integration and mobile entertainment.
From games to an Internet company, Gamania has continued to take on new challenges. We do what other people don't dare to do or haven't even thought of doing yet. We pride ourselves on innovation and we are passionate about creativity. This is what we've always done and this is what we will continue doing! This year, we will have the same spirit of adventure that has accompanied us for more than 20 years to build a new and even bigger milestone in the history of Gamania together!




Image source: http://goo.gl/XRnp5g