In the new year, Gamania creates a whole new style by breaking up the status quo and enters into the critical time for industrial transformation. It dedicates itself to building and creating the ecological system and a collaboration mode for multiple parties to share resources. It realizes the goal of developing the network, services and resources through discourse and convergence. Each business entity expands its business scope through discourse to build and create a mutual ecological circle. It puts the whole ecological network enterprise into practices.
It is beyond imagination and there are plenty of possibilities for the new startup businesses.
Gamania started to do business in digital entertainment, and had integrated 10 existing services: mobile payment, e-commerce, video new media, crowdfunding, serial marketing, news media, information technology, social media marketing, new startup services and brand design, and mutual support from inter-disciplinary fields. It can speed up resource injection and traffic to foster industry upgrade, raise new startup business and exceed infinite possibilities.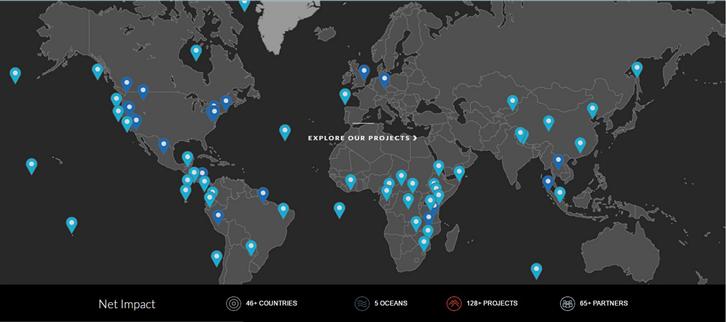 In Q4 2016, as the new business e-Pay, Gama Pay, has founded, the company also released the communication software called BeanGo! Gama Pay steadily connects with the crowds by offering the convenient payment modes. With a mobile device at hand, it's possible to own a convenient way of life at any time of year! However BeanGo! has the unique pet system, which allows every conversation to go smoothly and fun. It entirely changes the way of how people used to think about IM. It tries to practice the idea of all-in-one network company through a business model and this type of payment gradually permeates people's lives. It proves that Gamania dares to dream big and work hard to make it happen.
▲Gama Pay was officially founded.
▲The fun payment method BeanGo! which allows for interaction is now officially online!